Nirvana Seeds is world famous for selling only the best cannabis seeds at very affordable prices, including both classic strains and completely original new hybrids. They officially opened their Dutch seed shop in 1995, but the founder had been working with cannabis seeds for well over a decade by then. He first got his hands dirty at the original Positronics Shop in Amsterdam back in the 1980s. That's where he first developed a love of cannabis and was inspired to open his own store.
After Positronics closed down, he traveled around the world for a few years, learning new ways to breed, experimenting with different grow techniques and picking up new genetics with every stop. Soon, he found himself back in Amsterdam and it felt like a natural next step to open Nirvana Seeds.
This name is particularly apt since the entire staff, right down to the newest part-timer, are a colourful bunch, and the place just oozes with mellow vibes from the time they open until well after they close for the night. If you're in the 'Dam, you have to stop in and hang out for a while. But be careful—they might just convince you to move there permanently.
Mellow they may be, but lazy they are not. This innovative canna-company doesn't just sell some of the most popular cannabis seeds on the planet, they also offer their customers the finest nutrients and soils you can find in The Netherlands or anywhere else. Plus, they've even developed an entire line of hemp products including wine, beer, liqueur, vinegar and iced tea.
To try most of those products, you'll have to actually walk into their shop near Nieuwmarkt Square, but you can pick up a pack of their legendary cannabis seeds online with just a few clicks of your mouse. What could be easier?
PACKAGING NIRVANA SEEDS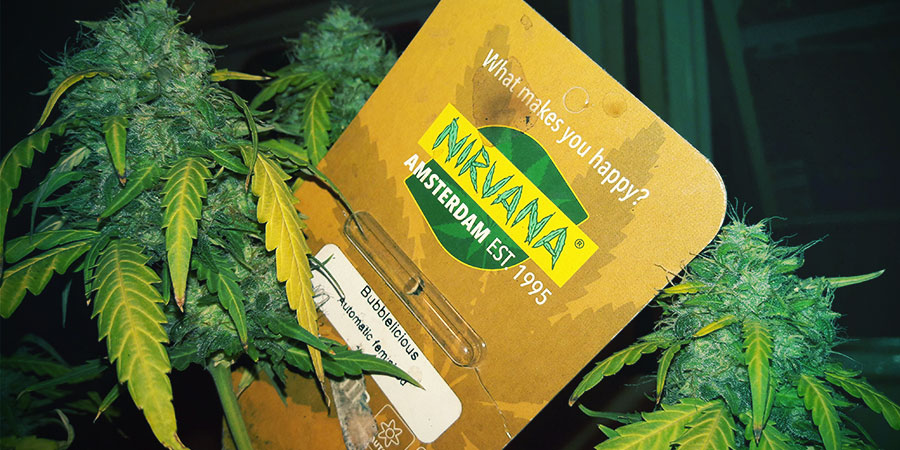 Nirvana Seeds seals their cannabis seeds in protective tubing before placing them in an unmistakable packet bearing an image of a seated Buddha deep in meditation.
Every seed is carefully inspected before packing to ensure ripeness, freshness and longevity. Keep your seeds safely inside the original packaging until you're ready to use them and always store them properly to ensure their viability for as long as possible. If you order more seeds than you'll use at one time, returned any unused beans to their original packet and reseal it with tape, or place them in an alternative storage container until you're ready to use them.
Nirvana Seeds come in packs of 5 feminized or autoflowering seeds and packs of 10 regular seeds. Pick up a pack or two today and soon you too will be able to reach a pure state of bliss, also known as Nirvana.
AWARDS NIRVANA SEEDS
Even before Nirvana Seeds was a gleam in their founder's eye, he had acquired years of experience working in several of the most respected grow shops in Amsterdam. Call it an unfair advantage or a smart move, but those years positioned Nirvana Seeds to be a leading force and a frequent winner at Europe's most competitive events including the High Times Cannabis Cup, the Highlife Hemp Fair and Expogrow.
Today, Nirvana offers a full line of superior genetics including regular, feminized and autoflowering seeds. Let's take a closer look at some of their championship lines.
ICE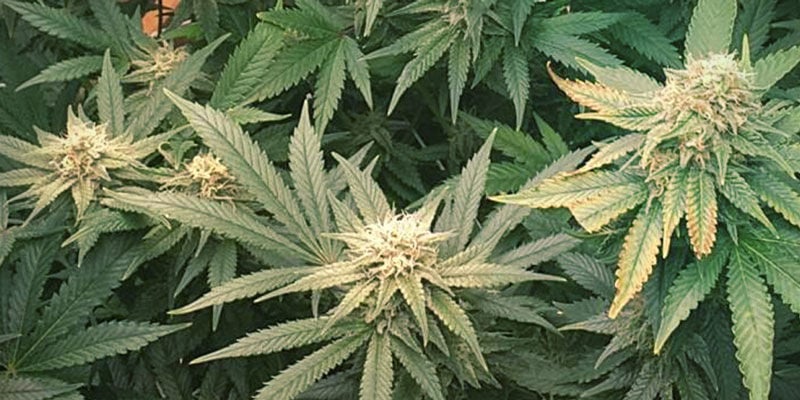 Awards:
Cannabis Cup 1998, Winner
Copa de Asturias, 1st Prize for Best Smell
Short for Indica Crystal Extreme, ICE lives up to her name with one of the thickest layers of frosty resin you'll find on any strain at Nirvana Seeds. That makes her a favourite for extract fans, but everyone will appreciate her heavy, couchlocking stone and mentholated, pine-sol aroma whether they're into dabs or dried flowers. ICE is a high yielder inside or out, in soil or hydro, and she absolutely loves SOG.
---
Master Kush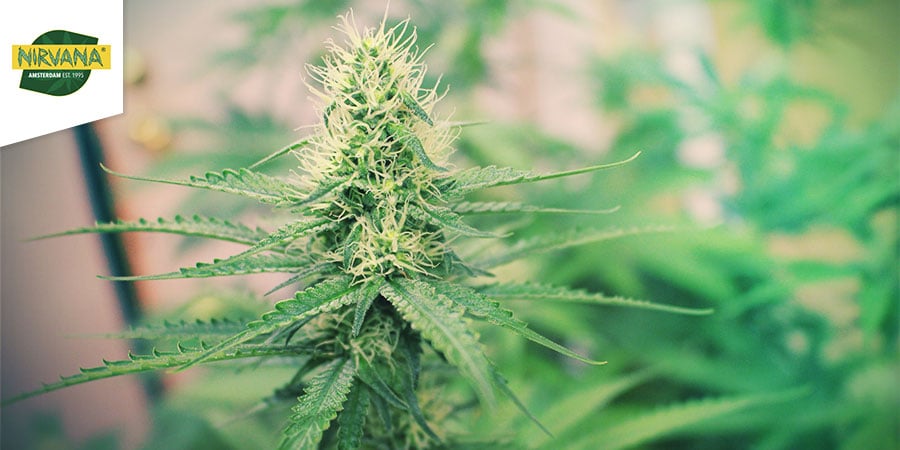 Awards:
Highlife Hydro Cup 2006, 3rd Prize for Seedbank
Highlife Bio Cup 2006, 3rd Prize for Coffeeshop
A proven super-cropper, Master Kush was actually bred inside an Amsterdam high-rise as part of a super-secret breeding project, but this covert operation resulted in one of the most infamous strains ever released to a weed-hungry public. Today, Master Kush is highly sought after due to her small size, enourmous yields, smooth piney aroma and balanced highs. The effects start off incredibly happy and up before they melt into a pleasant body stone.
---
Chrystal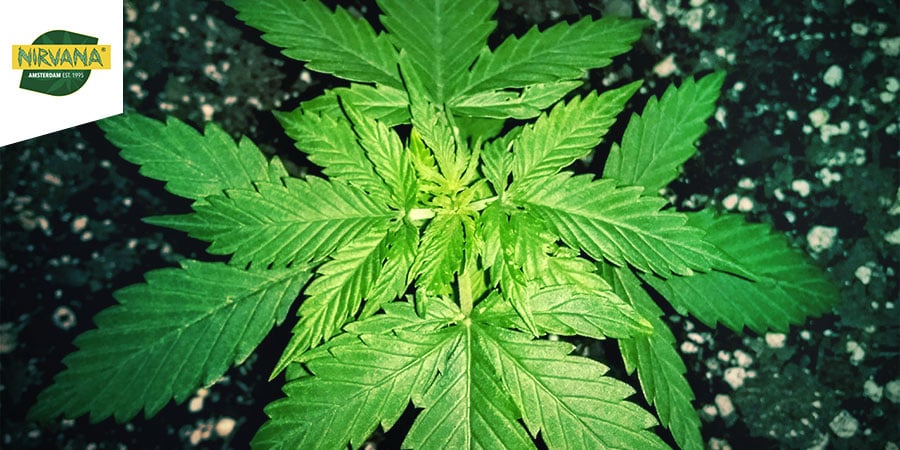 Awards:
Highlife Bio Cup 2002, 1st Place
Chrystal kept Northern Lights love of indoor gardens and high bud to leaf ratio for easy trims and added White Widows exquisite resin content. The aroma is a curiously pleasant pine-sol/kerosene blend that lingers in the air long after the instant head highs send your mind soaring to new heights. This strain delivers high yields of top-quality buds to growers of all experience levels.
---