Supa Gro Kit 100% 'Cambodian'
4.5/

5

(

59

)
Psilocybe Cubensis Cambodian is the perfect choice for novice growers - this variety is really easy to cultivate and boasts with relatively predictable crops. Originally it had been found near the spectacular Angkor Wat temple complex, but now you can grow your Khmer mushrooms right at home. These kits are filled with 100% mycelium.
Out of stock
You will be notified as soon as the product returns to stock
Product accessories:
More info
Supa Gro Kit 100% 'Cambodian': Found near the Angkor Wat temple complex
Psilocybe Cubensis Cambodian is the ideal magic mushroom variety for the inexperienced grower - this species is really easy to grow and yields relatively predictable crops. This strain had been discovered near the spectacular Angkor Wat temple complex, but now you are able to grow your own Khmer mushrooms at home.
These 100% mycelium kits are filled with 1200ml of 100% mycelium and are ready to grow when they arrive at your doorstep (if you don't want to grow them right away, put them in the fridge at 4°C). Simply follow the steps in the manual and after a few days you will see the first flush coming - try to keep the room temperature around 24-25°C (steady) and you'll be harvesting your first flush after only 9-10 days (or you you don't want to run the furnace all the time, why not use a heat-pad?). Anyhow, these 100% kits produce at least 5 flushes.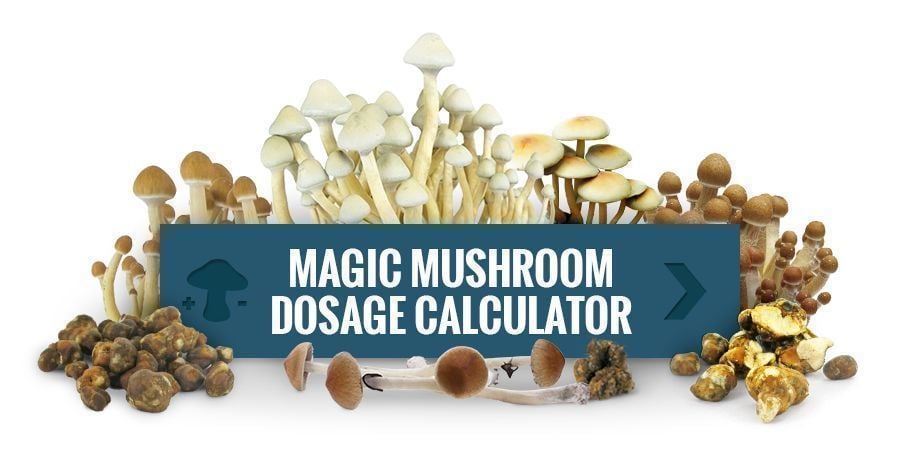 Scope of delivery
1200ml cultivation box
Grow bag
More information about this product:
Reviews (59)
19/Apr/2019

Nice fruits
The first flush gave me very good fruits. It was very easy to grove - you just have to wait up to 2 weeks until first heads can be seen. I am more than satisfied!

28/Feb/2019

Extra
J'ai pris ces cambodian 2 fois en 1 ans et jamais déçu avec une bonne hygiène et la température conseillé c'est top niveaux quantités la première box était fantastique et facilité a faire pousser ces champis sont vraiment parfait pour les débutants comme pour les plus expérimentés des champiculteurvoyageur. Ma 2iem box de cambodian parcontre a poussé un peut nimporte comment après la 1ier fluch tous pousse sur les côtés et dessous et j'ai eut quelques spécimens vraiment énorme sans doute parceque la box ce trouvais a côtés d'un radiateurs pour cette fois, donc je déconseille de mettre la box a côtes d'un radiateurs ou même a plus de 24 degrés au tapis chauffant qui peut rattraper 1 ou 2 degrés de temperature embiante mais avec des conséquences sur la recolte

The customer has rated the product but has not posted a review

26/Jan/2019

Excellent quality of mushroom easy to grow with no rush trip
After reading the comment i would to add the alchemical technique . Dont open the box when U receive them but keep them in your bed room for 2 or 3 days . The micelluim will get closer to your personality before growing . Dont add tap water but the cleanest possible that U generally find in bio stores . Recreate a natural environment if your have a heater it would be nice . At the end of the day put the heater on and light a 220 v classsic ampoule or a blue ampoule wich is better to create a sun set effect .Keep the light direct on the box for around 1 hour then undirect to the box for 1 more hour . Spray the water at night . Result is a full flush 10 days after the date of reception . Always listen to the shrooms They will tell U what they need or what is bothering them .Also i let the first flush open and spread their spores If U have an electro magnetique pulse mat it will speed up the growth and the mushrooms are bigger . If U have a heat mat change the temperature according to the periods of the days . And finally after the flush is over dont let the shrooms soak into water in their box for more than one day .

09/Jan/2019

Très bon
La variété Cambodgiens sont de très bons champignons Très visuel est très philosophique, bon rendement, je recommande sans Hésitation

28/Dec/2018

Uma das minhas favoritas
Já pedi vários destes kits e nunca me desapontaram. Obrigado zamnesia

27/Dec/2018

DISAPOINTMENT
Hello i bought a cambodia kit , along with a spray and a filter bag .The mushrooms from the beggining were very slow to grow they took 10 days to appear and the end results was disapointment i got only 4-5 10 cm mushrooms and 3-4 smallers ones around 3-4 cm in height .the rest of the box was empty without mushrooms .the images showing a kit full of mushrooms is not what happened to my kit so be carefull even though you will do everything properly there is no guaranty that the mushrooms will grow in good numbers .unhappy for that and gonna tell my buddies about it also !cheers

03/Dec/2018

quick , easy and enjoy
I ordered the grow kit and it was here within two day! I opened it up and it started doing it's thing. Took about a half week for the mushrooms to getting to a good size. The end product was amazing . Some of the mushroom were gain this was the best part . Will be buying another one for Christmas .

01/Dec/2018

VERY GOOD
The Mushrooms are Fantastic and Zamnesia Too!! The shipment is very Fast and Great Product

You can't post a review because you are not logged as a customer

Log in / sign up
Restrictions
We do not ship this product to the following countries:
Germany, Switzerland, Norway
Please note that if your country is not on our general shipping list, we're unable to ship any item on our website to it. For more information check out the list here: Shipping Information
Video (2)
Video: How To Prepare The Supa Gro 100% Mushroom Gro Kit

We show you how to use the Supa Gro 100% magic mushroom kit. This mind friendly cake containing pure mycelium from Supa Gro 100% will provide you with multiple flushes of strapping healthy cubensis mushrooms. With up to six flushes per kit and 600-900 grams per flush, this no sweat kit can't be beaten. Requiring nothing more than clean or gloved hands, the occasional squirt of water and a snug place to grow. This fun fungus is as easy as one two three.