Supa Gro Kit 100% 'B+'
4.5/

5

(

288

)
Psilocybe Cubensis "B+" is a very popular magic mushroom strain because of its beautiful fruits that can reach a size of 30cm. These Supa-Gro kits produce multiple flushes and all you need is patience. The grow kit contains 1200ml of 100% mycelium.
Out of stock
You will be notified as soon as the product returns to stock
Product accessories:
Tweezers
Latex Gloves
More info
Supa Gro Kit 100% "B+": All you need to be is positive
Psilocybe Cubensis "B+" is a magic mushroom strain that produces beautiful fruit-bodies that can reach a size of up to 30cm. Another reason for the popularity of this magic mushrooms variety is that the occasional nausea at the beginning of the trip is less pronounced as with other strains. "B+" is the perfectly matching name for this strain - you will definitely Be Positive. These Supa-Gro kits contain a 1200ml brick of 100% mycelium substrate and produce a multitude of flushes - if you don't behave totally stupidly you will see at least 5 flushes.
Scope of delivery
1200ml cultivation box
Grow bag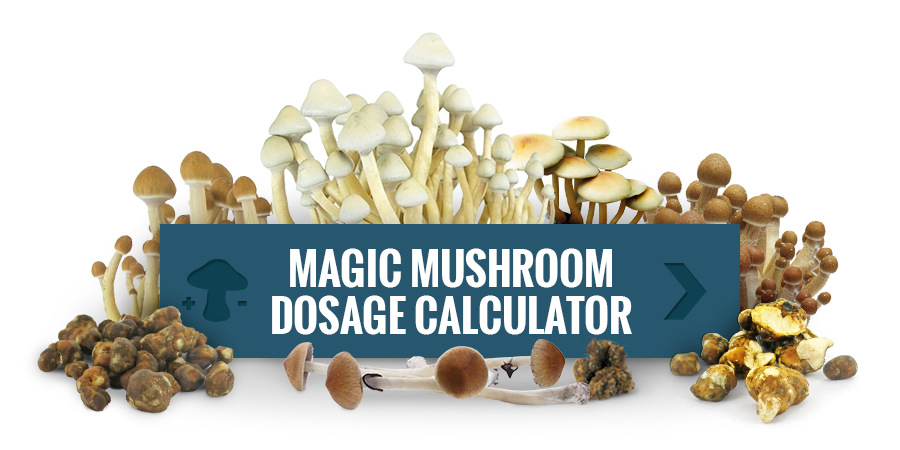 More information related to this product:
Reviews (288)
The customer has rated the product but has not posted a review

The customer has rated the product but has not posted a review

12/Nov/2019

Awesome trip, flush and quantity
Simply amazing product. Followed all the instructions and I was able to get three flushes (the last one only contained a few mushrooms, but they were huge!!!!). The trip was amazing, very positive and open to communicate. Images were vivid and colourfull and thoughts were intense. This was the first time I actually tried them. Definitely recommend them. Zamnesia team was as very prompt to answer my questions, as always.

12/Nov/2019

Superb Zam!
Fast, efficient postage. Excellent customer service - product is fantastic.

11/Nov/2019

Excellent product!
Happy with the delivery and product!

30/Oct/2019

Kit I got was contaminated
I got a kit which was contaminated (not 100% sure, could've also been my mistake) and reached out to zamnesia. Within the next day they contacted me and offered to send me a free 1200ml kit of my choice without me even asking for it. Best customer support I ever witnessed, I'll definitely order here again.

28/Oct/2019

Supagro vs freshmusrooms . both good kits but....
Before Supagro I was using Mushmush growkits (they were really amazing but missing now), so I decided to try the supagro and the freshmushrooms brands. Both B+. While freshmushrooms did ok, the supagro kit was incredible. I have never had 8 flushes before with any grow kit. The yield was amazing, the mushrooms potent and from the fourth started to give few mushrrooms in number , but still big and heavy. All this while growing the kit in 27-29 degrees. Incredible kit. Zammnesia allways good in deliver, as usual. I recently had my first problem and it was resolved with satisfaction.

28/Oct/2019

fair
waited a little too long for them to develop, waiting 9 days in for the second flush and nothing yet, the potency was a little too low but overall if you are looking for a mild effect its okay, i dont recommend for heavy trippers or if you look up for making money out of your flushes

28/Oct/2019

Really dissapointed
So after following the instructions given to the letter I'm disappointed to say that my grow box hasn't yielded anything after 4 weeks. I have used grow boxes from other companies and they have been fine, thought I would give Zamnesia a try and wasted my money. Not a happy customer and won't be using Zamnesia again

28/Oct/2019

Box came barely colonized
came barely colonized with few colonization spots. Now after a week one corner is colonized and the rest has a light white colour to it. Nothing like what you would see in the pictures. Obviously, no fruits have came yet, buy I suspect nothing will come of this.

You can't post a review because you are not logged as a customer

Log in / sign up
Hi, wie entferne ich die Pilze, die in das Substrat reingewachsen sind am besten? Danke im vorraus :)
administrator
This happens more often since mushrooms grow every way they can. The best thing is to wait until you start harvesting. As soon as you make your harvest you take out the cake from its plastic container. Please make sure you do this sterile and with care. When you've taken out the cake you carefully take off the mushrooms from the side and make sure you get everything of the mushroom so nothing is left. After this you put the cake back in it's container and you start the grow process from step one again. If you have any further questions please let us know. We're here to help.
sousou
2014-01-12 11:58:57
Did you now how much mushroom we need to eat for a standard trip and a strong trip ? i want to now that for to have a good trip :-)
administrator
While the recommended dose for mushrooms is dependent on many factors, general consensus is 15 to 30 grams of fresh mushrooms and 1.5 - 3.5 grams dried (due to the weight loss incurred during drying). This of course depends on the type of mushrooms. For the stronger mushrooms a lower dose is recommended.
Miguel Izco
2013-05-30 19:53:23
how long can be stored the unopened package?
administrator
Mushrooms are very robust creatures, but we highly recommend to start the growing process instantly after receiving your kit. If you need to store a kit, you can put it in the refrigerator - at 3-5°C the box will be preserved for at least 6 weeks. Important: store the box in an air sealed plastic bag to prevent contamination.
Ask a question
Restrictions
We do not ship this product to the following countries:
Germany, Switzerland, Norway
Please note that if your country is not on our general shipping list, we're unable to ship any item on our website to it. For more information check out the list here: Shipping Information
Video (2)
Video: How To Prepare The Supa Gro 100% Mushroom Gro Kit

We show you how to use the Supa Gro 100% magic mushroom kit. This mind friendly cake containing pure mycelium from Supa Gro 100% will provide you with multiple flushes of strapping healthy cubensis mushrooms. With up to six flushes per kit and 600-900 grams per flush, this no sweat kit can't be beaten. Requiring nothing more than clean or gloved hands, the occasional squirt of water and a snug place to grow. This fun fungus is as easy as one two three.