Zamnesia Writers
Coming from an array of backgrounds, the writers of Zamnesia bring an eclectic mix of insights and experiences from the world of cannabis, and drug culture in general, to our website. They dedicate their time to exploring the hidden depths of psychedelics and the intricacies of all things cannabis, producing informative and entertaining articles from it all. Everything you see here on the Zamnesia website - from the blogs and guides to the information pages and product descriptions - was created by these guys.
Josh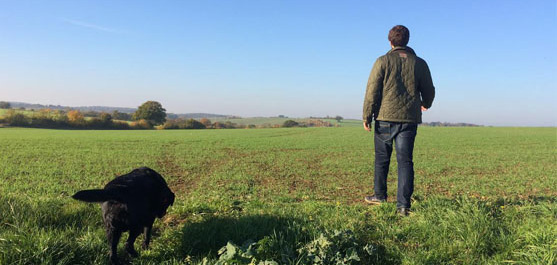 Josh is Zamnesia's in-house writer, reviewer and product examiner. A rocker at heart, Josh was exposed to various aspects of cannabis and psychedelic culture throughout his youth, eventually leading him to take up an interest in cannabis related activism, science and fun – not to mention the many other interesting psychoactive substances out there!
When not delving into the depths of everything green, or getting lost in the workings of psychedelics, Josh enjoys gaming, rocking, and pretty much everything you would imagine a man in his late 20's would.
Josh also finds it weird having to write about himself in the third person.

Lucas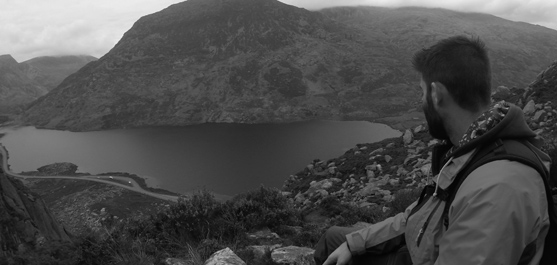 Lucas, part-time writer, full-time visionary. Growing up in a sleepy suburb, the world of psychedelic remedies and the detailed, growing cannabis industry couldn't be further apart. Despite this, his desire to look deeper than the stereotypical 9-5 grind led him to explore the vast and unparalleled worlds that psychedelic substances have to offer, intrigued by their various effects on our perception of reality.

A lover of anime, gaming and just about anything that requires creativity. Ditching the 9-5 grind is still a dream that awaits fulfillment, however until then it is onward and upwards with exploring the cosmos! 

a.k.a tripping balls whilst watching One Piece....

Ralf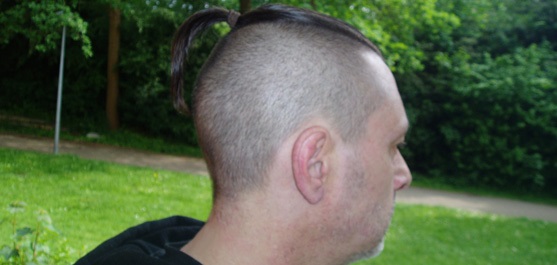 Ralf, full-time writer and translator, grew up in a workers' settlement in a northern German town. Being curious he started smoking pot at the age of 18 and subsequently embarked on an exploration of the effects of LSD and magic mushrooms. His experiments led to an extremely open-minded person with an insatiable curiosity - and a résumé that reads as if he knows no bounds as regards versatility.

He was a quality controller for a gas chromatography device manufacturer, worked as an interior decorator, taught himself HTML and worked as a webmaster - to name just a few of his endeavours.

A coincidence brought Zamnesia to his attention when the shop was still wet from birth and it took just a few mails till we knew we had to have this crazy dude in our team!

Georg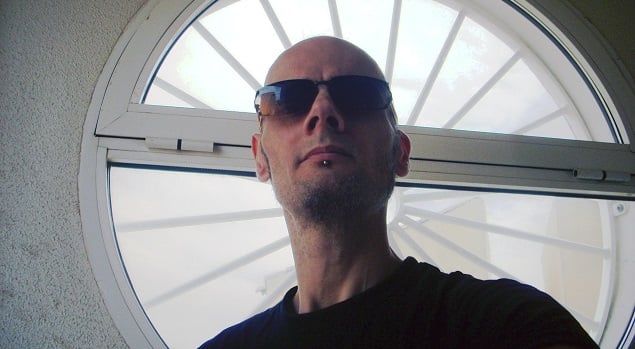 Georg was born in Bavaria, Germany. Life there was not too exciting, so he moved to Berlin in the 90s. Crazy things happened and Georg found himself living in Chicago. Today, he lives in Southern Spain.

Georg could be considered a typical "geek" who loves to spend hours building computers, coding, playing MMORPGs or reading about quantum theory. However, this was before a neighbour gifted him a greenhouse. This was when Georg discovered a burning passion for growing.

When you don't see Georg attending to his plants in the brutal Spanish heat, he is likely busy writing or making websites as a freelancer.

Laura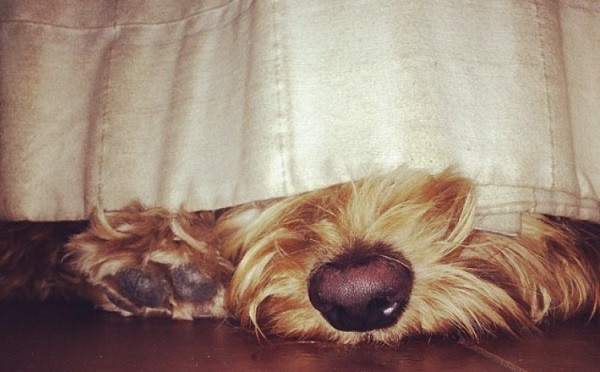 Born and raised on the American East Coast, Laura is one of our part-time writers who loves growing all kinds of plants, especially cannabis. She prefers soil to hydro, indoors to out, and is just starting to dig into organic growing techniques. If she ever puts down her laptop long enough, a worm farm is at the top of her to-do list, right after perfecting her super soil recipe.  

When not trying new ways to grow cannabis, Laura is working on her extraction skills. QWISO, check! Tinctures? In the works! Bubble Bags? purchased, but not tried. BHO? She's working up her nerve …
 
Laura keeps her eye on both the American and European scene for promising new strains, but you won't find her in Amsterdam or even Cali - family, farm life, 16 dogs, and an assortment of other animals, both tame and wild, keep her planted firmly in place.

---

---