Zamnesia Writers
Coming from an array of backgrounds, the writers of Zamnesia bring an eclectic mix of insights and experiences from the world of cannabis, and drug culture in general, to our website. They dedicate their time to exploring the hidden depths of psychedelics and the intricacies of all things cannabis, producing informative and entertaining articles from it all.
Everything you see here on the Zamnesia website - from the blogs and guides to the information pages and product descriptions - was created by these guys.
Josh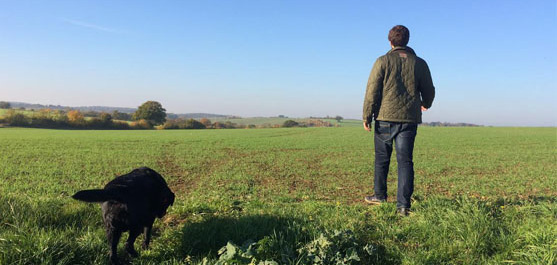 Josh is Zamnesia's in-house writer, reviewer and product examiner. A rocker at heart, Josh was exposed to various aspects of cannabis and psychedelic culture throughout his youth, eventually leading him to take up an interest in cannabis related activism, science and fun – not to mention the many other interesting psychoactive substances out there!
When not delving into the depths of everything green, or getting lost in the workings of psychedelics, Josh enjoys gaming, rocking, and pretty much everything you would imagine a man in his late 20's would. Josh also finds it weird having to write about himself in the third person.

Lucas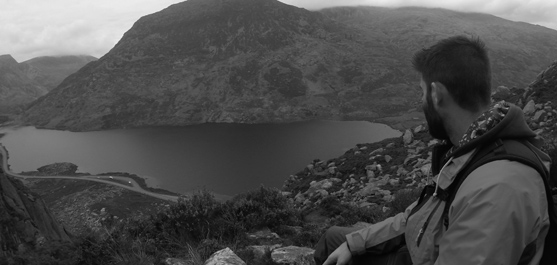 Lucas, part-time writer, full-time visionary. Growing up in a sleepy suburb, the world of psychedelic remedies and the detailed, growing cannabis industry couldn't be further apart. Despite this, his desire to look deeper than the stereotypical 9-5 grind led him to explore the vast and unparalleled worlds that psychedelic substances have to offer, intrigued by their various effects on our perception of reality.

A lover of anime, gaming and just about anything that requires creativity. Ditching the 9-5 grind is still a dream that awaits fulfillment, however until then it is onward and upwards with exploring the cosmos! A.K.A tripping balls whilst watching One Piece....

Ralf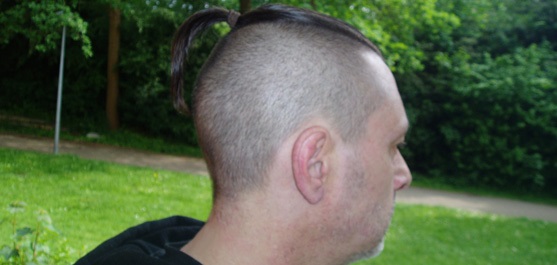 Ralf, full-time writer and translator, grew up in a workers' settlement in a northern German town. Being curious he started smoking pot at the age of 18 and subsequently embarked on an exploration of the effects of LSD and magic mushrooms. His experiments led to an extremely open-minded person with an insatiable curiosity - and a résumé that reads as if he knows no bounds as regards versatility.
He was a quality controller for a gas chromatography device manufacturer, worked as an interior decorator, taught himself HTML and worked as a webmaster - to name just a few of his endeavours.
A coincidence brought Zamnesia to his attention when the shop was still wet from birth and it took just a few mails till we knew we had to have this crazy dude in our team!

Georg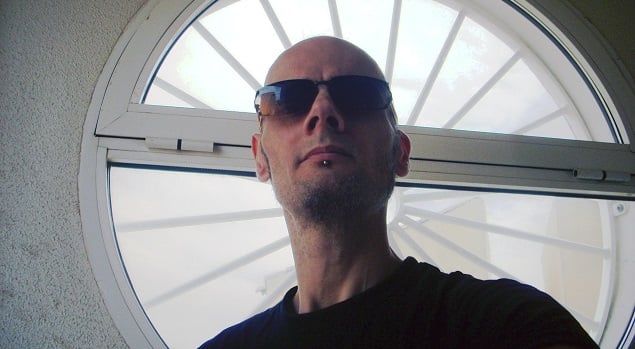 Georg was born in Bavaria, Germany. Life there was not too exciting, so he moved to Berlin in the 90s. Crazy things happened and Georg found himself living in Chicago. Today, he lives in Southern Spain.
Georg could be considered a typical "geek" who loves to spend hours building computers, coding, playing MMORPGs or reading about quantum theory. However, this was before a neighbour gifted him a greenhouse. This was when Georg discovered a burning passion for growing.
When you don't see Georg attending to his plants in the brutal Spanish heat, he is likely busy writing or making websites as a freelancer.

Laura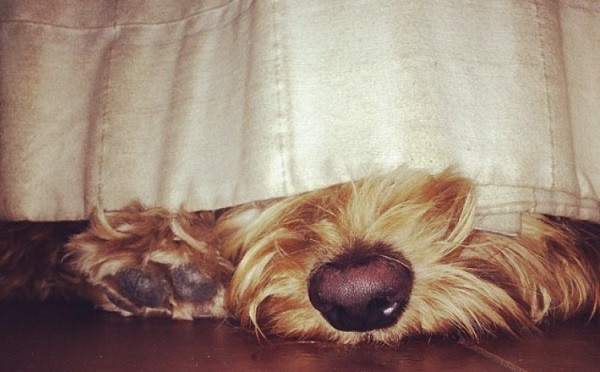 Born and raised on the American East Coast, Laura is one of our part-time writers who loves growing all kinds of plants, especially cannabis. She prefers soil to hydro, indoors to out, and is just starting to dig into organic growing techniques. If she ever puts down her laptop long enough, a worm farm is at the top of her to-do list, right after perfecting her super soil recipe.  
When not trying new ways to grow cannabis, Laura is working on her extraction skills. QWISO, check! Tinctures? In the works! Bubble Bags? purchased, but not tried. BHO? She's working up her nerve …
Laura keeps her eye on both the American and European scene for promising new strains, but you won't find her in Amsterdam or even Cali - family, farm life, 16 dogs, and an assortment of other animals, both tame and wild, keep her planted firmly in place.

Mell Green

Avocado aficionado Mell Green is a full-time writer based in the U.S. Midwest. She dedicates majority of her time creating stellar content, conducting research, editing, and proofreading. When not working, she enjoys cooking with and eating from the earth because it's delicious and real, dabbling with html and css, and studying herbalism.
Mell seeks an education impossible to receive in academia and strives to keep herself informed about the latest in alternative medicine. Her experiences with cannabis have been extremely positive and she has unwavering optimism about its future, hoping for a global shift in breaking this "taboo" for good.

Top Shelf Grower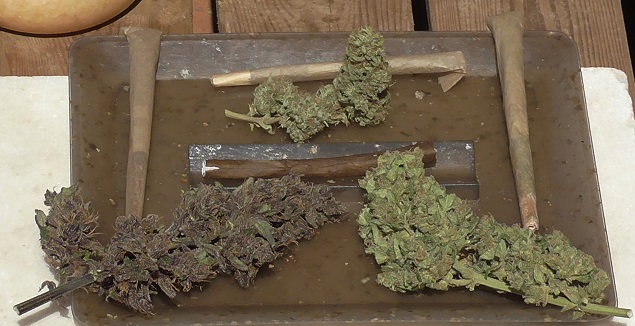 Originally from Dublin, Ireland, Top-Shelf Grower is a veteran of the cannabis world. He started growing dope and writing stories at age 16, and has never stopped.
Highly educated with worthless academic qualifications, he is extensively experienced in both photocopying and shredding documents for large multinationals. After graduating from Dublin City University in 2007, Top-Shelf worked in at least 17 different jobs before turning 30. But hey it's like Hunter S. Thompson said: "When the going gets weird the weird turn pro".
Top-Shelf Grower fled Ireland in 2016 to become a full-time freelance writer, and documents cannabis grows on YouTube. He is currently based in southern Spain, and absolutely dedicated to delivering Top-Shelf reports until captured or killed.

Cory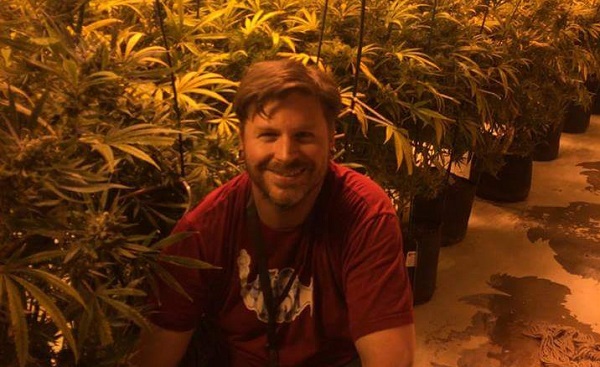 Cory Hughes was a police officer in the United Stated for many years before seeing the light...a grow light that is....He moved to the cannabis capitol of the world, Denver Colorado, where he learned the fine art of marijuana cultivation.

Ante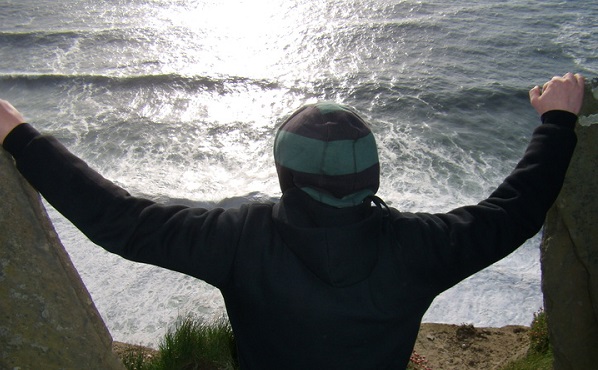 Ante, one of our part-timers, comes from a small town on the sunny Mediterranean coast of Croatia. Working as an IT specialist for the better part of his 20's, he graduated from a college and decided to ditch the safety of the 9-5 job. In the years to follow he traveled, worked various exciting jobs and experimented with psychoactive substances, broadening his horizons.
The love for marijuana was strong among the folk in his hometown, and as a teenager, he enjoyed an occasional spliff here and there, but the true bond with cannabis was formed when he tried growing it as an experiment.
A few months later he found himself immersed in a world of cannabis cultivation, absorbing every bit of information he could to perfect his grows. With a careful scientific approach, he established a number of successful indoor and outdoor operations, preferring organic growing. His current mission is to create a unique hybrid strain, native to Croatia.
To balance his peaceful side of character and Zen marijuana gardening, he's often engaged in various extreme sports such as rock climbing and snowboarding. Every other bit of spare time, he spends at the computer writing, and playing every Warcraft franchise game there is.

Bardot Walker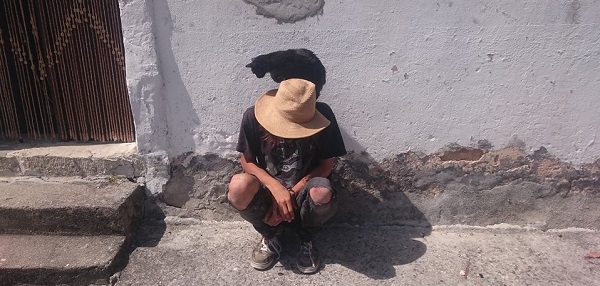 Bardot Walker is a full-time writer, travelling musician and alchemist from the Philippines. Growing up in the English countryside instilled in him a love for nature, and disillusionment with society and culture led to a keen interest in expanding consciousness from a young age.
This eventually led to cannabis cultivation, mycology, chemistry, and neo-shamanism. When not writing or performing on the street, he can usually be found smoking a joint, staring at trees, or looking for his little black cat.

Marguerite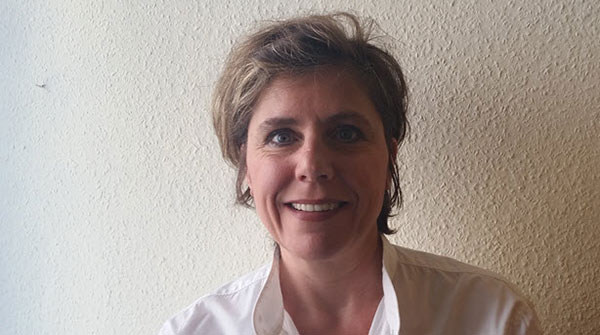 Marguerite Arnold is an American expat now resident in Frankfurt, Germany. She has worked in the digitalization of two industries (media and banking) for the last 25 years in addition to her writing work. She is currently finishing her EMBA at the Frankfurt School of Finance and Management while writing her thesis business plan for an insuretech business platform.
She published her first book last year on the pace of marijuana reform globally. With years of writing experience under her belt, Marguerite dedicates her time to exploring the cannabis industry and the developments fo the legalisation movement.

Brittney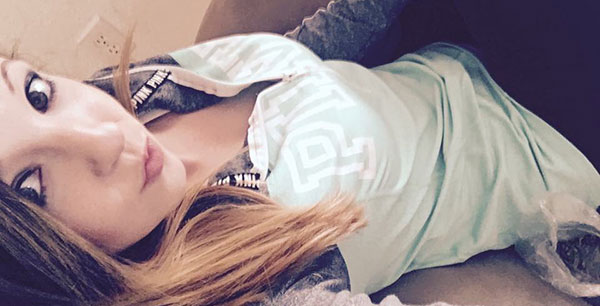 Growing up in an illegal city, Brittney began smoking weed when she was fifteen years old. And ever since the first hit, she's been in love with cannabis. However, she didn't become interested in the cannabis industry until just recently. When she began writing full time, that's when her passion for the industry emerged. Though she's newer to the green scene, writing full time allows her to learn new things about it every day.
When Brittney isn't busy writing, she is studying. Currently in college full time as well, she is eagerly slaving away to earn a degree in healthcare management. Upon graduation, she hopes to relocate so that can advance further into the cannabis industry, and put her degree to good use. Though Brittney stays busy most of the time, she's never too busy to shop, read a good book, or seek new thrills.

Luke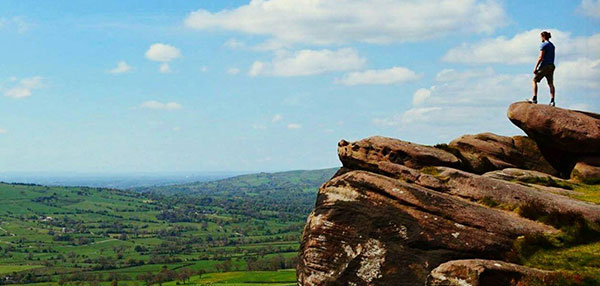 Luke Sumpter is a journalist based in the United Kingdom, specialising in health, alternative medicine, herbs and psychedelic healing. He has written for outlets such as Reset.me, Medical Daily and The Mind Unleashed, covering these and other areas.
He has a passion for clearing away the bias and propaganda that surround many psychoactive plants and aims to reveal their true transformational and healing potential through his writing.

The Electric Wombat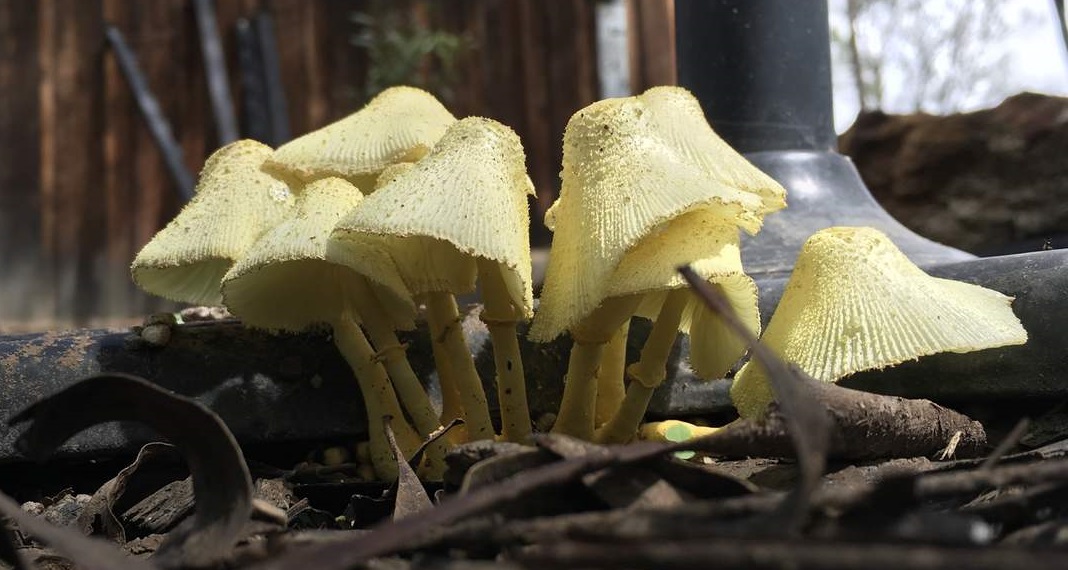 Artist. Writer. Permaculture farmer. Cannabis and mescaline enthusiast. Global village idiot. Off-grid and self-sustainable since the fin de siècle. The Electric Wombat is an expert outdoor grower with substantial indoor growing experience. When he isn't skating, creating art or writing he will be exploring the further reaches of inner space.
He enjoys walking his dogs and thrills to the bird life in the country. He enjoys science fiction movies, travelling and making his own clothes, but doesn't like wearing underpants or black socks. He hasn't brushed his hair for decades and smells of frangipani and oakmoss essential oil.

Steven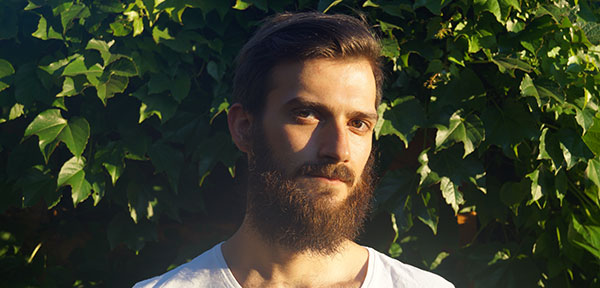 Steven Mike Voser is an international freelance journalist. He regularly reports on a variety of issues, including cannabis, healthcare, trending news, and more. He has contributed to High Times magazine and worked with Al Jazeera English prior to pursuing a freelance career.
In 2015, one of his original film concepts for Al Jazeera, Stray Bullets, was nominated for an International Emmy Award for Current Affairs & News.

Alexandra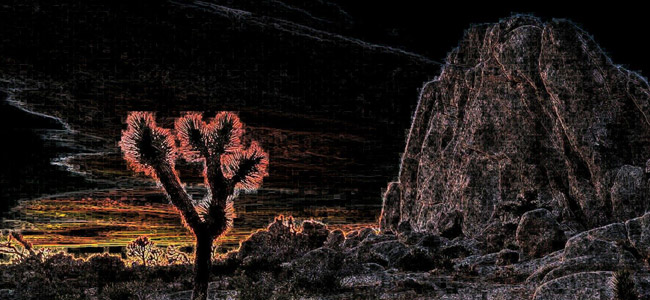 Alexandra is a Southern California native who recently relocated to the American Midwest. She's been a lifelong lover of all things cannabis related and a passionate writer from a very young age.
Her first introduction to the cannabis industry was working at different medical marijuana dispensaries in California, and she can't imagine working in any other field now. Despite living in the strict, prohibition state of Indiana, she makes her contributions now by writing and editing for many cannabis industry websites in the United States and Europe. In addition to her online work, she's been getting involved in some cannabis activism in the Midwest, where marijuana progressiveness is still a distant dream.
She's always been interested in alternative and natural remedies, and the versatility cannabis has as a healing plant is something that greatly appeals to her. Using cannabis regularly, along with vitamins, diet and exercise are all integral to her overall fitness regimen. She's also very interested in the benefits of micro-dosing with magic mushrooms.
When she's not writing, getting stoned, or working out; she enjoys being outside as much as possible, especially after moving from the year-round, sunny California desert, to the harsher Midwestern winters. When stuck indoors, you can find her watching horror movies and playing video games, particularly Mortal Kombat.

Shoyo Jack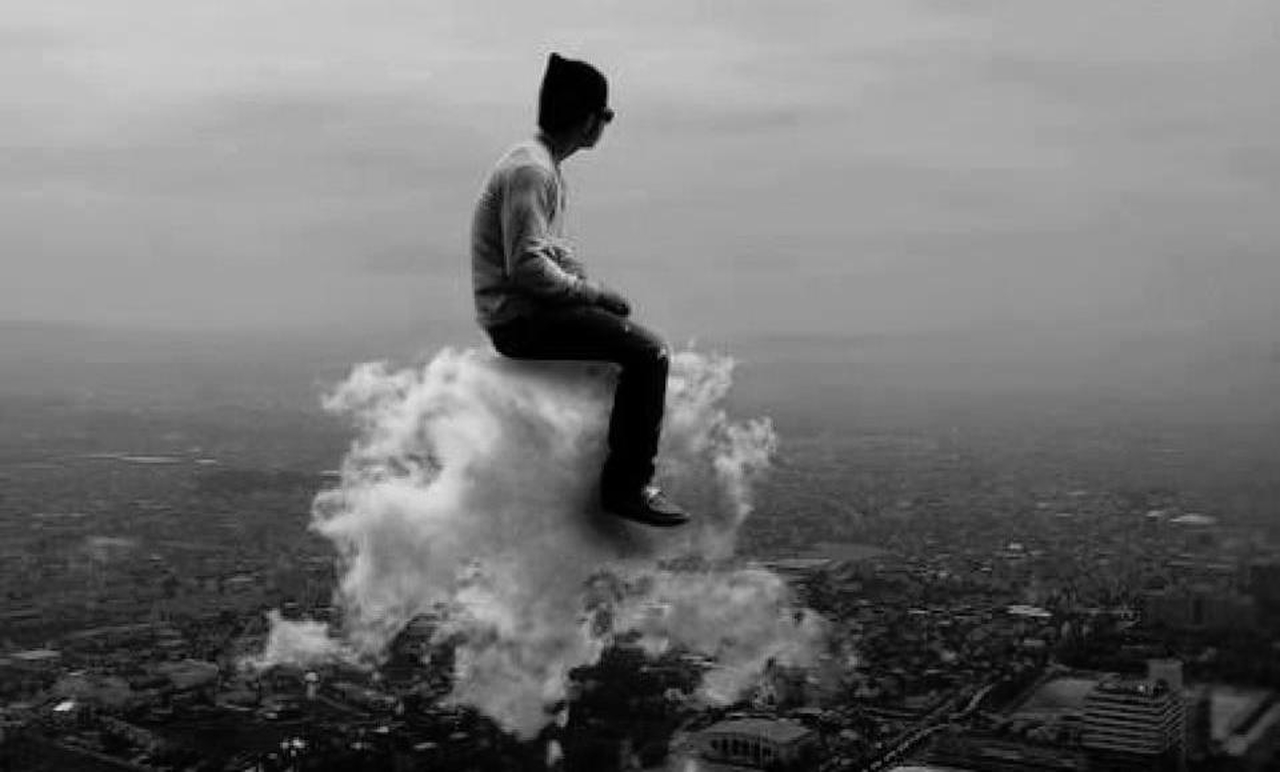 Disconcerted wordsmith. Tone-deaf guitarist. Canna-Nut. Shoyo Jack has been a lover of the herb for more than a decade now, hailing from a Southeast Asian country where cannabis is literally a death sentence. A sports journalist by profession, he ventured into cannabis writing to try and make a living out of the third overall thing in life he is passionate about.
Shoyo Jack is a martial artist by day, a hopeful musician by night, and an advocate for good vibes, 24/7. When not writing, he either has a guitar on hand or is strangling and being strangled lovingly by comrades from his Brazilian Jiu-Jitsu team.

Val Watts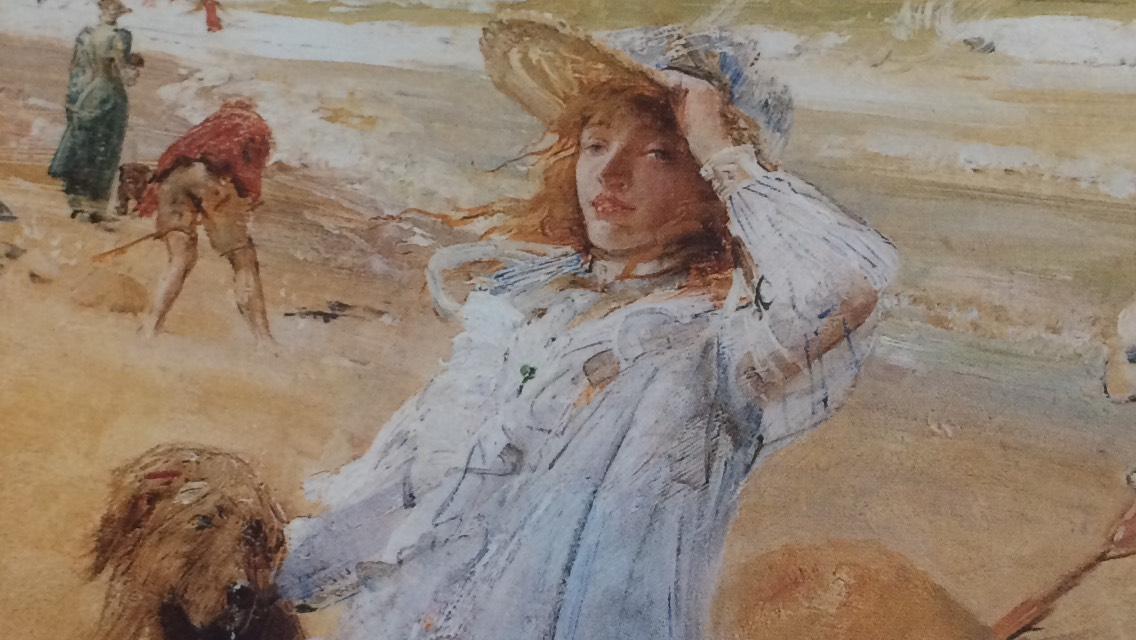 Not zen enough to be Alan Watts. Not talented enough to be Reggie Watts. Val Watts is a writer from the Emerald Isle. Watts has researched public policy towards cannabis around the world. He looks forward to the end of cannabis prohibition, looking back on many of our historical follies as overcome.
Watts writes about the best strains, the best laws, and the best coffeeshops. He also looks at the world beyond weed, toward other helpful herbs and useful paraphernalia that Zamnesia has to offer. Watts can also talk mental health and how to find balance with cannabis in your life. Val Watts will keep you posted as you're looking to get toasted.

Maximilian
Maximilian is a writer and translator for Zamnesia, freelance musician, and guitar teacher. That alone shows the many interests of this extremely open-minded individual. His professions combine his life-long passions - music, cannabis, and language - which is a dream come true for him.
His relationship with cannabis began very early on in his youth. He used it to combat depression and experienced the great medicinal benefits of cannabis first hand. From then on, he became a cannabis user for life and uses it to this day and beyond. Cannabis actually helped him quit tobacco and alcohol, and now he is a proud, pure smoker. Cannabis also works very well for him as a source of creative inspiration.
Today, he is very active in the German cannabis scene as well. Maximilian studied German literature, philosophy and pre- and early history in the green heart of Germany before he became a freelancer. He has a lot of experience with all kinds of psychedelic substances like magic mushrooms and LSD. Imagine him as a book-reading guitar player with a fat joint in his mouth.

Chris Kimpel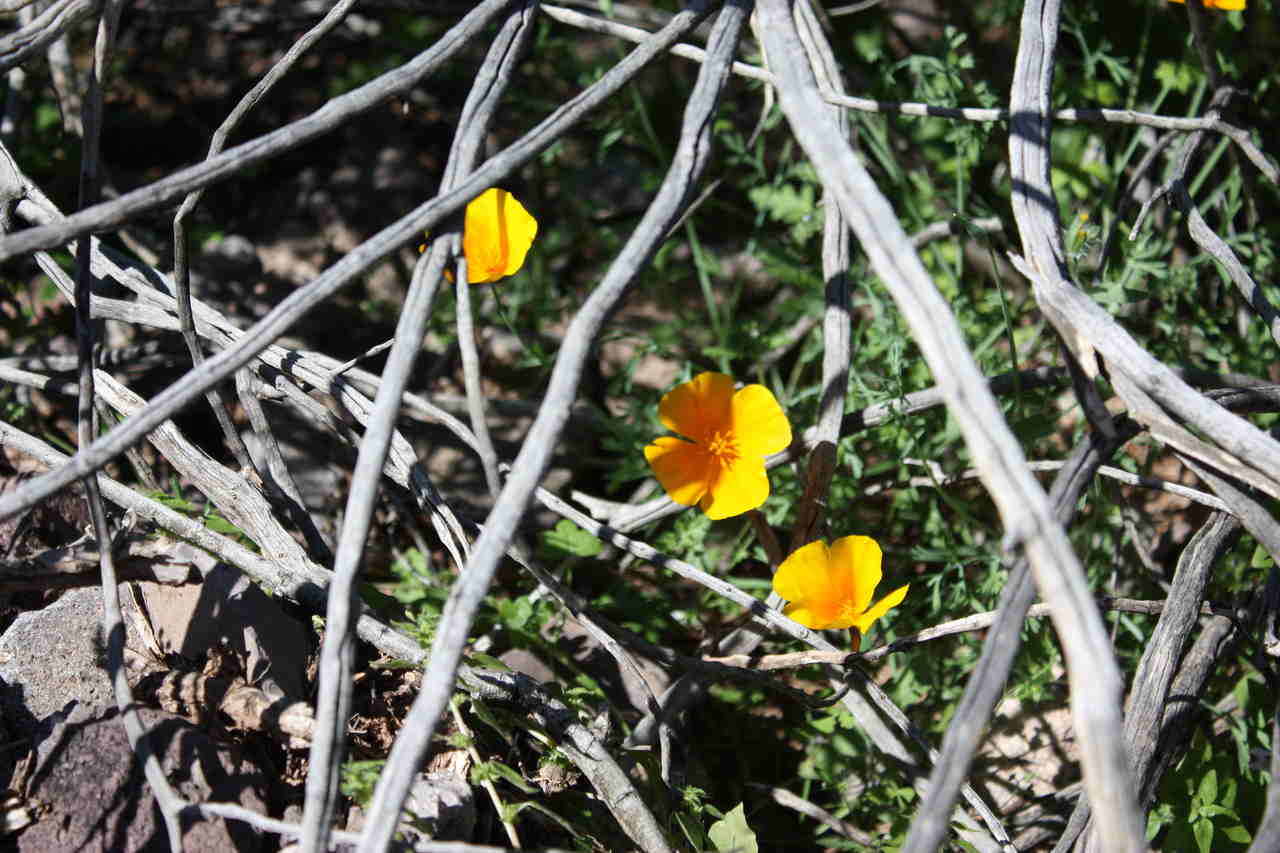 Chris Kimpel works inventory management at a medical marijuana dispensary located in the Southwest United States. Their journey began when they received their Masters in Landscape Architecture in a medical marijuana state. After graduation and coming out as transgender, the cannabis industry was the only place they could call home professionally.
They enjoy spending time with their partner and child while also educating others on the benefits of cannabis and psychedelics. Writing became a natural way to explore these topics and helps others better understand their medicinal and recreational properties.

Francisco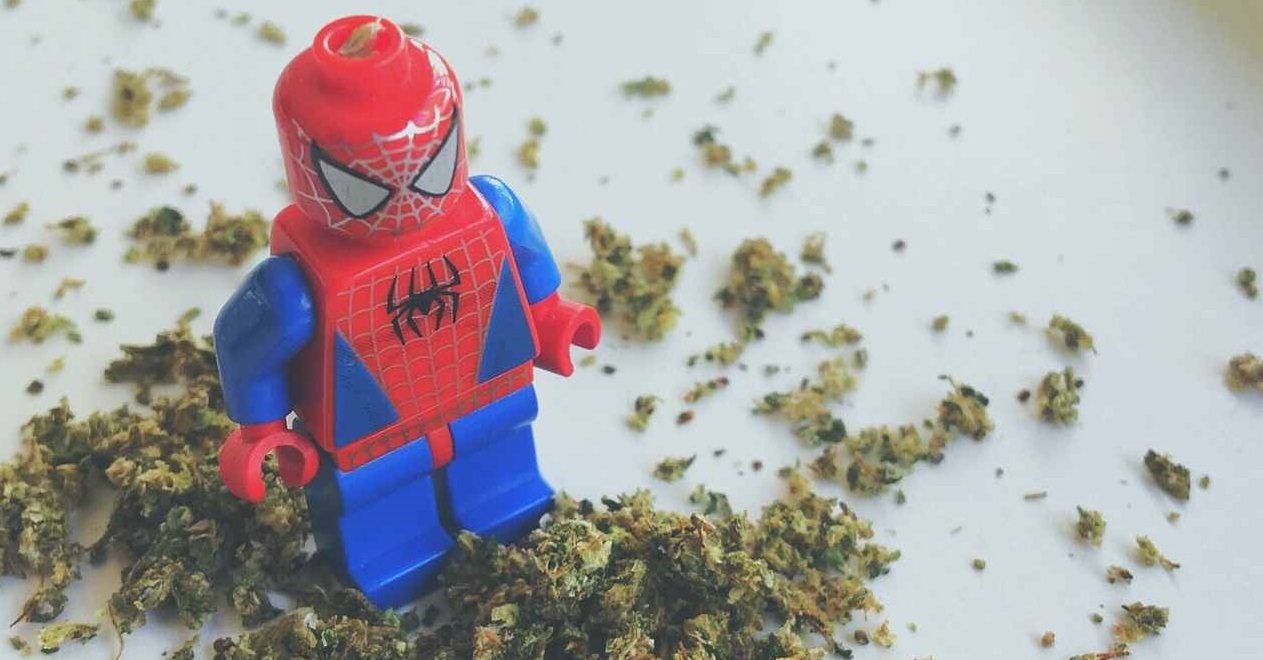 Francisco is a 20-year-old writer and photographer. His personal experience and interest for cannabis have helped him understand the magical plant that it is. With this understanding, he decided to apply what he was good at doing to what he loved doing. From growing techniques to visual quality guides, Francisco will write about anything as long as it's about his favourite plant.
With a massive interest in psychedelic culture and the stoner community, Francisco has been learning more and more within these realms. Is there a better way to learn than by writing articles explaining issues that interest you? An information-seeking journey that will never end is a great way to spend your days. And this is what Francisco has chosen for himself.

Arielle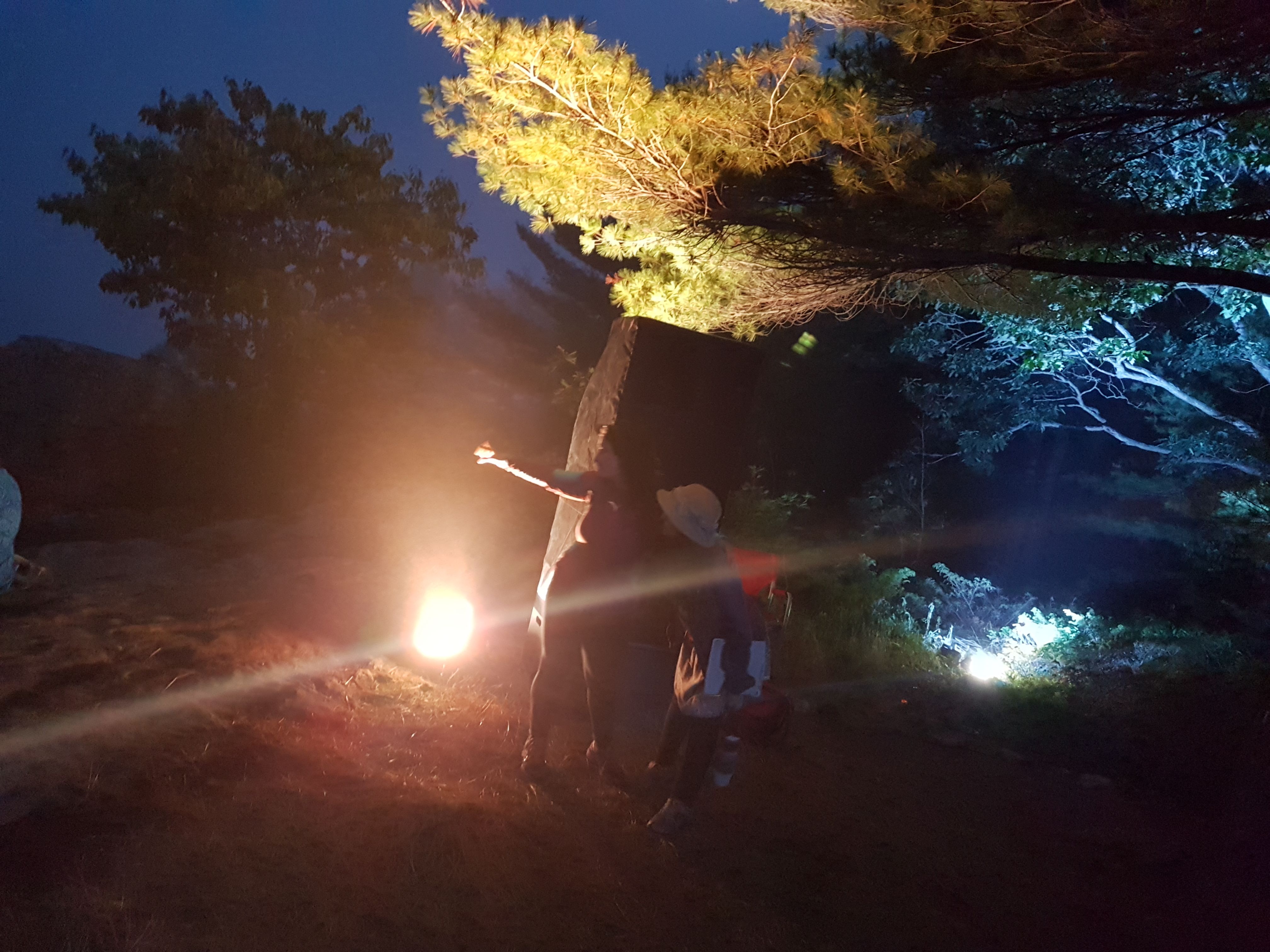 Arielle writes for Zamnesia part-time and is based out of sunny Canada. She spends her time making and fixing things, often with a focus on art, ideas and bioremediation. Arielle studies philosophical, political and psychedelic topics in an effort to wrap her head around the complexity of the world, though sometimes she thinks that all our problems can be solved through fungi.

When not working and reading she can be found going to festivals, riding her bike, and getting into arguments.