History of Betel Nut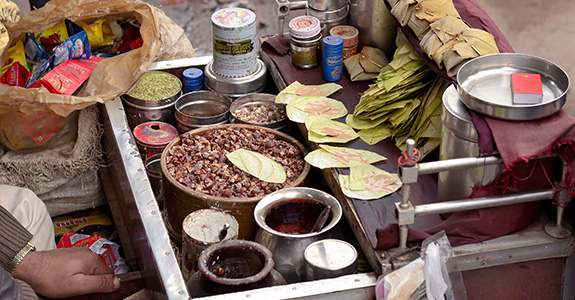 The earliest written mention of human betel nut use dates all the way back to the 1st century, where Sanskrit writings refer to it as having 13 heavenly qualities. Although the tradition of chewing the betel nut dates back thousands of years, it is not known when or why the nut and betel leaf where combined into the resulting psychoactive concoction, but archaeological evidence shows how it has been done so for at least 4000 years.
Today, its traditional use varies from culture to culture. In Vietnam, betel nut is an important symbol of marriage. In Malaysia, it is seen as a way of greeting people into your house, offering guests the nut and leaf in the same way a guest may be offered a drink in a Western household. The use of betel nut in India dates all the way back to the pre-Vedic period of the Harappan Empire. It was seen as the habit of royalty, and kings even had special attendants whose job it was to carry around the nut and leaf for them in case the king longed for a chewing session.
These are but a few examples, betel has a rich history of use throughout Asia, holding a different significance culture to culture.