How to use catmint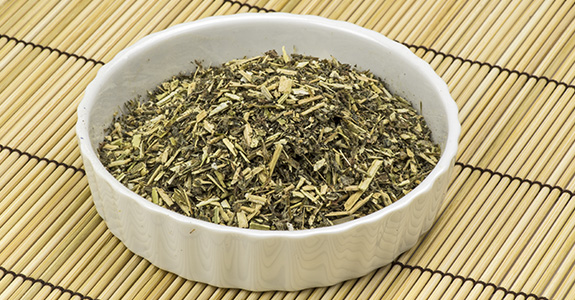 Catmint Tea
The most effective way to get the most out of your catmint is to make it into a tea, the same way it has been used for centuries.
To make a strong and flavorful tea, you will need to boil 25 grams of catmint in 1 liter of water. Once it has boiled, allow the mixture to stand off the heat for 15 minutes, before straining it into your cup. You can add a little honey as a sweetener if you wish.
Vaporizing
Vaporizing catmint will ensure you get a great deal of its active content, but it will be a shorter lived effect then if it were a tea. The ideal temperature for vaporising catmint is between 100 – 150 degrees Celsius.
Looking for a vaporizer? Click here
Smoking
Some herbs go well with smoking, other don't. Catmint belongs to the latter, most likely a lot of its active content is destroyed by the heat. Smoked catmint doesn't produce much of an effect, it's much better to prepare it as a tea or vape it.