Blog
1 min
Smokeey Ring: The Latest Must Have Smoking Accessory
1 min
Good things come in small packages, is a phrase often disregarded. The Smokeey Ring, however, shows that being small, discrete and practical can be a winning combination.
We have all been there, whether it be playing your favourite video game or even riding a bike, smoking a joint or cigarette is a difficult task. More often than not we end up mimicking some sort of contortionist in an effort to balance the rollie and hold said controller. Neither end up going particularly well and as a result one of the two items ends up getting put to one side. Not great if you wanted to enjoy your freshly rolled joint or if you are engaged in that crucial boss fight.
In steps 'Smokeey Ring'. Initially, you might think this is nothing more than a silicone fad but as the saying goes: "it may not be the hero you want, but it is the hero you deserve". Sometimes the simplest ideas are the best ideas. Smokeey ring will prove to be an essential item that you're not sure how you lived without.
HOW DOES IT WORK?
The premise is simple, and it is its simplicity that will grab your attention. Made of high-quality silicone, it is both extremely durable and heat resistant. The durability of the silicone provides a one-size-fits-all catering to any size finger and virtually any sized rollie or cigarette. Simply slip the Smokeey Ring onto your finger and slot a blunt of your choice into the rollie shaped grip on the top. It really is as simple as that. In a fast growing world of convenience, this small accessory can give you a lot of freedom to multitask at your own pace. The grip itself doesn't slip or rotate about on your finger when moving, which is essential, especially if you are using it while driving or cycling, both activities that need your full attention.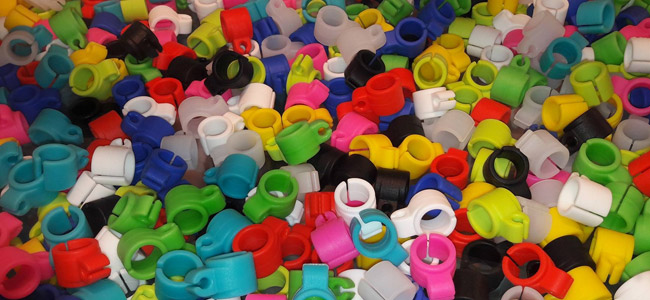 ADVANTAGES TO USING SMOKEEY RING
Available in up to 10 colours, there is always a choice that matches your style or mood. Accessories have to match and the Smokeey Ring is no exception.
Yellow stained fingers are never a good look for avid smokers. This discreet silicone ring removes the staining caused by the cigarette paper. Simply slide it off before that important meeting or date and arrive ready to impress without the smell or colour lingering on your hands.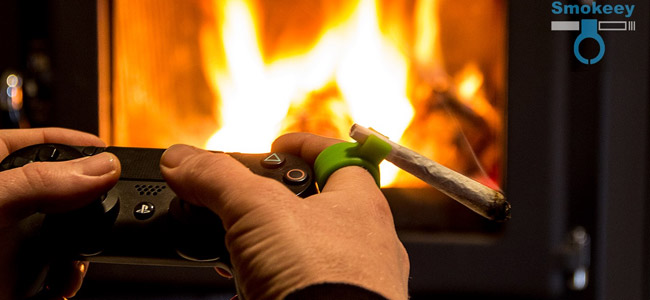 Literally hundreds of uses. Whether you are an avid gamer, using a phone, or a tablet, this will help you stay focused without you having to sacrifice your time or compromise that game winning score. Use it while cycling, driving or skateboarding. In fact, you can use it in just about any situation or activity you can think of, making it one of the most versatile smoking accessories you can own.