New Zamnesia Strain: Larry Bird Kush
3 min
Larry Bird Kush is Zamnesia's latest creation that brings dope genetics from the West Coast to Europe. If you want exceptional yields, perfectly balanced effects, and a taste like sweet ice cream, you should definitely check out this cannabis strain!
Following the release of Bruce Banner #3, Zamnesia ushers in the next entry in our seed line, and once again, it's a strain that derives from the US West Coast: Larry Bird Kush. Thus, Zamnesia continues our quest to provide European growers with all the great genetics from American tastemakers that would otherwise be less attainable.
Now, let's explore all there is to know about this new strain. How did the name come about? How does she smell and taste? What effects can be expected? And how does she perform in the grow operation? The answers await you.
LARRY BIRD KUSH: WHY THE NAME?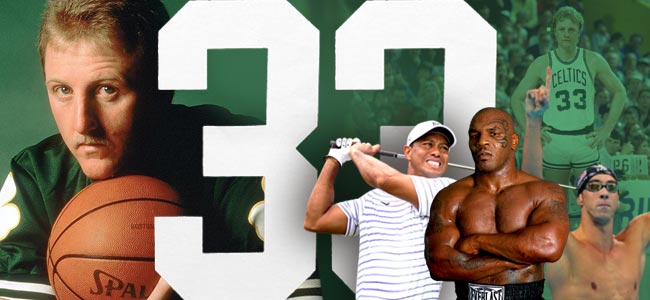 Every now and then, you have a strain that is named after a famous person. The most prominent of such would be Jack Herer, which was named after the famous cannabis activist and author. But outstanding athletes get honoured with strain names as well, and such is the case with Larry Bird Kush. Larry Bird is a famous Boston Celtics basketball player. He is known for throwing almost impossible passes and making baskets in the last minute of the game. This way, he saved his team many times and therefore is a crucial part of their success. He is also called Mr. Dependable, which hints at the reliability of this strain.
With the Larry Bird Kush cannabis strain, he has now joined the illustrious ranks of athletes with weed strains named after them, including Tiger Woods, Mike Tyson, and Michael Phelps. You know you are great at what you do when a strain gets named after you. Please note, to avoid confusion: Larry Bird Kush is also known as Gelato in the US. Both names are used interchangeably there, but it's basically the same strain with the same genetics. Larry Bird Kush is just a specific phenotype of Gelato, namely, Gelato #33.
LARRY BIRD KUSH - LEARN ALL ABOUT THIS NEW CANNABIS LEGEND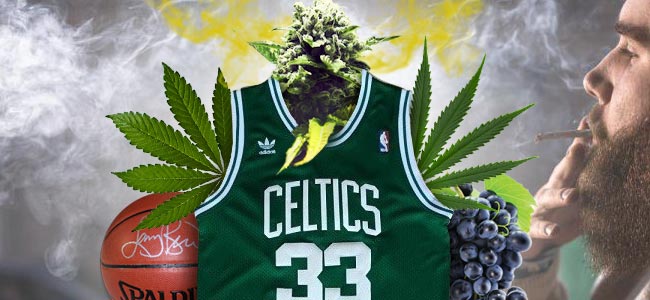 Larry Bird Kush is the amazing result of combining Sunset Sherbet and Thin Mint Girl Scout Cookies, both being extremely flavourful, renowned and sought-after strains in the US. This makes for an almost perfect hybrid strain (55% indica/45% sativa).
Larry Bird Kush has a complex aroma of sweet grapes. The pungent perfume will really please your senses. In regards to the flavour, you will notice minty, earthy, and cirtusy notes that will make your mouth water big time. There is also a hint of pine in there. Overall, you can expect a fruity punch that is reminiscent of dessert and ice cream. Perfect for sweet cannabis recipes!
But where this strain really shines is with her fabulous effect. Because of the balanced genetics, this weed is like the perfect allrounder. You will feel uplifted, heady, and just in a positive mood. This great head high gets combined with a tingling sensation and pleasant warmth throughout your body. It's a state of euphoria, calmness, and wellbeing, all at the same time. You will feel the urge to smile and laugh right away, and isn't that an absolutely beautiful thing? The trademark of Larry Bird Kush is a phenomenal combination of indica flavours and odours with sativa effects that are very potent. In fact, THC values can clock in at 26%, making it one of the more potent varieties on the market.
GROWING TRAITS OF LARRY BIRD KUSH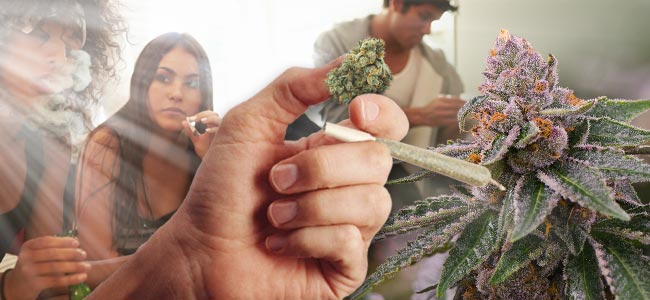 When you grow this lady, you will instantly notice the indica heritage in her appearance. Larry Bird Kush features sugar leaves of a deep purple colour and a dense layer of glistening trichomes that emphasise the beauty of this plant. The flowers are thick, sticky, and covered with resin to the max. Their dark purple hues get illuminated nicely by the fiery orange pistils and the shimmering coat of crystals.
You can harvest these precious buds after 8–10 weeks of flowering. Larry Bird Kush boasts prolific flower production, with yields reaching 550–750/m² in indoor settings. This is a fat stash of marvellous nuggets! Outdoors, you can harvest up to an impressive 750g/plant in October. When grown indoors, Larry Bird Kush reaches heights of 80–100cm. Under natural sunlight, this plant climbs even higher to heights of 120–200cm.
WHO IS THIS LARRY BIRD KUSH FOR?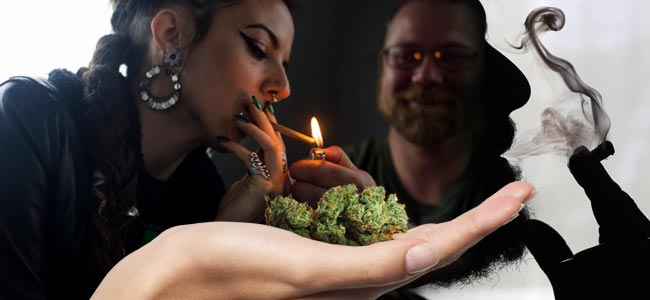 Generally speaking, Larry Bird Kush is for everyone who is looking for a potent smoke that doesn't destroy them. This really is weed that you can smoke throughout the whole day. Be it a wake and bake, chillin' after work, or smoking before bed—Larry Bird Kush has got you covered. The effects are perfectly balanced, yet strong enough to get you super high. Whether you want to stay focussed and uplifted or calm and relaxed, this strain offers something for every occasion you can think of.
Like mentioned above, this unique combination appeals to smokers that always loved the indica taste and smell, but desired a more uplifting and happy high that doesn't glue them to the couch. With Larry Bird Kush, you get exactly that! Consumers who have dreamed about such a special trait in a strain finally have weed that they can grow with pride. Recreational and medical users alike will benefit from the exceptional characteristics of this plant.
Larry Bird Kush is the newest entry in the list of dank US genetics brought to you by Zamnesia Seeds. This is a true winner in every aspect, just like its namesake. A champion that will give you bountiful treasures of ultra-resinous buds that taste and smell delicious.