Artizen Cannabis: Seedbank Of The Month, July 2019

4 min
America is home to a huge cannabis scene that has birthed some incredible strains. Artizen Cannabis, July's Seedbank Of The Month, is behind some of these top-tier strains, including Blue Dream, Grape Gorilla, and numerous others. Read on for more info on Artizen's best strains and our limited-time giveaway of top-shelf US seeds.
Today marks the beginning of American Week here at Zamnesia—a time when we celebrate American cannabis seeds and other great products to come out of the great US of A. To kick things off, we're excited to announce Artizen Cannabis as our Seedbank Of The Month for July 2019!
SEEDBANK OF THE MONTH: ARTIZEN CANNABIS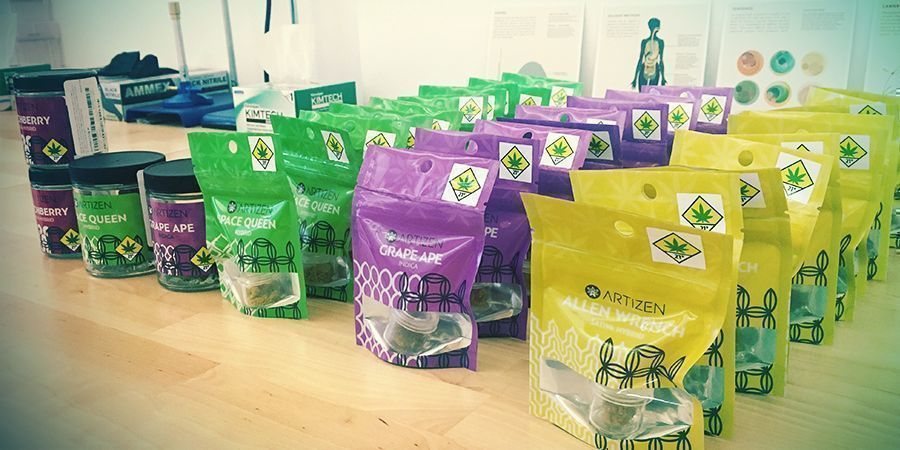 Artizen Cannabis is one of the first legal cannabis brands to come out of the US and land on European shores. And we're proud to be one of the first shops to carry Artizen's unique line of genetics.
Artizen burst onto the US cannabis market in 2014, opening a state-of-the-art facility in Lacey, Washington. Complete with 30-foot ceilings and 4,650m² of floor space, Artizen's flagship facility houses up to 15,000 plants and employs 80 people. The plants live in a completely controlled environment and receive CO₂-enriched air, purified water, and just the right temperatures and humidity to produce the best possible flowers.
Today, Artizen operates two other facilities located in Tacoma and Tumwater, Washington, which collectively house another 13,000 plants and employ 34 people.
Artizen's goal was pretty straightforward: to grow and process the best cannabis and cannabis-derived products. And that's exactly what the team at Artizen is doing. With years of cultivation experience, Artizen's growers and breeders have produced a line of top-shelf American genetics boasting premium aroma, flavour, and potency.
And the hard work is definitely paying off. Today, Artizen is a prominent name in the US cannabis industry, and many of its strains have gone on to win a variety of awards, including Critics' Picks from Leafly and Cannabis Cups from Dope Magazine.
THE BEST ARTIZEN CANNABIS STRAINS
At Zamnesia, we're proud to stock a selection of Artizen's best seeds. They are available in packs of 3, 5, or 10 seeds, and, like all Artizen products, come in beautiful branded packaging. Below, we'll take a closer look at 4 of Artizen's top feminized strains now available via the Zamnesia Seedshop.
GRAPE GORILLA (FEMINIZED)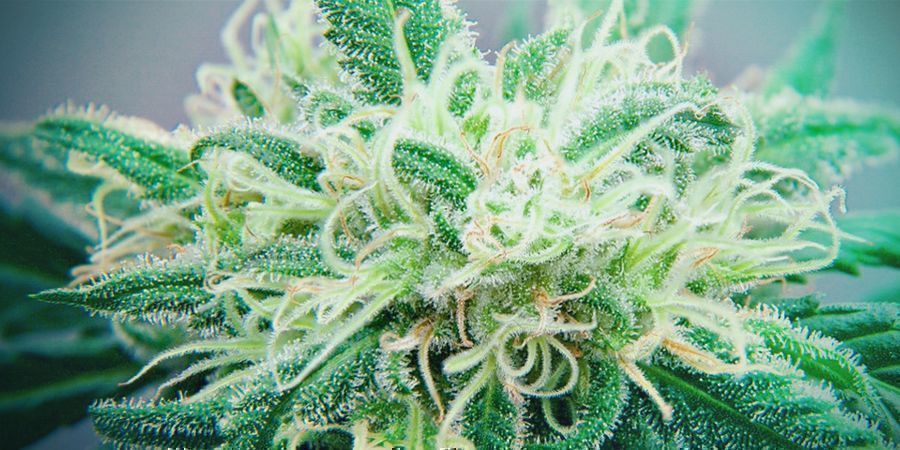 This 100% indica has it all. A 3-way cross between Mendocino Purps, Afghani, and Skunk #1, Grape Gorilla boasts a delicious grape aroma/flavour and a super-relaxing body stone.
This strain is perfect for any indoor grower. These seeds develop into medium-sized plants that respond well to training and can be grown in small spaces. Once in their bloom phase, plants develop thick buds with a frosty layer of trichomes and a pungent aroma that combines grape with hints of plum, black currant, and freshly cut grass. Given the right conditions, Grape Gorilla can produce flowers with an intricate mix of beautiful green and purple hues.
Grape Gorilla produces that iconic relaxing stone associated with a quality indica. It's best enjoyed later in the evening while watching a movie, listening to your favourite record, or just before bed.
BLUE DREAM (FEMINIZED)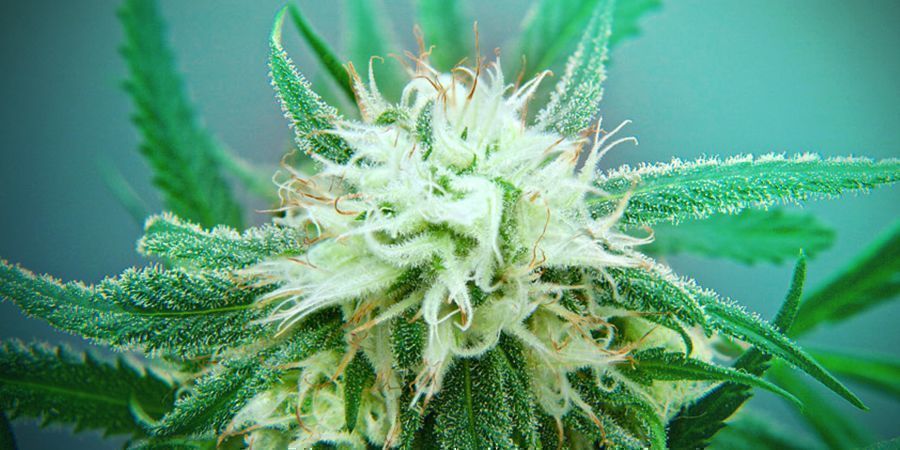 Blue Dream needs little introduction. This slightly sativa-dominant hybrid has taken the US cannabis scene by storm, becoming a household name in stoner states like California, Washington, and Oregon.
A cross between Blueberry and Super Silver Haze, Blue Dream combines the best of both legendary strains to create something new and unique. This strain has an incredibly fresh aroma of blueberry with hints of green tea, macadamia nut, and even whipped cream.
In the grow room, Blue Dream grows to a medium height and responds particularly well to topping and fimming, as well as the ScrOG technique. Blue Dream typically has a flowering time of about 8 weeks, at which point she'll reward you with some top-shelf flowers. In terms of effects, Blue Dream is super versatile, combining the uplifting cerebral high of a sativa with the relaxing stone of an indica. Whether you want to unwind out in nature or get productive at the office or studio, Blue Dream can leave you with the perfect high.
Blue Dream has become so popular that many seedbanks and growers from across the world have tried to replicate it. In 2015, a team of critics from Leafly set out to find the best Blue Dream in Washington, ultimately choosing Artizen's Blue Dream as their #1 pick! Now, thanks to Zamnesia, you can grow this award-winning strain right at home.
ALLEN WRENCH (FEMINIZED)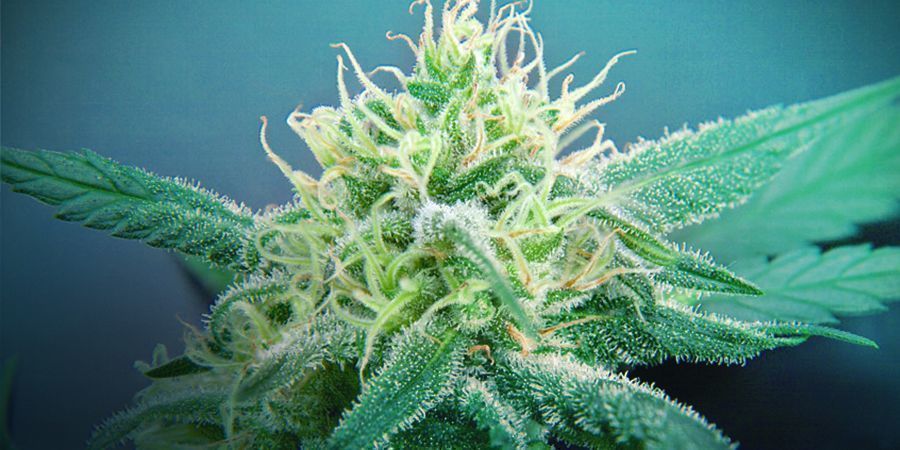 Looking for a new top-shelf sativa to plant in your garden? Well, this is it. Allen Wrench is one of Artizen's best-selling sativa hybrids, now available in feminized seeds ready to grow at home.
Allen Wrench is a cross between Trainwreck and a classic New York City Diesel, creating a unique hybrid that's super potent and smells incredible. This strain boasts a delicious aroma featuring notes of spice (such as cloves and black pepper) with a rich, zesty-citrus undertone (reminiscent of grapefruit/lemon) and a finishing touch of cedar wood.
Despite its sativa-dominant genetics, Allen Wrench plants tend to grow to a medium size. They can perform well both indoors and outdoors given enough light, nutrients, and plenty of TLC. Come harvest, these plants will be heavy with big, resinous buds.
Allen Wrench preserves the big, uplifting cerebral high of New York City Diesel. This is a perfect strain for anybody who wants to enjoy cannabis, yet still stay productive at work or around the house.
DUTCHBERRY (FEMINIZED)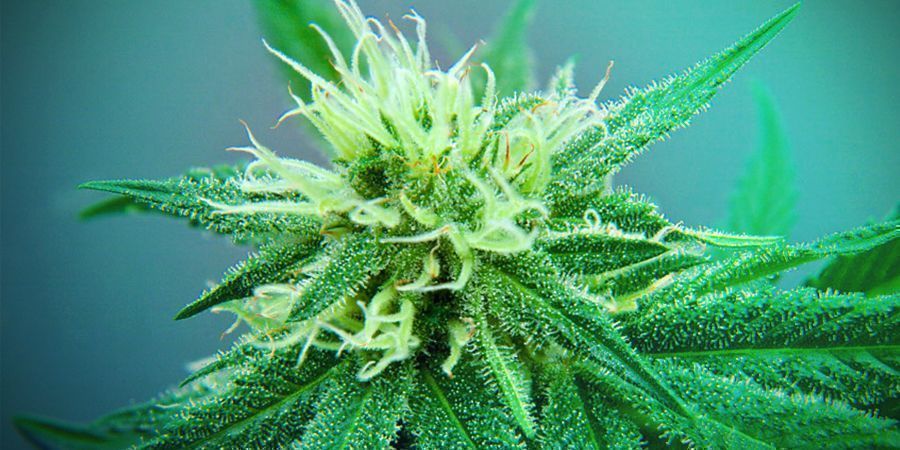 Last, but definitely not least, on this list of Artizen seeds is Dutchberry. A cross between DJ Short's ultra-famous Blueberry and Dutch Treat, this strain is something extra special.
As the name suggests, Dutchberry emanates a delicious berry aroma with notes of rose, blood orange, pine, rosemary, and pistachio. Whether you smoke it, vape it, or use it to make your own dabs, Dutchberry delivers a beautiful euphoria that'll make you feel like everything is right in the world.
This is a medium-sized plant that performs well in all settings. During bloom, plants start producing their particularly pungent aroma. Finally, come harvest time, Dutchberry will reward you with an extra-potent smoke that certainly meets American standards for potency. Given this aroma and power, it's no wonder Dutchberry took home the 2016 Dope Cup award presented by Dope Magazine!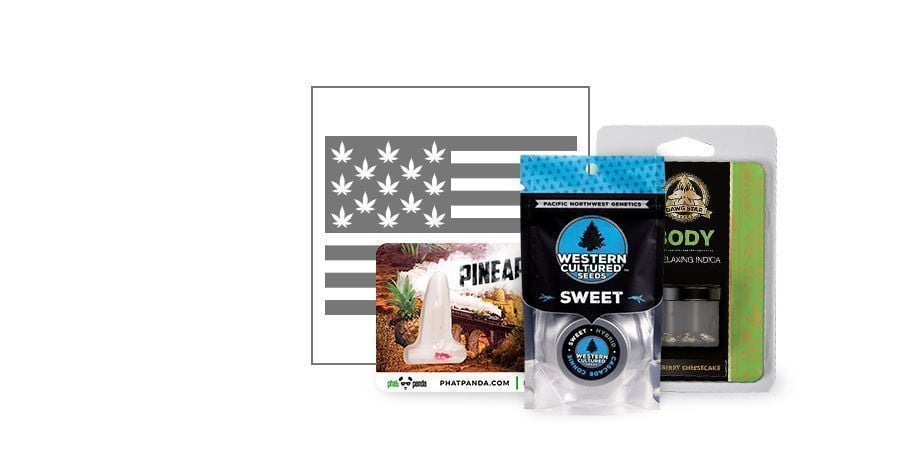 Top 10 US Cannabis Strains
WIN FREE GOODIES WITH EVERY NEW "SEEDBANK OF THE MONTH"!
Former Seedbanks Of The Month, like the one you are reading about now, deserve eternal attention from us here at Zamnesia! Read about past and present honorees, and continue to visit our blog for the honorees of the future. Each new month highlights yet another stellar seedbank, kicking off a new round of awesome promotions and surprise giftings pertaining to that specific brand. So go ahead: once you are done here, visit this month's new Seedbank Of The Month, and take advantage of goodie giveaways!
Written by: Steven Voser
Steven Voser is an Emmy Award Nominated freelance journalist with a lot of experience under his belt. Thanks to a passion for all things cannabis, he now dedicates a lot of his times exploring the world of weed.

Find out about our writers
---