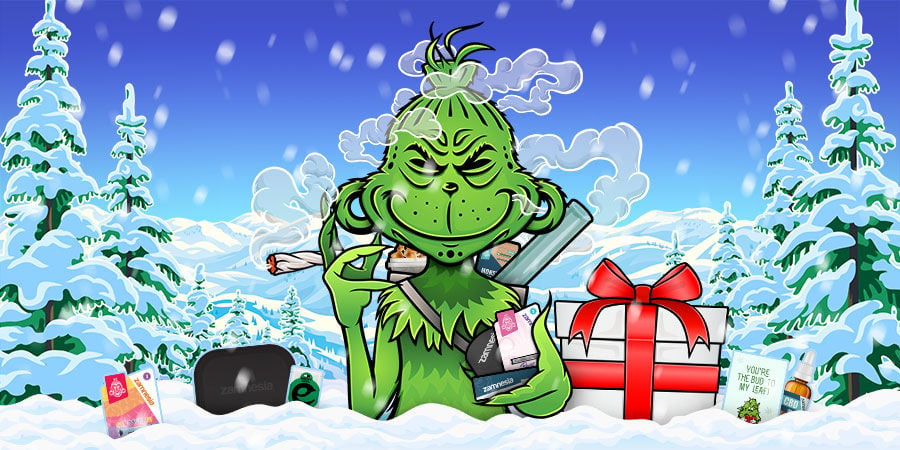 Ah, the holidays—a time of year when folks worry about family, fun, delicious food and checking activities off their to-do lists. But hang on to your cannabis leaves, folks, because Zammi's got something up his sleeve for ya! Presenting the Zamnesia Advent Calendar!
Let's kick December up a notch with a fantastic surprise every single day! None of that lousy stuff, I promise! I've snatched a bunch of our top-notch goodies straight from the warehouse. When you open each calendar door, you'll get a free treat with your order. What kind of surprises are we talking about? Well, there's only one way to find out! So, come on, pop those doors open and snatch those surprises!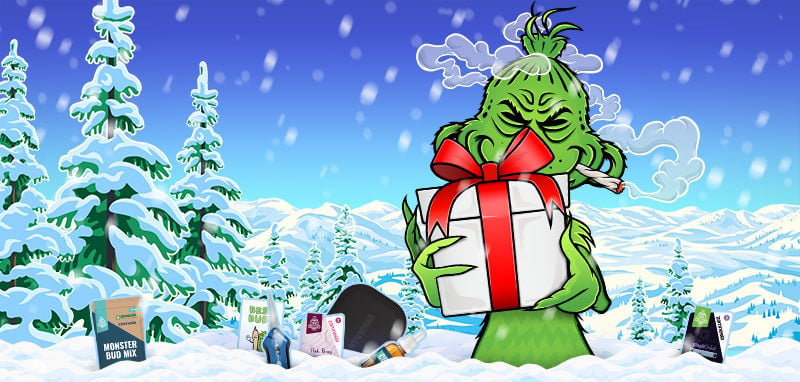 Terms & Conditions
The Calendar entitles you to a free product that you can redeem with a future order. Use the voucher codes at the checkout page to redeem your gift. 
Each numbered door corresponds to a specific date in December 2023.
Each box contains a unique voucher code. These voucher codes are only valid on the associated calendar day(s).
To redeem your gift, you must place an order with a minimum value of at least €35 and add the voucher code at checkout.
Gifts cannot be substituted for any other item, cash or credit.
Unless otherwise stated, all seed-related gifts are supplied by the Zamnesia Seeds seedbank.
Each voucher code is unique and will only work once on the registered account.
This promotion lasts until we run out of stock on selected products.
If you win a prize that we do not ship to your location, please get in touch with us via www.zamnesia.com/contact-us.
The voucher codes from this promotion cannot be combined with other vouchers.
Only one voucher code can be used per order. This does not mean that you are only entitled to a single gift. To redeem multiple gifts, you simply have to place multiple orders.
Zamnesia reserves the right to change, add, suspend, cancel, remove, or otherwise modify the promotion at any time without prior notice.