MushMush Grow Kit Variety Pack OMEGA
4.5/

5

(

49

)
Patience is all it takes from you to produce multiple flushes of these three contemporary classics of the magic mushroom breeders skilful artform.
Product accessories:
More info
Ready to go when you open the box this high powered fun fungus trio will light up your life.
Whether you are baffled for choice and not sure which strain of magic mushrooms to grow or you are new to growing hallucinogenic fungus and want to test your skills and get some experience. Then, the Omega grow kit variety pack by Zamnesia is a wise choice. Diversity is the name of the game when playing with the serotonin system of your brain. 3 classic MushMush strains are included in this variety pack, Moby Big, B+ and McKennaii.
Armed with an atomizer full of clean water you will be able to produce a dense cluster of the classic and uplifting B+ strain. Or delight in the brand new Moby Big as it jams its grow canister full of lush fruiting bodies. The McKennaii is an awesome strain that has your mind catapulted into a new dimension.
Each perfectly sterile container contains perlite to retain moisture a thoroughly colonized substrate and vermiculite as a casing layer, ready to go the moment you have them in your hands. With a bit of patience, a pair of glovesand an easily accessible place these three examples will buff you out with a mini forest of nature's finest. Read the manual and you will be a pro in no time.
Your order includes:
3x Grow-kit 540ml
1x Large filter bag
4x paper clip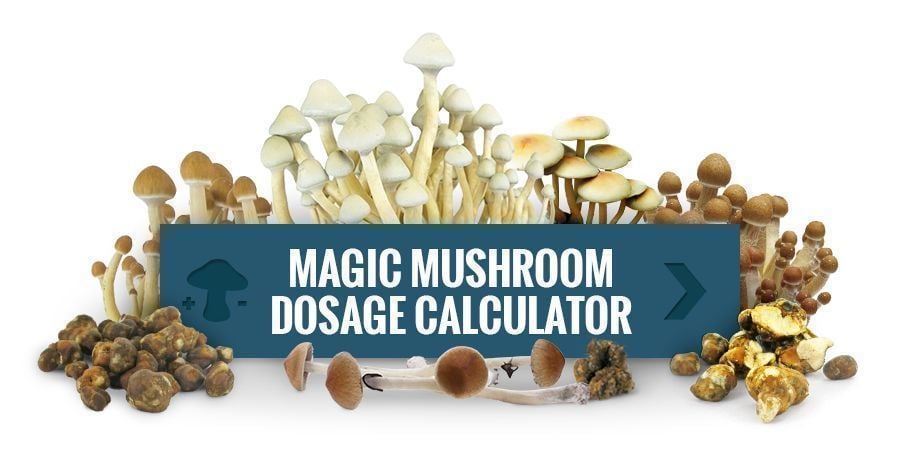 Video
HOW TO HARVEST YOUR GROWKIT
USE THE MUSHROOM HEAT MAT TO INCREASE YOUR HARVEST!
Reviews (49)
17/Jun/2019

worked very well
All three of the kits worked as intended, with 4 flushes

The customer has rated the product but has not posted a review

11/Feb/2019

Outstanding support team!
My omega pack was defective and due to that I had to throw away my growkit, zamnesia helped me along the way and gave me some tips when the mushrooms stopped growing! A big thank you to the support team. They offered me a voucher or a new kit!

05/Feb/2019

Fantastic
Nice combo to try out and experiment!

01/Dec/2018

Quality, quantity, variety
The title say all, it's fantastic to try different mush in one time,, see the difference of growing, the structural differences and the concentration of psilocybin

28/Nov/2018

Very good purchase
Moby big makes biiig fruits, Mckenaii makes quick fruits. In total you get a lot of quantity. its worth the purchase

26/Nov/2018

cool
1 of 3 worked great. still happy about it

20/Nov/2018

It's ok
I am still not sure how much I can harvest, not so many mushrooms grow as in the video

19/Nov/2018

happyman
thank you zamnesia. fast delevery and i got my first pins after 10 days

12/Nov/2018

Great kit pack!!!
I waited until the last fruit came out to write an appropriate review. It was a great pack! First of all the yield was excellent. In total cca. 70 g of dried shrooms. The mcKennaii made cca 30 g and B+ and Moby Big made each cca. 20 g of dried fruits. The potency of Moby Big and type of effect is very similar to that of the Mr.X, a little less potent than the classic golden capped mcKennaii and B+ which are as always great mushrooms to enjoy a deep and colorful trip. However also the Moby Big trip wasn't bad, maybe less colorful, with a constant feeling of "purpleness", but was still nice. Anyway really recommend this variety pack!!! Thanks Zamnesia!!!

You cannot post a review because you have not purchased this product
Restrictions
We do not ship this product to the following countries:
Germany, United Kingdom, Switzerland, Norway, Ireland
Please note that if your country is not on our general shipping list, we're unable to ship any item on our website to it. For more information check out the list here: Ordering and Shipping
Video (0)