Extreme XL Supa Gro Kit 100% 'McKennaii'
4/

5

(

75

)
Supa Gro's Extreme XL Grow Kit Mckennaii contains 2.1 liters of mycelium that will surely turn out large amounts of Psilocybe cubensis McKennaii mushrooms. These powerful shrooms pack a punch! Supa Gro's unique grow boxes, stuffed to the brim with mycelium-colonized cake, make the entire process easy and convenient. No pre-prep activities or soaking required.
Out of stock
You will be notified as soon as the product returns to stock
Product accessories:
More info
Extreme XL Supa Gro Kit 100% - McKennaii: Copious amounts of powerful shrooms
Psilocybe Cubensis McKennaii is an even stronger strain of Magic Mushrooms than the more famous - and harder to cultivate - Hawaiian strain. McKennaii shrooms guarantee a colorful and powerful trip to outer space!
This Extreme XL Supa Gro kit contains all you need to grow an extra-large crop and contains 2100ml of mycelium, which also can be used for several flushes.
The grow boxes are constructed with a special technology, and specific fillers are used so you don't have to soak the kit before setting up for your first flush. The included Supa Gro bag allows for clean air circulation.
Supa Gro magic mushroom grow kits are grown by mycological experts and contain extremely healthy mycelium.
Scope of delivery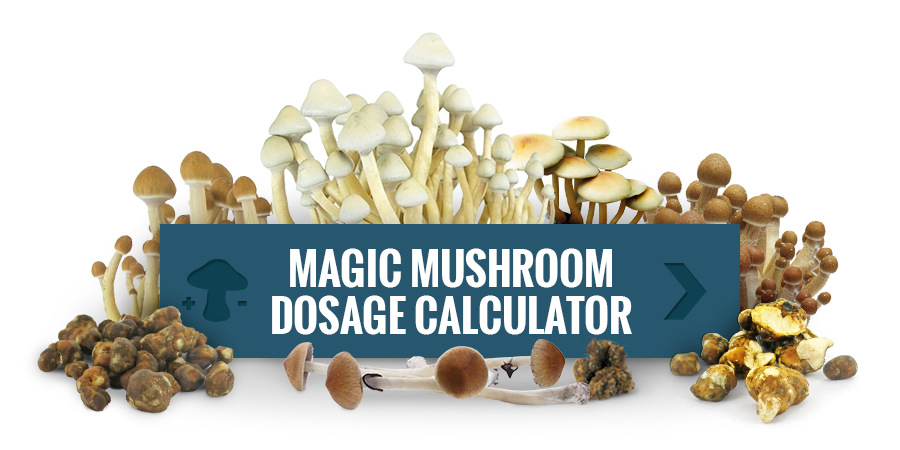 | | |
| --- | --- |
| Volume | 2100ML |
| Brand | Supa Gro |
| Strain | McKennaii |
More information related to this product:
Reviews (75)
28/Jul/2020

good
i had 4 good flushes

28/May/2020

Rip off
This is the second kit that I bought from Zamnesia and I bought it because the first one didn't provide a good harvest and got contaminated. ( i worked on the kit like a surgeon but it still got contaminated)This one gave me like 4 shrooms after waiting one month for it to get to harvesting point. Wouldn't recommend to anybody to waste 140 euros like I did on this site. I understand now why everybody on reddit and shroomery are saying that growkits are a rip off and that nobody should buy them but grow their on shrooms from spores instead.

27/May/2020

Sadly contaminated..
Ordered this kit since I had previously good results with the smaller kits. I did everything sterile and followed the manual instructions, sadly the kit didnt really started and had some contamination in it. I contacted helpdesk and they were verry friendly and helped me really good and followed up their advice, sadly this didnt worked out. I managed to harvest only 4 shrooms from the kit. But the helpdesk offered me a great solution which I'm verry pleased with, so instead of one star I'll give it two for the great service they provided me. NL

12/May/2020

85 euro in the trash
After almost 2 months waiting, not a single mushroom. It smelled like mushrooms at times and at times it didn't smell so good at all. Followed all the instructions but it didn't produce anything. I was pretty sure it's contaminated, which isn't a great thing if you live in the same room. Today I broke it down and it was fully colonized with no signs of anything wrong with it, except it didn't smell good. I found one pin in total on the whole cake. It might not be the vendors fault but I would never order 2.1l again.

20/Apr/2020

Super schneller Service
Meine letzte bestellte super XL Grow Box,ist nach denn ersten Flash kaputt geworden,denn es kommen keine Pins mehr.hab sie 12 Stunden im Wasser im Kühlschrank gegeben wie meine anderen Grow Boxen. Und seit dem kommen keine Pins mehr. Das ist schon 4 Tage her.bei meine anderen Boxen sind die Pins nach spätestens am 2 tag gekommen. Mfg

02/Apr/2020

The best flush I ever had
Looked perfect, so many mushrooms, you couldn't see the cake. And they have great strength too. Will definitely buy again!

12/Mar/2020

Almost perfect
Everything was okay

14/Feb/2020

Buon servizio zamnesia ma...
Ottimo servizio di zamnesia che dopo avermi inviato un kit che non andava ha provveduto a cambiarlo , peccato che pur seguendo le istruzioni alla lettera nessuno dei 2 kit ha dato i suoi frutti... Speriamo vada il terzo altrimenti non lo comprerò piu...

27/Dec/2019

First flush gave me 444g wet
This is amazing, I have never had a flush like this. Thank you! :D (I did not follow the instructions exactly) i poured 300 ml water into the bag, then i put the grow kit inside and put the whole thing on a heating mat. I left it like that and did not touch it at all until harvest time. Usually i open the bag a few times per day with other grow kits but since there were a lot of big holes in the supagro grow kit bag i did not have to worry about the fresh air exchange. Cheers!

10/Dec/2019

Growbox
After some hassel with the first one ive got, wich where contaminated from "birth" i have to say the super costumerservice this shop have. They sended a new one of my own choice just like that.and its growing fine:) One of the best onlineshops out there hands down. Can do nothing but recommend!:)

You cannot post a review because you have not purchased this product
Restrictions
Please note that if your country is not on our general shipping list, we're unable to ship any item on our website to it. For more information check out the list here: Ordering & Shipping
Video (2)
Video: How To Prepare The Supa Gro 100% Mushroom Gro Kit

We show you how to use the Supa Gro 100% magic mushroom kit. This mind friendly cake containing pure mycelium from Supa Gro 100% will provide you with multiple flushes of strapping healthy cubensis mushrooms. With up to six flushes per kit and 600-900 grams per flush, this no sweat kit can't be beaten. Requiring nothing more than clean or gloved hands, the occasional squirt of water and a snug place to grow. This fun fungus is as easy as one two three.