Extreme XL Supa Gro Kit 100% 'B+'
4

5

1

(

35

)
This great magic mushroom grow kit contains the very popular Psilocybe Cubensis 'B+' strain, which is known for its beautiful fruit bodies that can grow up to 30cm. Not only that, but the kit will produce a multitude of flushes – up to 7 flushes have been reported. The Extreme XL Supa Gro Kit contains 2100ml of mycelium.
Out of stock
You will be notified as soon as the product returns to stock
Product accessories:
Tweezers
More info
Extreme XL Supa Gro Kit 100% - 'B+': exotic strain that produces magnificent shrooms
Supa Gro's Extreme XL Grow Kit 100% 'B+' contains a 2100ml brick of spore-inoculated substrate, mycelium of the Psilocybe Cubensis 'B+'. This fascinating magic mushroom strain is probably one of the most popular with hobby growers, due to the fact that it produces amazing, large fruit-bodies. On top of that, occasional nausea caused by mushroom trips is a rare occurrence with this strain. So, no need to worry, you will remain uplifted with this strain. The Supa Gro Kit will produce more than a couple of flushes. With just a little care, the average number of flushes is 5 – but there have even been reports of 7 flushes.
Supa Gro magic mushroom grow kits are grown by mycological experts and contain extremely healthy mycelium.
Scope of delivery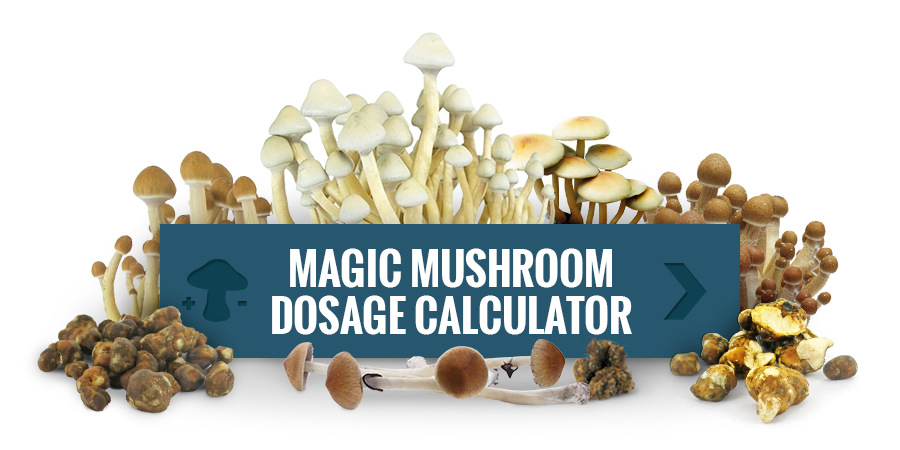 Extreme XL Supa Gro Kit 100% 'B+' data sheet

| | |
| --- | --- |
| Volume | 2100ML |
| Brand | Supa Gro |
| Strain | B+ |
More information related to this product:
Reviews (35)
23/Sep/2020

Very good kit for now
Everything good for now. I had my first flush aroung a hundred or more grams. Let's see what we get next ! :)

17/Aug/2020

big disappointment
Got only 7 mushrooms on the first start which were very small. no more mushrooms came, but the box was restarted.

08/May/2020

Extreme XL Supa Gro Kit 100% 'B+'
Livraison très raisonnable dans ce contexte. Bon produit avec une belle productivité...

31/Oct/2019

MrMe
The delivery was fast with discreet packaging. The first flush was a nice 350g of fresh and the second around 200g. I am well satisfied with this.

11/Sep/2019

Super championnat
3 à 4 bonnes récoltes avec de gros champignons, effet tres sympa à dose normale.

10/Sep/2019

Sad show
So, when you order a shroombox, remember to buy extra grow bags, since the bags often gets to you with mistale made holes underneath. This means whenever you water your kit, the water just flows onto your floor, and also if you don't make something that can replace it perfectly, your shrooms will be dead as well. I wastdd a lot of time, energi and hope for this product...

10/Sep/2019

very disappointing.
as a long time zamnesia customer, i was very excited to try the "B+" strain, i have ordered several other growkits from this site, all without problem, however this "XL" growkit has been a massive disappointment, as it has only yeilded 28 grams from its first flush. this is a very small ammount considering this kit is much more expensive than the smaller kits available. waste of money in my opinion and has put me off using zamnesia again.

02/Sep/2019

schönes kit
guter ertrag jedocb noch nicht zum verkosten gekommen

11/Jul/2019

Rubbish, Really hoped for more!
First off I brought the XL for a bigger flush however it seemed to have less in this tub that the standard sized ones I normally get. Only got about 3g of dried mushrooms from the first flush, the green mold appeared and it was over. This has not happened with the standard sized boxes. In tact this has really made me think of not buying another grow kit again. I had the same problems with the other XL kit I brought at the same time from the same company. Im not a happy customer and I have also told my friends not to bother with these kits. Really hoped for more!

05/Jul/2019

Bad...
Only the half of the box is colonizated... so why did i order XXL format ?

You cannot post a review because you have not purchased this product
Restrictions
Please note that if your country is not on our general shipping list, we're unable to ship any item on our website to it. For more information check out the list here: Ordering & Shipping
Video (2)
Video: How To Prepare The Supa Gro 100% Mushroom Gro Kit

We show you how to use the Supa Gro 100% magic mushroom kit. This mind friendly cake containing pure mycelium from Supa Gro 100% will provide you with multiple flushes of strapping healthy cubensis mushrooms. With up to six flushes per kit and 600-900 grams per flush, this no sweat kit can't be beaten. Requiring nothing more than clean or gloved hands, the occasional squirt of water and a snug place to grow. This fun fungus is as easy as one two three.