Extreme XL Supa Gro Kit 100% 'Golden Teacher'
4

5

1

(

82

)
Have the Psilocybe cubensis Golden Teacher teach you a whole new world! This psychedelic mushroom variety will delight you with its golden caps and truly divine shamanic capabilities! The Supa-Gro Kit Golden Teacher XL contains 2100ml of fully populated mycelium ready to grow and is very easy to use.
Out of stock
You will be notified as soon as the product returns to stock
Product accessories:
Tweezers
More info
Extreme XL Supa Gro Kit 100% - 'Golden Teacher': For a tropical trip
It's not exactly known where the Golden Teacher Psilocybe cubensis variety originates from. All that's known is that this strain appeared first in the late 1980s but who discovered it is shrouded in mystery. This magic mushroom variety has extraordinary shamanic capabilities that some consider as being outright divine. The Golden Teacher's ability to show the psychonaut a truly new world and her big golden caps are where this strain got its name from.
The Extreme XL Supa Gro Kit 100% Golden Teacher comes complete with 2100ml of fully populated mycelium substrate, allowing for quick and easy use. Each kit is good for many flushes and allows you grow enough magic mushrooms for many psychedelic teaching lessons to come. But don't get fooled by the first flush! The Golden Teacher may start out with a smaller flush first, but the following flushes will be much bigger!
You can check our Online guide for tips and information on how to care best for your magic mushrooms!
Supa Gro magic mushroom grow kits are grown by mycological experts and contain extremely healthy mycelium.
Kit Includes
2100ml Grow Box
1x Grow Bag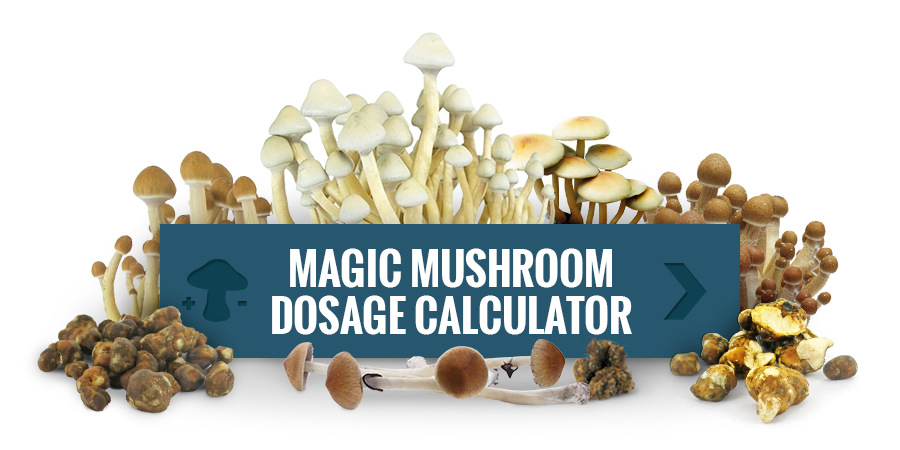 Extreme XL Supa Gro Kit 100% 'Golden Teacher' data sheet

| | |
| --- | --- |
| Volume | 2100ML |
| Brand | Supa Gro |
| Strain | Golden Teacher |
More information related to this product:
Reviews (82)
22/Sep/2020

Golden ones
Really insightful and simply the best for exploring/knowing thyself. I would recommend to try it in nature. Also Brian Eno's album - Discreet Music (-75) fits damn well in the scene. All love.

11/Sep/2020

Good strain
Probably the best

11/Sep/2020

Récolte pas terrible
Envoi impeccable mais faible récolte pour le prix dépensé. Je ne recommande pas cet achat.

28/Jul/2020

Very good experience
Despite the high summer temperature, I managed to grow some 40 grams (dry) in total. I just had a great trip with a couple of friends in the nature. Costumer service was great, as they replaced a defective kit with a brand new one.

11/Jun/2020

Super
Bon rendement, compter 4 à 5 jours pour récolter les champignons après que les têtes soient apparuent. 4 cycle au total pour une production de 450g frais, très satisfaisant. Bravo pour toute l'équipe pour leur professionnalisme , la rapidité d'envoi et le service après vente.

13/Apr/2020

Good and very trippy
First flush was very huge 35g dried there were very strong and had good visuals will order them again

03/Apr/2020

Neuroplasticity, baby!
Swim got whooping 340 gram wet out of the first flush. Swim also swallowed 3 gram cracker dry fruit with some lemon juice this morning, which caused the brain's default mode network to run on low steam for hours. Strong ones!

03/Apr/2020

Super
Voila 1 an et demi que je commande sur zamnesia. J'ai commencé avec la marque zamnesia, et je suis maintenant passé à supa gro. Les premières flush sont plus impressionnantes avec supa gro mais elles ne sont capable de faire que 2-3 (4tout au plus) flush, tandis que j'ai déjà emmené les zamnesia à 7 flush (moins conséquentes en revanche). Je pense que dans l'ensemble le rendu est relativement similaire, bien que supa gro soit plus rapide. C'est la première fois que j'essaie une grosse box. La première flush est magnifique, environ 40gr secs. En revanche, ma deuxième flush ne ressemble à rien, donc j'ai un peu le seum. Par contre première fois que je prend les golden tisher et ils sont sympa, la montée est progressive, pas trop brutale, et grands fourires, mélange des sens et quelques visus (légères, après 2,5gr sec) Je recommande, prenez en soin!

29/Feb/2020

Meh
There is a couple of mushrooms in 2 corners of the box. It does not by any means resemble the picture above the reviews. They finish small, 5 cm or so. Too bd, since it was so expensive.

23/Dec/2019

Really bad
The baddest Kit i ever had, not gonna order from zamnesia anymore

You cannot post a review because you have not purchased this product
Restrictions
Please note that if your country is not on our general shipping list, we're unable to ship any item on our website to it. For more information check out the list here: Ordering & Shipping
Video (2)
Video: How To Prepare The Supa Gro 100% Mushroom Gro Kit

We show you how to use the Supa Gro 100% magic mushroom kit. This mind friendly cake containing pure mycelium from Supa Gro 100% will provide you with multiple flushes of strapping healthy cubensis mushrooms. With up to six flushes per kit and 600-900 grams per flush, this no sweat kit can't be beaten. Requiring nothing more than clean or gloved hands, the occasional squirt of water and a snug place to grow. This fun fungus is as easy as one two three.