Supa Gro Kit 100% 'Hawaiian'
4.5/

5

(

210

)
Psilocybe Cubensis Hawaiian is a fast growing variety with large flushes and big fruits. Do not confuse Cubensis Hawaiian with Hawaiian Copelandia (Panaeolus cyanascens) - the fruit-bodies of this Cubensis are much heavier and their appearance resembles the Cambodian strain, rather wide and bell shaped caps, but with thicker and bigger stems. Wanna learn the Hawaiian mushroom dance?
In stock
You will be notified as soon as the product returns to stock
Product accessories:
Tweezers
More info
Supa Gro Kit 100% 'Hawaiian': Learn the Hawaiian mushroom dance
Psilocybe Cubensis Hawaiian is also known as PES Hawaiian, Hawaiian or PESH and rapidly produces large flushes of big fruit-bodies - and we mean REALLY big, 30cm specimen are not seldom. The appearance resembles the Cambodian variety with its rather wide and bell-shaped caps. Do not confuse Cubensis Hawaiian with Hawaiian Copelandia (Panaeolus cyanascens), that is a totally different species.
Most Cubensis strains are named after the person who discovered them or after the region they originate from. Now, where does Psilocybe Cubensis Hawaiian come from? We don't know where from, in any case not Hawaii, because there are no reports of magic mushrooms growing in the wild in Hawaii. So why is it named Hawaiian? Because the first company to sell this variety was located in Honolulu, Hawaii.
Supa Gro magic mushroom grow kits are grown by mycological experts and contain extremely healthy mycelium.
This grow kit contains 1200ml of 100% mycelium. All you have to do is spend some time, waiting for the mushrooms to grow. 
Scope of delivery
1200ml cultivation box
Grow bag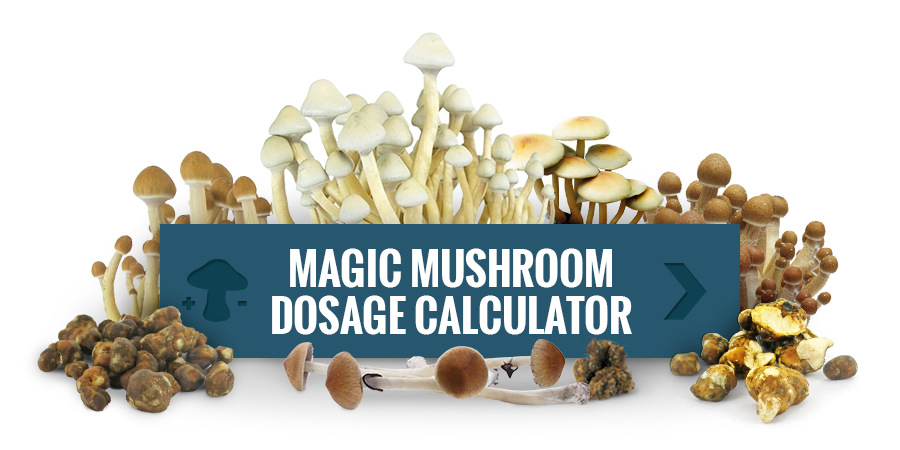 | | |
| --- | --- |
| Volume | 1200ML |
| Brand | Supa Gro |
| Strain | Hawaiian |
More information related to this product:
Reviews (210)
17/Mar/2020

Hawaiien
Tres bon produit je recommande les kit Supagro. Juste un petit bémols, le sac est trop grand et trop lourd donc à tendance à tomber sur le pain de champignon.

04/Feb/2020

Top
Hawaiian mushrooms grow kit: 10/10. Had a bad experience with my first kit of golden teachers, not because of the species but because the kit was probably defective. Zamnesia did not hesitate to offer a refund and I tried the Hawaiian. This time it was all right. Just got the first flush and it was spectacular. Very big guys. Looking forward to the next flushes now. Thank you Zamnesia for your courtesy, you just got a life time value customer ;)

20/Jan/2020

Superb
Second time I ordered these. Really comfortable trips last time. Now harvested the first flush. Big and beautiful fruits, also looks really potent too.

06/Jan/2020

Good kit!
Got 3 nice flushes and shrooms are amazing. I had my biggest trip with 3g and I discovered the secrets of the universe. I recommend!

29/Nov/2019

My favorite so far
Hawaiian is as potent as any of the other products, and the yield is more dependable. It's my default pick, whenever it's available. I'd also recommend its F1(I believe) variant, which I can't see anymore.

25/Nov/2019

Bons champis
Croissance rapide et champis de puissance correcte!!!Bon kit de culture!!!!

18/Nov/2019

Great!
Received quickly. Easy to follow instructions. Produced 30gr +. Very strong. 5g is hard to handle.... anything under is fine.

28/Nov/2019

Hawiian
Fantastic , took along time to grow t.l.c and they started

31/Oct/2019

Very good product
Very fast delivery. After only a week, it starts to grow. I have already done two flushes. Good product with good visual.

24/Oct/2019

Super !
Arrivé à temps, colis parfait ! J'espere qu'il n'y aura aucun problème pour la suite ;)

You cannot post a review because you have not purchased this product
Restrictions
We do not ship this product to the following countries:
Germany, United Kingdom, Switzerland, Norway, Ireland
Please note that if your country is not on our general shipping list, we're unable to ship any item on our website to it. For more information check out the list here: Ordering and Shipping
Video (2)
Video: How To Prepare The Supa Gro 100% Mushroom Gro Kit

We show you how to use the Supa Gro 100% magic mushroom kit. This mind friendly cake containing pure mycelium from Supa Gro 100% will provide you with multiple flushes of strapping healthy cubensis mushrooms. With up to six flushes per kit and 600-900 grams per flush, this no sweat kit can't be beaten. Requiring nothing more than clean or gloved hands, the occasional squirt of water and a snug place to grow. This fun fungus is as easy as one two three.