Extreme XL Supa Gro Kit 100% 'McKennaii'
4.5/

5

(

66

)
Supa Gro's Extreme XL Grow Kit Mckennaii contains 2.1 liters of mycelium that will surely turn out large amounts of Psilocybe cubensis McKennaii mushrooms. These powerful shrooms pack a punch! Supa Gro's unique grow boxes, stuffed to the brim with mycelium-colonized cake, make the entire process easy and convenient. No pre-prep activities or soaking required.
Product accessories:
More info
Extreme XL Supa Gro Kit 100% - McKennaii: Copious amounts of powerful shrooms
Psilocybe Cubensis McKennaii is an even stronger strain of Magic Mushrooms than the more famous - and harder to cultivate - Hawaiian strain. McKennaii shrooms guarantee a colorful and powerful trip to outer space!
This Extreme XL Supa Gro kit contains all you need to grow an extra-large crop and contains 2100ml of mycelium, which also can be used for several flushes.
The grow boxes are constructed with a special technology, and specific fillers are used so you don't have to soak the kit before setting up for your first flush. The included Supa Gro bag allows for clean air circulation.
Scope of delivery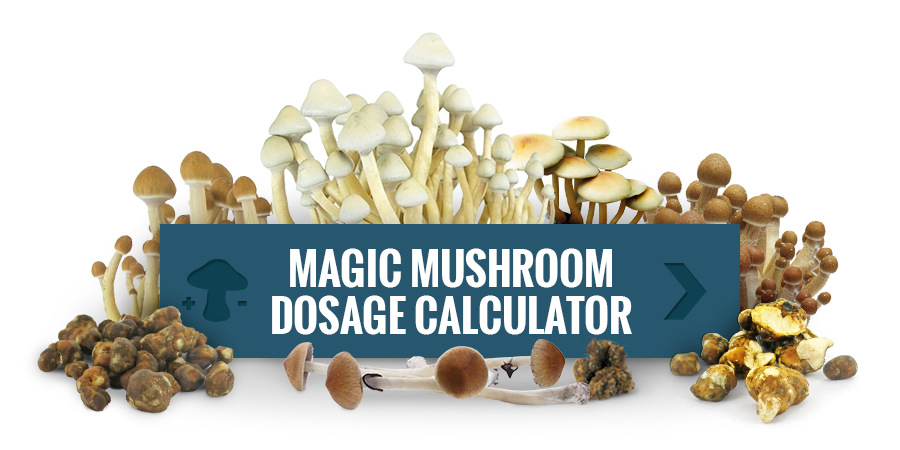 More information related to this product:
Reviews (66)
27/Dec/2019

First flush gave me 444g wet
This is amazing, I have never had a flush like this. Thank you! :D (I did not follow the instructions exactly) i poured 300 ml water into the bag, then i put the grow kit inside and put the whole thing on a heating mat. I left it like that and did not touch it at all until harvest time. Usually i open the bag a few times per day with other grow kits but since there were a lot of big holes in the supagro grow kit bag i did not have to worry about the fresh air exchange. Cheers!

10/Dec/2019

Growbox
After some hassel with the first one ive got, wich where contaminated from "birth" i have to say the super costumerservice this shop have. They sended a new one of my own choice just like that.and its growing fine:) One of the best onlineshops out there hands down. Can do nothing but recommend!:)

The customer has rated the product but has not posted a review

The customer has rated the product but has not posted a review

30/Nov/2019

Strong stuff
doesen't give the best yields 100% of the times but the shrooms are strong

29/Nov/2019

Lit
The box is going brazy shrooms look magickal. Haven't tried yet but based on my GT experience I am certain they are gonna lick the butthole of my consciousness. Zamnesia turned me in to a Shroomhead for life

The customer has rated the product but has not posted a review

The customer has rated the product but has not posted a review

21/Nov/2019

Xl supa gro kit is great
I prefer this size over the other batch so far I have had two nice flushes. I wonder how much magic is left in there. The bigger the merrier

20/Nov/2019

Excellent service
Excellent service and the product grow just like they should

You cannot post a review because you have not purchased this product
Restrictions
We do not ship this product to the following countries:
Germany, United Kingdom, Switzerland, Norway, Ireland
Please note that if your country is not on our general shipping list, we're unable to ship any item on our website to it. For more information check out the list here: Ordering and Shipping
Video (2)
Video: How To Prepare The Supa Gro 100% Mushroom Gro Kit

We show you how to use the Supa Gro 100% magic mushroom kit. This mind friendly cake containing pure mycelium from Supa Gro 100% will provide you with multiple flushes of strapping healthy cubensis mushrooms. With up to six flushes per kit and 600-900 grams per flush, this no sweat kit can't be beaten. Requiring nothing more than clean or gloved hands, the occasional squirt of water and a snug place to grow. This fun fungus is as easy as one two three.