Extreme XL Supa Gro Kit 100% 'McKennaii'
4.5/

5

(

42

)
Supa Gro's Extreme XL Grow Kit Mckennaii contains 2.1 liters of mycelium that will surely turn out large amounts of Psilocybe cubensis McKennaii mushrooms. These powerful shrooms pack a punch! Supa Gro's unique grow boxes, stuffed to the brim with mycelium-colonized cake, make the entire process easy and convenient. No pre-prep activities or soaking required.
Out of stock
You will be notified as soon as the product returns to stock
Product accessories:
More info
Extreme XL Supa Gro Kit 100% - McKennaii: Copious amounts of powerful shrooms
Psilocybe Cubensis McKennaii is an even stronger strain of Magic Mushrooms than the more famous - and harder to cultivate - Hawaiian strain. McKennaii shrooms guarantee a colorful and powerful trip to outer space!
This Extreme XL Supa Gro kit contains all you need to grow an extra-large crop and contains 2100ml of mycelium, which also can be used for several flushes.
The grow boxes are constructed with a special technology, and specific fillers are used so you don't have to soak the kit before setting up for your first flush. The included Supa Gro bag allows for clean air circulation.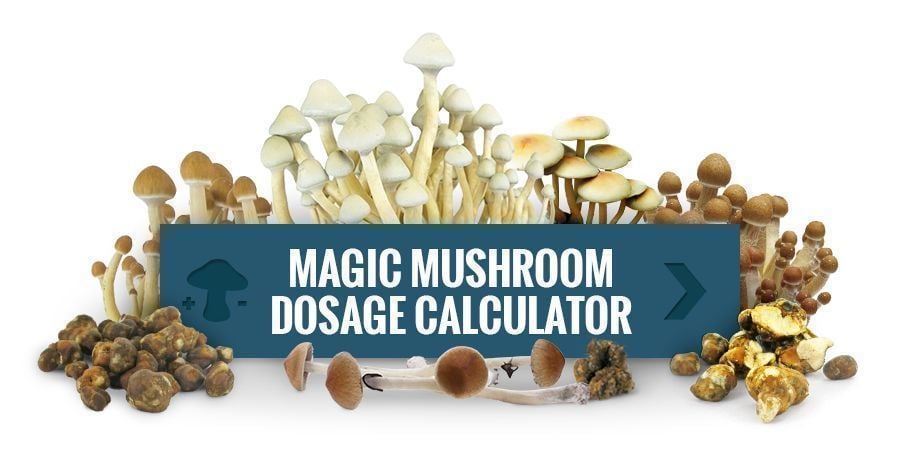 Scope of delivery
More information related to this product:
Reviews (42)
10/Jun/2019

Best custumer service
The kit was defective, can happen... only few mushroom grow on it, but zamnesia team is the best, and after a quick conversation they understand the situation and send me another one...hope this will be better Big up zamnesia

10/Jun/2019

box schlecht
ich konnte die mckennii leider niemals ernten. ich glaube ich schmeiße sie jetz weg, normal sind die fruchtkörper in einem monat ernte bereit. die box steht jetz mehr als 2 monate. zum ersten mal das sie nicht kommen. klima und ernährung wurde eingehalten. mfg Ritsch Simon ps währe nett wen si nachsenden könnten

The customer has rated the product but has not posted a review

29/May/2019

Seems the best ever tried
But why can't they make it so that it grows only on top? I often find that it pins only at the bottom. They might use black plastic boxes. I take it out of the plastic box and place it inside a plastic container on a holder, then it is allowed to grow from all sides.

21/May/2019

Not as expected
First harvest was ok, 29gr dried, but only 2/3 of the surface of the mycyllium gave mushrooms. Second harvest only 6 grams dried. 3rd harvest only 3 small mushrooms. McKenaii mushrooms are a great experience, but I m not satisfied by the yield

09/May/2019

Très bons choix
Boîte productive, et les champis font le taff, beaucoup de réflexion sur soi-même ! Pas beaucoup de visus cependant

24/Apr/2019

Experience with the kit
I am waiting for my 5th flush now, I bought 2 kits and in total I have harvested about 130-140 grams so far from 4 flushes from 2 kits, so about 65-70 grams per kit, in 4 flushes. The first flush was ready to be harvested 2 weeks after I started the process, the first pins were out in a week, the rest of the flushes were ready to be harvested within a week or so

The customer has rated the product but has not posted a review

14/Feb/2019

SuperGro!
I liked the box very much first flush around 55g dry and still growing!

12/Feb/2019

Nice
First flush 30g dry, second 18g dry, third 12h dry :)

You can't post a review because you are not logged as a customer

Log in / sign up
Restrictions
We do not ship this product to the following countries:
Germany, Switzerland, Norway
Please note that if your country is not on our general shipping list, we're unable to ship any item on our website to it. For more information check out the list here: Shipping Information
Video (2)
Video: How To Prepare The Supa Gro 100% Mushroom Gro Kit

We show you how to use the Supa Gro 100% magic mushroom kit. This mind friendly cake containing pure mycelium from Supa Gro 100% will provide you with multiple flushes of strapping healthy cubensis mushrooms. With up to six flushes per kit and 600-900 grams per flush, this no sweat kit can't be beaten. Requiring nothing more than clean or gloved hands, the occasional squirt of water and a snug place to grow. This fun fungus is as easy as one two three.