Extreme XL Supa Gro Kit 100% 'Golden Teacher'
4.5/

5

(

91

)
Have the Psilocybe cubensis Golden Teacher teach you a whole new world! This psychedelic mushroom variety will delight you with its golden caps and truly divine shamanic capabilities! The Supa-Gro Kit Golden Teacher XL contains 2100ml of fully populated mycelium ready to grow and is very easy to use.
Product accessories:
More info
Extreme XL Supa Gro Kit 100% - 'Golden Teacher': For a tropical trip
It's not exactly known where the Golden Teacher Psilocybe cubensis variety originates from. All that's known is that this strain appeared first in the late 1980s but who discovered it is shrouded in mystery. This magic mushroom variety has extraordinary shamanic capabilities that some consider as being outright divine. The Golden Teacher's ability to show the psychonaut a truly new world and her big golden caps are where this strain got its name from.
The Extreme XL Supa Gro Kit 100% Golden Teacher comes complete with 2100ml of fully populated mycelium substrate, allowing for quick and easy use. Each kit is good for many flushes and allows you grow enough magic mushrooms for many psychedelic teaching lessons to come. But don't get fooled by the first flush! The Golden Teacher may start out with a smaller flush first, but the following flushes will be much bigger!
You can check our Online guide for tips and information on how to care best for your magic mushrooms!
Kit Includes
2100ml Grow Box
1x Grow Bag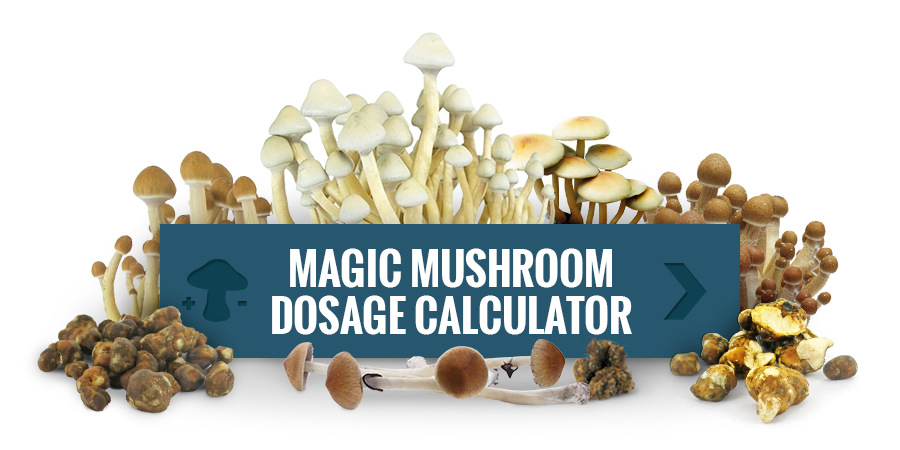 More information related to this product:
Reviews (91)
23/Dec/2019

Really bad
The baddest Kit i ever had, not gonna order from zamnesia anymore

30/Nov/2019

Good mushrooms
not always gives the best yields but mostly alright and the shoorms are good always.

The customer has rated the product but has not posted a review

15/Nov/2019

Good harvest
Got around 600grams of wet weight mushrooms from the kit, could've been better but I'm happy with the harvest. More potent than I was expecting, a microdose made me trip a bit at work, it was fun but beware. 3.5grams dry will offer a deep trip, I don't really recommend tripping on 1.5 or so if you're experienced because I found that it can possibly induce an anxiety kind of feeling, like being in a rocket ready to launch but it remains static. Had fun with it.

11/Nov/2019

Pretty good but instructions should'nt be followed as such
We bought several kits and and one of us grew them with light (as suggested in the instructions) and the other didnt. The one who didnt' got 3x more mushrooms than the one who used the light. So can be great but instructions arent' always the best. Anyways, practice makes perfect ;)

05/Nov/2019

Great stuff
I got this kid and it was a great nice and beautiful flush. I got 1 big and 2 small flushes. Tripping was a great experience... You always get your lessons from the teachers ;)

04/Nov/2019

Voyage merveilleux
Supers champignons! ça déboite et fonctionne très bien. Je les conseille vivement.

30/Oct/2019

Super
Great flush. Great product.

28/Oct/2019

Champignons difformes
Consignes respectées à la lettre , température et hygrométrie idéale. Les champignons ont commencés à poussés en 12 jours , pas de traces de contaminations. Ils n'ont pas dépassés 6 centimètres et étaient difformes et noircis , une récolte de 25 grammes que nous n'avons pas osé consommé. Deuxième récolte pire que la première. Perte d'argent et de temps. D'après des avis éclairé , mauvais ADN au départ ... Je retourne sur les kits Zamnesia qui ne m'ont pour l'instant jamais fait défaut...

28/Oct/2019

More Information Required for 1st time Growers / Users
I bought this kit with great expectations and the chance to gain a new experience. But, having received the kit in the post, I quickly realised I have no idea what the mushrooms should look like when they are ready to pick. The actual mushrooms look nothing like the picture. It would be really helpful to be shown what a good or bad mushroom looks like. Mine grew large but with a solid green centre which looked like mould, when picked. Is this normal?

You can't post a review because you are not logged as a customer

Log in / sign up
Restrictions
We do not ship this product to the following countries:
Germany, United Kingdom, Switzerland, Norway, Ireland
Please note that if your country is not on our general shipping list, we're unable to ship any item on our website to it. For more information check out the list here: Ordering and Shipping
Video (2)
Video: How To Prepare The Supa Gro 100% Mushroom Gro Kit

We show you how to use the Supa Gro 100% magic mushroom kit. This mind friendly cake containing pure mycelium from Supa Gro 100% will provide you with multiple flushes of strapping healthy cubensis mushrooms. With up to six flushes per kit and 600-900 grams per flush, this no sweat kit can't be beaten. Requiring nothing more than clean or gloved hands, the occasional squirt of water and a snug place to grow. This fun fungus is as easy as one two three.