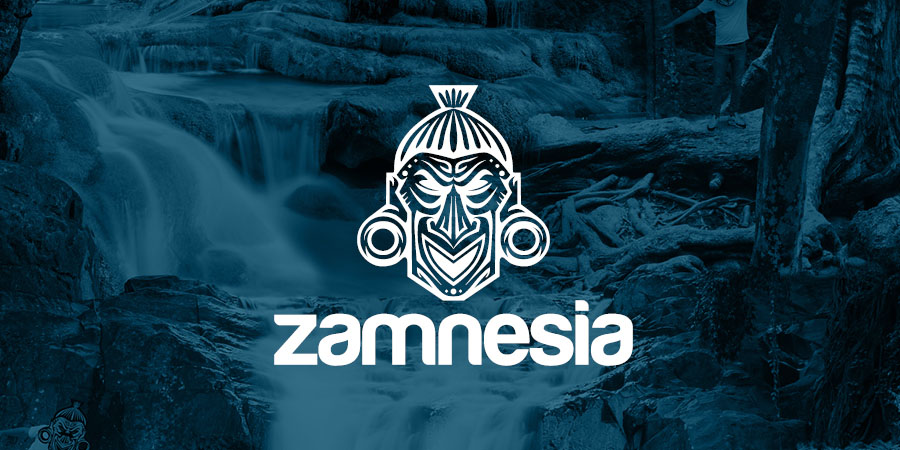 By accessing, using or attempting to use the website 'www.zamnesia.com', in any capacity, you acknowledge that you accept and agree to be bound by our Legal Disclaimer, Terms & Conditions and Privacy and Cookie Policy. If you do not agree, do not access or use the services at Zamnesia.com.
Zamnesia.com reserves the right to take civil or criminal actions against improper use of its website or services. This includes use resulting from a breach of any of the conditions outlined below.
You and Zamnesia.com agree to resolve any claims relating to this agreement, (including any question regarding its existence, validity, termination, or any services or products provided and any representations made by us), through final and binding arbitration under Dutch law.
Company Address:

Raadhuisstraat 20
1016 DE Amsterdam
The Netherlands
Email address: [email protected]
CoC: 54983045
VAT: NL851516166B01
(*)This address houses our main office. Purchases, visits or transactions are not possible at this location.
Zamnesia.com reserves the right to refuse a transaction that is illegal or may damage the goodwill of credit card brands or the acquiring bank. Sale of a product or service that is not fully compliant with the laws applicable to the Buyer, Issuing Bank, Merchant, Card Holder, or cards is prohibited.
Sales Disclaimer
Zamnesia.com provides cannabis seeds and related products as collectable items or generic souvenirs. Unfortunately, the germination of cannabis seeds is illegal in most countries.
If we have reason to believe cannabis seeds, paraphernalia or other related products will be used in a country where they are illegal, we reserve the right to refuse the sale. We recommend to check your local laws and legislation before placing an order at the Zamnesia website.
Uk Regulation - Cannabis Seeds
Under section 6 of the Misuse of Drugs Act 1971, the cultivation of any plant of the cannabis genus is an offence without a licence from the secretary of state. The germination of any seeds bought from Zamnesia.com is illegal without an appropriate licence, and customers may be imprisoned, fined or both.
Netherlands Regulation - Cannabis Seeds
Under article 3 of the Opium Act 1976, it is an offence to grow and prepare cannabis seeds. The germination of any seeds bought from Zamnesia.com is illegal and customers may be imprisoned, fined or both.
International Regulation
All cannabis seeds, paraphernalia, and related products are sold and dispatched based on the condition that their use will not conflict with any (applicable) local laws or regulations. This includes prohibiting customers from distributing cannabis seeds sold by Zamnesia.com to countries where possession and/or trafficking of cannabis seeds is illegal.
Zamnesia.com does not accept any responsibility for cannabis seeds, paraphernalia, or related products that are lost in transit, or held by law enforcement following the dispatch of any order. It is the sole responsibility of the purchaser to check local regulations regarding seeds, paraphernalia and other products related to cannabis culture.
Germination Liability
If cannabis germination is legal in your country, please be aware that germination rates are tested regularly. However, Zamnesia.com is unable to guarantee these rates or accept product liability.
Any information accessed through Zamnesia.com and services, or within any of Zamnesia's social media pages or channels is for information and educational purposes only; it is not intended to promote or incite the use or cultivation of illegal and/or controlled substances.