Blog
2 min
Getting To Know The Strains Of Philosopher Seeds
2 min
Philosopher Seeds are becoming well-known for their world-class cannabis genetics, so we asked them to tells about some them.
When the Philosopher Seeds team started to breed cannabis strains years ago, we were mainly focused on genetics and didn't pay much attention to the names of our varieties. Over time, and as the seed bank grew, we realized that some of these names could be difficult to understand in other languages, so we decided to change the name of six of our strains so that there are no misunderstandings. Let us take a look at these changes.
Easy Haze / K13 Haze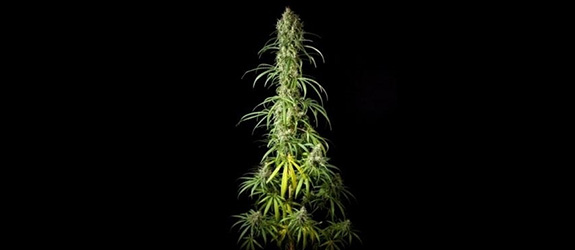 Easy Haze – formerly known as K13 Haze – is a Sativa hybrid with very high THC content and unique haze taste. As its name suggests, this strain is very easy to grow, and flowers really fast, in 55-65 days indoors and by late September outdoors. Thus, it represents an ideal variety for beginners who want to grow a Haze strain but without all the problems often associated with this popular and appreciated genetic line.
Fruity Jack / Jack el Frutero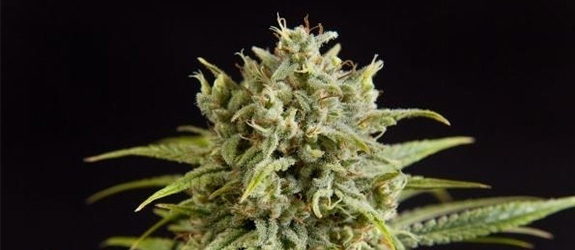 Fruity Jack is the result of crossing Respect #1 with Jack the Ripper, a mostly Sativa hybrid also suitable for the SOG technique. It flowers fast (60-70 days) and easily yields 400-550gr/m2. One of the most important factors when growing Fruity Jack is its nutritional needs, since this plant demands high amount of nutrients throughout its life. The high amount of trichomes developed by Fruity Jack makes it ideal for tasty, top grade resin concentrates. It is also suitable for several medicinal treatments, since we can find phenotypes of Fruity Jack both rich in CBD and THC.
Spicy CBD / SuperJuani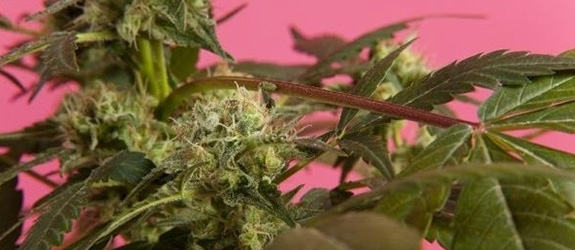 Spicy CBD really lives up to its name for its unique, spicy taste and high CBD level. It has been developed from a Respect #15 x Juanita la Lagrimosa selection, which was then backcrossed with Juanita to fix its incredible taste and CBD content. A perfect strain for the SCROG technique, it needs 65-70 days to complete its flowering stage. The flavour is spicy, reminiscent of strains from India and Pakistan, while the effect is relaxing and suitable to relieve pains, inducing a very pleasant feeling of well-being.
Philo Skunk / Gokunk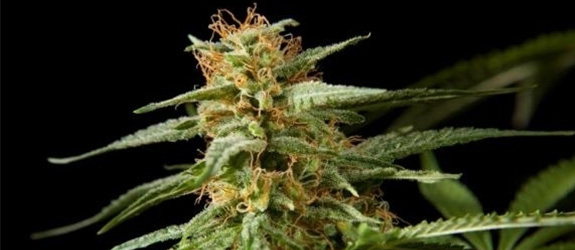 Philo Skunk – formerly known as Gokunk – is one of the first strains ever created by Philosopher Seeds. It comes from a Somango x Mazar cross, a mostly Indica hybrid with superior organoleptic features and perfectly adapted to different growing techniques. Strong, fast and very sweet, Philo Skunk becomes ready for harvest after only 55 days from switching the photoperiod to bloom, yielding up to 500gr/m2 of frosty, sweet and skunky buds.
Guava Berry Kush / Guayita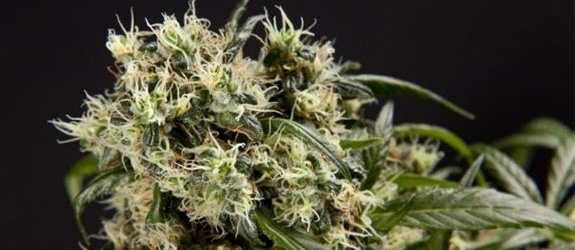 Another Juanita la Lagrimosa hybrid, this time, crossed with a Guayaba elite clone (ChemDog x Afghani x Chem91). We have achieved the blend of the unique fruity/citric notes of Juanita with the delicious earthy flavour of Guayaba. Guava Berry Kush is ideal for using the SOG technique, taking 60-70 days to end its bloom and yielding 350-450gr/m2, rewarding the grower with superior quality buds. Another key point of this strain is its resistance to pests, diseases and bad climate conditions.
Orange Candy / Naranchup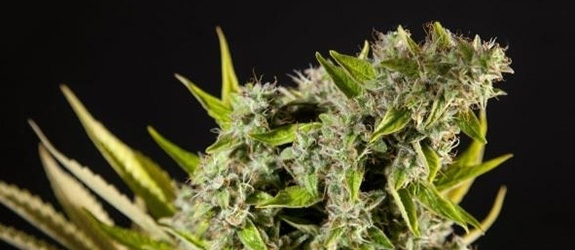 Orange Candy is a mostly sativa variety created by crossing Naran J and Tropimango. As any grower could expect, the flavour of this strain is clearly reminiscent of sweet, orange candies with grapefruit notes. It is suitable for the SOG technique, developing a prominent main cola that is ready to harvest after 55-65 days of flowering. Yields are average (350-450gr/m2), which is compensated by a very easy culture and its psychedelic high.
We don't want to close this article without mentioning the Early Maroc, our flagship strain for outdoor growers. This landrace from Morocco grows tall and develops dense and resinous buds, very easy to grow outside mainly thanks to its best trait: it is normally harvested by mid-August, which means you are harvesting Early Maroc while other strains are not even yet flowering! The live plant has strawberry and sweet scents, while the aroma of the dried buds turns into a woody, spicy blend. As anyone can imagine, Early Maroc produces superb hashish, reminiscent of the best 00 Moroccan hash.