Contest Closed: Win 5 Royal Queen Seeds Autoflowering Packs
Published :
March 7th, 2014
Categories :
Blog
•
Contests
Congratulations to mike w, Marcus and Cx! And many thanks for all the cool submissions! Stay tuned for the next round.
Here are the three pictures that won this contest: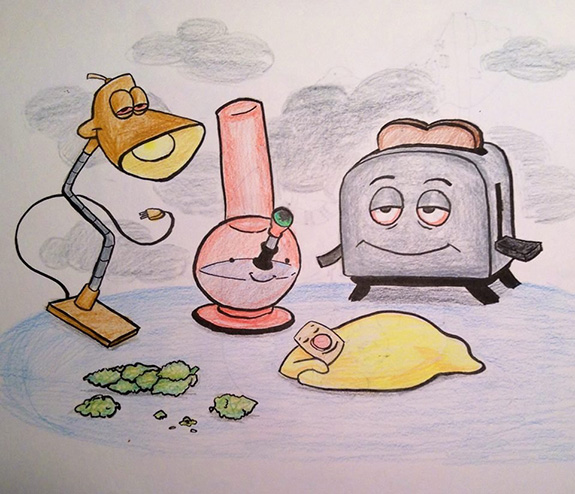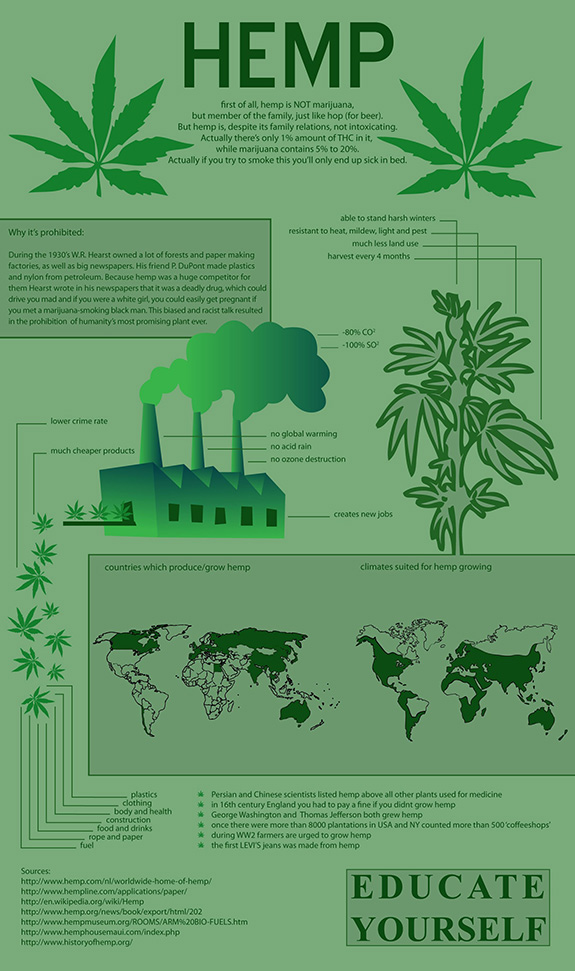 Check on the blog next week for the following contest!