Supa Gro Kit 100% 'McKennaii'
4.5/

5

(

417

)
Psilocybe Cubensis McKennaii is said to be an even stronger strain than the popular and famous (and hard to cultivate) Hawaiian (Copelandia cyanescens). It definitely is for the more experienced, visually interested psychonauts due its very philosophical trip with a strong visual component. This grow kit contains a 100% colonized 1200ml cake.
In stock
You will be notified as soon as the product returns to stock
Product accessories:
More info
Supa Gro Kit 100% 'McKennaii': Allegedly even stronger than the Hawaiian
Psilocybe Cubensis McKennaii is allegedly an even stronger variety than the famous and popular (and hard to grow) Hawaiian (Copelandia cyanescens). This strain is obviously for the more experienced psychonauts as it provides a very philosophical voyage with a strong optical component. These grow kits contain 1200ml of fully colonized substrate, ready to grow - this is a 100% package! All you need a little patience. Godfather of this strain is the American writer, teacher, researcher and psychonaut Terence McKenna.
Scope of delivery
1200ml cultivation box
Grow bag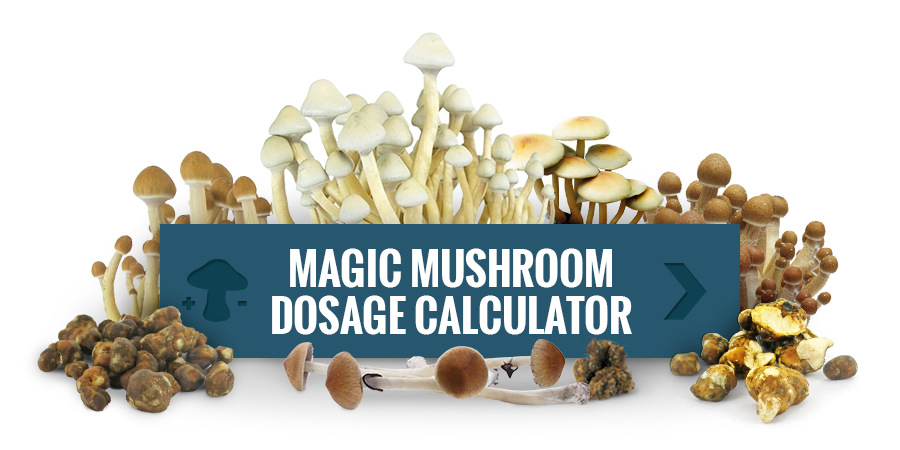 More information related to this product:
Reviews (417)
14/Oct/2019

Contamination
Green mold spread on the entire cake in a couple of days : (

The customer has rated the product but has not posted a review

09/Oct/2019

Kit contaminated
The box came already smelled bad. Only pink mold has grown.

08/Oct/2019

Unbelievably good
Harvested a lot of shrooms from this grow kit in just 3 weeks. I had the strongest trip in my life with taking 5 grams of dried mushrooms. The first hour strong visuals and a nice feeling in my body were present. After that I completely spaced out and experienced some kind of ego death. Do not underestimate these!

07/Oct/2019

Déçu
Très déçu j'ai acheter 3 box un seul à pousser ! La prochaine fois je prendrai les magic mushrooms je n'ai jamais été déçu avec cette marque

07/Oct/2019

Very impressed.
I was very impressed with the yield and the quality. Very intense and powerful trip. Customer service were happy to answer any questions quickly and informatively. Delivery was fast and no issues with contamination.

04/Oct/2019

Good customer support!!
I did not have a good fluch whit alot of shrooms but works as instructed I'm happy

The customer has rated the product but has not posted a review

02/Oct/2019

Muffa
Kit contaminato

The customer has rated the product but has not posted a review

You can't post a review because you are not logged as a customer

Log in / sign up
Norberto L.
2013-10-30 12:22:46
When I put the kit in the bag, how much water should I spray every day with "100% Mycelium kit Mckennaii"?
administrator
It's best to spray 2 to 3 times a day. Don't spray much. One squeeze of your sprayer should be enough. We have made a great instruction video and put it on Youtube. This could also may well be of help: http://www.youtube.com/watch?v=APyqMWAHpzM
simon
2013-04-06 17:46:44
Hello Do you mean to put the water only in the bag and no water in the box? I have some doubts, because normaly you have to put water in the box. Thanks for an answer
administrator
All our 100% Mycelium kits come with a customized manual. To gain the best results, check out our Online Instructions for these kits, here: https://www.zamnesia.com/content/216-instructions-100-mycelium-kit-supa-gro
Ryan Segal
2013-03-15 16:19:38
So, no casing? Does it need to be 'birthed' and placed in a homemade habitat, or will it grow in the bag the same as the other growkits?
administrator
These kits work in a similar fashion. The kit comes with its own bag, but the contents of the box need not be submerged prior to growing. Complete instructions will be provided of course.
Ask a question
Restrictions
We do not ship this product to the following countries:
Germany, Switzerland, Norway
Please note that if your country is not on our general shipping list, we're unable to ship any item on our website to it. For more information check out the list here: Shipping Information
Video (2)
Video: How To Prepare The Supa Gro 100% Mushroom Gro Kit

We show you how to use the Supa Gro 100% magic mushroom kit. This mind friendly cake containing pure mycelium from Supa Gro 100% will provide you with multiple flushes of strapping healthy cubensis mushrooms. With up to six flushes per kit and 600-900 grams per flush, this no sweat kit can't be beaten. Requiring nothing more than clean or gloved hands, the occasional squirt of water and a snug place to grow. This fun fungus is as easy as one two three.