Supa Gro Kit 100% 'McKennaii'
4.5/

5

(

459

)
Psilocybe Cubensis McKennaii is said to be an even stronger strain than the popular and famous (and hard to cultivate) Hawaiian (Copelandia cyanescens). It definitely is for the more experienced, visually interested psychonauts due its very philosophical trip with a strong visual component. This grow kit contains a 100% colonized 1200ml cake.
In stock
You will be notified as soon as the product returns to stock
Product accessories:
Tweezers
More info
Supa Gro Kit 100% 'McKennaii': Allegedly even stronger than the Hawaiian
Psilocybe Cubensis McKennaii is allegedly an even stronger variety than the famous and popular (and hard to grow) Hawaiian (Copelandia cyanescens). This strain is obviously for the more experienced psychonauts as it provides a very philosophical voyage with a strong optical component. These grow kits contain 1200ml of fully colonized substrate, ready to grow - this is a 100% package! All you need a little patience. Godfather of this strain is the American writer, teacher, researcher and psychonaut Terence McKenna.
Supa Gro magic mushroom grow kits are grown by mycological experts and contain extremely healthy mycelium.
Scope of delivery
1200ml cultivation box
Grow bag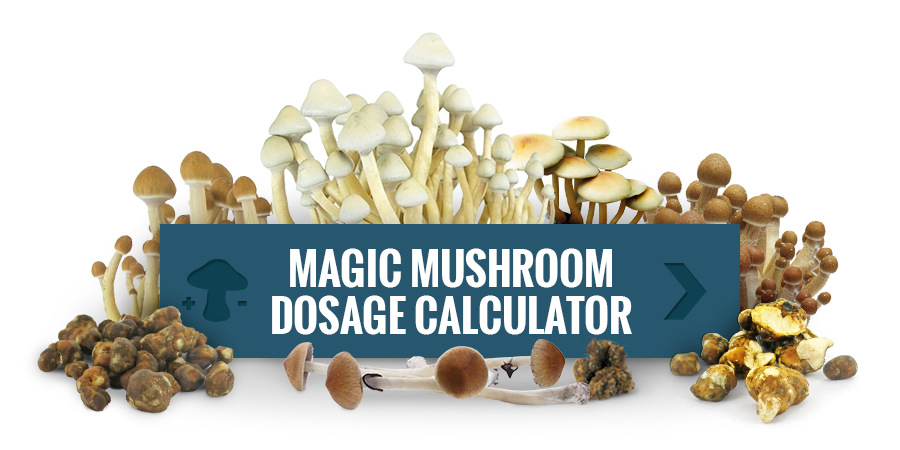 | | |
| --- | --- |
| Volume | 1200ML |
| Brand | Supa Gro |
| Strain | McKennaii |
More information related to this product:
Reviews (459)
17/Mar/2020

Kit supa gro MC Kennai
Résultat moyen sur ce kit mais Zamnésia a répondu à toutes mes questions dans un délai record, je comprend mieux maintenant mais mauvais résultats et ferai mieux aux prochains Kits

11/Mar/2020

Good
Not exactly qhat i expected given the fact that i saw only b+ and golden teachers growing. But nice caps and neck tho

09/Mar/2020

Rien ne pousse
J'ai suivi les instructions à la lettre et ça fais un mois que j'attends, rien ne pousse. Vraiment décevant.

04/Mar/2020

Great product, great service
My favourite mushrooms. The SupaGro Kits usually perform as expected. Excellent delivery times!

28/Feb/2020

V.K.
After third flush aprox. 18gr dried, im going for the 4th one! :)

28/Feb/2020

Uneven
Just harvested my 1st flush and started the soak for a 2nd one. This kit was verry uneven an only fruited in one small area. Short stubby fruits that will be tested on Saturday.

24/Feb/2020

Lo barato sale caro.
Compré uno de estos kits con descuento, junto con otro de la misma casa, que ha resultado ser un fracaso total. Apenas dos, tres setas de tamaño minúsculo en ambos kits.

10/Feb/2020

Two bricks, but hardly any mushrooms
A friend from the UK recommended Zamnesia to me so I quickly bought my first brick. After following carefully all the instructions, I produced 10-15 shrooms, which I microdosed raw with delight. I requested a replacement brick and the Zamnesia team kindly sent me one. That one fared much worse: it produced 4-5 sickly shrooms, which quickly stopped growing. The second attempt with the first brick yielded just a few small shrooms which were not even edible... All in all, great customer service but the shrooms just didn't come in the strength and numbers shown on the company website. At this point, I am looking for another provider...

03/Feb/2020

Ottimi
Ottimo prodotto da provare sicuramente. Consiglio! Se siete principianti rispettate le dosi consigliate ed aumentatele piano piano. Buon viaggio

27/Jan/2020

Super
Ça marche en suivant les instructions!

You cannot post a review because you have not purchased this product
Norberto L.
2013-10-30 12:22:46
When I put the kit in the bag, how much water should I spray every day with "100% Mycelium kit Mckennaii"?
administrator
It's best to spray 2 to 3 times a day. Don't spray much. One squeeze of your sprayer should be enough. We have made a great instruction video and put it on Youtube. This could also may well be of help: http://www.youtube.com/watch?v=APyqMWAHpzM
simon
2013-04-06 17:46:44
Hello Do you mean to put the water only in the bag and no water in the box? I have some doubts, because normaly you have to put water in the box. Thanks for an answer
administrator
All our 100% Mycelium kits come with a customized manual. To gain the best results, check out our Online Instructions for these kits, here: https://www.zamnesia.com/content/216-instructions-100-mycelium-kit-supa-gro
Ryan Segal
2013-03-15 16:19:38
So, no casing? Does it need to be 'birthed' and placed in a homemade habitat, or will it grow in the bag the same as the other growkits?
administrator
These kits work in a similar fashion. The kit comes with its own bag, but the contents of the box need not be submerged prior to growing. Complete instructions will be provided of course.
Ask a question
Restrictions
We do not ship this product to the following countries:
Germany, United Kingdom, Switzerland, Norway, Ireland
Please note that if your country is not on our general shipping list, we're unable to ship any item on our website to it. For more information check out the list here: Ordering and Shipping
Video (2)
Video: How To Prepare The Supa Gro 100% Mushroom Gro Kit

We show you how to use the Supa Gro 100% magic mushroom kit. This mind friendly cake containing pure mycelium from Supa Gro 100% will provide you with multiple flushes of strapping healthy cubensis mushrooms. With up to six flushes per kit and 600-900 grams per flush, this no sweat kit can't be beaten. Requiring nothing more than clean or gloved hands, the occasional squirt of water and a snug place to grow. This fun fungus is as easy as one two three.