Supa Gro Kit 100% 'McKennaii'
4.5/

5

(

442

)
Psilocybe Cubensis McKennaii is said to be an even stronger strain than the popular and famous (and hard to cultivate) Hawaiian (Copelandia cyanescens). It definitely is for the more experienced, visually interested psychonauts due its very philosophical trip with a strong visual component. This grow kit contains a 100% colonized 1200ml cake.
In stock
You will be notified as soon as the product returns to stock
Product accessories:
More info
Supa Gro Kit 100% 'McKennaii': Allegedly even stronger than the Hawaiian
Psilocybe Cubensis McKennaii is allegedly an even stronger variety than the famous and popular (and hard to grow) Hawaiian (Copelandia cyanescens). This strain is obviously for the more experienced psychonauts as it provides a very philosophical voyage with a strong optical component. These grow kits contain 1200ml of fully colonized substrate, ready to grow - this is a 100% package! All you need a little patience. Godfather of this strain is the American writer, teacher, researcher and psychonaut Terence McKenna.
Scope of delivery
1200ml cultivation box
Grow bag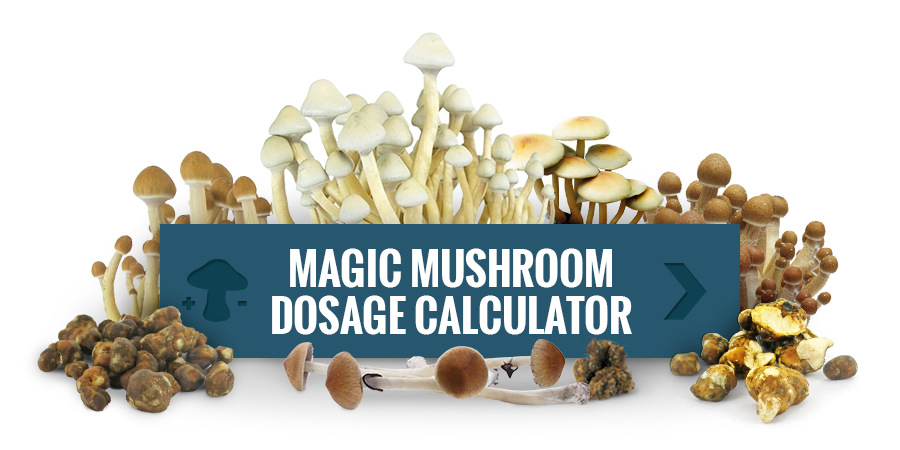 More information related to this product:
Reviews (442)
09/Dec/2019

Luv it!
I find these Supa Gro McKennai packs to be the best to grow and to trip with! Others have disappointed a bit, but never Supa Gro McKennai

25/Nov/2019

Beautiful
Hello friends, I want to share with you.I get home from work and I look with the magnifying glass to the cake, I am in the seventh heaven very happy on the eighth day the mushrooms appeared.I am impressed with their beauty, people be healthy greetings!

22/Nov/2019

Simple and magical. Drop doubts and do it.
Timely delivery. The excitement passes with the first fruits. Do everything according to the instructions and everything will be fine. Accuracy, calmness and patience are the best advisers ... The first harvest gave not so many fruits. The second gives three times more ... I think that the next harvest will be even more fruitful. Very satisfied.

22/Nov/2019

Pas mal
assez impressionnant un mélange d'émotions et de couleur je recommande

21/Nov/2019

Parfait je recommande à 100%
Reçus en moins d'une semaine, tout a été parfait, super simple à faire, en 17jours dans mon tiroir d'étudiant première récolte à 204g, très pratique et niveau effet des champis c'est pour l'instant les meilleurs que j'ai gouté, j'attends avec impatience le prochain flush en espérant récolter encore pas mal de fois. Merci Zamnesia

20/Nov/2019

Contaminated!
The product was not as described, the mushrooms failed to grow following proper instructions and being a professional veteran in the mycology field, I much preferred the containers that contained perlite which maintained the proper humidity rather these all 100% colonized Rye bags. No yield, black spotting, and white mildew all over. Sprayed 2 times a day, with humidity maintained and a mush heating mat.

The customer has rated the product but has not posted a review

18/Nov/2019

Average
Last time I had a McKenna kit from Zamnesia, but I wanted to try the supa gro. So, compared to the Zamnesia kit, I was a bit disappointed. First flush was not that big, but nice... second was half of that, and third just a few. While the Zamnesia kit I had last time, had 6 full flushes. I did everything the same, worked very clean, very careful with picking them... but less flushes and less mushrooms. I also compared the dried result (and yes, picked them before the veils broke)... and the Zamnesia McKenna where a bit stronger... 0,4 for a microdose give me a good boost, but the supa grow's I hardly felt. Also used the same drying process. It was not bad, and maybe it was just this one kit that didn't perform as well, or I got lucky with the Zamnesia kit the last time... but next time I'll go for the Zamnesia kit again. Do have to say, that keeping the kit in the box, helps to prevent the pins to grow on the sides!

18/Nov/2019

Amazing...
Perfect, speedy delivery. The product... MAGIC!

18/Nov/2019

Good stuff!
Fast delivery as usual. Yielded slightly less than usual but still works as a Charm. Overall still happy. Waiting for the 3rd flush now.

You cannot post a review because you have not purchased this product
Norberto L.
2013-10-30 12:22:46
When I put the kit in the bag, how much water should I spray every day with "100% Mycelium kit Mckennaii"?
administrator
It's best to spray 2 to 3 times a day. Don't spray much. One squeeze of your sprayer should be enough. We have made a great instruction video and put it on Youtube. This could also may well be of help: http://www.youtube.com/watch?v=APyqMWAHpzM
simon
2013-04-06 17:46:44
Hello Do you mean to put the water only in the bag and no water in the box? I have some doubts, because normaly you have to put water in the box. Thanks for an answer
administrator
All our 100% Mycelium kits come with a customized manual. To gain the best results, check out our Online Instructions for these kits, here: https://www.zamnesia.com/content/216-instructions-100-mycelium-kit-supa-gro
Ryan Segal
2013-03-15 16:19:38
So, no casing? Does it need to be 'birthed' and placed in a homemade habitat, or will it grow in the bag the same as the other growkits?
administrator
These kits work in a similar fashion. The kit comes with its own bag, but the contents of the box need not be submerged prior to growing. Complete instructions will be provided of course.
Ask a question
Restrictions
We do not ship this product to the following countries:
Germany, United Kingdom, Switzerland, Norway, Ireland
Please note that if your country is not on our general shipping list, we're unable to ship any item on our website to it. For more information check out the list here: Shipping Information
Video (2)
Video: How To Prepare The Supa Gro 100% Mushroom Gro Kit

We show you how to use the Supa Gro 100% magic mushroom kit. This mind friendly cake containing pure mycelium from Supa Gro 100% will provide you with multiple flushes of strapping healthy cubensis mushrooms. With up to six flushes per kit and 600-900 grams per flush, this no sweat kit can't be beaten. Requiring nothing more than clean or gloved hands, the occasional squirt of water and a snug place to grow. This fun fungus is as easy as one two three.