Supa Gro Kit 100% 'Mazatapec'
4.5/

5

(

47

)
Psilocybe Cubensis Mazatapec (also known as Maz) is easy to grow variety with a rather vague history. It is said it was first found around Mazatapec, Mexico, but it has never been a very popular strain. But it has not been forgotten - now you can grow these magic Mexicans at home. This 100% grow-kit contains 1200ml of fully colonized substrate.
Out of stock
You will be notified as soon as the product returns to stock
Product accessories:
More info
Supa Gro Kit 100% 'Mazatapec': First found around Mazatapec, Mexico
Psilocybe Cubensis Mazatapec, also known as Maz, has a rather vague history, but it is said it was first found around Mazatapec, Mexico. Maz is an easy to grow strain with average size fruit-bodies and a unique characteristic - the caps of this Cubensis stay partially closed. Maz is a classic Cubensis, but for some reason it was never very popular - until today! Now you can grow these magic Mexicans at home and enjoy a spiritual trip.
These 100% grow-kits contain 1200ml of 100% mycelium and are ready to grow when they arrive at your doorstep. All you need is the correct temperature (22-25°C), patience and about 3 second to spray some water every day - and the result is an enormous amount of fresh magic mushrooms. These grow-kits produce several flushes.
Scope of delivery
1200ml cultivation box
Grow bag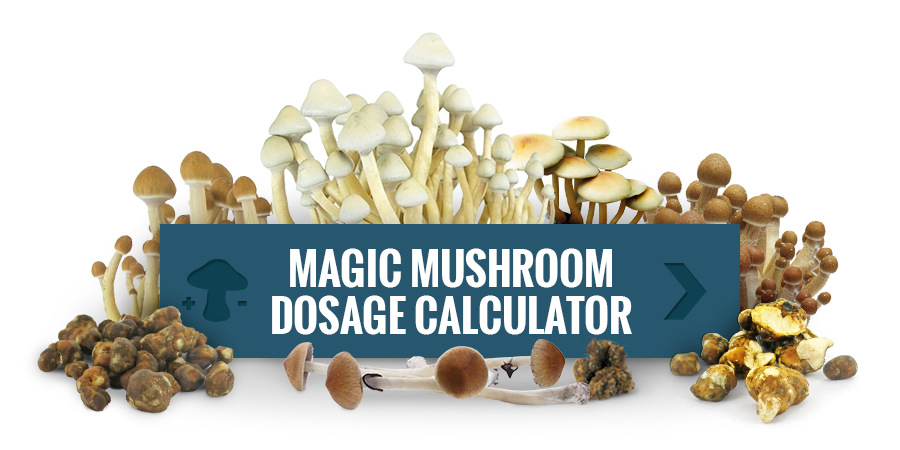 More information related to this product:
Reviews (47)
29/Dec/2018

Toujour content chez zamnesia
Un peux déçu des deux première récolte la toute première a donné 170 frais et la deuxième environ 100 avec un très gros qui a poussé dun coup 2 ou 3 jours après le choque a froid de la première recolte j'ai du sortire ce gros champi en avance car il gênait les tête d'épingle de la 2ième fluche sinon beaucoup de champis qui ont pousser sur les cotes peut-être a cause de l'éndroit ou j'ai mis la box je vais donc essayé ailleurs. Pris 3g sec et super petit trip avec un un pote qui avait pris 2g lui aussi a passer un excellent moment on recommence bientôt avec d'autres potes. Je recommande zamnezia toujour au top et très réactif au e-mail; )

17/Oct/2018

Super !
Après une récolte de 120G pour le premier cycle, nous avons consommé moi et un ami 34g chacun de frais. le voyage a été génial ! Très social, on a eu que des crises de rires euphoriques et des formes sous les paupières au moment du couché ! Je recommande vivement le produit et remercie Zamnesia pour sa qualité de service !

07/Sep/2018

Efficace
Jamais déçu ! Tout problème est régler dans la journée, équipe super ! Et bonne récolte ! Merci

The customer has rated the product but has not posted a review

02/Feb/2018

Au top
J'amais eu UNE aussi grosse récolte avec une box j'en suis au 7eme cycle et le 8eme avec des récolte conséquente :) très facile à faire pousser en plus de sa :)

The customer has rated the product but has not posted a review

30/Oct/2017

A good start
I bought this kit as a first kit, and I am really enthusiast. Fast grown, good quality, excellent trip. Definitely recommended!

10/Apr/2017

Impressionant MERCI Zamnésia !!!
Je suis Français et j'ai reçu ce kit en une semaine J'ai suivi les instructions fournies par Zamnesia à la lettre. J'ai cultivé ce kit en appartement à la lumière du soleil avec un radiateur électrique faisant office de thermostat..pas des conditions optimales à 100%....on peut mieux faire dirons nous! Hééé pourtant!!!! Les 6 premiers jours RIEN ! Le 7eme, les premiers 'pins'. Et s'en suit une croissance fulgurante... 13eme jour la récolte (HARVEST DAY) 230 grammes frais pour une première flush, pour une première culture. Au total plus de 200 champottes. Je les gouttes ce week-end et je vous tiens au courant ! Thanks Zamnesia!

06/Apr/2017

nice (Y)
First flush 289g (fresh) and the second already goes.

17/Mar/2017

Great buy
The kit was delivered the next day after ordering (from Netherlands). Put in a fruiting chamber to test out the tub i built. Placed the kit on wednesday, monday thereafter I had the first flush of I'm guessing around 250-300 grams (my friends and I ate some while cleaning the fruits) the dried weight was 23 grams, which seems very nice for a first flush. 2nd flush is happening atm, not a full-bodied flush like the first, but scarcely spread mushrooms on the cake. From what I've read they will become fewer but also bigger mushrooms. Overall I am very pleased with this kit, but also with this strain of mushroom. Took a lemon tek recipe with a low dose (2 grams) and had an wonderful philosophical and visionary trip.

You cannot post a review because you have not purchased this product
Restrictions
We do not ship this product to the following countries:
Germany, United Kingdom, Switzerland, Norway, Ireland
Please note that if your country is not on our general shipping list, we're unable to ship any item on our website to it. For more information check out the list here: Shipping Information
Video (2)
Video: How To Prepare The Supa Gro 100% Mushroom Gro Kit

We show you how to use the Supa Gro 100% magic mushroom kit. This mind friendly cake containing pure mycelium from Supa Gro 100% will provide you with multiple flushes of strapping healthy cubensis mushrooms. With up to six flushes per kit and 600-900 grams per flush, this no sweat kit can't be beaten. Requiring nothing more than clean or gloved hands, the occasional squirt of water and a snug place to grow. This fun fungus is as easy as one two three.