Supa Gro Kit 100% 'Mazatapec'
4.5

5

1

(

57

)
Psilocybe Cubensis Mazatapec (also known as Maz) is easy to grow variety with a rather vague history. It is said it was first found around Mazatapec, Mexico, but it has never been a very popular strain. But it has not been forgotten - now you can grow these magic Mexicans at home. This 100% grow-kit contains 1200ml of fully colonized substrate.
Out of stock
You will be notified as soon as the product returns to stock
Product accessories:
Tweezers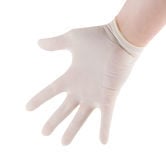 Latex Gloves
More info
Supa Gro Kit 100% 'Mazatapec': First found around Mazatapec, Mexico
Psilocybe Cubensis Mazatapec, also known as Maz, has a rather vague history, but it is said it was first found around Mazatapec, Mexico. Maz is an easy to grow strain with average size fruit-bodies and a unique characteristic - the caps of this Cubensis stay partially closed. Maz is a classic Cubensis, but for some reason it was never very popular - until today! Now you can grow these magic Mexicans at home and enjoy a spiritual trip.
These 100% grow-kits contain 1200ml of 100% mycelium and are ready to grow when they arrive at your doorstep. All you need is the correct temperature (22-25°C), patience and about 3 second to spray some water every day - and the result is an enormous amount of fresh magic mushrooms. These grow-kits produce several flushes.
Supa Gro magic mushroom grow kits are grown by mycological experts and contain extremely healthy mycelium.
Scope of delivery
1200ml cultivation box
Grow bag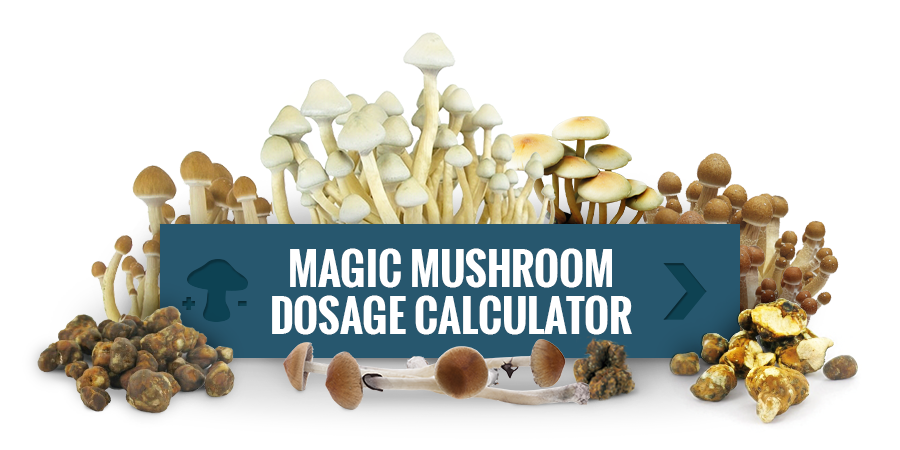 Supa Gro Kit 100% 'Mazatapec' data sheet

| | |
| --- | --- |
| Volume | 1200ML |
| Brand | Supa Gro |
| Strain | Mazatapec |
More information related to this product:
Reviews (57)
16/Feb/2021

Le kit na rien donner
Je ne conseille pas ce kit il na rien donner ce n'est pas mon 1 kit que je fai je sui très déçu avoir avec le service après vente j'espère qu'il feront quelque chose.

04/Dec/2020

N'a pas marché
La box est toujours au point mort alors que toutes les instructions ont été suivies à la lettre... pas de mycelium, pas de moisissure, pas de champignons...très déçue...

07/Nov/2020

good
good product

16/Sep/2020

buen Kit
Muy buena producción

14/Sep/2020

Wow !
Ma première fois sous champotes avec les maza, vraiment extra !

30/Jul/2020

Buon kit
Il prodotto e arrivato in ottimo stato e dopo 2 settimane avevo già il primo raccolto.

16/Jun/2020

Great ones
Nice shrooms, cool visual effects, perfect for hiking at nght in the forest with friends !

09/Jun/2020

Ottimo kit
Brand Supa non delude!

11/May/2020

Did not work
Followed the instructions to the T but the kit did not fruit after 3 weeks. The pins on top formed blobs that did not mature.

27/Apr/2020

Waited too long to flush, weak results.
I read the wrong instruction page. Will give benefit of the doubt though.

You cannot post a review because you have not purchased this product
Restrictions
Please note that if your country is not on our general shipping list, we're unable to ship any item on our website to it. For more information check out the list here: Ordering & Shipping
Video (2)
Video: How To Prepare The Supa Gro 100% Mushroom Gro Kit

We show you how to use the Supa Gro 100% magic mushroom kit. This mind friendly cake containing pure mycelium from Supa Gro 100% will provide you with multiple flushes of strapping healthy cubensis mushrooms. With up to six flushes per kit and 600-900 grams per flush, this no sweat kit can't be beaten. Requiring nothing more than clean or gloved hands, the occasional squirt of water and a snug place to grow. This fun fungus is as easy as one two three.