Supa Gro Kit 100% 'Ecuador'
4.5/

5

(

69

)
Psilocybe Cubensis Ecuador originates from the Ecuadorian Andean region and is among the more popular strains today. This variety often produces very big mushrooms, even when the conditions are not perfect - hey, it can get cold up there in alpine altitudes. 1200ml of 100% mycelium and ready to grow substrate, enough for 2 flushes (minimum).
Out of stock
You will be notified as soon as the product returns to stock
Product accessories:
More info
Supa Gro Kit 100% 'Ecuador': From the Ecuadorian Andean region
Psilocybe Cubensis Ecuador is a variety from the Ecuadorian Andean region often produces very big mushrooms, even when the conditions are sub-optimal - hey, it can get cold up there in alpine altitudes. Some users reported this strain has a speedy facet, like a rushing feeling as if they were on a mental and somehow exhausting marathon. Well, each to his own.
These 100% mycelium kits contain a 1200ml cake of 100% mycelium substrate and come ready to grow to your doorstep. All you have to do is sit and wait, spray a little water every now and then and - harvest. Simply follow the steps on our online manual and you will be rewarded with a whopping amount of fresh mushrooms.
Scope of delivery
1200ml cultivation box
Grow bag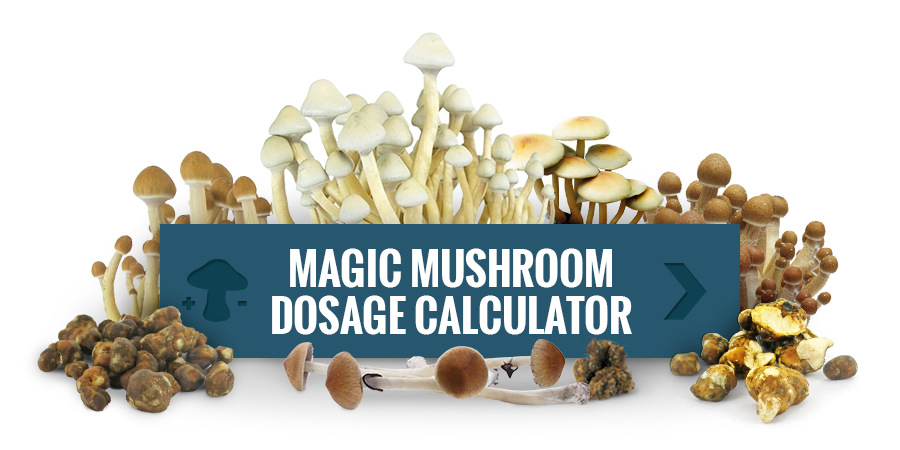 More information related to this product:
Reviews (69)
11/Nov/2019

ecuador
i just have 2 flush...

04/Nov/2019

Happy customer
First time grower so all new , got over 100 grams in first flush so was happy with that . Will be a returning customer

23/Sep/2019

Magnifique
Reçu le kit moins d'une semaine après la commande. Mis au frigo pendant 24h puis c'est parti pour un marathon de 4 flushs. Les petits amours ont poussé très vite. Il faut leur parler, les encourager et leur dire qu'on les aime... Les effets sont tout aussi magnifiques. En plus, au début de chaque prise, avant que la montée survienne ils viennent me parler et m'expliquent ce qu'ils vont faire exactement dans mon corps et mon esprit. Que comme je les ai fait pousser avec respect et amour, ils ne me feront que du bien, pas de vomissements ni de bad trip. Et c'est à chaque fois le cas. Petit conseil pour ceux qui veulent les conserver longtemps : - les faire secher dans le noir - les réduire en poudre avec un grinder à main - peser la poudre obtenue - mettre dans des sachets alimentaires que l'on mettra sous vide avec une machine à mettre sous vide (40 euros) - conserver les sachets dosés de 2, 3, 4 g dans une boite à chaussures, dans le noir et un endroit frais. De cette manière, les sachets peuvent être gardés très longtemps Soyez gentils avec ces petits êtres, ils nous le rendent au centuple...

26/Aug/2019

resilient strain
This grow kit simply wouldn't stop growing!? Perhaps it's the strain? The way the kit was colonised? I have no idea. The point is that it produced 5 flushes. Starting it 20g dried, and slowly reducing from there. They give a strong yet nice, and seemingly more philosophical trip than other strains. Very happy indeed

19/Apr/2019

Nice fruits
The first flush gave me very good fruits. It was very easy to grove - you just have to wait up to 2 weeks until first heads can be seen. I am more than satisfied!

11/Feb/2019

great product, good price
Easy and fast to grow, first flush was good, waiting for the second one now. Also very good and helpful customer service :)

The customer has rated the product but has not posted a review

07/Jan/2019

great
my first kit I ordered was a faulty one, after speaking the customer service they gave me an another kit to replace it. I choose ecuador, first flash dry 22g, I am still doing it and I have already around 33 dry, hopefully I can go above 40 that would be great for me. i try 1 gr, for me was fine, at home just chillin, but more intensive I should take 2 gr at least. I would be more happy if I could produce 60g dry, but I don't think so, hopefuly with the next one. I still recommend, great product for this amount of money, and 10* customer service. thank you zamnesia. p.i: please find a way to ship to UK you will be the top of top :)

You cannot post a review because you have not purchased this product
Restrictions
We do not ship this product to the following countries:
Germany, United Kingdom, Switzerland, Norway, Ireland
Please note that if your country is not on our general shipping list, we're unable to ship any item on our website to it. For more information check out the list here: Shipping Information
Video (2)
Video: How To Prepare The Supa Gro 100% Mushroom Gro Kit

We show you how to use the Supa Gro 100% magic mushroom kit. This mind friendly cake containing pure mycelium from Supa Gro 100% will provide you with multiple flushes of strapping healthy cubensis mushrooms. With up to six flushes per kit and 600-900 grams per flush, this no sweat kit can't be beaten. Requiring nothing more than clean or gloved hands, the occasional squirt of water and a snug place to grow. This fun fungus is as easy as one two three.