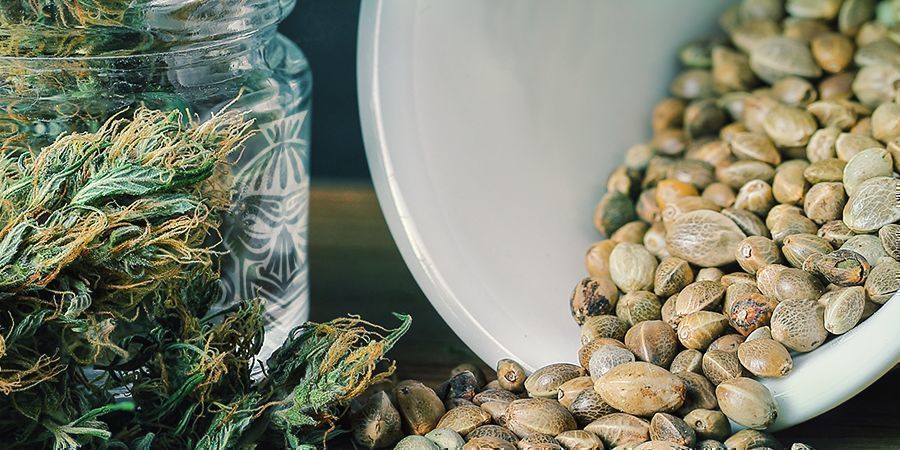 Want to get your hands on some free seeds? Well, you're in luck as Zamnesia is offering an exclusive deal for all budding home growers. With just a minimum spend, you'll be entitled to your free seed of high-quality cannabis. Read on to find out more.
Want the freshest cannabis seeds, completely free? Zamnesia offers hand-picked seeds directly from our incredible catalogue, free with orders over €25. And, the more you spend, the more free seeds you get! Keep reading to find out how you can qualify for this incredible offer.
Free Cannabis Seeds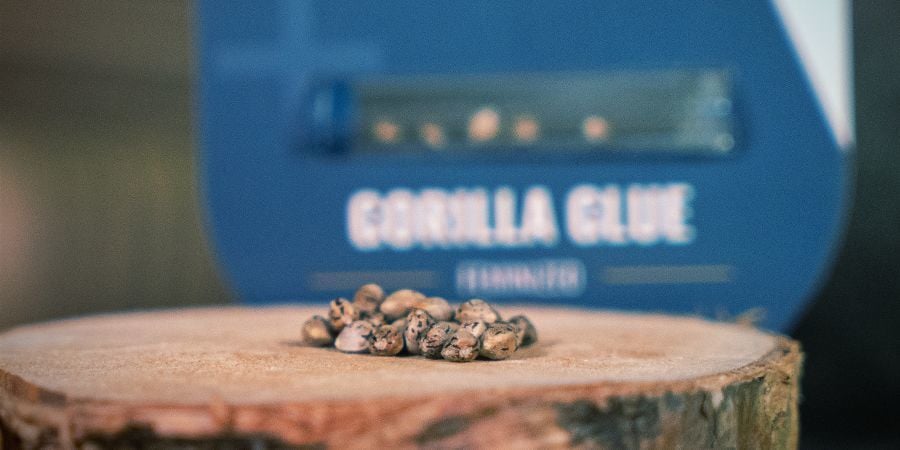 Zamnesia is the gift that keeps on giving with our exclusive free seed promotions. Spend at least €25, and you'll earn free cannabis seeds selected by our warehouse team. If you're worried about the quality of our free seeds, don't be! The selection comes directly from our incredible catalogue of cannabis seeds and includes our most popular strains, current offers, and cult classics.
Even better, we'll also try to match the type of seed to your order. So, if your order contains mostly feminized seeds, you can expect your free cannabis seeds to be the same. Or, if autoflowering seeds are your weapon of choice, we'll, again, try our best to match (conditions apply).
If the idea of earning up to eight free cannabis seeds sounds too good to be true, then what are you waiting for! Just make sure you meet Zammi's criteria (even divine entities have to play by the rules):
Qualifying Purchase Details
1 free seed for every €25 spent on cannabis seeds
Maximum of 8 free seeds per order
Spending threshold excludes shipping
Terms And Conditions
The choice of free seeds is determined by stock levels and our warehouse team.
Free seeds are not exchangeable for remuneration or any other compensation.
Our team will do their best to match the seed type to your order.
Free seeds are applied automatically to qualifying orders.
Feminized And Autoflowering Free Seeds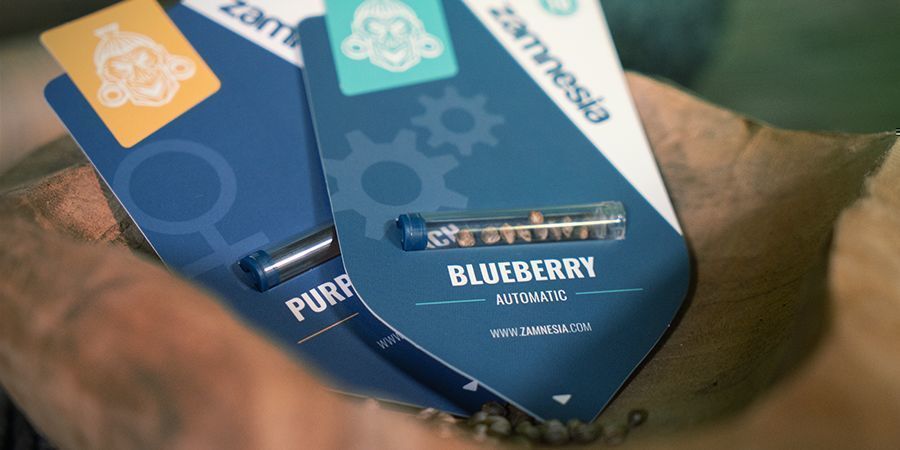 Our extensive catalogue of cannabis seeds includes feminized and autoflowering varieties from the industry's finest breeders. Whether it's Zamnesia's own in-house seeds or big-name brands such as Dinafem, Royal Queen Seeds, Barney's Farm, and Cali Connection, we know how challenging it is picking the right strain.
So, because of the time you took choosing your strains, we'll try to match your free cannabis seeds to the same type as your order. If your seeds are mostly feminized, your free seeds will be too. The same rule applies if the order is mainly autoflowering seeds—we'll do our best to match it.
If your order contains a mix of feminized and autoflowering seeds, then your free cannabis seeds will be picked at random.
Indica, Sativa, And Hybrid Free Seeds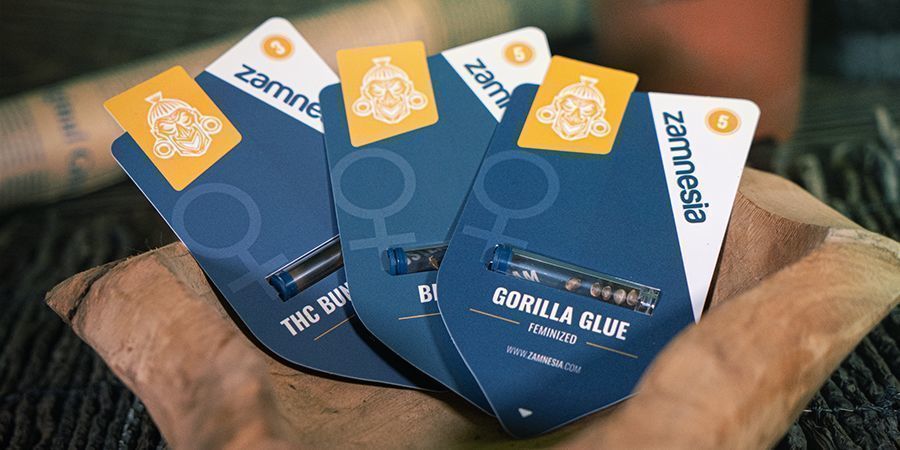 While we'll do our best to match your free seeds to your order (feminized or autoflowering), we cannot promise specific seeds. This means that qualifying orders can receive free indica, sativa, or hybrid seeds based on random selection by our warehouse team.
Indica strains are known for their compact, bushy structure and intense couch-locking high. They also tend to take less time to flower compared to their sativa counterparts.
Sativa seeds are revered for their euphoric and uplifting high, while growing tall and proud. However, despite any differences, you can guarantee both indica and sativa free seeds will be worth the effort—Zamnesia stocks only the best cannabis seeds.
Hybrid seeds combine the best of both worlds, providing an exciting blend of flavours, aromas, and growing traits. The high is equally exciting, with the experience unique to the strain and the skill of the breeder.
Zamnesia believes variety is the spice of life, and what better way to enjoy life than with free indica, sativa, or hybrid cannabis seeds?
New Cannabis Seed Promotions Every Month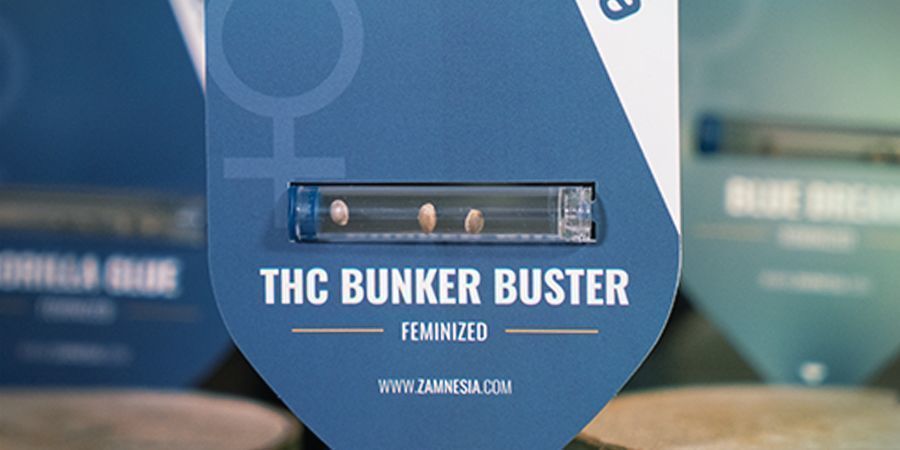 Every month, Zamnesia offers the latest and greatest in cannabis promotions. From industry-leading collaborations to limited-time discounts, you can find a complete breakdown of all the deals on our "Current Offers" page.
But, you needn't worry about conflicting offers or confusing spending thresholds. Our exclusive free seeds promotion is independent of all other offers. As long as the total basket amount (after promotions are applied and excluding shipping) exceeds €25, you'll receive a free seed—who said you couldn't have your cake and eat it too?
Free Gift Bag With Orders Over €75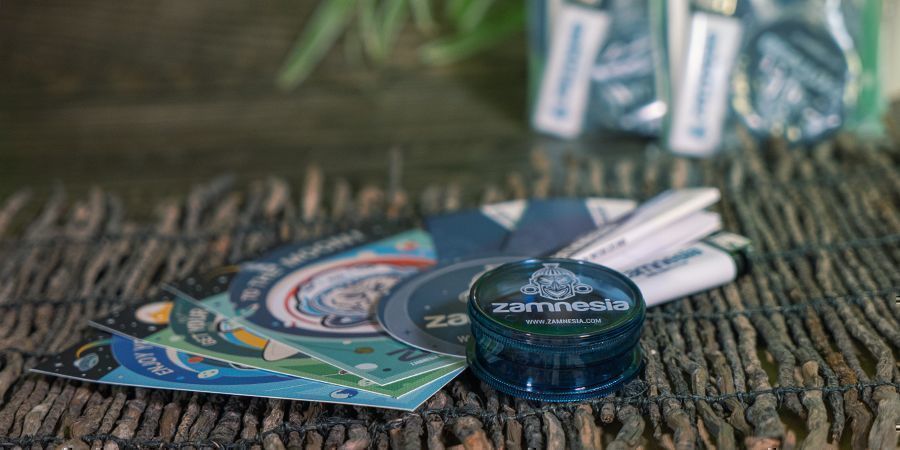 At Zamnesia, we think the best things in life should be free, which is why every order over €75 (excluding shipping) doesn't just get free seeds. Qualifying orders also get an exclusive Zamnesia gift bag, packed full of items such as lighters, rolling papers, and grinders.
However, we must point out that no two gift bags are alike. We choose their contents at random when an order is placed. But, what we can promise you is that your gift bag receives the same care and attention as all Zamnesia products.
Hand-picked by our warehouse team, and blessed by Zammi, it's a surprise gift you won't want to miss out on. After all, what good are free cannabis seeds if you haven't got the accessories to enjoy them?
Free Shipping On Cannabis Seeds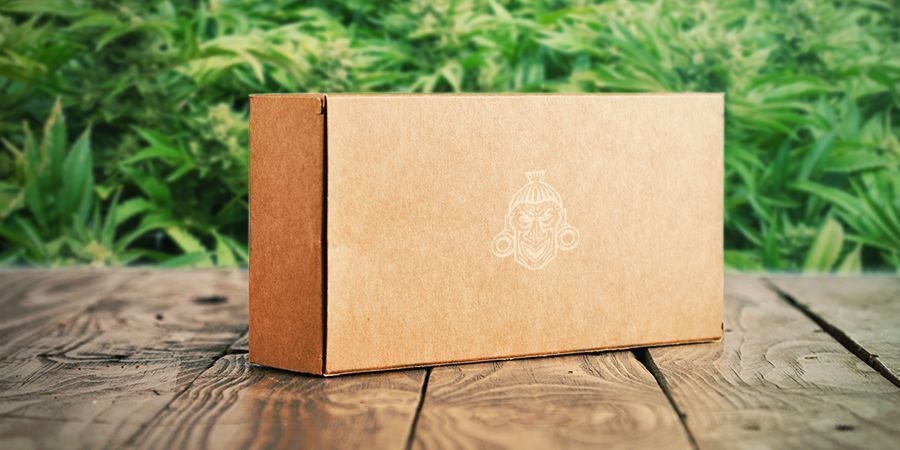 In addition to all the incredible freebies and offers highlighted above, Zamnesia also offers free shipping. Unfortunately, even with the blessing of Lord Zammi, we cannot ship all products to all countries.
You can find a complete breakdown of shipping exclusions on our "Shipping Information" page. You'll also find the required spending criteria for free shipping, as this promotion varies according to the shipping destination (€75–150).
If you have any questions about our free cannabis seeds promotion or any of the offers featured on Zamnesia.com, please don't hesitate to contact a member of our customer service team.