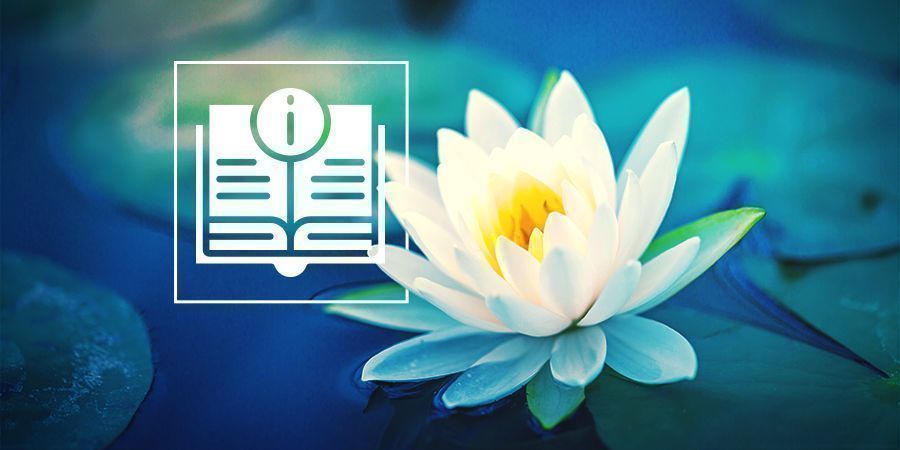 The plant kingdom is a rich source of psychoactive vegetation that has long been revered by countless cultures. Some of the most famous plant species that reside upon the timeless psychoactive pantheon include cannabis, mescaline cacti, ayahuasca, and psilocybin mushrooms (although technically members of the fungus kingdom).
Although the above species have certainly captured most of the attention, many other species exist that also provide interesting, enjoyable, and often therapeutic effects. White Lotus is a great example of this. Let's get to know this species and explore her effects and history.
What Is White Lotus?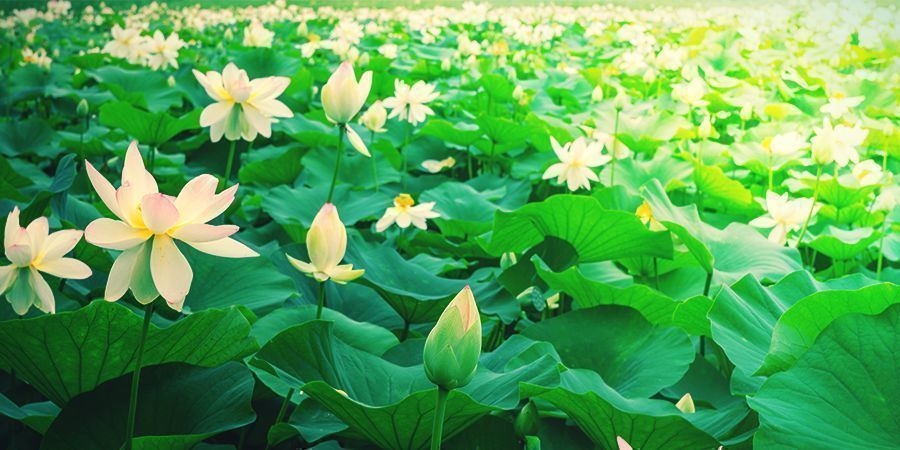 White Lotus, also known as White Egyptian Lotus, and tiger lotus, is a white flowering plant that belongs to the Nymphaeaceae family.
The life form is native to East Africa and Southeast Asia, and was first introduced to Western cultivation projects in 1802. This perennial plant is a form of water lily, grows to an average height of 45cm, and prefers to bask in warm pond waters. Aside from being cultivated for psychoactive properties, the plant is often grown as a ornamental piece, favoured for its flowers that feature brilliant white petals and a bright yellow centre.
What Is The Difference Between White Lotus And Blue Lotus?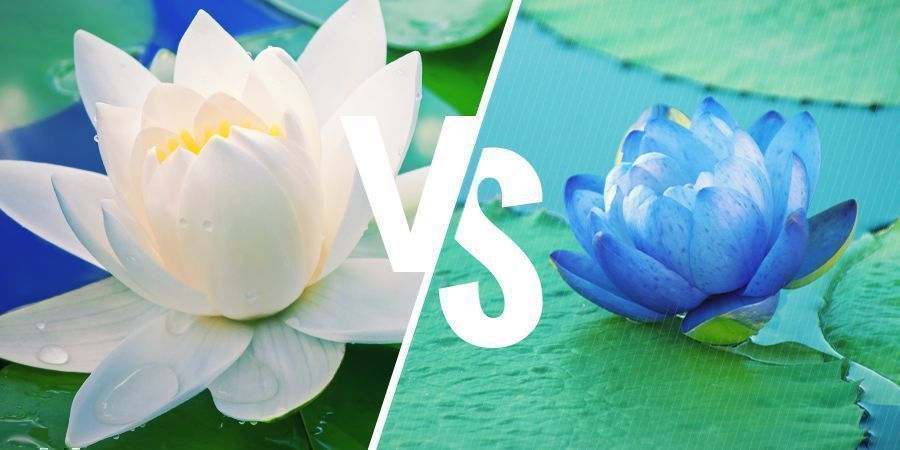 The more inquisitive psychonauts out there may be familiar with Blue Lotus, otherwise known as Nymphaea caerulea or Blue Egyptian Lotus. This species belongs to the same plant family as White Lotus, and also shares many characteristics such as appearance, habitat, and psychoactive effects.
Much like White Lotus, Blue Lotus has seen use within various ancient cultures of the world. This includes use by the Egyptians and the Mayans. Blue Lotus features flowers that are 10–15cm in diameter with pale blue petals and a bright yellow centre. Blue Lotus is believed to have originated along the Nile and within other parts of East Africa before spreading to the Indian subcontinent and Thailand.
Both of these species produce calming and euphoric states due to the presence of the psychoactive alkaloid aporphine.
What Are The Effects Of White Lotus?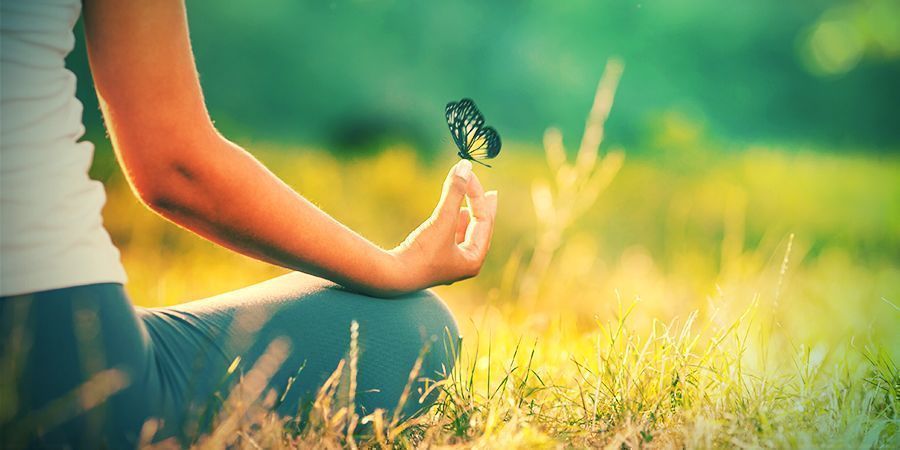 The psychoactive effects of White Lotus are primarily calming and hypnotic. Users report fast-acting, euphoric effects that are initially comparable to a caffeine or nicotine rush. These effects create a shift in mood to a more positive state, and also make regular activities and tasks more pleasurable and satisfying.
These effects are made possible by the production of the alkaloid aporphine within the plant, a molecule that belongs to the class of quinoline alkaloids. The chemical is a dopamine receptor agonist, meaning it activates dopamine receptors by mimicking dopamine within the brain and producing similar effects to the native neurotransmitter, such as motivation, increased mood, and euphoria.
History Of White Lotus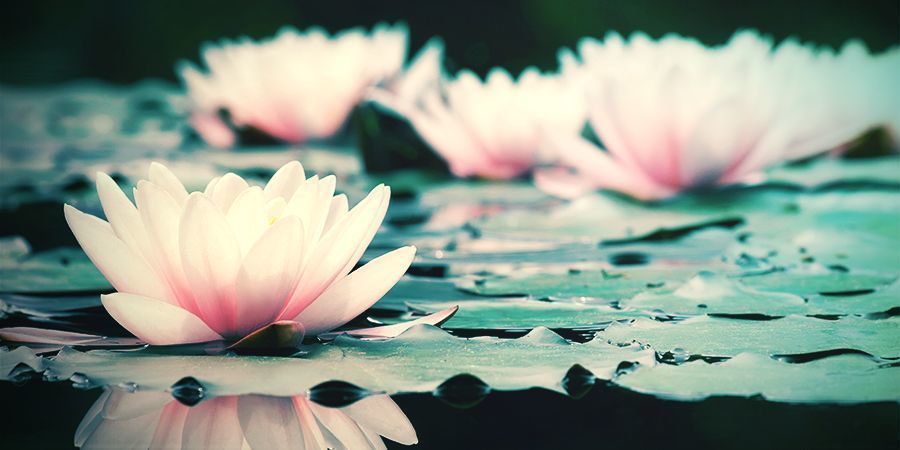 The enjoyment of these psychoactive effects is far from a modern phenomenon. White Lotus is frequently depicted within Egyptian art in the form of stone carvings and paintings. It's clear that this ancient culture highly revered both of these plant species, likely due to their fascinating psychoactive effects. These images often involve scenes of parties, dancing, and rituals.