Magic Truffles Fantasia
4.5/

5

(

124

)
The psilocybe Fantasia is "food for fantasy" and is known for its heavy visuals and twisted, sometimes bizarre, thoughts. You will encounter deeper colors, bending furniture and a warm, euphoric vibe and shivers that rush through your whole body from time to time. It takes only 7,5-10 grams to perceive the world with altered senses. We give this strain a 3 in strength on a 5 scale.
In stock
You will be notified as soon as the product returns to stock
More info
Magic Truffles Fantasia - The magic mushroom of the Mayan

EFFECTS OF THE MAGIC TRUFFLES "PSILOCYBE FANTASIA":
The psilocybe Fantasia is a bit stronger than the Mexicana - particularly in regards to visuals. On a mild trip you will notice that reality shows a slight distortion - not that you see things that are not there, but everything in sight appears sharper, deeper, err, somehow different from the everyday reality. A medium trip will take you to the next level on the ladder to become a proven psychonaut. Your gray matter is running on 200%+ and Greek philosophers wrote nursery rhymes compared to the thoughts you have now. The view is very intense and some minor details near you can suddenly become highly interesting - especially when the shape seems amorphous. A "full" trip is only recommended for experienced users - and even then it is always a good idea to have a trip sitter. Those trips have one thing in common: In good company you'll have a very social vibe and occasional outpouring of talking surges and fits of laughter. Those experiences vary greatly from person to person and depend on many factors like state of mind/health, empty/full stomach when consuming the truffles, your company, mood, etc etc.
STRENGTH, DOSAGE AND USAGE:
Floating or orbiting is simple to figure out with our easy-to-use dosage calculator.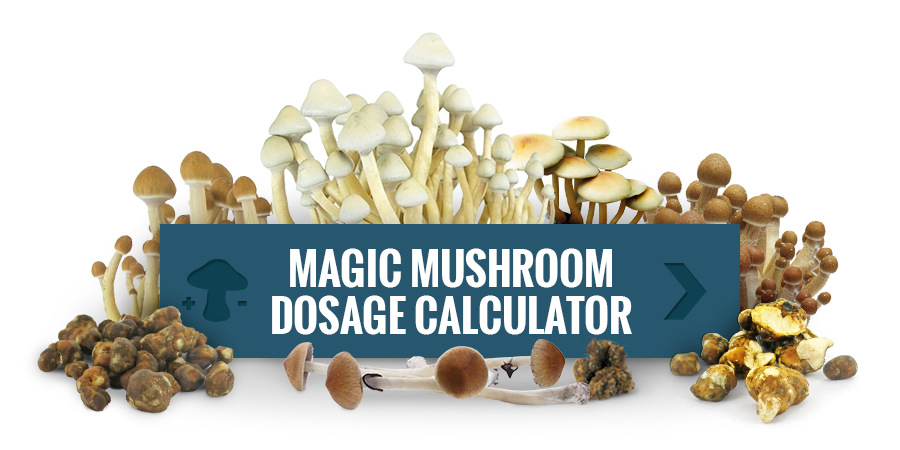 WARNING:
Magic truffles are not suitable for persons under the age of 18. Since the effect is different for every user (even the same dose of the same truffles can cause a different trip than the one before), it is recommended to start with a small dose. Never use magic truffles in combination with alcohol, antidepressants or other strong medicine. Don't use them when you are pregnant, in bad state of mind or health - and don't even think about driving!
---
*Can be stored for a maximum of two months in the fridge. After you open the pack they can only be kept for two days.
*MushMagic truffles will not be shipped in the tins unless otherwise requested.
More information related to this product:
Reviews (124)
29/Jul/2015

Amazing!
These truffles are little beauties. Perfect. Nice high, nice visuals. What more do you want?!

The customer has rated the product but has not posted a review

The customer has rated the product but has not posted a review

22/Jul/2015

good/bon
Pleaseant trip, mild and creative/ trip plaisant, pas trop fort et creatif

The customer has rated the product but has not posted a review

12/Mar/2015

EFFICACEMENT AGRÉABLE
Ce n'est peut être pas les plus puissantes. Mais, l'effet est non seulement bien présent, il est surtout des plus agréable. Visuel légé avec un vrai trip positif.

26/Feb/2015

Halbe Packung
reichte für einen leichten Trip mit lustigen Gedankengängen und leichten visuals. Empfehle ich weiter!

03/Feb/2015

First time experience
To be fair, this wasn't the ideal first experience as the truffles weren't as fresh as maybe should due to me opening a week before consuming. Nevertheless, I had 7.5 aswell as my friend as recommended, I experienced a real stoned head high, a few waves here and there, but it was when I decided to lie down and close my eyes it took an effect, to the point I really didn't want to close my eyes because I didn't want to miss anything, felt great. Then I fell asleep.. Woke up absolutely baked from the weed I smoked tho . Defo be trying HOLLANDIAS next.

03/Feb/2015

:)
Wir mussten feststellen das die Fantasia mit die besten sind ;)

12/Jan/2015

wooohaaaa
Besser als Atlantis Ganze Packung war aber schon bissel heftig aber dennoch schöne Reise!:-)

You cannot post a review because you have not purchased this product
Can I open the pack, use some truffles and then reseal them in a vacuum container? Can this keep the truffles fresh once opened?
administrator
Unopened, they can be stored 2-3 months in a cool and dark place (a refrigerator is perfect). Do not freeze! Freezing the product will damage the produce. Once opened though (no matter how well stored), they can only be stored for a few more days.
Ask a question
Restrictions
We do not ship this product to the following countries:
Germany, Italy, United Kingdom, Switzerland, Norway, Ireland
Please note that if your country is not on our general shipping list, we're unable to ship any item on our website to it. For more information check out the list here: Shipping Information
Video (0)