Blog

2 min
The Top Five Fruity Cannabis Strains You Need To Try Right Now
2 min
Cannabis comes in all sorts of varieties. One such variety that is always popular with connoisseurs is the fruity kind. We take a look at some of our five top favourites and run down what makes them so special.
Nothing beats the natural flavour and aroma of cannabis. But every now and again, it's fun to experiment with new strains, especially fruity ones. Not only do fruity strains offer a unique taste, but they also put off a pleasant smell. From tangerine to blueberry, there's plenty of variety when it comes to fruity strains.
Have you ever wondered what gives cannabis its fruity aroma and taste? If so, then here's the low down. Perhaps you've heard of "terpenes," the natural organic compounds found in marijuana? These aromatic hydrocarbons just so happen to control not just the smell of the plant, but also the flavour. In fact, there are a ton of them, and they each offer something different. For example, Terpinolene produces a citrusy sweet aroma, while Limonene has an orange scent.
If you're interested in exploring the wonderful world of fruity strains, we here at Zamnesia have compiled a list of our top five fruity cannabis strains. In addition to offering an uplifting high, each strain has a divine taste that will make your mouth water. Without further ado, here are the top five fruity cannabis strains you need to try right now:
1. STRAWBERRY COUGH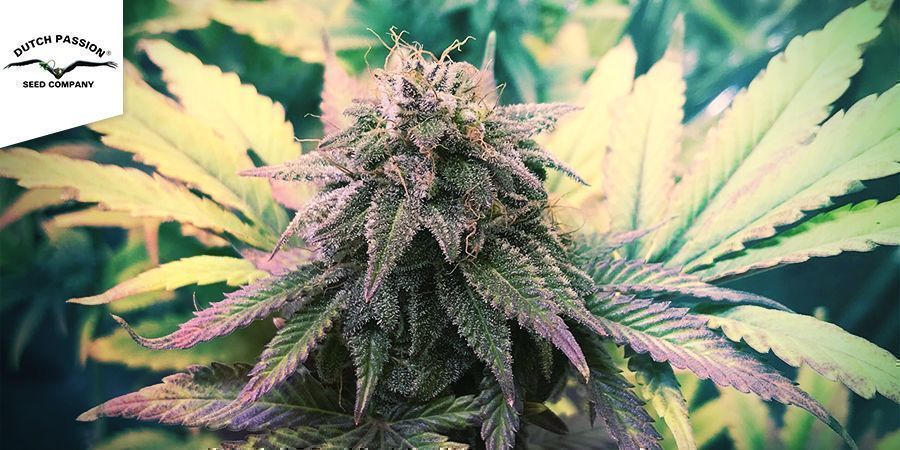 Strawberry Cough is a delicious sativa that will ease your stress away. In fact, its euphoric effects make it one of the best strains on the market. Since its plants tend to be on the taller side, Strawberry Cough is perfect for both indoor and outdoor grows.
While Strawberry Cough's yields aren't exactly outstanding, it's certainly a strain with quality. Also, it contains 11-12% THC, which is ideal for a controllable, chill session. It takes over nine weeks to grow, and you'll notice it turning slightly purple in the process.
2.WATERMELON CANDY AUTOMATIC (ZAMNESIA SEEDS) FEMINIZED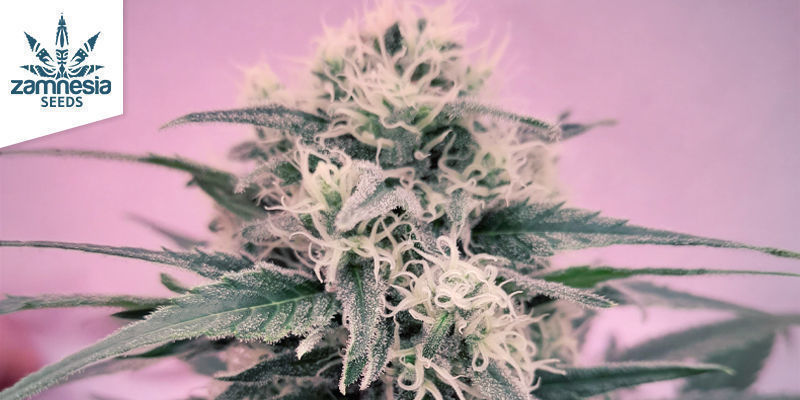 Why do you need to try Watermelon Candy Automatic right now? Well, we can provide a boatload of reasons. For one, she's unlike anything you've grown before. Her shades of dark green, red, and brown will make her the centrepiece of any grow room or garden. Before we get carried away with her aesthetics, we should also touch upon her impressive phytochemistry. This beauty serves up a THC level of 20% alongside a complex array of sugary and fruity terpenes. The result? An uplifting and happy high. Smoke her at any time of day for some creative inspiration and motivation.
3. SUPER LEMON HAZE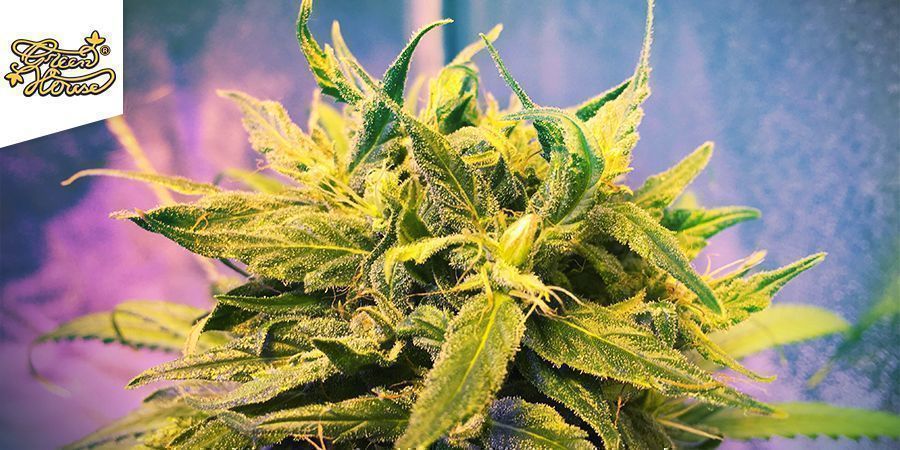 Super Lemon Haze is one of the most flavorful Sativas you'll ever smoke. In addition to citrus, Super Lemon Haze combines lemon, lime, and pink grapefruit flavours. Not to mention, she's rather potent.
Super Lemon Haze contains 19.33% THC and 0.21% CBD. She takes roughly ten weeks to flower and can grow quite tall. Super Lemon Haze's yields are certainly worth bragging about, as she can reach 700-800g/m² when harvested indoors. As for outdoor harvest, she is capable of producing up to 1.2kg.
Notably, Super Lemon Haze has won three cannabis cups: 1st Place High Times Cannabis Cup 2008, 1st Place High Times Cannabis Cup 2009, and 1st Place IC420 Growers Cup 2010. Super Lemon Haze hits you fast. So fast, that it will shock even the seasoned consumer.
4. FRUIT SPIRIT
Fruit Spirit is a Sativa that is full of sweetness. Not to mention, it's super delicious. After 7 to 8 weeks, Fruit Spirit will begin to flower. While this strain can grow as high as 80 - 120 cm indoors with 375 - 425 g/m2 yields, it thrives even better outdoors, and can reach 175 - 220 cm with 475 - 525 g/plant yields.
Fruit Spirit contains 18% THC and produces an intense high that will knock your socks off. If you're tired of the typical taste of bud, then Fruit Spirit is worth trying. As far as dried herb goes, Fruit Spirit is the sweetest and fruitiest you can find.
5. RUNTZ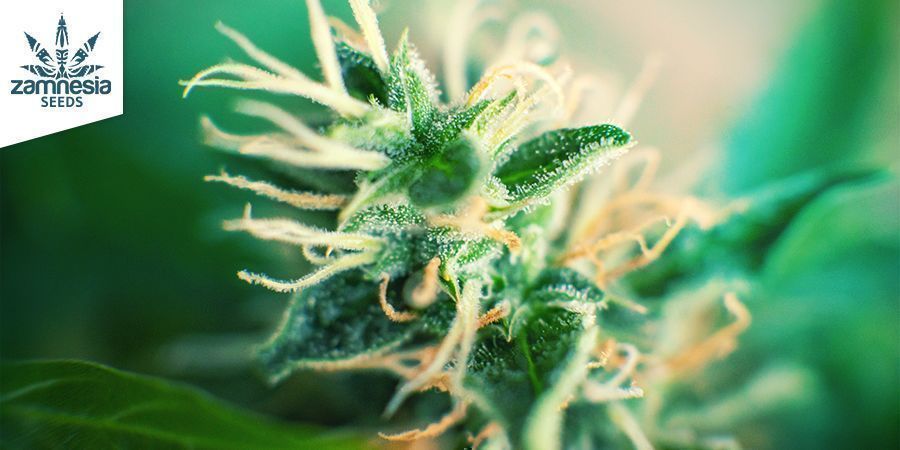 As a 50/50 sativa/indica strain, Runtz results from a potent pairing of Gelato x Zkittlez. Leaning hard on her outstanding parentage, Runtz delivers full-bodied effects that relax and uplift the mind simultaneously. Combine this with mouth-wateringly sweet, fruity flavours, and you've basically got the Runtz experience down. Expect a taste reminiscent of your favourite candies, but with a psychoactive twist!
In the grow room, Runtz provides a highly enjoyable experience. She'll reach heights of around 130cm (up to 180cm outside) and is easy to manage. Runtz will give you some sizeable yields of around 450–500g/m². She's a great strain that will serve both beginner and seasoned growers well.