Blog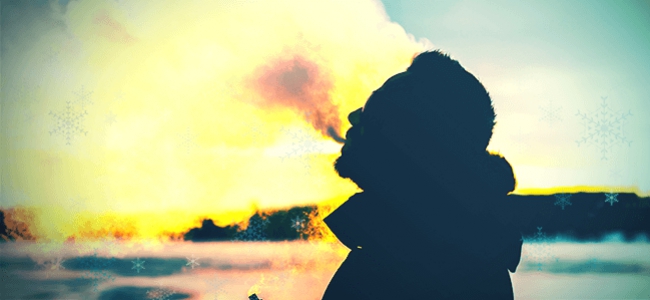 4 min
10 Things For Stoners To Do In Winter
4 min
The beauty of winter landscapes takes on new meaning when combined with weed. Ever been stuck for things to do during the long winter months? This essential list will have every stoner crying out for the snow and sub-zero temperatures to stay.
Winter provides feel-good vibes, the desire to spend time with loved ones, and presents (everybody loves getting presents). Although we should never wish time away, these ten essential tips will help you prepare for those picturesque winter mornings with one very welcome addition: cannabis. Let there be dank buds for one and all!
1. BASK IN THE GLORY OF SNOWFALL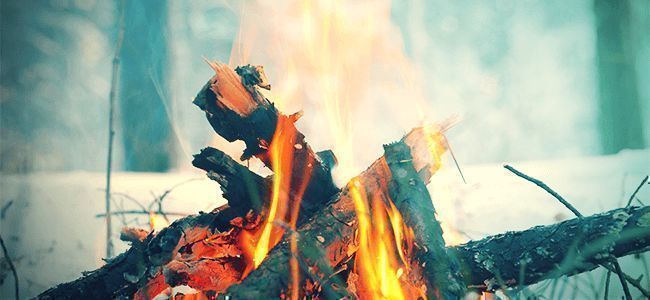 Weed has the power to enhance even the most mundane visual experiences. Imagine if you will, what would happen if you combined the grace and majesty of an open fire, with glistening snowflakes and a blunt packed full of your favourite herb. If the responsibility of an open fire is too much, something as simple as a park bench in a snow-covered common provides the perfect setting to spark up.
The real power of this experience is rather than letting marijuana take you on a journey through the cosmos, all the mind-expanding visuals you need will be laid out in front of you.
2. GET ACTIVE WHEN HIGH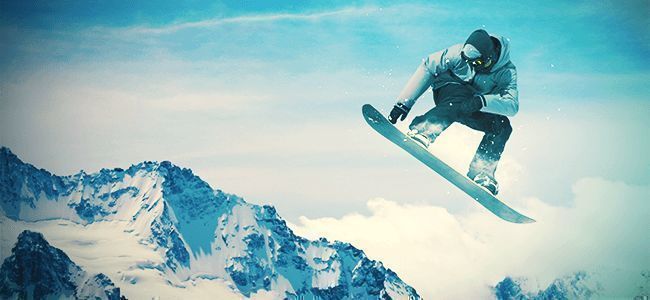 Expanding upon the idea of taking in the picturesque landscape, getting active, rather than sitting down is an upbeat way of seeing things from a different angle. Add in an uplifting and energising sativa strain, and momentum starts to build. The extreme sports lovers among you could take on winter sports like snowboarding or skiing; however, both require a decent level of skill to avoid injury so we would advise some prior experience before getting high. Failing that, find the biggest hill you can, dust off your sled and let the exhilaration of speed and weed provide a buzz that will last all day.
3. BUILD A WINTER BONG
Video: Bong Made Of Snow
This one requires a touch of creativity, but it is entirely possible to craft a bong exclusively out of snow. While the origins and thought process behind the person who tried this for the first time are up for debate, there is no denying that if all you have is the great outdoors, lots and lots of snow, some weed, and a whole lot of patience, anything is possible.
If you can gather the strength to venture back to civilisation, a small bowl, dowel, and a skewer are excellent tools for helping you realise your creation. In principle, all you need is a hollowed out structure made of snow, with a hole at the top for inhaling and a hole at the bottom to put your joint. Don't forget, taking pictures of your creation is a must.
4. GET COZY WITH FRIENDS AND SHARE CANNA SMORES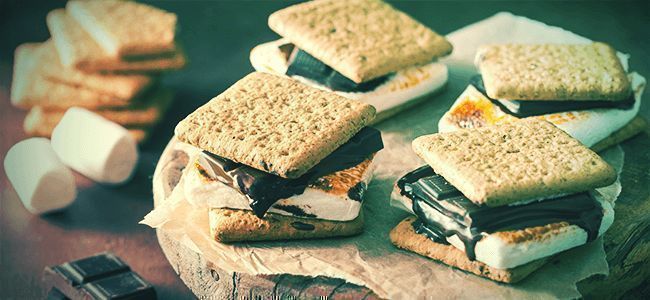 The culinary delights of cannabis show no bounds. Getting cosy beside a campfire with nothing but marshmallows and good company is a past time bound to invoke warming emotions. If you could go back to that moment how much better would it be with the addition of cannabis? Well, now you can. Except, this time we need to make a few tweaks to the classic smores recipe.
Before sandwiching your toasted marshmallow between two graham crackers, add a covering of Nutella and a sprinkling of finely ground weed to your graham crackers. Pop these, Nutella side up, in the oven for 5-7 minutes. Make sure to keep the temperature low, around 140°C. You don't want to burn the weed off before you get to experience the taste sensation. In the meantime, toast your marshmallow on a skewer over the open fire. Once golden brown, sandwich the gooey marshmallow between two weed-and-choc-covered crackers and experience a smore like never before.
5. PICK THE PERFECT WINTER STRAIN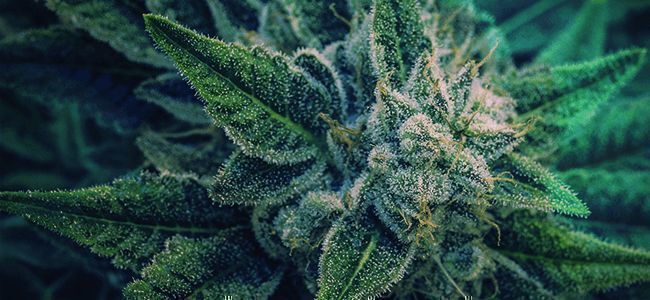 The snow has fallen and the campfire is prepped. You're firmly wrapped in thermals, but one key ingredient is missing, the perfect winter themed marijuana strain. The following four strains are the ideal complement for those brisk evenings as each one features the strong presence of body warming indica genetics.
First up is Kalashnikova, a feminized indica from Greenhouse Seeds. A sweet, fruity taste will complement those canna smores while the 15% THC content will have you wandering in your own internal winter wonderland.
Our next contender is ICE from Royal Queens Seeds. Another indica dominant strain that will have you warmed and relaxed all the way through to your extremities.
If you need good weed quickly, Green Crack Auto is the strain of choice. Those colder temperatures might cause you to burn through your weed quicker than usual, but Green Crack can keep the stash topped up with her vast bud production.
Last but by no means least, Gorilla Glue is our final suggestion. Award-winning, Gorilla Glue is also the most potent strain in our selection at a stunning 24-26% THC. If the weather takes a turn for the worse, settle down with the Christmas movie marathon and let Gorilla Glue guide you into blissful relaxation.
6. VISIT A WINTER WONDERLAND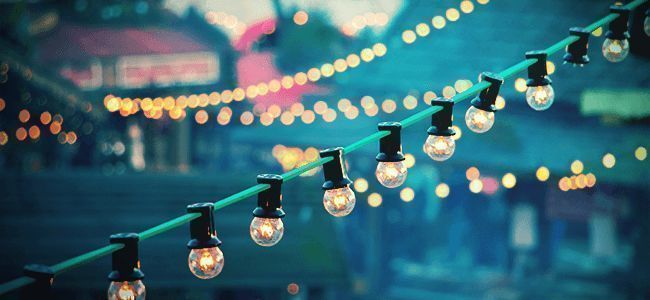 Cities or towns will nearly always have some kind of winter themed event. Could be a full-blown winter wonderland, or a food or music festival. Either way, packing some edibles and meeting up with friends will make for a magical experience. The combination of fairy lights, Christmas music, and roasted chestnuts make for a true sensory overload. Topped off with some canna-brownies or some discrete vaporizing and you'll have an unforgettable evening.
7. WEED AND SNOWBALL FIGHTS, THE PERFECT PARTNERS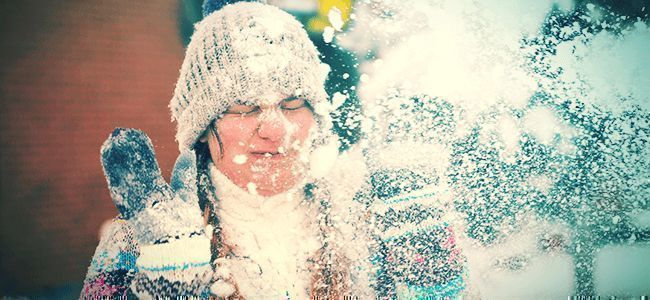 Is there a more joyous memory than that of epic snowball fights with half your street taking part? Just the mere mention of snowballs brings a smile to people's faces, which may be an indicator of the overly satisfying feeling of a well-placed snowball hitting that annoying neighbour in the back of the head. While we cannot offer any performance-enhancing attributes, cannabis will help keep your next snowball fight fun and full of laughter.
8. WARM THE SOUL WITH HOMEMADE GANJA HOT DRINK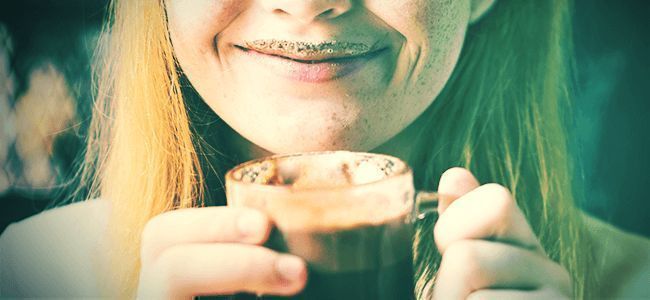 The perfect remedy to a winter cold, cannabis-infused hot chocolate is the go-to hot drink for weed lovers with a sweet tooth. Simple to make, your chocolatey creation can be topped off with marshmallows or whipped cream for the ultimate festive treat. Nothing screams "it's Christmas" like overindulgence. For those that like their drinks a little stronger, ganja gluhwein mixes the iconic mulled wine formula with some much-needed dankness.
ganja gluhwein
SERVINGS: 1-2 servings for 4 people
RECIPE TIME: 3-6 hours
YOU WILL NEED:
1 bottle of red wine (your choice)
1 whole orange (sliced)
4 Cloves
¼ tsp nutmeg
¼ tsp cardamom
½ tsp ground cinnamon
15g of cannabis (see tip number five for strain suggestions)
Slow Cooker/ Large Saucepan
Cheesecloth
INSTRUCTIONS:
Combine all the ingredients in a slow cooker, mixing thoroughly. Place the lid and leave to simmer for four to five hours. If you are using a large saucepan instead, boil on low heat for two hours.
With your glasses lined up, strain the mixture into them through a cheesecloth and serve warm.
9. SURF THE COSMOS, GAZE INTO THE STARS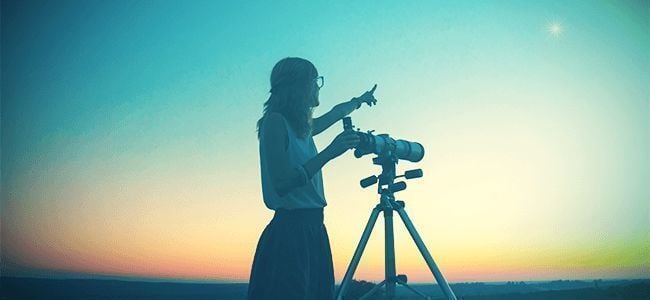 The simplest things in life are usually the most enjoyable. No recipes, no research, no preparation needed for this one. Just you (maybe a friend or significant other) some marijuana, and the stars. Just make sure to pack a blanket, the ground gets cold at night. After taking a few hits, you'll be seeing constellations that have been staring down at you the whole time. You don't need to travel far either, in most cases a back garden or roof terrace are the perfect spots for stargazing.
10. MOVIE MARATHON, THE STONER WAY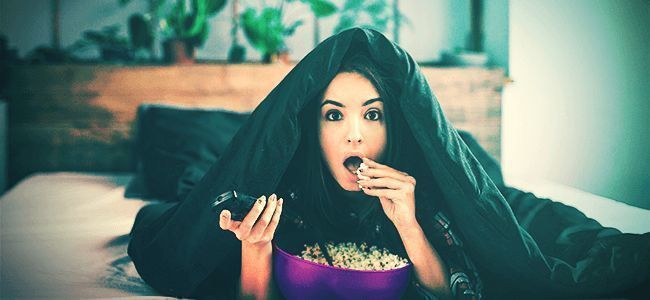 If the freezing cold temperatures have you reaching for a hot water bottle, the following suggestion will be a sure-fire hit. Rather than going out, enjoy winter from the comfort of your sofa with some good old-fashioned binge watching. It can be a Christmas movie special, a new series on Netflix or any one of our 7 cartoons stoners love to watch. Whichever one you choose, make sure you have plenty of snacks to hand, you won't be moving for a while.
For a classic movie night treat with a twist, try pot popcorn. We won't judge if you eat the whole lot to yourself or decide to share, the choice is yours.