Blog


2 min
What Are The Best Websites For Stoners?

2 min
Play with your perception, chat with like-minded people or be a conductor of light and sound. These websites seem designed for the stoned mind.
What Are The Best Websites For Stoners?
These interactive graphic websites prove, that cyberspace and being stoned go hand in hand. Get stoned. Be hypnotized. Play with quantum particles. Chat with like-minded stoners worldwide. Finger paint in 3D. Turn your stoned mind onto something mesmerizing.
The Trees Network
Virtual toke-athons and hundreds of like-minded marijuana influenced friends are talking all things cannabis and all things cannabis influenced on the chat based platform the Trees Network. You know you are in the right place when you are greeted with a screenshot of some super dank buds on some very happy plants. Get a growing problem solved by someone in real-time or just shoot the breeze with other marijuana fans. Music, videos, entertainment, plenty of laughs and sometimes bizarre conversations just for the weed enthusiast.
Zoomquilt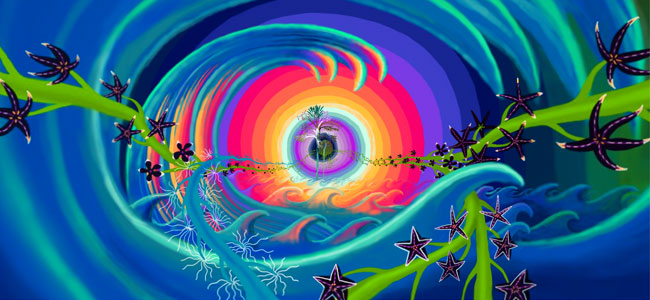 Zoomquilt is as mesmerizing as a Mandelbrot Set. Part of a series of unfolding, captivatingly illustrated virtual worlds that draw you down the rabbit hole then invite you study details. Was that a robot in a castle window? A multi-headed dinosaur devouring a golden pyramid? Beautifully hypnotic and sumptuously coloured this is kind of addictive.
Pointer Pointer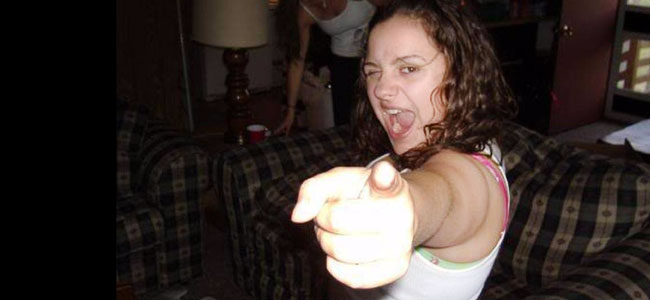 Welcome to the internet. A sometimes serious place. Sometimes a place when you need comic relief when finding your cursor on screen. Pointer Pointer has a huge library of files of pics of people pointing. There will always be an appropriate pic to point at where your cursor is on screen. Maybe you just like pics of people pointing. That's okay as well.
Something Nothing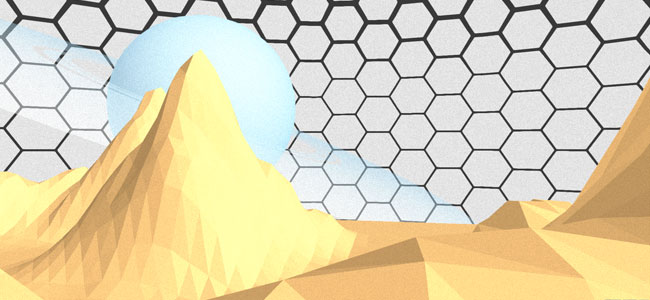 With cardboard VR-mode in place or just with plain eyes Something Nothing is an oddly satisfying exploration of some very simple animated 3D spaces. Moving the cursor around the screen or your finger on a tablet gives 360 degree views, spiral in or spiral out, you can really make the world swim when you are appropriately stoned.
Minimal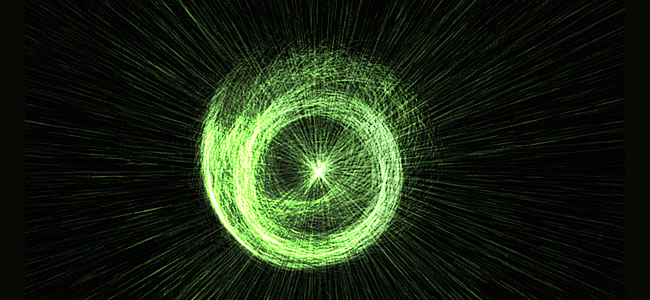 You will feel like a conductor of space and time on the cursor driven Minimal. 80,000 particles are set into motion with a cursor or finger swipe. Create galaxies or quantum explosions. Make patterns of light to suit the tunes in your headphones. Would be great on a really big screen after some really big buds.
Neave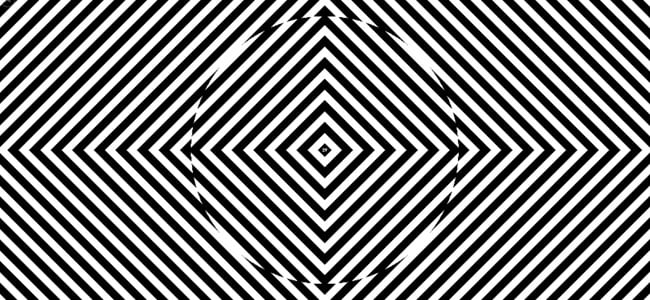 Take the retro tic-tac-toe challenge in a world where computers have been winning for decades. That indica inspired freak move might rewrite retro game playing history. Neave is a fidgeter's dream. Bounce balls, be hypnotized or paint with pixels. Absorbing trying to follow those critters in swarm or be their master at the point of a cursor.
Time Warp
Dragging your bloodshot eyes away from your laptop or tablet you realize a total time warp has happened. Time, whatever that is, has hypnotically slipped by. One or two hours later another marijuana mix calls you from your trance. Your absorbed and stoned mind having completely lost track.
 
 
 
 
 
 
 

Written by: Guest Writer
Occasionally we have guest writers contribute to our blog here at Zamnesia. They come from a wide range of backgrounds and experiences, making their knowledge invaluable.

 

 
 
 
 
Find out about our writers
 
---