Blog

4 min
Top 10 Spanish Cannabis Club Strains
4 min
Cannabis culture is flourishing in the cannabis clubs of Spain. Private-member clubs are legal and growing in numbers across the country. These are the top 10 cannabis strains to toke in a Spanish cannabis club. Whether you prefer indica, sativa, or hybrid marijuana, it's all on the menu.
Cannabis clubs are sprouting up all over Spain. Members are more than welcome to enjoy their marijuana on the premises. Recently, some clubs in the province of Girona have even made it a rule that you must smoke your sinsemilla onsite.
In the big city clubs with thousands of members and artwork adorning the walls, you can expect to pay a premium price for your cannabis. If you are toking on a budget, you could take a short bus or train ride to a smaller club on the outskirts of town or in a smaller city. When you get there, be sure to check the menu for any of the 10 weed strains listed below, as they are cream of the cannabis crop in Spanish smoking clubs.
AMNESIA HAZE (ZAMNESIA SEEDS): THE TROPICAL HEAD TRIP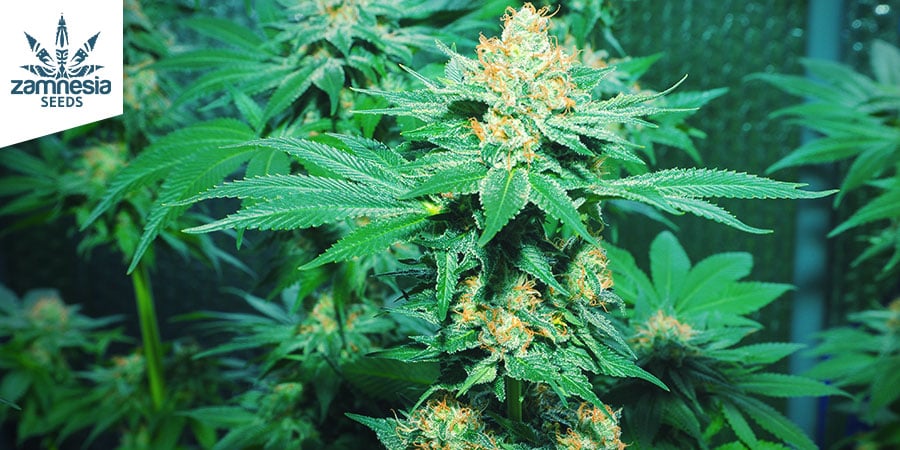 Amnesia Haze is the top-shelf, 20%+ THC sativa on the menu in the majority of Spanish cannabis clubs. The tropical citrus collision of South Asian and Jamaican genetics is too tempting to resist. Buds covered in orange hairs have amazing bag appeal and have come to set the standard for contemporary sativa-dominant hybrids.
Growing your own: Amnesia Haze will test your patience in the grow-op with her lengthy 12+ week flowering period. But if you've got the time and plenty of pruning and training game, this is the high-flying Haze for you. Yields can be tremendous indoors or outdoors if you treat her right.
BLUE DREAM (HUMBOLDT SEEDS): THE SWEETEST SINSEMILLA DREAM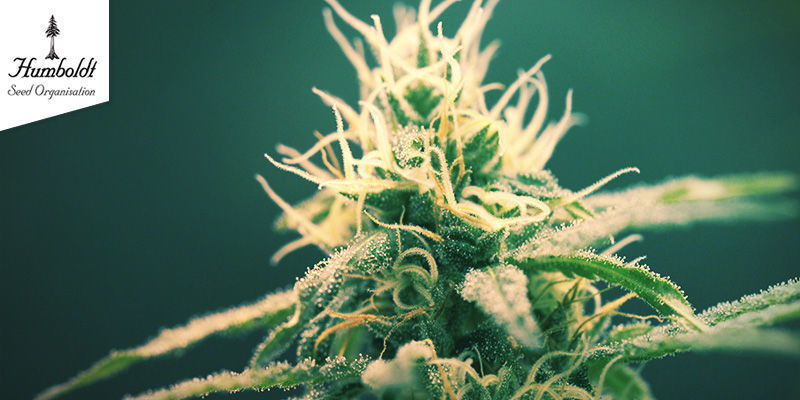 Blue Dream has a cult following in the cannabis clubs of Spain. This gourmet blend of Blueberry and Haze from California delivers the tastiest two-stage head-body high. For starters, a creative and cerebral surge hits you within tokes.
As the session wears on, the second stage of calming physical relaxation soothes and sedates you—all while there's a juicy sweet blueberry party going on in your mouth. At 18% THC, Blue Dream won't blow your head off; this reefer is really more about chilling out.
Growing your own: Flowering over a relatively short 9–10 weeks, this sativa-dominant hybrid is one to consider whether you're a beginner or a master grower.
CHOCOLOPE (DNA GENETICS): THE CONNOISSEUR CLASSIC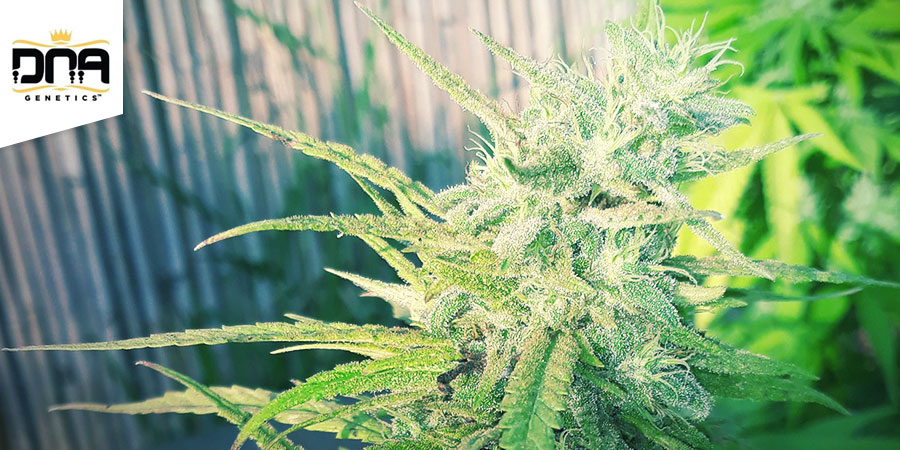 Chocolope is old-school, high-grade strain. These delicious buds are renowned for their unique earthy, coffee, and sweet flavours. The powerful and uplifting high of Chocolope makes the strain an ideal choice for daytime sessions and social gatherings. Within tokes, you'll feel euphoric. Chocolope's 20%+ THC goes straight to your head. However, it's a pretty short-lived high and not too racy.
Growing your own: This original '80s mix of OG Thai and Cannalope Haze is a sprawling sativa that must be tamed with pruning and training techniques. Her hybrid vigour takes her to harvest after 8–10 weeks of flowering.
CREAM CARAMEL (SWEET SEEDS): THE TRIPLE THREAT HYBRID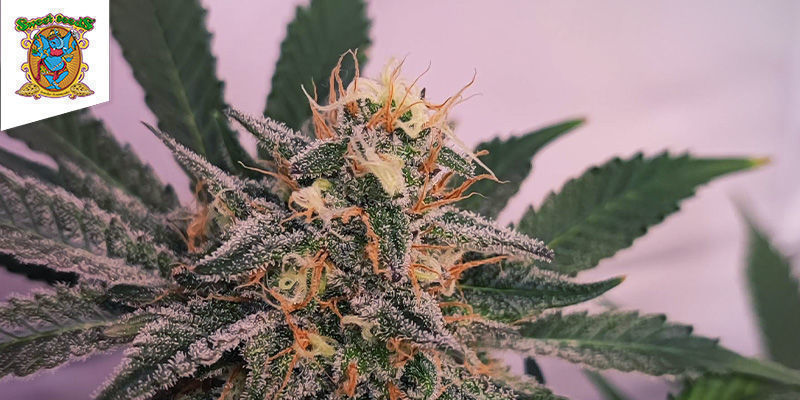 BlueBlack, Maple Leaf Indica, and White Rhino are the trio of indica legends that join forces in Cream Caramel. This heavy indica hybrid is a tasty trip to Dreamland. Her sugary nugs with alluring aromas of earth and sweetness can pack as much as 20% THC. Beware: couchlocking effects are to be expected.
Growing your own: Cream Caramel is a proven performer outdoors across Southern Spain, and is also a reliable indoor producer. Squat, branchy plants with a high flower to leaf ratio will race through bloom in just 8 weeks in optimal conditions. Growers of all levels will find Cream Caramel rewarding to cultivate.
CRITICAL+ (DINAFEM): THE SUPER PRODUCER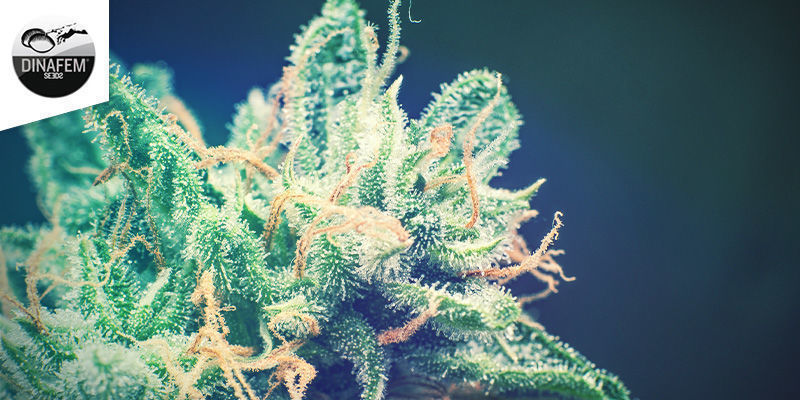 Woe to the cannabis club that runs out of Critical+. Critical+ is by far the most in-demand strain and a national favourite. Well-cured Critical+ is jump-out-of-the-bag loud! Spicy skunk scents from oversized nugs is a hallmark of dankness. While the origins of this weed are pretty humble, this particular cross of Afghan and Skunk is the hybrid of choice for many a cannabis club visitor.
Growing your own: Make no mistake, Critical+ is aptly named. Her potential for consistent 500–700g/m² yields indoors under a 600W light is undisputed. Outdoors, 2m+ weed trees can tip the scales with as much as 1kg come October! Pro growers will be able to hunt down phenos with 20% THC!
CRITICAL KUSH (ROYAL QUEEN SEEDS): CLASH OF THE TITANS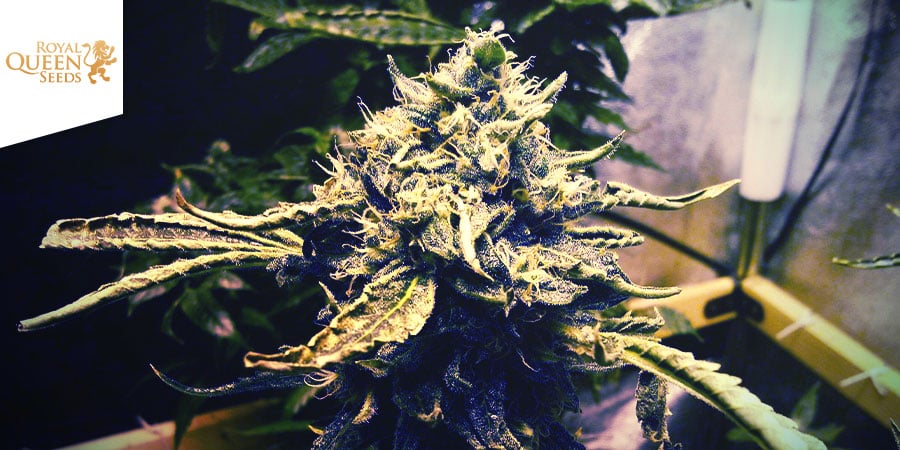 The most coveted cannabis strains from two continents compete for dominance in the awesome hybrid Critical Kush. OG Kush and super-size Critical+ endow this 20%+ THC powerhouse hybrid with all the attributes the contemporary connoisseur could desire.
Perhaps even louder than either of her parents, this Kush hybrid won't disappoint even the most demanding stoner. Critical Kush's chunky, resinous colas positively stink of skunk-kush perfume. Knockout potency targets the body and mind almost instantly.
Growing your own: Ideally suited to the SOG method, Critical Kush can produce up to 550g/m² after 8 weeks of standard 12-12 bloom.
DOUBLE GLOCK (RIPPER SEEDS): THE DOUBLE DOSE OF AFGHAN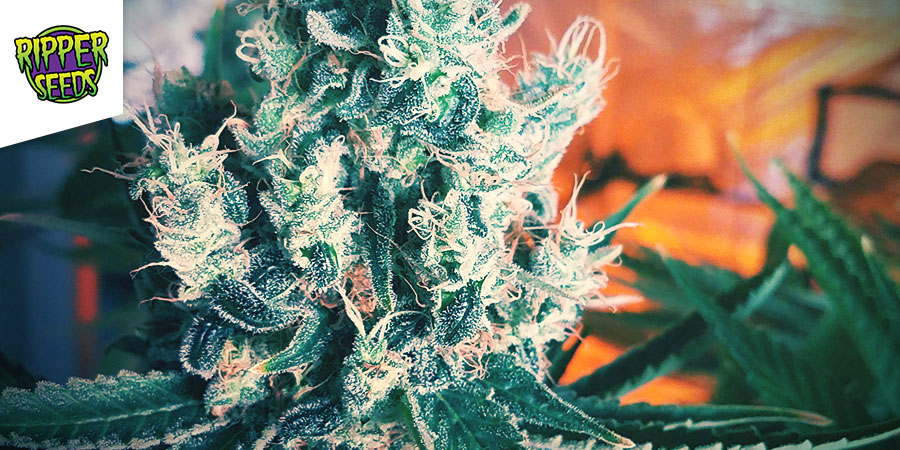 Double Glock is a pure indica, reputedly bred from Afghan cultivars. This heavy-duty cultivar is packing some serious firepower. THC levels of 20%+ and a near-narcotic effect will test the tolerance of veteran stoners. Pungent earthy-fuel aromas and heirloom Kush Mountain flavour sets this hybrid apart from the average indica.
Growing your own: Double Glock is a hardy, easy-cropping strain that finishes bloom short and fat with sticky flowers in 9 weeks. A must-grow for microgrowers!
LA RICA CLASSIC THC (ELITE SEEDS): THE IBERIAN INDICA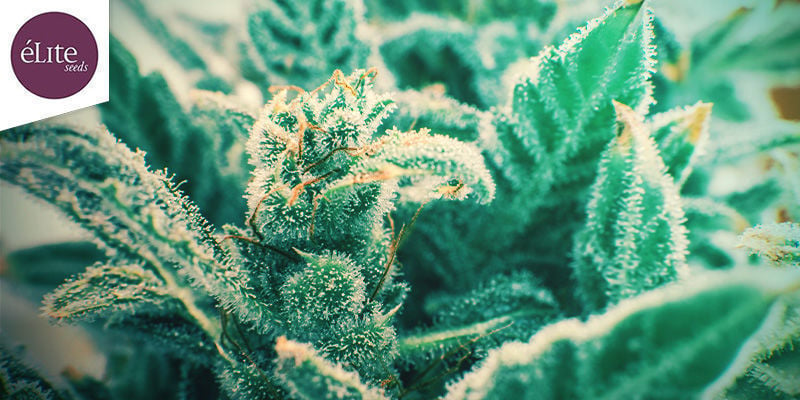 Eureka! You've just discovered the 20% THC melon marijuana made in Spain. La Rica Classic THC is an indica-dominant hybrid derived from genetics of unknown origin. But hey, a little mystery doesn't hurt when a strain is so mouth-watering. A thick chunk of La Rica bud with her purple hue and thick coat of resin will have you salivating.
At first, your nostrils are greeted with a familiar earthy musk. When you light her up, the smoke expands to release the most pleasant surprise. A burst of fruity melon flavour fills your mouth while the relaxing physical high takes hold.
Growing your own: La Rica Classic THC is ready for harvest after 8–9 weeks of flowering. Highly recommended for those looking for a leaf less ordinary.
SUPER LEMON HAZE (GREENHOUSE SEEDS): THE SINSEMILLA SPACE SHUTTLE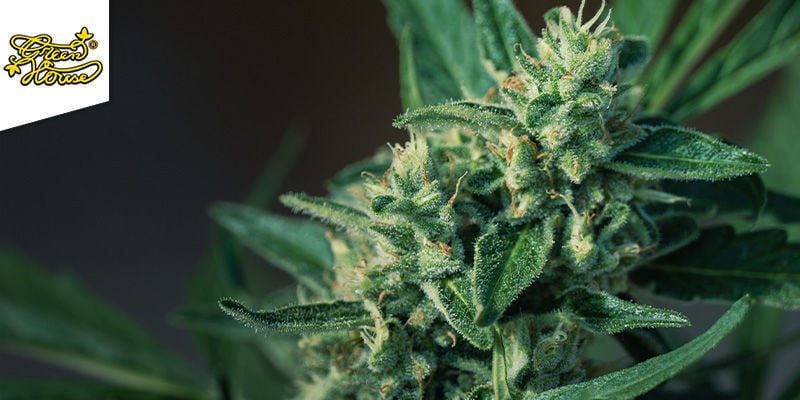 Super Lemon Haze is a tall citrus shot of feel-good ganja. This gourmet green is a cross of Super Silver Haze and Lemon Skunk, combining the mood-boosting energetic high and zesty lemon flavour of her parents into a hybrid that blows away the competition. Super Lemon Haze is best enjoyed during daylight hours and makes the perfect herbal inspiration for creative pursuits.
Growing your own: The ScrOG method is favoured by most for maximum yield and to control the significant stretch during bloom. Super Lemon Haze's vine-like growth benefits from early pruning and training, and she finishes flowering in 10 weeks. For the experienced grower, Super Lemon Haze is the head stash of choice.
ZOMBIE KUSH (RIPPER SEEDS): THE WALKING DANK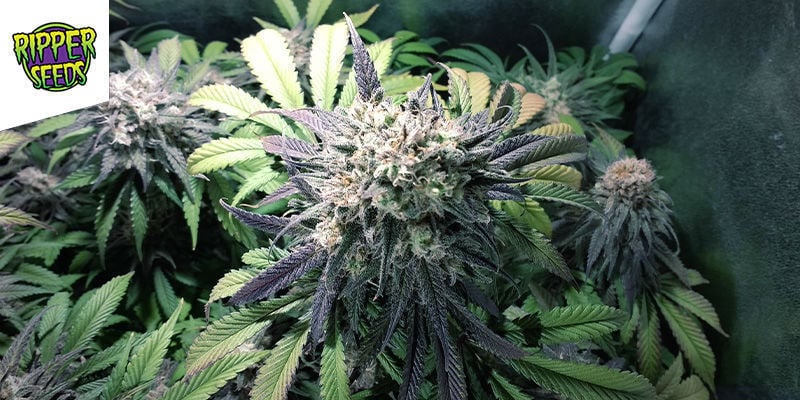 Zombie Kush is the cannabis Frankenstein spawn of Sideral (Lavender Kush X Amnesia Haze) and Bubba Kush. This weed will take a great big bite out of your brain with every toke. But don't worry, it will grow back, probably.
Under the influence of Zombie Kush, a person is likely to be possessed with the desire of a "walker" for munchies, but robbed of the motor skills to remove oneself from the couch. The initial flurry of euphoria gives way to an all too relaxing stoned sensation.
Growing your own: In the grow-op, Zombie Kush is a beginner-friendly indica-dominant specimen. Pack a SOG and flower fat colas without a fuss in about 8 weeks. This low-maintenance, high-performance hybrid will make even experienced stoners sleep like the dead.