Blog

3 min
Top 10 Best Feminized Cannabis Strains
3 min
We looove to grow cannabis seeds. Luckily for us we have a huge variety at our disposal.  We understand that finding a good strain can be difficult, so we've made a top 10 of our most favourite strains. Let us know what you think. What strains do you deem worthy to be in our top 10?
Yes, what a revelation it was, when feminized seeds first hit the market. From that moment on, growers had a second option besides regular seeds, and they were able to kick back and relax, assured that all their seeds would grow into beautiful female plants. Whether you are growing outdoors, maybe even guerrilla style, or indoors under LEDs, you will always need to start with your seed selection.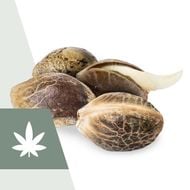 Seedshop
Click here to browse countless varieties of regular, feminized, and autoflowering cannabis seeds from the best banks in the world.
View category
Top 10 Best Feminized Cannabis Strains
At Zamnesia, we have so many different feminized seeds in stock, and it can be quite the task to choose just a few from the many thousands. To help you out, we have compiled a list of our favorite feminized seeds. So without further ado, let's dive into the list!
Barney's Farm – Critical Kush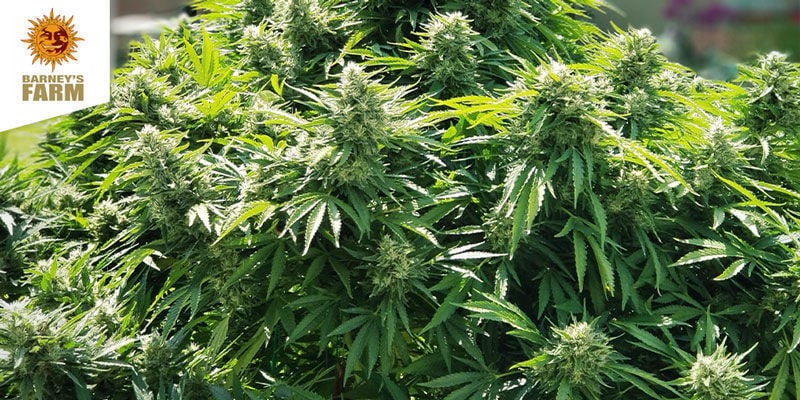 Three quarters of a kilo per square meter – possible? Certainly, with the Barney's Farm Critical Kush feminized cannabis seeds – and quantity will not be the only thing this marijuana will amaze you with. With a lab confirmed THC content reaching 25% this is one of the most powerful cannabis strains ever developed. Ultra strong Indica with possible medical uses as an analgesic.
Dutch Passion – Think Different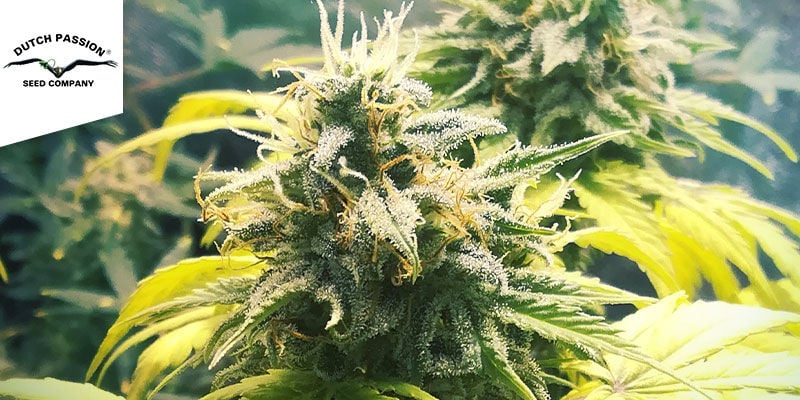 If you are operating on a really tight schedule and want your marijuana now, the Dutch Passion autoflowering Think Different feminized is just what you are looking for. Gigantic yields in just 60 to 70 days from planting a seed, yielding a quarter of a kilo per plant outdoors and half a kilo per square meter indoors. Certainly the best AutoFem that cannabis breeders came up with up to date.
Sensi Seeds – Early Skunk

A love affair between the Early Pearl and the famous Skunk #1 had to result in something big. The Sensi Seeds Early Skunk feminized is a hassle-free strain that grows virtually on its own, yet resulting in high yields and great quality. A fast and resistant plant, a guaranteed success even in the harshest conditions. Typical Indica dominant, resinous buds with a touch of Sativa looks.
Early Skunk (Sensi Seeds) feminized
Parents: Skunk 1 + Early Pearl
Genetics: 65% Indica / 35% Sativa
Flowering Time: 9-10 weeks
THC: Medium
CBD: Unknown
Flowering Type: Photoperiod
Medical Seeds – Channel +

An Indica dominant plant with a touch of Skunk genetics, Channel + is a result of advanced breeding techniques and crossing of selected Skunk species with the Big Bud. A compact and yet rather tall plant that does great in any kind of setup, particularly well cooperating with the Screen of Green technique. High THC and CBD content makes it a great choice for medical marijuana patients, with its body and mind high.
Zamnesia Seeds - Blueberry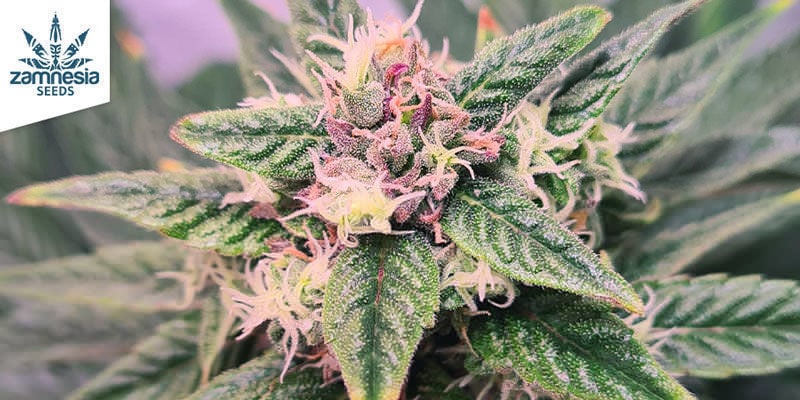 Fans of fresh berries will want to take notice of this show-stopping strain. Not only a superstar for her flavour profile, Blueberry also delivers a top-tier high and an abundance of buds. After just 8–9 weeks of flowering time, this lovechild of Purple Thai and Thai will reward you with 18% THC, decadent fruity flavours, and a mind-body high unlike any other.
Zamnesia Seeds - Runtz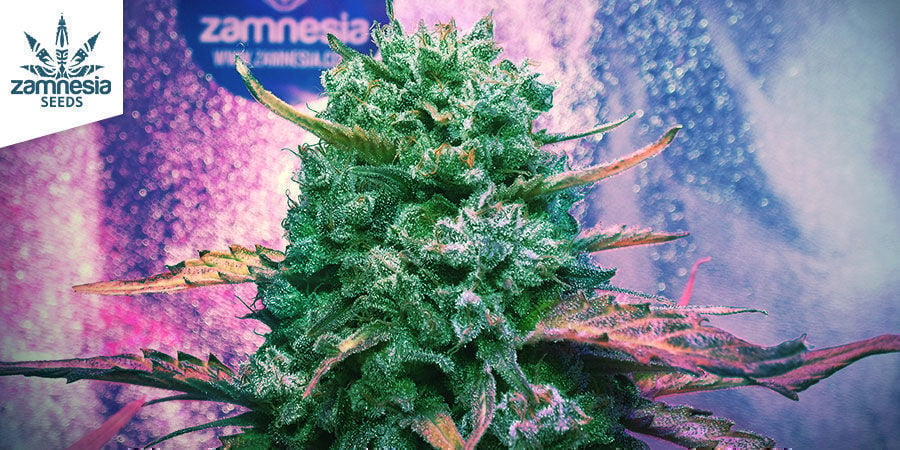 A potent pairing of Gelato and Zkittlez, Runtz is a hugely popular feminized strain that is bound to blow the minds of all those that try it. Taking just 8–9 weeks to flower, she boasts candy-sweet flavours and aromas that are simply mouthwatering. As a hybrid strain boasting 27% THC, users get the best of both worlds with her profoundly powerful effects.
Royal Queen Seeds – Amnesia Haze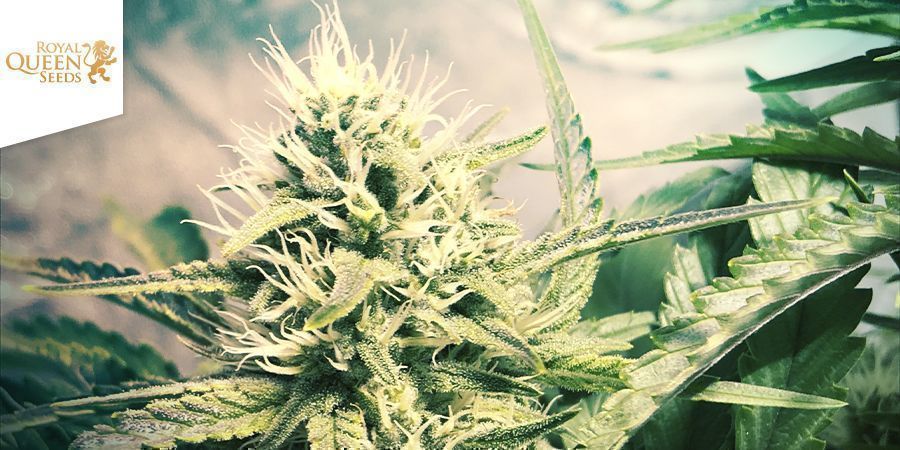 The one and only real Haze is back. Thanks to the Royal Queen Seeds breeders, the legend is now available as a feminized strain as Amnesia Haze. Unique heritage, including both modern Dutch Hybrid Haze and the old-school American Haze. A real treat for connoisseurs of classical cannabis.
Bulldog Seeds – The Bulldog Chronic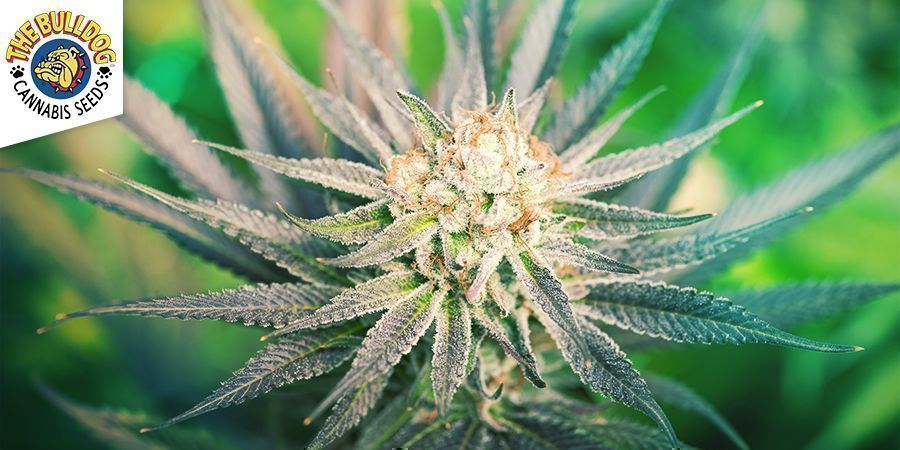 The Bulldog Chronic is a trademark hybrid by the Bulldog Seeds breeders – a cross between the famous Super Skunk and Church. Fast finishing strain with flowering period of approximately 8 weeks, with distinctive Indica dominant genetics. Guarantees high yields, high potency and resinous buds with the unmistakeable, classical skunk aroma.
Royal Queen Seeds - Green Gelato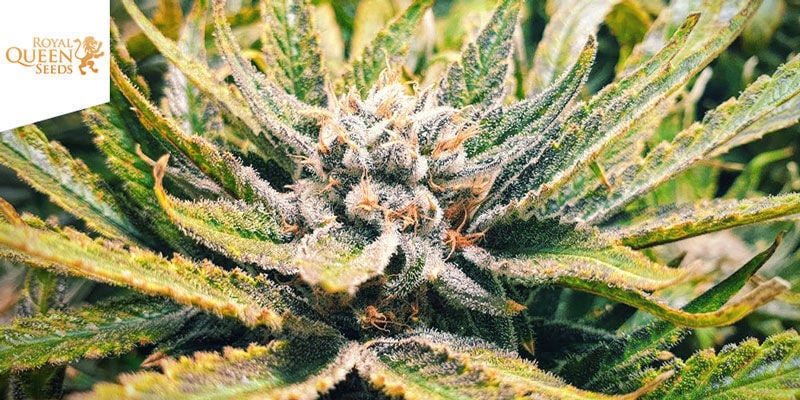 Green Gelato has a reputation for being one of the tastiest and dankest Cookies hybrids around. The result of crossbreeding Thin Mint Cookies and Sunset Sherbet, this slightly indica-dominant strain delivers large yields of mature flowers in just 8–10 weeks of flowering. At 25–27% THC, she shines with exceptional potency, not to mention delicious tastes and aromas of sweet confections and citrus.
Big Buddha Seeds – Big Buddha Cheese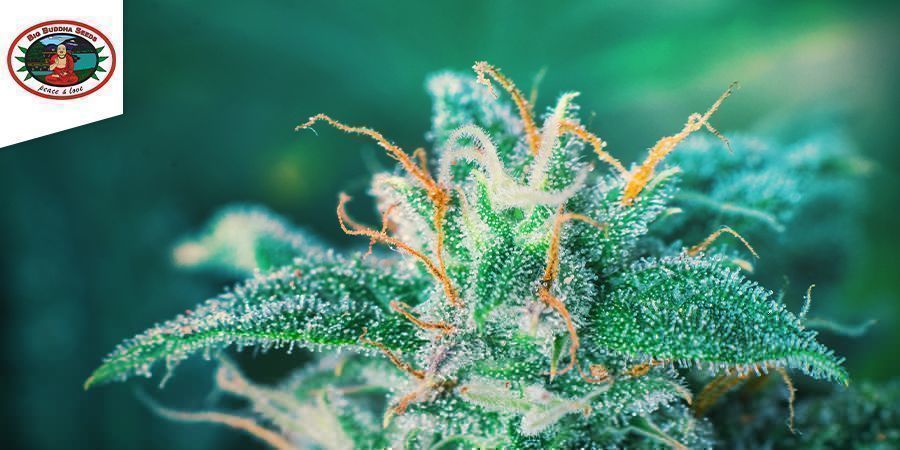 A successful cross between an Afghani cannabis strain and the original Skunk #1. Big Buddha Cheese has even bigger yields than her ancestors, with the juicy buds being ready for harvest really quick. A great choice both for indoors and outdoors cultivation. Produces top quality marijuana with a pleasant aroma.
Which strain(s) will you pick?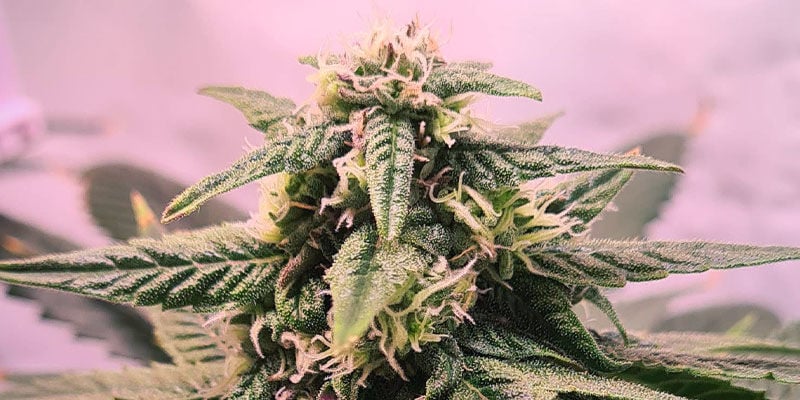 No matter what you're in the mood for, we have a feminized strain to meet your grow space and preferences. These hybrid strains are the most delicious, potent, and popular strains on the market. Select one—or more—to see just how far feminized cannabis has come!