Our 10 Most Popular Seed Banks
3 min
Choosing a seed bank to get your cannabis seeds from can be a tricky business, so here are our 10 most popular to get you started.
There are hundreds of seed banks out there, all with their own unique catalogues and variations on big name strains. But where to start? If you are a novice cannabis cultivator, then choosing a seed bank with a history of solid genetics can be quite a daunting task. How do you make a decision from the multitudes available? Well, normally it comes down to personal experience and word of mouth. As you become more confident in your abilities as a grower, you will likely find yourself branching out and trying new strains.
To help you make a decision, whether you are new to growing, or simply looking for something different, we have put together a list of the ten most popular seed banks on Zamnesia (in no particular order) – based on what our customers have been buying. So take a look!
KALASHNIKOV SEEDS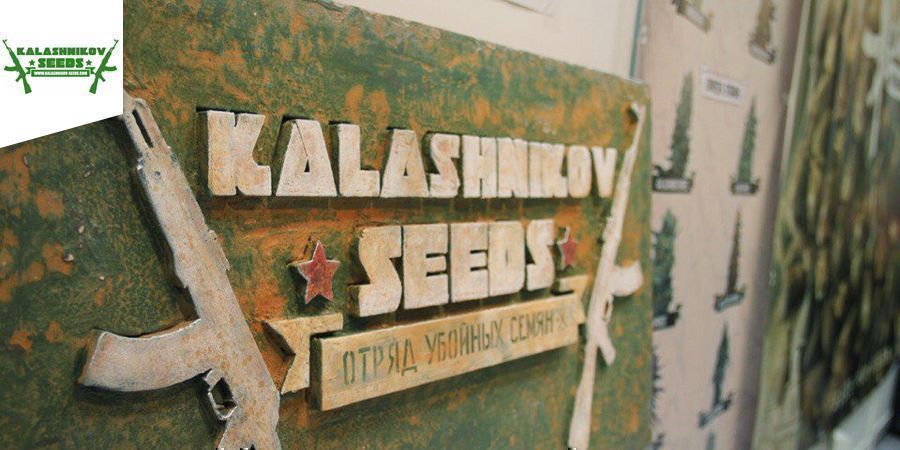 Russia's cannabis A-Team Kalashnikov Seeds is a seedbank on the rise. Showering fast-flowering photoperiod strains, unique East-meets-West crosses, and a host of autoflowering hybrids on the international cannabis community, explosive cannabis cocktails like Amnesia Molotov, AK Kush Express, and Babushka Black Auto are the kind of original dankness you won't find anywhere else. Don't expect the garden variety ganja from these reefer-loving Russian renegades. But if you're looking to diversify your grow-op with rare connoisseur-grade cannabis, Kalashnikov Seeds has got the firepower you require.
ZAMNESIA SEEDS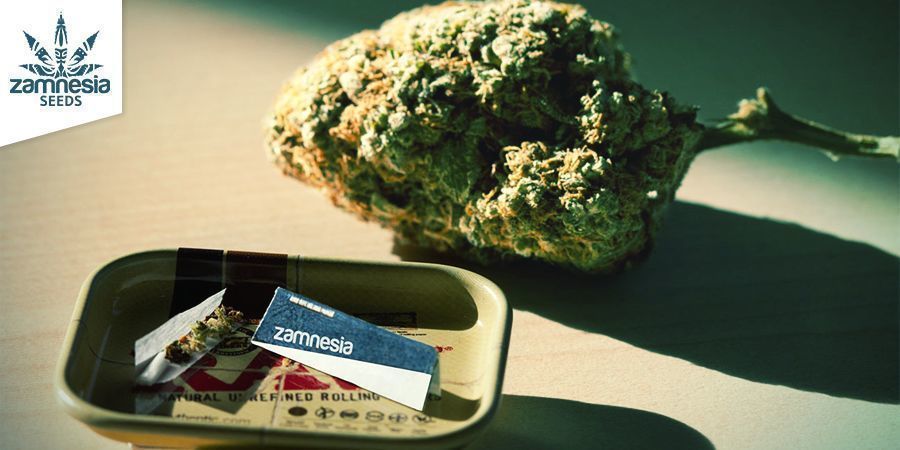 With all of the expertise and knowledge we have accrued over the years selling cannabis seeds, is it no wonder that we started up our own breeding facility for female cannabis seeds - Zamnesia Seeds. If you have ever bought anything from us before, you know we are all about quality and outstanding service, and our seeds are no different. We have bred our own variations of some big name strains, without the top-shelf prices. Such strains include Amnesia Haze, Larry Bird Kush, Bubblegum, Girl Scout Cookies, Cheese, Cash Express, and many, many more. What's more, most of them are also available in automatic varieties!
GROWERS CHOICE SEEDS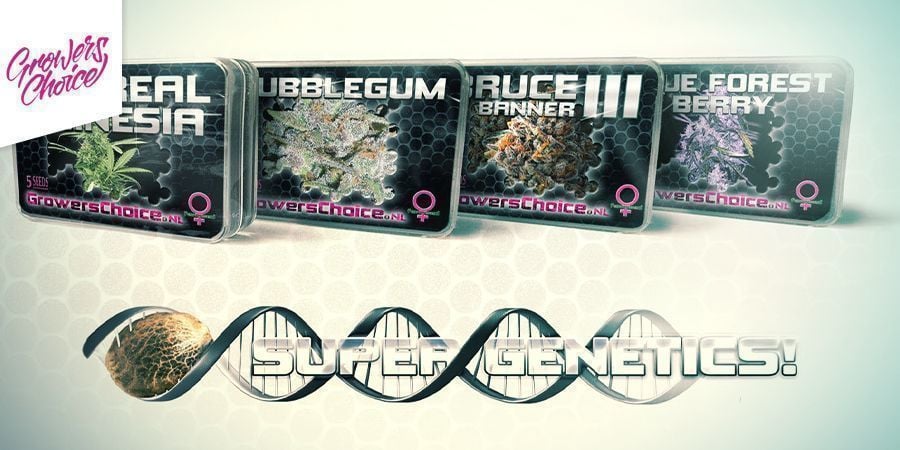 Growers Choice Seeds has swiftly earned a reputation for decadently dank cannabis creations. Amongst their ever-expanding catalogue of cannabis seeds you'll find everything from the latest US hybrids to XXL autoflowering varieties. World-star cannabis strains such as Bruce Banner #3, Gelato 41 and Banana Sherbet are some of their most irresistible recent releases. This is the seedbank featuring the most desirable contemporary cannabis strains. For those that insist upon cultivating the latest and greatest ganja, Growers Choice Seeds will keep your grow-op packed with the hottest genetics.
SWEET SEEDS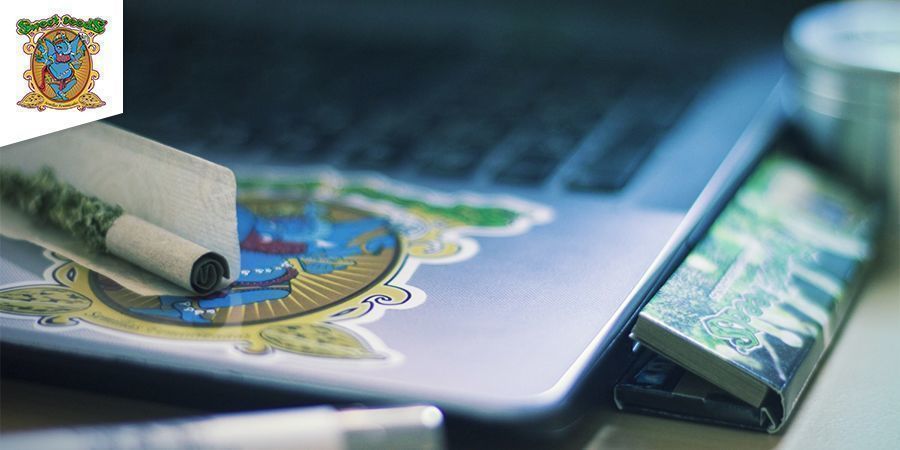 Sweet Seeds is setting grow-ops around the world on fire with amazing genetics. Their stunning purple collection, featuring Red Poison Auto and Dark Devil Auto, already have a cult following amongst purple weed growers, while vigorous, next-gen autoflowering hybrids like Green Poison Auto have made Sweet Seeds top-tier auto specialists. However, even the most demanding connoisseur will be equally impressed with their dank photoperiod lineup. This includes some awesome house special hybrids, fast-flowering varieties, and too many legendary recreational and medical cannabis strains to mention here.
SENSI SEEDS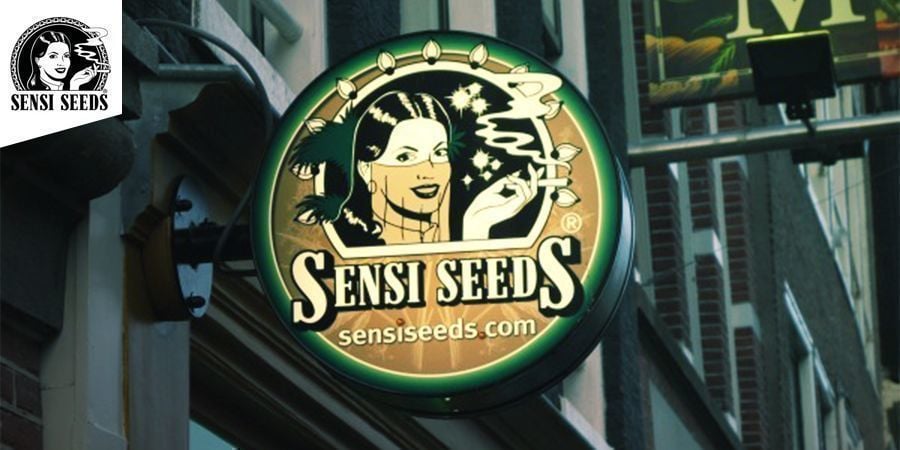 Sensi Seeds' founder Ben Dronkers spent most the eighties exploring the regions of the world famous for its cannabis production, eventually coming home with a truly in-depth understanding of cannabis cultivation, and some very strong genetics in hand. Sensi Seeds have been producing some of the world's best strains ever since. Popular strains from Sensi Seeds include Super Skunk, Durban, Jamaican Pearl, and Big Bud.
ROYAL QUEEN SEEDS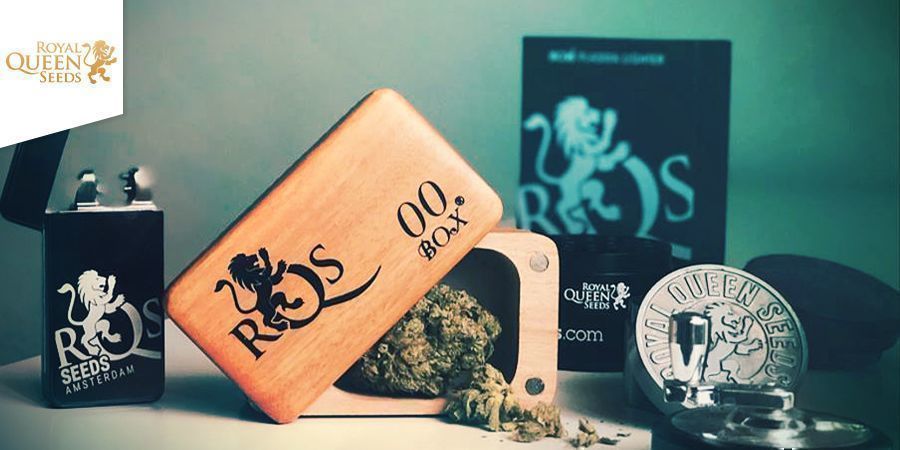 Royal Queen Seeds is a Dutch seed bank that is currently one of the most rapidly growing in Europe. They have taken the market by storm with their very affordable prices, rock solid genetics, and big strain names. If you have not tried them before, they are well worth a go. Popular Royal Queen Seeds strains include Fat Banana, Special Queen 1, White Widow, Royal Dwarf, and Royal Highness.
DUTCH PASSION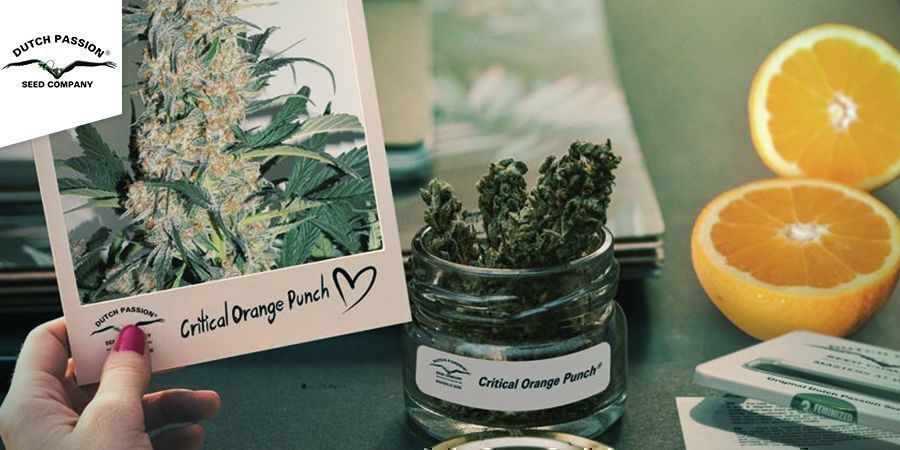 Dutch Passion is one of the original and old Dutch Seed banks, cultivating an aura of pedigree and quality. Over the years they have collected some top quality specimens, and used them to innovate and revolutionise the cannabis market. There is no finer example than the recent release of their strain Frisian Duck, which has been bred to have stealthy, webbed leaves. Other fine examples of their work are strains such as Power Plant, Auto Ultimate, Think Fast, Orange Bud, and Frisian Dew.
BARNEY'S FARM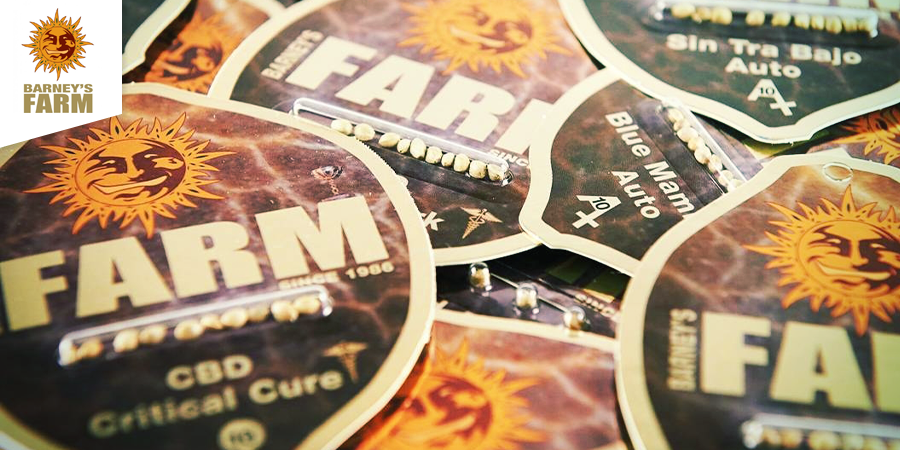 Barney's Farm is another Dutch favourite, and regular winners at the yearly Cannabis Cup. They are well known for producing some top quality seeds, and are continually innovating, driven by their past success. Examples of great strains from Barney's Farm include Critical Kush, Liberty Haze, Cookies Kush, CBD Blue Shark, and LSD.
GREENHOUSE SEEDS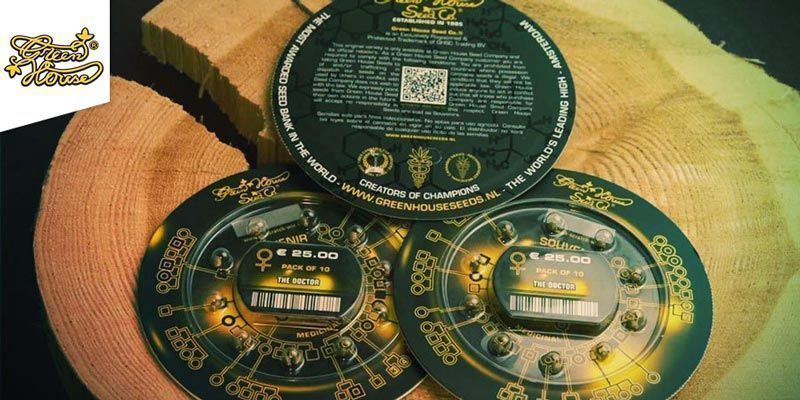 Greenhouse Seeds is an award-winning seed bank hailing from Amsterdam. Founded in 1995 by Arjan Roskam, it has gone from strength to strength, and is now one of the leading cannabis brands today. Winning multiple Cannabis Cups, lots of Highlife Cups, as well as plenty of other awards and accolades, Greenhouse Seeds also has plenty of celebrity endorsement as well. With strains such as Super Bud, Exodus Cheese, Jack Herer, and Green-O-Matic in their cannabis canon, there are plenty of reasons to get on board with Greenhouse Seeds.
PYRAMID SEEDS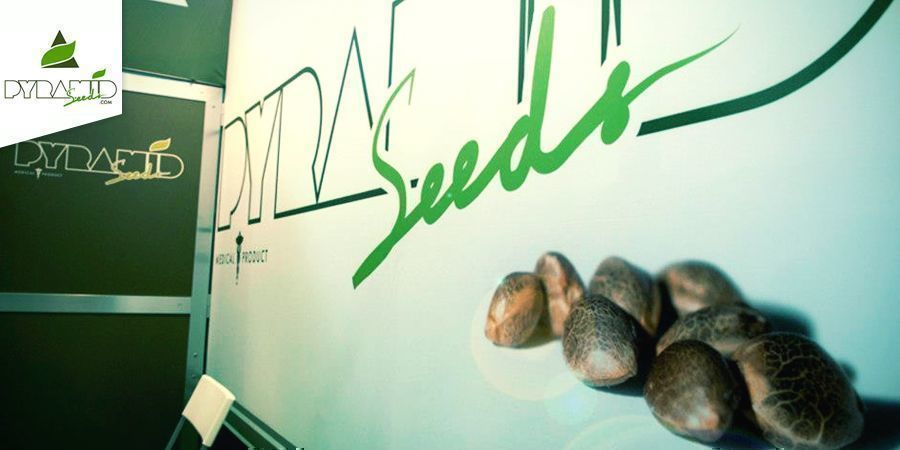 Pyramid Seeds is an elite Spanish seedbank with an all-star cast of original cannabis characters. The innovative crossing of exotic genetics and more than a few catchy names have helped to popularise their gourmet greenery amongst European connoisseurs. New releases, like the triple threats Auto Anubis, Auto Anaesthesia, and Auto Tutankhamon, are the autoflowering editions of longtime grower's favourites. If you're not familiar with this dank cannabis dynasty already, it's time you introduced some pyramid power to the grow-op. This is cannabis fit for a pharaoh.
Of course, there are many other top quality seed banks out there, all of which are well worth a go. It is important not to be afraid to experiment, and do a little bit of research on the seed bank yourself - to ensure that they are right for you. Who knows, by leaving your comfort zone, you may come across a real gem!