Our Top 10 Autoflowering Outdoor Strains

Last edited :
Published :
Categories : Blog • Cannabis • Strain Reviews • Top lists

Autoflowering cannabis has a lot to offer, and with the growing season rapidly approaching, we have put together a list of our top 10.
With spring officially here, and the cannabis planting season about to take full swing, many cultivators are pondering what they should grow. In most cases, it is a feminized regular variety of cannabis that is chosen, but there are other options out there. Autoflowering strains of cannabis are quickly rising in popularity, especially when it comes to outdoor growing. With this in mind, we have put together a list of our top 10 outdoor autoflowering strain.
WHAT IS AUTOFLOWERING CANNABIS?
To put it very simply, an autoflowering variety of cannabis is one whose genetics allows its flowering to be determined by age, instead of light cycles. This means they often go from seed to harvests in a matter of weeks, allowing for multiple harvests within a season.
OUR TOP 10 OUTDOOR AUTOFLOWERING STRAINS
10. BERRY BOMB AUTO - BOMB SEEDS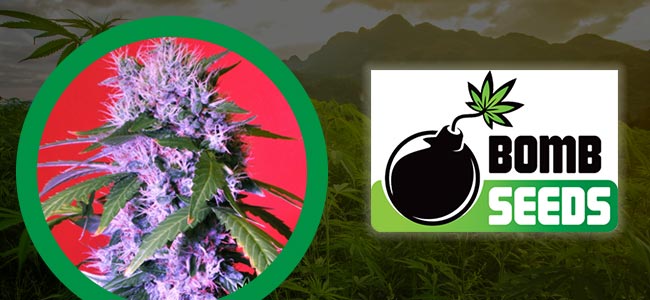 Berry Bomb Auto is the result of cross-breeding a Blueberry with Bomb #1 and ruderalis. The resulting strain of cannabis is one with lightning-quick growing times and a succulent, connoisseur quality taste. It produces a relatively strong, but balanced mind and body high - making for great all-round relaxation.
Outdoors, Berry Bomb Auto can reach heights of around 1.2m or more, and produce yields of roughly 150g per plant. In terms of growing time, she goes from seed to harvest in just 10 weeks. When you couple this with the fact that Berry Bomb Auto is highly mould resistant and novice-friendly, it is easy to see that Berry Bomb Auto is winner.
9. ROYAL DWARF – ROYAL QUEEN SEEDS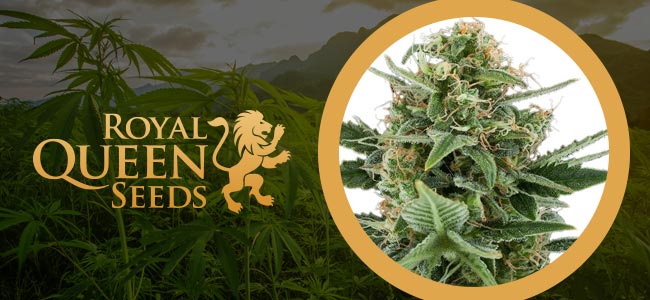 Royal Dwarf, as the name suggests, is a very tiny plant, making it excellent for areas with constrained space or where extreme stealth is a must. When smoked, Royal Dwarf produces a mild cerebral high and relaxing body stone – similar to a bit of old school Skunk.
When grown outdoors, Royal Dwarf generally reaches heights of around 60-90cm, and can produce anywhere between 30-80g/plant – depending on how it is looked after. In terms of turnaround time, Royal Dwarf will go from seed to harvest in 9 weeks. She is a great little strain for the hobby grower looking for a potential constant turnaround for their personal stash.
8. NORTHERN LIGHTS AUTOMATIC – ZAMNESIA SEEDS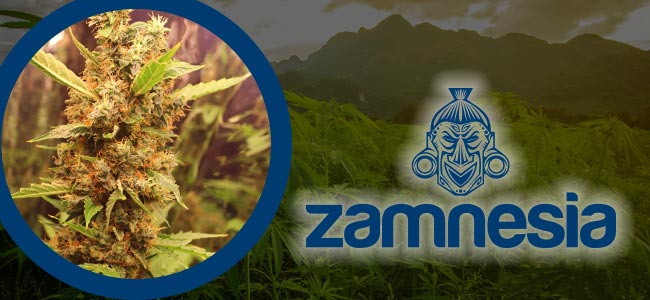 Northern Lights is an absolute classic, and the automatic variety we have created here encapsulates absolutely everything that is loved and cherished about the strain – creating an enthralling body stone whilst mildly uplifting the mind.
Our variety of Northern Lights Automatic is highly resistant to cold weather, mould, pests, and novice errors, making it suitable for growth throughout Europe, and by cultivators of all skill levels. She goes from seed to harvest in just under 10 weeks, reaches heights of up to 1.2m, and can produce yields in the region of 200g/plant – which is pretty generous for an autoflowering strain!
7. CREAM CARAMEL AUTO – SWEET SEEDS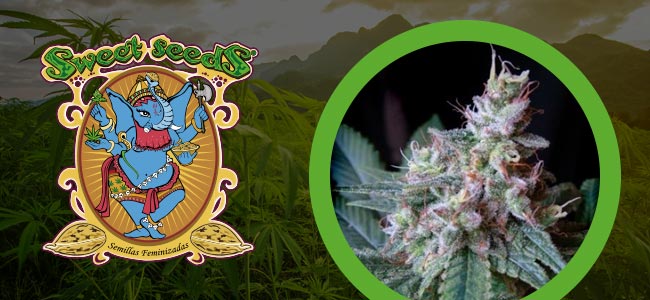 This is the autoflowering version of the flavour connoisseurs favourite: Cream Caramel. It is extremely sweet, and has a pretty strong THC kick – making for a very potent experience.
In terms of growing traits, Cream Caramel Auto goes from germination to harvest in just under 9 weeks, reaches up to 1m in height, and can produce yields of up to 100g/plant. To top it all off, this strain of cannabis pretty much grows on its own outdoors, with very little assistance required – making it well suited to the guerrilla grower, or the novice unsure of what to do.
6. ROADRUNNER AUTOFLOWERING – DINAFEM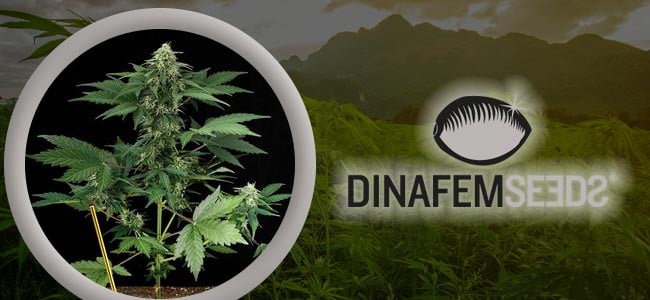 Roadrunner Autoflowering is one of the quickest autoflowering strains of cannabis around and showcases some very strong genetics. Despite the name, Roadrunner is a very tranquil strain, inducing a deep body stone – ideal for the end of a hard day.
Outdoors, Roadrunner Autoflowering exhibits a lot of attractive traits – which we think makes her well suited to cultivators looking at growing an autoflowering strain for the first time. Firstly, she goes from seed to harvest in 8 weeks. Then there is the fact that she remains quite small, at 1.2m, and is highly resistant to mould and pests. She is not the highest yielder – only producing around 30-50g/plant, but this can be ideal for those looking to top up their own personal stash.
5. AUTOMAZAR – DUTCH PASSION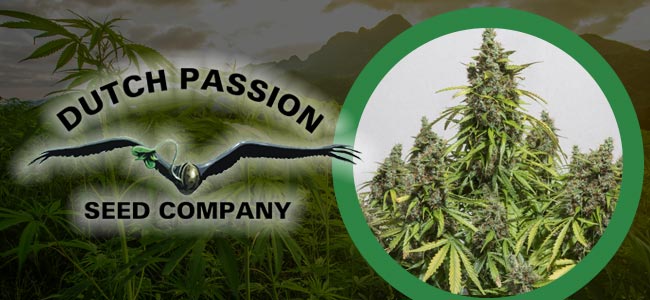 Hailing from a secret growing facility right here in the Netherlands, AutoMazar is an award-winning strain of autoflowering cannabis with a lot to offer. It is a rework of the original Mazar by the legendary breeders at Dutch Passion, and brings all of the qualities of the parent into an easy to manage autoflowering package.
When grown outdoors, AutoMazar reaches heights of around 80cm, yields 50-125g/plant, and goes from seed to harvest in 10 weeks. She is an extremely easy variety to grow, and can be pushed well beyond the stated limits, with Dutch Passion themselves saying they have managed to get 205 grams from one plant.
What makes AutoMazar quite interesting is that it only has a THC content of around 10%, which is quite uncommon in today's market. This makes for a very enjoyable and light high – great for functionality, or those not used to smoking.
4. AUTO BLUE AMNESIA – MINISTRY OF CANNABIS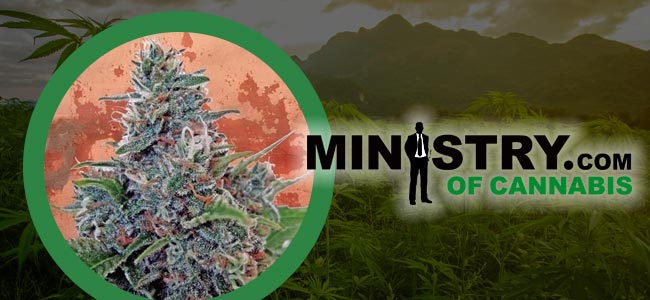 Like sativa, but hate waiting the huge 12-week flowering time? Ministry of Cannabis has the answer with their almost sorcerous strain known as Auto Blue Amnesia. This powerhouse is potent, tasty and fast-growing – everything you could ask for.
Auto Blue Amnesia is the mix of Amnesia x Blueberry x Ruderalis, and when we say Auto Blue Amnesia is quick, we are not joking – taking around 6-7 weeks to go from germination to harvest. To top this all off, each plant can produce up to 200g of sativa dominant goodness! It boggles our minds how the master breeders at the Ministry have achieved this!
3. AUTOFLOWERING WHITE RUSSIAN – SERIOUS SEEDS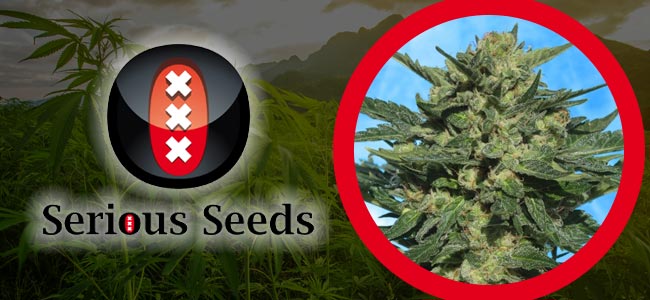 The award-winning mix of AK-47 x White Widow x Ruderalis, White Russian is a top-shelf all-star that has a lot going for it. It induces that same skyrocketing high and comfortable body buzz of the original, but all in a fast growing, easy to manage package.
When grown outdoors, Autoflowering White Russian reaches heights of up to 90cm, and takes 10 weeks to go from seed to harvest. Its yield is very low – only around 20-30 grams per plant, but it is some really top quality stuff. If you are a hobby grower looking for some legendary genetics and not too fussed about gigantic yields, this is the one for you.
2. AUTO ANESTHESIA – PYRAMID SEEDS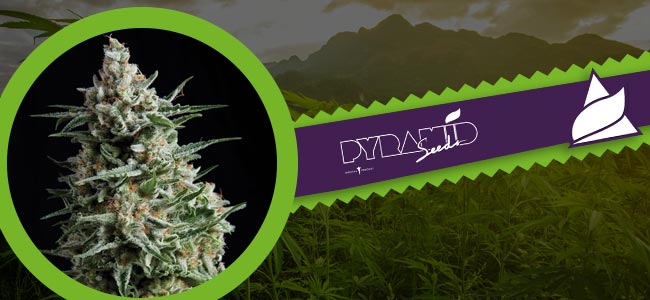 From a low yielding strain to a high one, Auto Anesthesia is an absolute beast when it comes to producing large yields of quality bud. And what bud it is! With a high THC content, and a sweet and sour flavour, Auto Anesthesia produces a very relaxing and enjoyable experience.
Outdoors, Auto Anesthesia takes 6-7 weeks to go from seed to harvest, reaches heights of 1m, and can produce a yield of up to 200g/plant. It is an all-star package, which can easily be grown by novices, producing some connoisseur level stuff.
1. PINEAPPLE EXPRESS AUTO – BARNEY'S FARM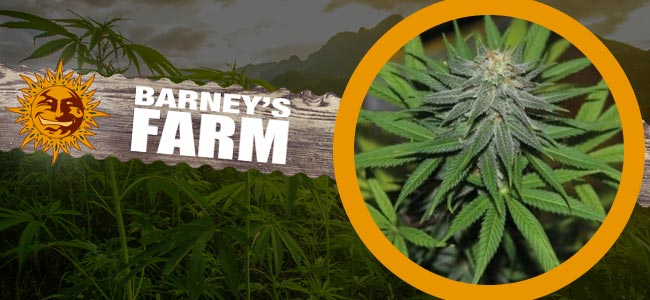 Everyone has heard of Pineapple Express, it is a fruity gift from the heavens that both tantalises and soothes at the same time. The autoflowering variety is no different, and offer a whole new way to grow this indica dominant gem.
Pineapple Express Auto takes roughly 10 weeks to go from seed to harvest, reaches up to 60cm in height, and produces yields anywhere from 20-100g per plant. Its small stature makes it ideal for guerrilla growers and those with little space, and its ease of growth means cultivators of all skill levels can enjoy what is on offer. The yields may not be abundant, but Pineapple Express Auto is about quality over quantity, and you really get it here.
There you go! Whether you are new to autoflowering strains, growing cannabis in general, or simply want to try something new, each and every one of the above varieties of cannabis are worthy of your time. There are of course, many other excellent autoflowering strains out there, and we encourage you to have a look at a few – but you really can't go wrong with the above.
Written by: Zamnesia
Occasionally we have persons contribute to our blog here at Zamnesia. They come from a wide range of backgrounds and experiences, making their knowledge invaluable.

Find out about our writers
Related Products