Blog
5 min
Here's What The Rest Of The World Can Learn From Canada About Legalizing Weed
5 min
Cannabis is officially legal in Canada. But buyer beware; Canada's legal pot market is far from perfect. In this article, we look at what the rest of the world can learn from Canada's attempt to legalize and regulate cannabis.
Welcome to Zamnesia's Editorials, where our writer, Steven, shares his opinion on all things related to the cannabis, CBD, and smartshop industries. Remember, all the views expressed in these articles are those of the author and don't necessarily reflect the opinions of Zamnesia as a company. To share your opinions with our author and our team, make sure to leave a comment.
On October 17, 2017, Canada became the second country in the world—and the first G7 and G20 nation—to fully legalize cannabis. Once again, The Great White North is giving its southern neighbours evermore reason to move across the border.
Unfortunately, Canada's transition out of prohibition was far from smooth sailing. From the basics of supply and demand to the need for greater accessibility, here are six things, both good and bad, we can learn from Canada's attempts at legalizing and regulating cannabis.
LEGAL WEED IS BIG BUSINESS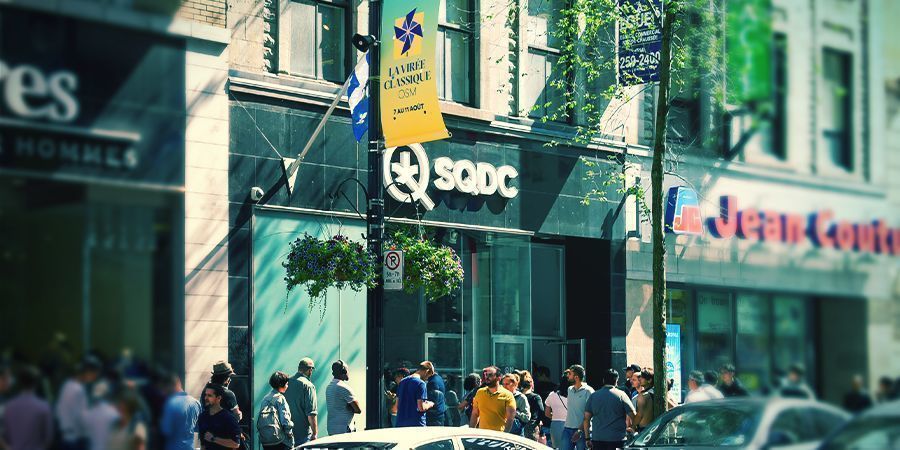 We've seen it in the US, and now we're seeing it again in Canada; legalizing cannabis is big business. In the first two weeks following legalization, Canadians spent $43 million[1] at cannabis retail locations across the country. And in the long-term, cannabis is expected to be a billion-dollar industry in Canada.
According to estimates by Avery Shenfeld, chief economist at CIBC World Markets, annual cannabis sales in Canada[2] could soon be worth well over $10 billion. Other experts claim that this number could reach as high as $20 billion.
Canada is also home to some of the biggest cannabis companies in the world[3]. These include Canopy Growth Corp. (market cap $12.4 billion), Aurora Cannabis ($10.61 billion), and Aphria Inc. ($3.64 billion).
What does the birth of such a huge new industry mean for Canada? Well, it obviously means the potential to generate tax revenue and jobs, which were previously in the hands of the illegal black market.
But besides money and jobs, the legal cannabis industry also gives Canada the opportunity to better educate people about cannabis both as a recreational drug and a medicine. Whereas criminalising cannabis creates stigma and prejudice around the production and use of cannabis, legalization opens up a level playing field where people can get real information about the cannabis plant, how it works, and the risks associated with recreational cannabis use.
Legalizing cannabis also makes it easier for the scientific community to research and understand this complex plant. For thousands of years, humans have cultivated and used cannabis for spiritual, medicinal, and recreational purposes. Unfortunately, almost 100 years of prohibition have set back our understanding of this complex plant and its huge potential.
ALWAYS MEET YOUR DEMAND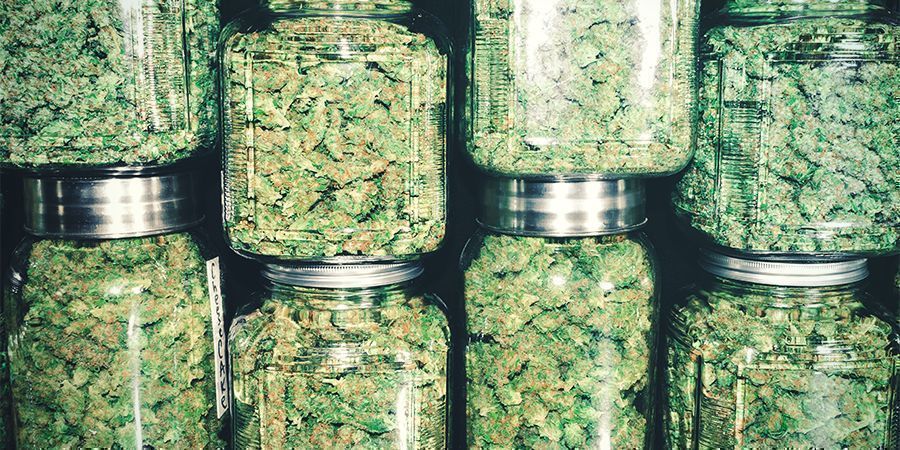 Canada didn't only make the headlines for going legal. It also made them for not having enough weed to last even the first day of legalization. Countless cannabis shops sold out on opening day, including both physical stores and online retailers.
On his YouTube channel, Adam from PsychedSubstance placed an online order for cannabis at exactly 12am on October 17th, 2018 from Ontario Cannabis Store. After three days of not knowing whether his order had shipped or not, Adam decided to drive to Montreal, Quebec to buy cannabis from a retail store. By the time he arrived, there were only three strains of cannabis left. His online order finally arrived over 20 days later.
Other users who waited outside for hours for the opening of Canada's cannabis stores were also bitterly disappointed. Some simply left after the lines failed to make any progress.
What does this teach other nations thinking about legalizing weed? Well, it shows that, while legalizing cannabis is easy, industrialising it is very complex. While Canada's plan to legalize cannabis may sound great on paper, these first few months of the market have shown us that the systems in place for the sale and distribution of cannabis across the country still need a lot of fine-tuning. But hey, at least Canadian police are no longer locking up kids for the possession of a few grams, right?
USERS WANT MORE THAN JUST BUD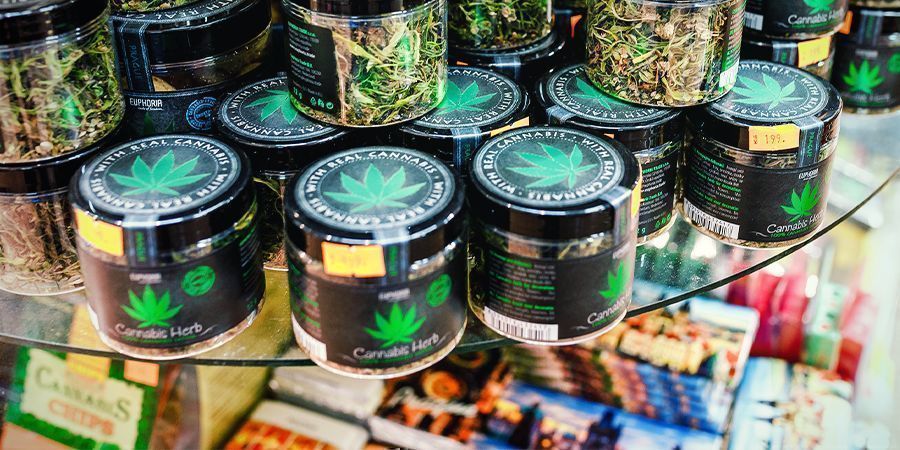 This is one of the biggest criticisms of the Canadian legal cannabis system. The market for cannabis edibles and concentrates (or dabs) is huge. According to Forbes, the market for concentrates[4] alone is worth over $3 billion in the US. Meanwhile, ArcView expects the edibles market[5] across all of North America to be worth $4.1 billion by 2022. At least for now, that's money that the Canadian government has decided to turn its back on.
One of the main reasons the Canadian government legalized cannabis was to displace the illegal market for cannabis. In order to achieve that goal, Canada needs to meet the demands of cannabis consumers. This includes offering a wide variety of cannabis products, including edibles, concentrates, and more, rather than just flower, oral sprays, and capsules.
WEED NEEDS TO BE ACCESSIBLE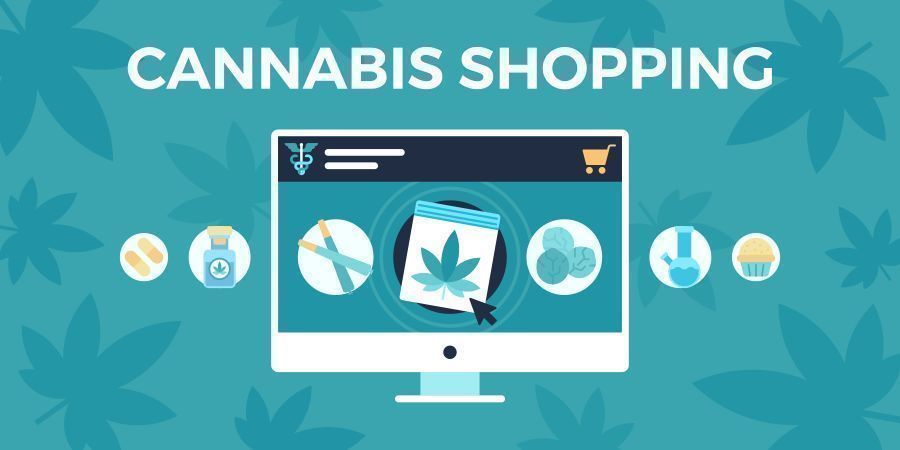 Unfortunately, this is another major downfall of the Canadian cannabis system. The entire province of Ontario, for example, is void of retail cannabis stores. Instead, the only option for legally buying weed in Ontario is via the Ontario[6] Cannabis Store Website. To buy cannabis legally from a retail store, Ontarians have to make the trip to a neighbouring province such as Quebec or Manitoba.
I suppose this wouldn't be so bad if the Ontario Cannabis Store actually delivered its orders in a timely manner. PsychedSubstance's experience, however, showed that that's not the case. And he's not the only one. Again, this seriously undermines Canada's chances of combating the black market for cannabis. In order for Canadian cannabis users to opt to buy their weed from the government rather than illegally, the process for doing so needs to be more convenient than driving eight hours to a neighbouring province or waiting weeks to receive an online order. It's especially ironic that Ontario has no brick and mortar retail locations given that it has the largest population of any Canadian province—by a landslide.
SUPPLY CHAINS AND TRACEABILITY ARE KEY TO A REGULATED, HIGH-QUALITY PRODUCT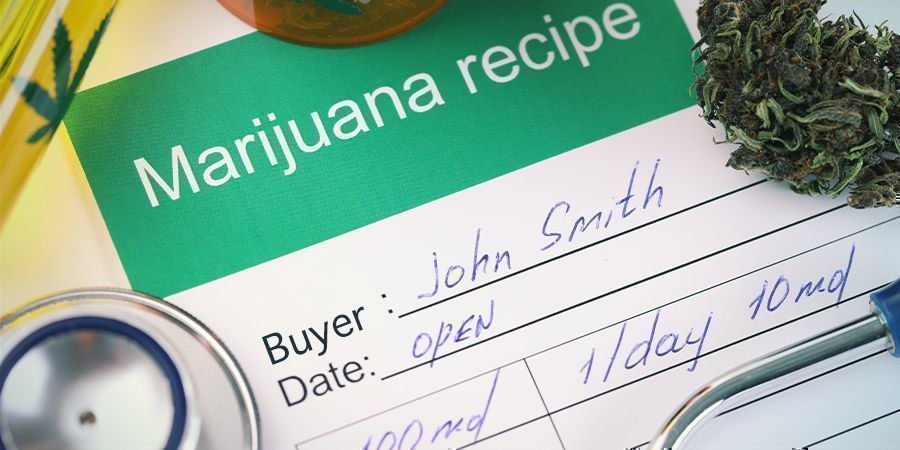 This is one thing Canada seems to be doing extremely well. The Great White North has built a tightly regulated supply chain system to help regulate the cultivation, processing, and public sale of cannabis across the nation. The chain is regulated via the following licenses:
Standard and micro-cultivation licenses
Industrial hemp licenses
Processing licenses for companies producing cannabis products like oils and oral sprays, as well as packaging
Sales licenses for recreational and medical cannabis
In order to build a reputable and reliable market for cannabis, this kind of regulation is crucial. One big downfall to buying cannabis illegally is not knowing what product you're getting, how it was grown, etc. Building a transparent system like Canada is attempting to do directly addresses that issue and will definitely help reel people away from the black market.
THE FEDERAL GOVERNMENT NEEDS TO SET CLEAR FEDERAL LAWS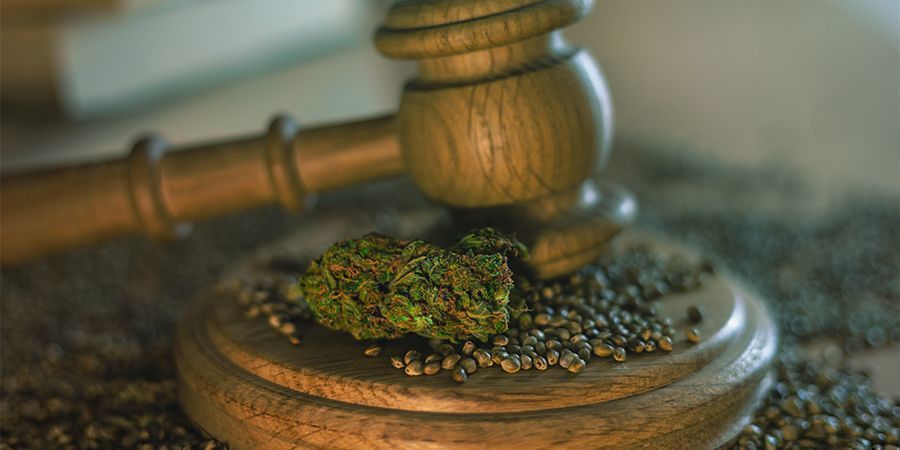 Canada's federal government made a groundbreaking decision to legalize cannabis. However, when it comes to setting the legal playground for the sale of cannabis across the nation, they only came up with a few regulations:
You need to be at least 18 years of age to buy cannabis
You can grow at least 4 plants per home
You can possess up to 30g of cannabis outside of your home.
The rest of the regulations around cannabis were set by the provinces. In British Columbia, for example, the legal age for buying cannabis is 19, whereas Quebec has voted to raise the legal age to 21. Provinces also have the power to lower the legal amounts for possession, change the laws around cultivation, and more.
In order for Canada to truly combat the black market for cannabis, the country needs to set clear nationwide rules that help protect users all across the country. Why should users in Ontario have to order cannabis online while those in Quebec can buy it at a retail location down the street? Also, why should the legal age differ from one province to another? Cannabis users around the nation should all have the same access to cannabis.
CANNABIS IN CANADA: STILL A LONG WAY TO GO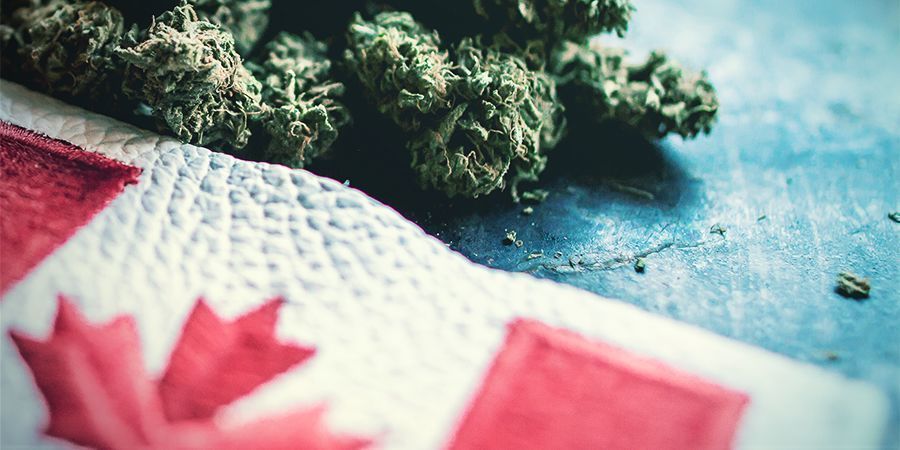 Canada made headlines as one of the first nations to legalize and regulate cannabis just like alcohol and tobacco. Unfortunately, the Canadian government still has a long way to go as a dealer.
Canada has already struggled to meet the demand for cannabis around the country, and by not allowing for the legal sale of concentrates and edibles, doesn't provide the kind of variety we know cannabis users are looking for. The fact that the national government has given Canadian provinces so much liberty in enforcing their own cannabis laws also means that some Canadians have it much better when it comes to buying weed than others.
However, let's not forget that simply by deciding to legalize cannabis, Canada is already light years ahead of most other countries around the globe when it comes to drug policy.
Disclaimer:

We are not making medical claims. This article has been written for informational purposes only, and is based on research published by other externals sources.
---