Get Educated At Amsterdam's Marijuana Museum
Published :
December 20th, 2017
Categories :
Amsterdam
•
Art & Culture
•
Blog
•
Drug Education
Last edited :
May 17th, 2018
The marijuana museum in Amsterdam is the oldest museum dedicated to cannabis on the planet. Displays and exhibits, along with a vast collection of pop culture and information about the plant secure this as a must-stop destination on any visit to Amsterdam.
So you smoke cannabis. Or eat it. Or just want to find out more about it. Where can you go to acquire all the information you could ever want about weed? How about the Hash, Marihuana & Hemp Museum in Amsterdam? It is the oldest and best-known museum dedicated to cannabis.
There are other museums like this: Barcelona and Berlin have their versions too. But so far, there is no real competitor to the one in Amsterdam. And as such, it's well worth the visit.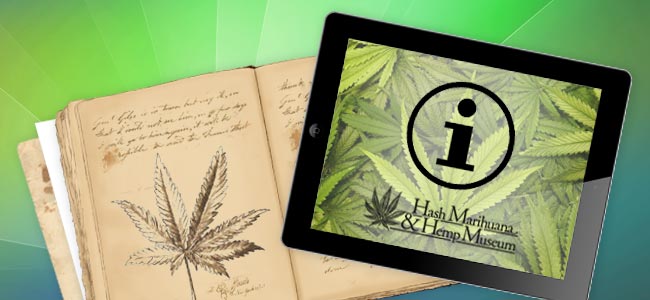 HISTORY OF THE MUSEUM
The museum was founded in 1985 by Ben Dronkers and Ed Rosenthal. Dronkers already had a unique history. His early adult years were spent sailing the world as a merchant seaman. Then he began to develop an interest in all things hemp. The museum was just one of those offshoots.
And it did not get off to a terribly auspicious start. It was forced to close on its first day. Those orders came personally from the Minister of Justice. However, the museum reopened a week later and hasn't shut its doors since.
Since 2009, the museum has also split into two different sites. These days, the museum focuses on hash and marijuana. The hemp gallery just down the canal focuses on industrial hemp. In 2012, the museum was completely refurbished. It was also reopened by the former Minister of Education, Science and Culture.
So far, it has already met its first goal: educate a broad number of people on the significance of hash and marijuana as a global phenom. Exhibits from the museum have also travelled the world.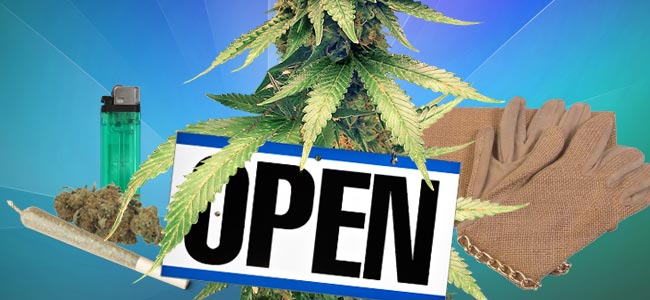 ONGOING EDUCATION
Thirty plus years on, a lot has happened in the world of cannabis. The museum has expanded into all sorts of interesting areas. The regular exhibits are particularly worth checking out.
For example, the museum has an ongoing show about the history of weed in Japan. The Samurai, for example, encouraged their vassals to grow cannabis. They could sell the plant for a high price in the cities. Hemp was used to make garments and even weaponry.
Then there is the cartoon collection. Did you know that Popeye got his start as a pro-cannabis "cartoon character?" Many people have speculated that Popeye's "super human" spinach was actually marijuana. His dog was even called Birdseed. In those days, hemp seed was used to feed birds.
Then, of course, there is the most amusing collection of anti-cannabis propaganda. This starts with the collection of films like "Assassin of Youth," and of course, good old "Reefer Madness." It continues with pulp fiction novels. There is a whole section on the "War on Drugs," started in the 1970's.
The museum also has a huge section on pop culture references to the weed. This includes many clever marketing campaigns, including for music, that reference the plant.
The museum also has many treats for the cannabis enthusiast. Canna-cuisine is a big part of the presentation. In fact, a new temporary exhibit explores the history of edibles. Tasty recipes are also included.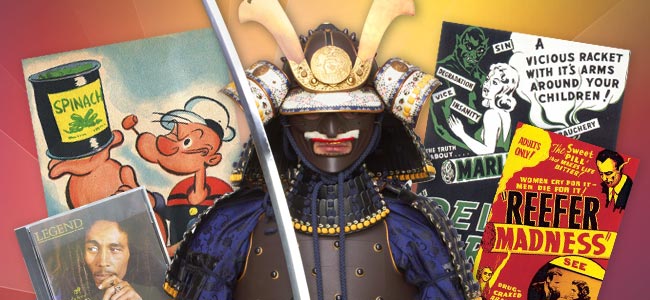 CANNABIS CULTURE AWARDS & THE CANNABIS COLLEGE
As if all this entertainment were not enough, there is still more. The museum also holds "Culture Awards" annually. Past winners include global activists who have managed to move the issue of reform forward. They include entertainers, politicians, and many artists.
On top of this, the Cannabis College, located on the same canal, trains activists. It also creates educational campaigns. Established in 1988, the college contains a huge amount of documentation about the diverse uses of the plant. The centre also features a lot of immediately useful information too. If you are considering medical use or want to know about side effects, you can find information here. In the basement, there is even a small exhibit of live, flowering plants.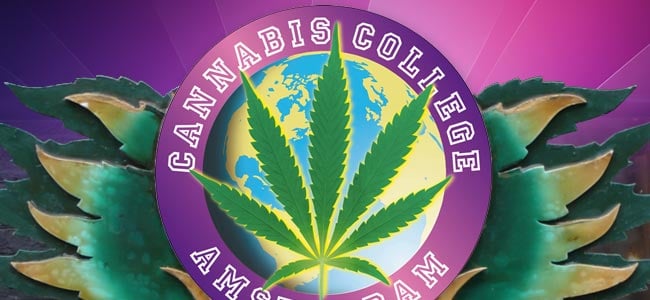 MAKING HISTORY
The non-profit efforts of this museum and others like it may seem a bit like time-capsules, but they are useful time capsules. They help people understand the history of the plant, not to mention how it can be used today.
There are few battles in the history of mankind that have lasted as long. Thankfully, this one seems to be coming to its end. In the meantime, however, there is surely more history to be made. And that too may someday soon end up in an exhibit here.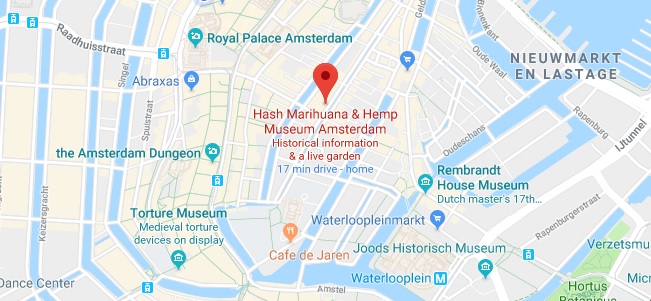 Written by: Marguerite Arnold
With years of writing experience under her belt, Marguerite dedicates her time to exploring the cannabis industry and the developments of the legalisation movement.

Find out about our writers
Related Products