Blog

4 min
Top 5 Cannabis Ruderalis Strains
4 min
As one of the main types of cannabis, ruderalis is certainly one you should get to know. We'll give you a breakdown of the facts, the history, and the top 5 ruderalis strains that should be on your radar. Ruderalis is robust, resilient, and rewarding to grow. There's plenty of great things to say, so let's take a look.
THE 5 BEST CANNABIS RUDERALIS STRAINS
So, what are the best ruderalis strains to grow? Well, here is a list of the top 5 autoflowers you can find at Zamnesia!
RUDERALIS SKUNK
Sensi Seeds has added ruderalis to the legendary Skunk. The result is an interesting variety that gives growers the best of both the photoperiod and autoflowering worlds. About half the seeds of Ruderalis Skunk will mature into photoperiod plants, with the females being very fast flowering. The other half will become true autoflowers and bloom by themselves.
This 70% indica delivers very good results even in less than optimal growing conditions. She's also well-suited to those who want to get their feet wet with outdoor cultivation. The proven Skunk genetics ensure vigorous growth and, of course, a great indica high!
RUDERALIS INDICA
Ruderalis Indica by Sensi Seeds is another "semi-autoflower", which means about half of your seeds will turn out photoperiod, with the others becoming true autoflowers. This one is particularly resistant to common cannabis plights, and makes a great variety to grow even in very harsh conditions. The ruderalis genetics make Ruderalis Indica even suitable for colder climates. A short flowering time of 40–50 days ensures you can harvest early, which is important for outdoor growers in regions with short summers. This way, mould can't spoil your harvest!
Ruderalis Indica is exactly what its name implies, an almost pure indica with a hint of ruderalis. It delivers a super-relaxing high that still allows you to function, making it a great smoke to enjoy in the evening!
DO-SI-DOS AUTOMATIC
Do-Si-Dos Automatic by Zamnesia Seeds is an indica-dominant autoflower that has outstanding flavours and effects that are bound to impress all cannabis fans. She's a mix between the original Do-Si-Dos and ruderalis, able to deliver top-notch bud after just 9–10 weeks from seed. As a plant that is not fussy, she's quite easy to care for. She's colourful and will brighten up any area she's placed in. When cultivated in ideal conditions, Do-Si-Dos Automatic will reward attentive growers with massive yields of around 550–600g/m².
Her buds boast powerful effects that relax the body, but keep the mind active. Coupled with earthy, sweet and citrusy flavours, she hits hard, whether she's smoked, vaped or made into edibles. This is an autoflower that should definitely be in every grow room.
MEMBRANA HIPER AUTOFLOWERING
Membrana Hiper Autoflowering by VIP Seeds comes from St. Petersburg in Russia. Given its frosty origins, it's no surprise that this variety is exceptionally hardy. It is a real all-rounder strain that delivers fantastic results no matter where you grow it, indoors or out. Ready in 90 days from germination, it'll pamper you with a nice 500g/m² indoors and anywhere up to 750g/plant in optimal outdoor conditions.
Membrana Hiper Autoflowering provides a strong cerebral high that is creative, motivating, and inspiring. This is a great daytime smoke you can enjoy whenever you want. And, with its heady, giggly, and talkative effects, it's also great to share with others. The strain delights with a wonderfully refreshing citrus aroma and flavour.
AUTO MAZAR
Auto Mazar by Dutch Passion is just the right autoflower for indica lovers! The cross between Skunk and an Afghan indica has a short life cycle of only 10 weeks, after which it can deliver as much as 200g/plant outdoors. Its compact size of about 75cm makes it the ideal plant to fit on your balcony or terrace, or for a super-covert guerrilla grow.
Auto Mazar may "only" contain 10% THC, but she's still potent enough to provide a relaxing indica effect that is very soothing to the soul. The strain pleases with the same old-school flavours as the original Mazar, with classic earthy and skunky notes delivered in a super-smooth smoke.
THE HISTORY OF CANNABIS RUDERALIS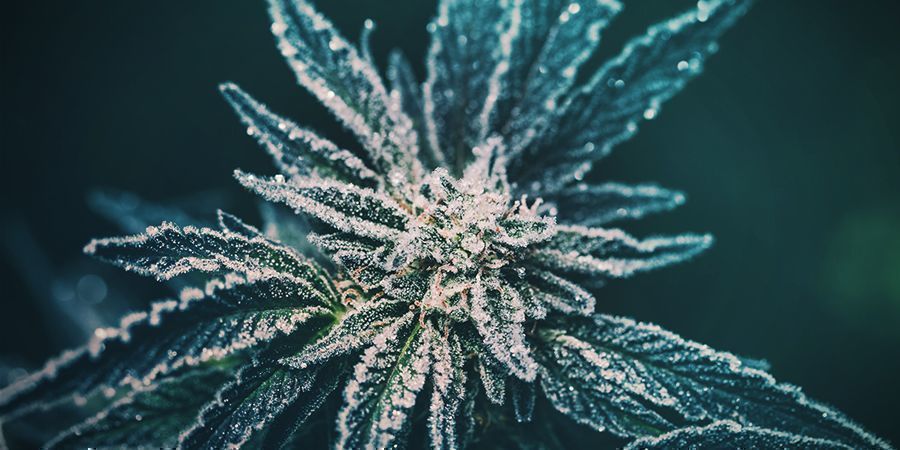 During a field trip in southern Siberia in 1942 the Russian botanist Janischewski discovered cannabis ruderalis, the third family of cannabis. Studying the known cannabis families of the Volga River region at the time he soon realized he had discovered something new.
The weedy, thick stalked, but sparse, stout and quick growing c.ruderalis is a very hardy species also grown elsewhere in southern Russia. The rugged little plant is also grown in the northern Himalayas, the central and southern European states and notably in the United States mid-west. The plants short stature precludes it from being used as fibre hemp, but it has been used in Mongolian and Russian folk medicine for centuries.
WHAT MAKES CANNABIS RUDERALIS DIFFERENT ?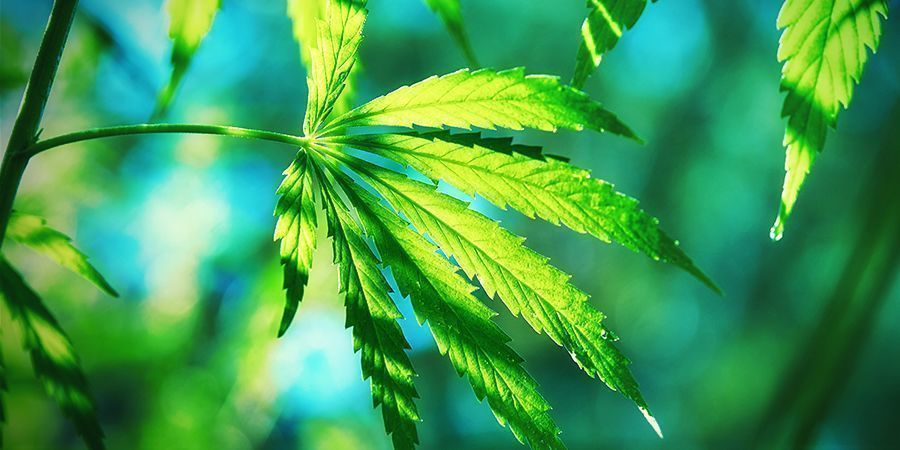 Cannabis indica and cannabis sativa are photosensitive plants that have two distinct seasonal grow phases. These phases are controlled by photosensitive hormones that tell the plant when to vegetate or when to flower. When cannabis receives more than twelve hours of daylight in a twenty four hour period it will vegetate. When it receives less than twelve hours of daylight it will flower. These photoperiods are seasonally dependant when growing outdoors. When growing indoors these factors are controlled directly by the grower with lighting schedules.
Cannabis ruderalis is not photosensitive and not seasonally dependant at all and will vegetate and enter the flowering cycle according to its own internal clock. Usually the truncated vegetative stage is 21 to 30 days with finishing times between 70 to 110 days from seed.
FUNCTIONAL CANNABIS RUDERALIS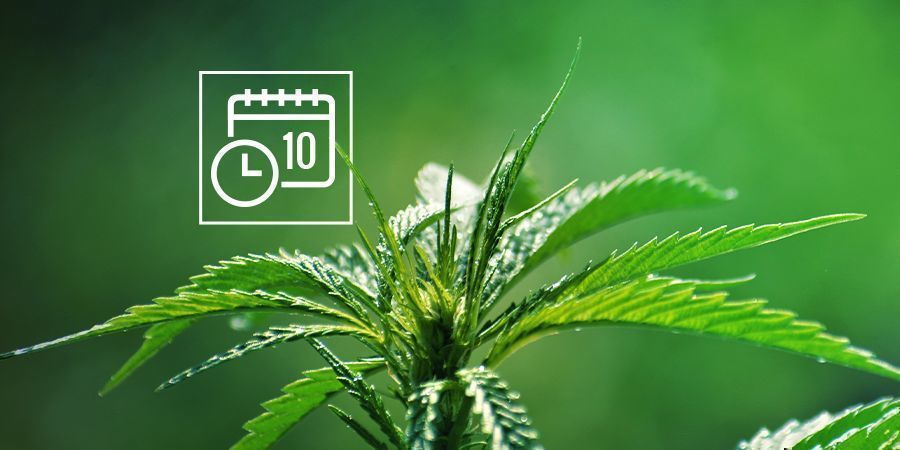 From the Latin rudera, a ruderal species is one that is first to colonize cleared areas after competing plants are removed. With a full maturation time of no longer than ten weeks, cannabis ruderalis can become a dominant mono-culture on a cleared patch of land very quickly. Combined with the renowned cannabis tap root and root mat the quick maturation and re-seeding times of ruderalis make it an ideal plant for such things as stage one permaculture preparation and desert reclamation.
CANNABIS RUDERALIS CHANGED THE SCENE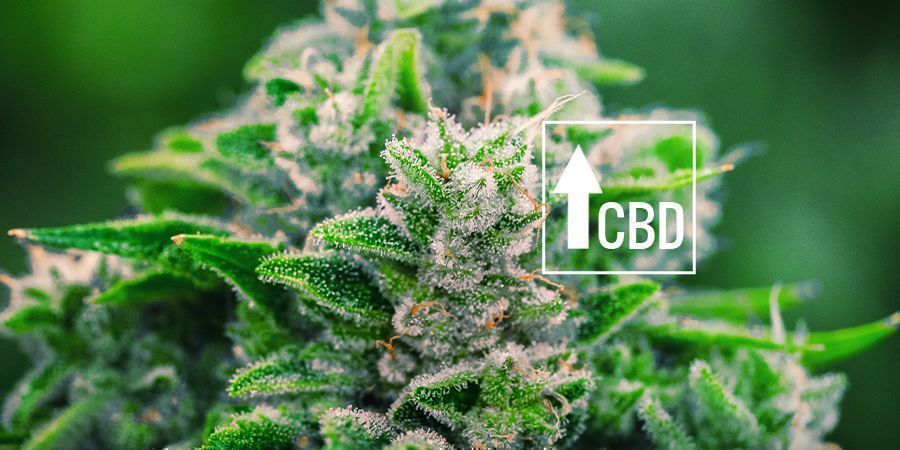 Probably the most important development in cannabis breeding over the last fifteen years has been the mastering of high quality recreational and therapeutic automatic strains. Ruderalis played an important role in this breeding breakthrough.
Master growers have been able to capture the medical depth and psychedelic range of standard photoperiod plants, but with the distinctive short seed to flower grow time of the ruderalis. These "auto-flower" strains do not need their light environment manipulated to start the flowering phase of growth, but will automatically flower. Ruderalis by nature is low in THC, but high in CBD (cannabidiol) which is making it the go-to parent species for medical cannabis breeders.