The Origin Of Haze Cannabis
5 min
Almost all of today's cannabis varieties belong to one or more of the "big three" strain families: Skunk, Kush, and Haze. Today, you'll learn more about Haze, its origin story, and some of its best Haze hybrids in existence today.
Go to any seed bank or dispensary and you'll find a plethora of strains with a wide variety of names.
If you're a cultivator, you're likely to pick those that have ultra-short flowering cycles but produce large yields. If you're a consumer, you're looking for a relaxing indica, a stimulating sativa, or a hybrid that provides the best of both worlds.
Yes, each individual strain has different properties to suit your preference. But if we're talking about the root genetics, we can narrow it down to the "big three": Skunk, Kush, and Haze.
Skunk strains are known for their sweet aroma and balanced high, Kush strains are earthy heavy-hitters, and Haze strains are citrusy and spicy with a cerebral high you wouldn't want to dissipate.
For this article, we'll focus on the latter group. Read on as we dive into the details behind the Haze family line, its rich history, and some of the best Haze hybrids on the modern market.
What Are Haze Strains?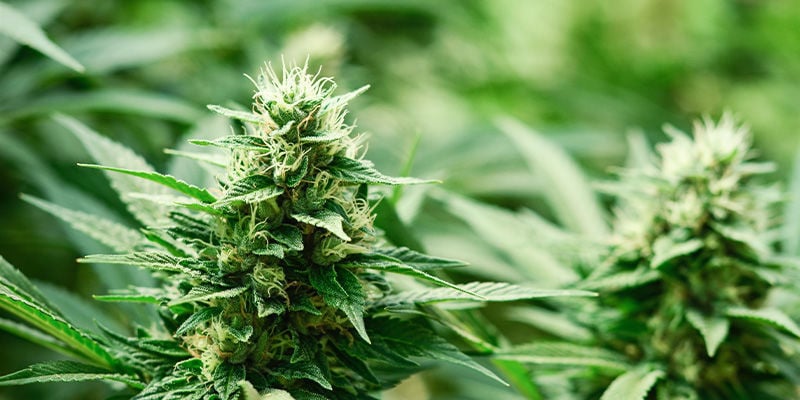 The original Haze strain is a powerful sativa renowned for producing long-lasting, high-energy hits. It's long been a favourite among herb lovers who prefer an uplifting and productive experience over being couch-locked all night. But that's not the only thing that makes Haze stand out from other strains.
Characteristics of Haze Cannabis
In addition to their high-flying effects, Haze strains are beloved for their pungent aroma and unmistakable citrusy and woody flavours. But if you're a grower, you likely won't enjoy its lengthy flowering cycle.
On average, pure Haze strains take up to 16 weeks to reach harvest time, and they require professional care and attention to flourish. But if you're willing to put in the work, you'll be handsomely rewarded with top-shelf weed to share and consume.
That said, breeders have been successful in cutting down the flowering time of modern Haze hybrids, so you may only have to wait 11 weeks or so in some instances, saving you well over a month. Further down you'll see some of the top options available when it comes to growing Haze at home.
Haze characteristics at a glance:
Sativa-dominant
Long flowering time
Tall plants with long internodes
Long, fluffy buds
Spicy, citrusy, woody aromas and flavours
Energetic, euphoric high


History of Haze Cannabis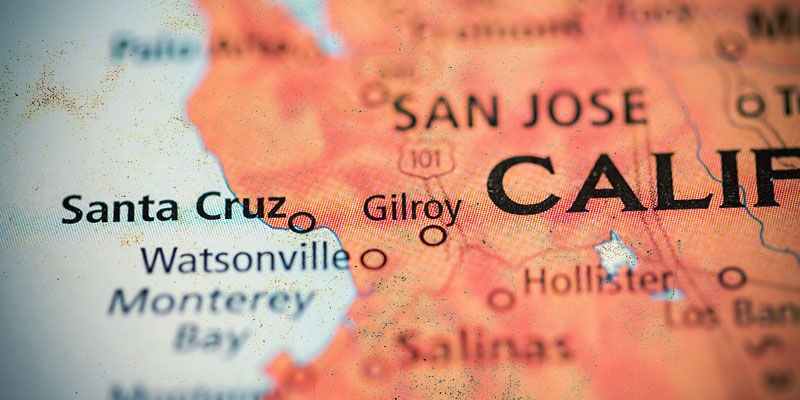 The Haze family line dates back to the 1960s and 70s in Santa Cruz, California. As legend has it, these strains were the brainchild of the "Haze brothers". And according to renowned breeder and Skunk #1 creator "Sam the Skunkman", the brothers simply went by the names "R. Haze" and "J. Haze".
The Haze brothers supposedly created these strains by chance by hybridising the different varieties of seeds they had at the time. However, the exact genetics of Haze is sadly unknown.
According to some claims, Haze is a cross between Colombian Gold and a Thai landrace. Others suggest that some Acapulco Gold and Indian landrace genes were thrown in the mix.
And because of its lengthy flowering time, some sources claim that Haze almost went extinct in the 1980s. At the time, growers reportedly preferred faster-flowering strains for easier growing, and didn't prioritise maintaining such hands-on growing projects.
How Many Haze Strains Are There?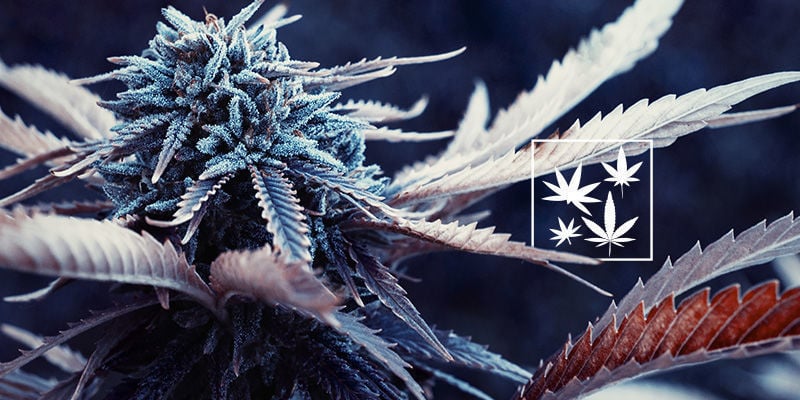 Today, there are hundreds of known Haze hybrids in existence, including Super Silver Haze, Amnesia Haze, G13 Haze, Super Lemon Haze, and others. And how they came to be is yet another interesting story.
Haze cannabis seeds eventually found their way to Holland, but how they got there remains a mystery. Some say the Haze brothers themselves brought them in around the 1980s. Others claim it was Sam the Skunkman who brought over a handful of Haze seeds upon his release from prison in 1982. There is also a theory that Nevil Schoenmakers got his batch of Haze seeds from the Haze brothers in 1969.
Schoenmakers, a legendary breeder from Australia, preserved and crossed the strain, and sold it through The Seed Bank of Holland, an infamous Dutch seed bank. Not long after, breeders like Sensi Seeds, Cultivator's Choice, and Sacred Seeds jumped on the Haze train.
Many of these seed banks either ceased to operate or changed hands in the years that followed. Consequently, their Haze strains were either lost or re-assimilated with stocks of other brands. Today, it is difficult to trace the exact origins and history of the beloved Haze strain.
Regardless, thanks to the Haze brothers, Sam the Skunkman, Nevil Schoenmakers, and others, Haze would go on to change the world of cannabis breeding forever. Many of today's Haze hybrids boast unique traits that put a refreshing spin on this old classic.
What Is the Best Haze Strain?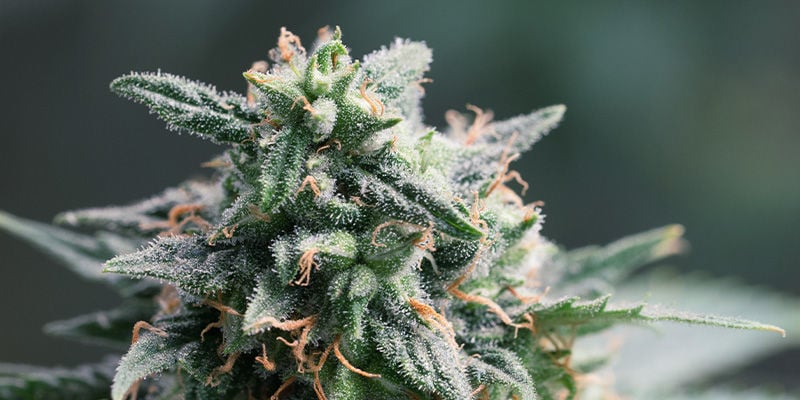 Those who enjoy the more cerebral, psychotropic effects of weed tend to appreciate Haze strains. And out of the hundreds in circulation, it is quite challenging to pick one that exceeds all others.
Nevertheless, here are three of today's best Haze varieties that stand out for us.
Amnesia Haze (Zamnesia Seeds)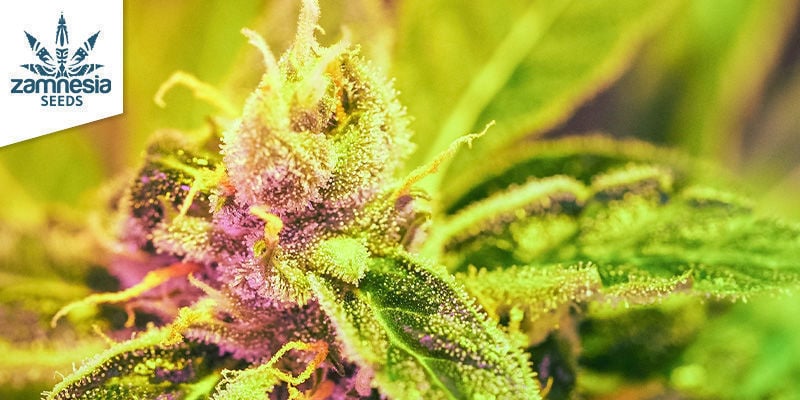 There's a reason Zamnesia Seeds' Amnesia Haze is an all-around best-seller and winner of multiple cannabis cups. For one, it can captivate your entire being with its psychotropic grip. And if you're a grower, it provides generous yields that will make your heart smile.
True to its genetics, Amnesia Haze is a sativa-dominant strain. Like its original Amnesia variant, this one is also a cross between Jack Herer, Skunk #1, and Cindy 99. The only difference is that most of its genes derive from landrace sativas. And with 20% THC, there is no doubting its potency.
Apart from the pleasing and energetic high that it brings, Amnesia Haze will entice your senses. It emanates a floral and fruity aroma with a citrusy flavour that tickles the taste buds. Its smooth smoke should make it an instant favourite for first-time tokers.
As for growing, you'll need to put in the time and patience to see Amnesia Haze flourish. Flowering takes up to 13 weeks, and plants require a warm, sunny environment outdoors to thrive. Give your plants what they need, and you'll be rewarded with yields of up to 700g/plant. Expect plants to reach 2m or taller.
Haze Berry (Royal Queen Seeds)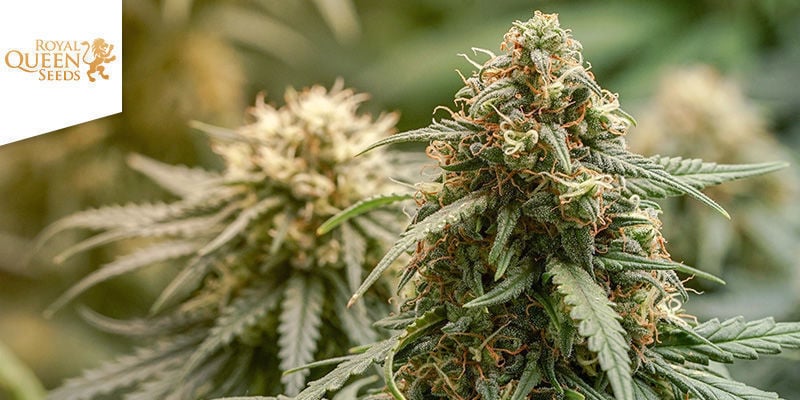 Sometimes, it's fun to be both high and stoned at the same time. And the perfect strain to provide that experience would be Haze Berry by Royal Queen Seeds. This strain comes from the union of the relaxing indica Blueberry and the uplifting Shining Silver Haze. However, Haze Berry's sativa traits stand out the most with a whopping 80% share.
As you would expect with this hybrid, Haze Berry is all about the strong, elated feeling it provides. If you're having a rough day at work, a few tokes should help bring you to a more focused, motivated state of mind. Flavour-wise, the name itself should give you a good clue. The first hit will leave a sweet, satisfying berry taste on your lips, making for a moreish experience.
If you're growing your own crop of Haze Berry plants, flowering can take up to 11 weeks. And if you lower nighttime temperatures slightly, you'll be rewarded with blue or purple leaves flanking large, dense buds. Grown indoors, plants will reach up to 100cm and yield up to 575g/m². Outdoors, you can achieve up to 650g/plant from 180cm-tall specimens.
Kees' Old School Haze (SSSC)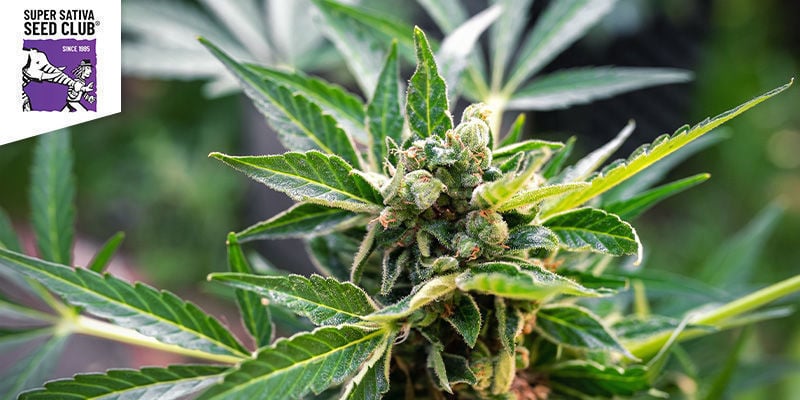 If you love anything and everything vintage, you'll get a kick out of Kees' Old School Haze. As the name suggests, this variant is a throwback to the original Haze strains that were a hit among herb lovers nearly four decades ago. There aren't many of these kinds in existence today, which makes this purebred a rare gem.
Kees' Old School Haze is 100% sativa. Yes, you read that right. A few puffs off a joint will leave you in a trippy, cerebral, and uplifted state. If you love doing creative endeavours like writing or painting, or doing leisurely activities like taking walks in the park, this one's a perfect companion.
When it comes to flavour and aroma, Kees' Old School Haze is distinctly musky and citrusy. That distinguished taste should instantly bring you back to the 1980s when it dominated the cannabis market.
As for growing Kees' Old School Haze, this is where it can be a bit challenging. You'll need to stick to consistent temperatures of 25–26°C (77–78°F) to achieve the best results. That requires careful attention to detail, which many beginner growers could find daunting. Flowering also takes up to 12–13 weeks, so you'll need a little patience here. But if you take the correct and necessary steps, you will be rewarded with tall plants with large yields.
Is Haze a Good Cannabis Strain?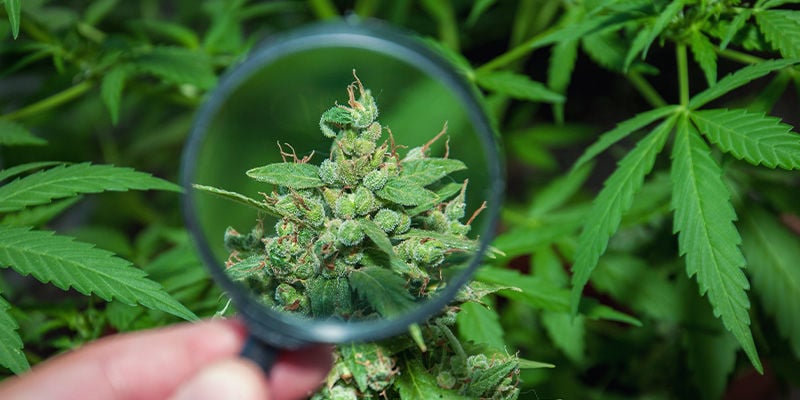 The original Haze is one of the most beloved cannabis strains of all time, and for good reason. As a grower, proper time and effort equate to satisfying yields. As a consumer, a good Haze strain can easily lift your spirits and leave delightful tastes on the tongue.
Finding a true Haze these days could be a challenge, as they are almost impossible to come by. However, new-school Haze hybrids offer the same satisfaction along with a fresh spin on an all-time classic. You can never go wrong with Haze!