Blog

3 min
6 Ideas For A Cannabis-Themed Valentines Day
3 min
Do you and your significant other quite enjoy getting blazed together occasionally? If so, what better day to do so than Valentine's Day. Use these weed inspired creations to celebrate in style this year.
Looking for a way to make this Valentine's Day special for the stoner in your life? If you are one-half of a cannabis couple, chances are you know first-hand the power cannabis has to bring you closer together during a smoking session, helping create a deep enduring bond. So why not include this shared passion in your celebrations of this day of love.
The best way to go about it is to create an evening of luxury, pampering and intimacy. Fortunately, cannabis can help with all of them. We have put together a few ideas that when combined, can make for a romantic cannabis-themed evening you will not soon forget!
MAKE SOME CANNABIS INFUSED CHOCOLATE TRUFFLES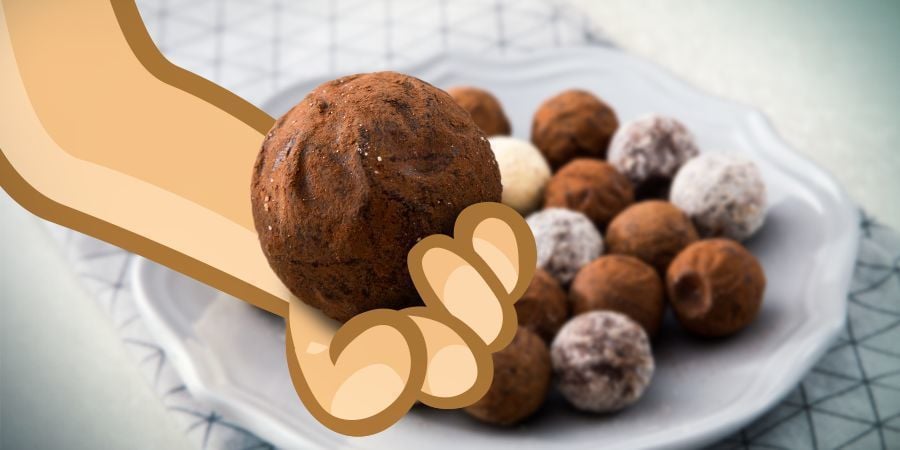 The traditional box of chocolates may be cheesy, but they can go a long to creating a pleasurable evening, especially where weed is involved. So why not take things a little further, and add a personal touch by making your own homemade cannabis-infused chocolate truffles. The extra effort of making your own is sure to go down well, and the added cannabis will help get the evening off with a blissful buzz! Just remember that edibles can take a while to kick in, so time it right!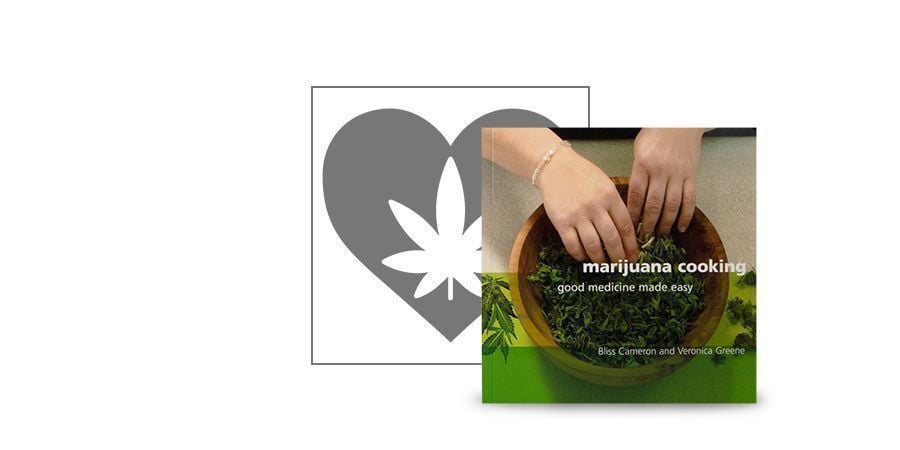 View Marijuana Cooking Book
MAKE A WEED BUD BOUQUET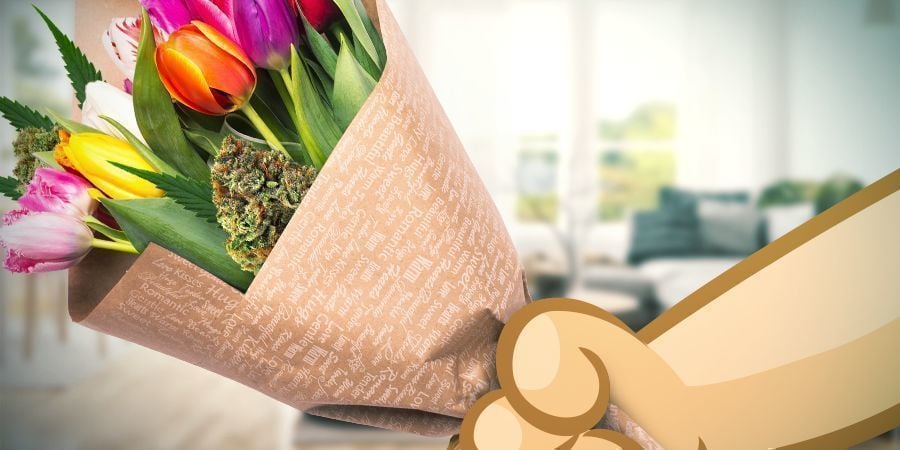 Perhaps the most cliché Valentine's Day gift of all time is a bunch of flowers. For sure, they do look and smell beautiful, but over time they get repetitive and even a bit boring. If your partner loves to indulge in weed, here's a way to seriously shake things up. Imagine the look on their face and appreciation in their heart when they realise their bouquet of flowers is partly composed of cannabis buds.
This gift isn't just as simple as tying a branch of nugs to a couple of roses; it opens up the opportunity for some impressive creativity. For example, you could go as far as purchasing or growing some purple nugs of weed and pairing them with some stunning purple flowers. Likewise, you could pair some bright green nugs with the elegance of white flowers or the vibrance of a yellow species.
We all know that flowers aren't just appreciated for their looks, so why not go that step further and really focus on matching and pairing smells to enhance the aromatic profile of the bouquet. Buds with terpene profiles that are heavy in the domains of citrus may blend perfectly with flowers bearing a subtle scent.
A lavender-scented bouquet may go quite well with buds that feature a more floral aroma. These bouquets can be made easily by placing dried quality nugs creatively within a pre-arranged bouquet. You could even throw some cannabis leaves in for good measure.
NEXT, GIVE THEM A CANNABIS OIL MASSAGE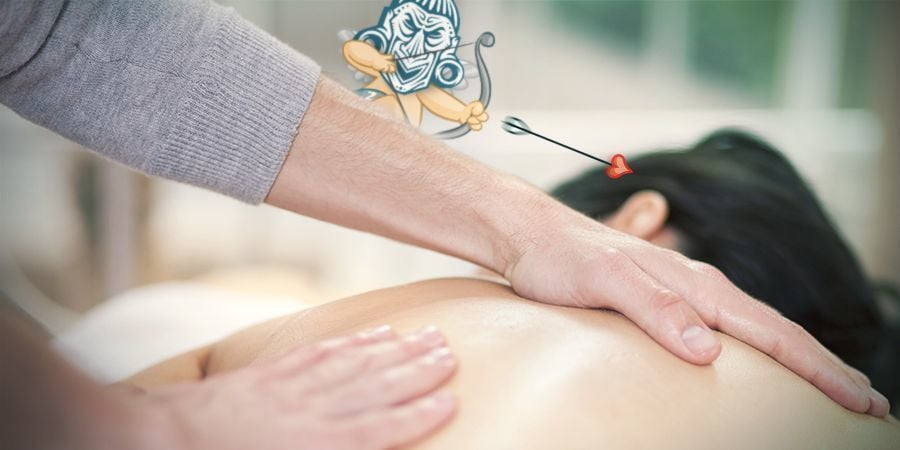 A sensual cannabis oil massage can relax the body while stimulating desire. The topical application of cannabis rarely gets you high, but it enhances the skin's sense of touch, making every movement feel more intimate and relaxing. Not only will this enhance the romantic mood, but leave the person massaged feeling great afterwards. Making your own cannabis massage oil is an easy and straightforward process.
USE A SATIVA STRAIN TO GET THE BLOOD PUMPING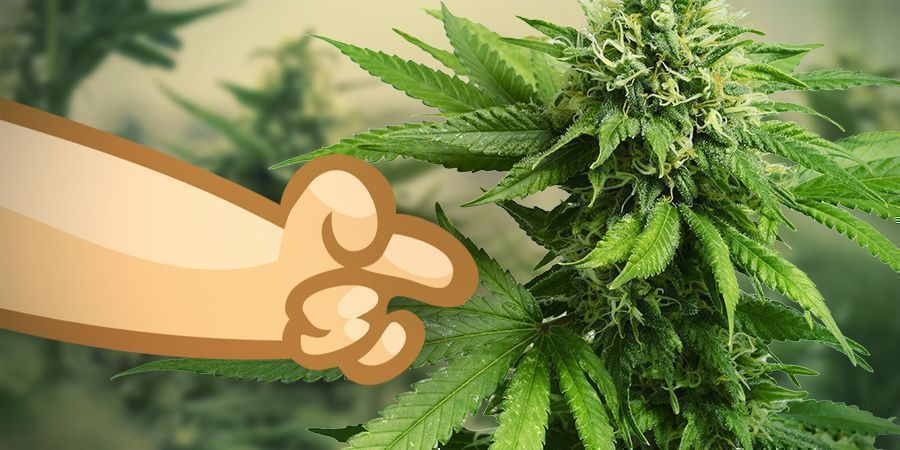 Cannabis and sex go hand in hand, especially where a sativa is concerned. As long as you don't go overboard, a few gentle tokes will enhance physical sensitivity, making everything much more pleasurable; it will open you up emotionally, connecting your souls and turning sex into lovemaking; it can also inspire creativity in the bedroom, having you and your partner explore and try things you may not have otherwise thought of.
An orgasm while high is like no other, and the emotional bond felt will persist far beyond the physical act. Just make sure that if you have had some cannabis chocolates, you don't overdo it with the bud. You want a moderate, comfortable buzz – too much weed may get you too baked and kill the mood!
ENHANCE THE LOVEMAKING WITH CANNALUBE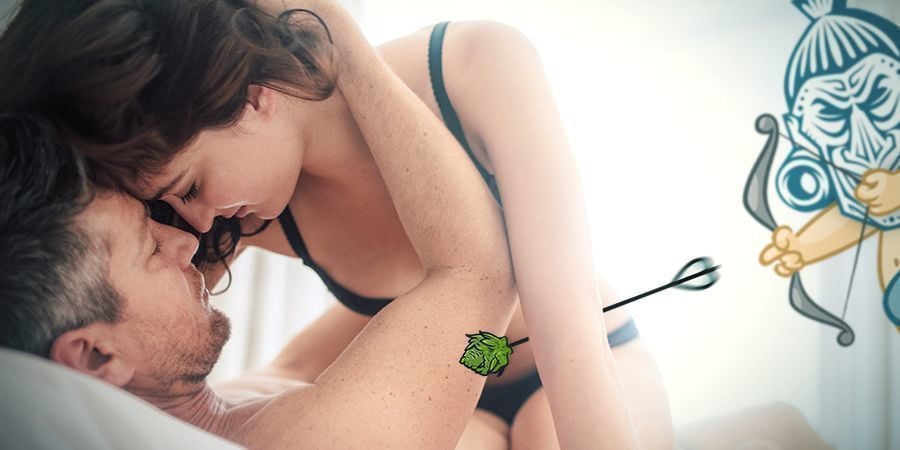 If you want to take the lovemaking even further, consider using some cannabis-infused lube. It is a phenomenon that has become immensely popular in places where cannabis is legal – with it flying off the shelves. Cannabis infused lubricant can dramatically enhance the sensation for women, making the orgasm much more intense and longer lasting.
Unfortunately for men, it doesn't create the same mind-blowing effect. However, it can improve performance, allowing you to go for longer. Like the massage, it is unlikely to get you high, but you are sure to enjoy the physical benefits.
Cannalube has to be used as a "pre-lube," meaning the women need to apply it 45 minutes before getting down and dirty. This is so that it has time to take effect. It will give you time to work on the massage, or enhance your foreplay.
SURPRISE YOUR PARTNER WITH A CANNA-BREAKFAST IN BED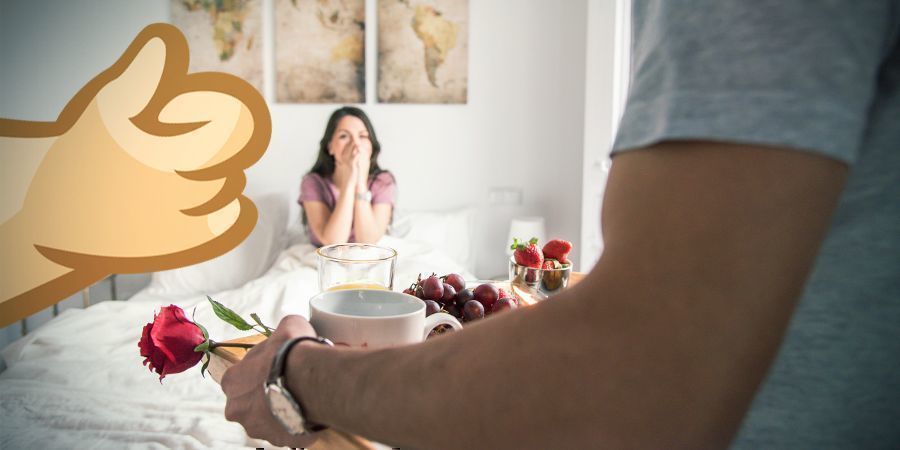 Waking up from a refreshing night's sleep to the smell of fresh coffee and a piping hot breakfast is definitely a traditional treat come Valentine's Day, and serves as a romantic symbol of love and dedication. Couples who are into cannabis have a unique opportunity when it comes to this form of gift, and can incorporate a wake and bake into a delicious breakfast.
As the vast majority of stoners out there know, edible highs are much more potent and last longer, meaning a cannabis breakfast is an excellent choice to start a romantic and interesting day. Hot beverages really are the cornerstone to every breakfast, so you could start things off with some cannabis-infused tea or coffee.