Blog
3 min
Wake And Bake: Best Cannabis Strains For A Morning Toke
3 min
Everyone has a morning regimen. Here at Zamnesia, we like to start off our days with a healthy toke to get us in the right mood to take on the world. Want to know which strains lend themselves best for the morning hours? Read on!
If you find yourself hitting the snooze button every morning to no avail, it might be time to consider the best wake and bake strains to start off your day with vitality and a healthy serving of euphoria. The best cannabis strains for the morning are naturally contingent on personal opinion, but that doesn't mean we don't have suggestions for the best strains to serve up an invigorating breakfast exhale.
WHAT ARE THE BEST CANNABIS STRAINS TO USE IN THE MORNING?
Generally, sativa strains are invoked as the premium choice for inspiring a productive and positive day ahead. In contrast to 50/50 hybrids and indica-dominant strains, sativas generally encourage cerebral, energetic highs which naturally lend themselves to increased physical stamina.
Having spent more than a few years smoking whatever was available on the bedside table, it became increasingly clear how big a difference the strain makes in inspiring a successful afternoon and evening.
SOUR DIESEL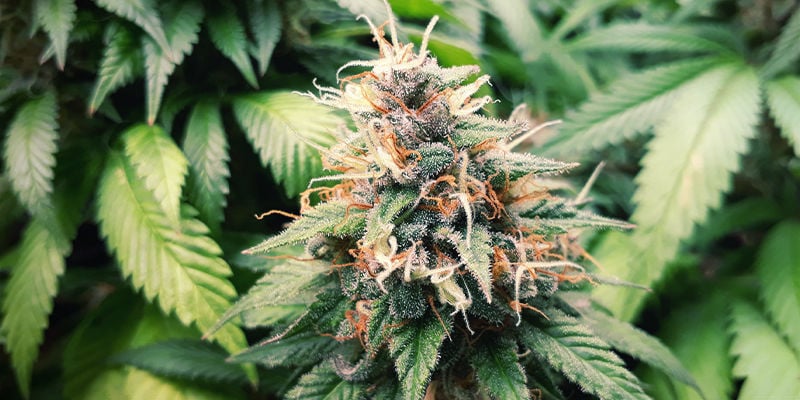 The widely known and loved Sour Diesel is nothing short of a sativa celebrity. This powerful and beloved strain is a wake and bake dream selection, engendering long lasting elation and physical motivation.
Although cannabis is sometimes assumed to be purely sedative, Sour Diesel is quick to combat these claims with spirited effects that will get you on the right track to focus on a project at work or get yourself out to run some much-needed errands.
Sour Diesel is a good standby for frequent wake and bakers seeking consistency. Especially for daily consumers, Sour D is a tried and true source of inspiration for the active stoner. What's more, Sour D's classically pungent Diesel aroma is enough to invigorate the senses with just one whiff. Unlike other varieties, Sour Diesel never quite induces couch-lock, unless smoked in extremely high quantities, making it ideal for morning and daytime toking.
DURBAN POISON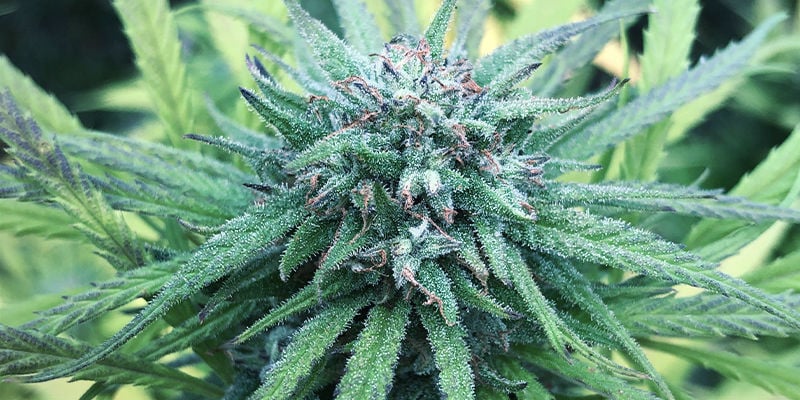 Despite it's name, Durban Poison is an uplifting strain with surprisingly mild levels of THC between 8-9%. Its relatively low cannabinoid content makes it an ideal variety to start the day, without becoming too inebriated to complete your daily tasks. Durban Poison from Dutch Passion is a 100% pure sativa strain from South Africa's city of Durban. This one of a kind strain is recognised for its incredible uplift in mood and cheerful energy.
Durban Poison is a great strain for concentrate users as well, since it abounds with resin and contains earthy and sweetly piney flavour notes. With this strain, you will never have to worry about clearing your head of that all too common post-sleep fog. Another unique characteristic of this strain is its uncommon flavour profile, tasting of black liquorice.
MOBY DICK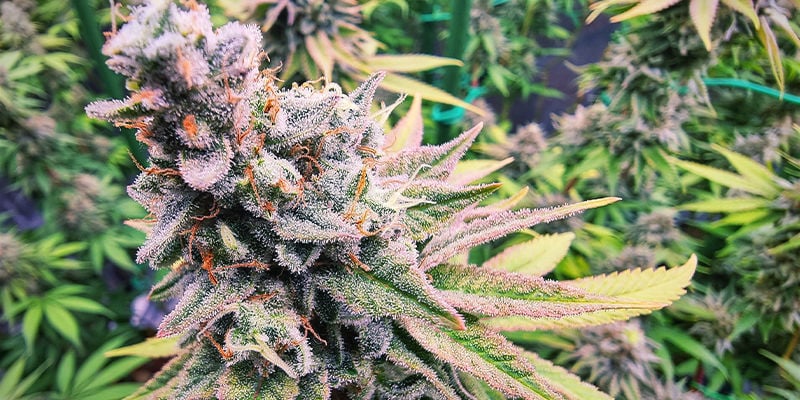 If you have a big day ahead of you and require an extra jolt to inspire success, consider adding Moby Dick to your wake and bake regimen. Boasting high levels of THC around 20%, Moby Dick offers a no holds barred sativa experience. This means high energy, increased creative potential and a reduction in stress.
Moby Dick is especially effective for self-motivation, as it annihilates feelings of cumulative stress and even depression. For those who find it hard to leave the bed in the morning, get your hands on some Moby Dick and you may be surprised how much more productive you can be.
GREAT WHITE SHARK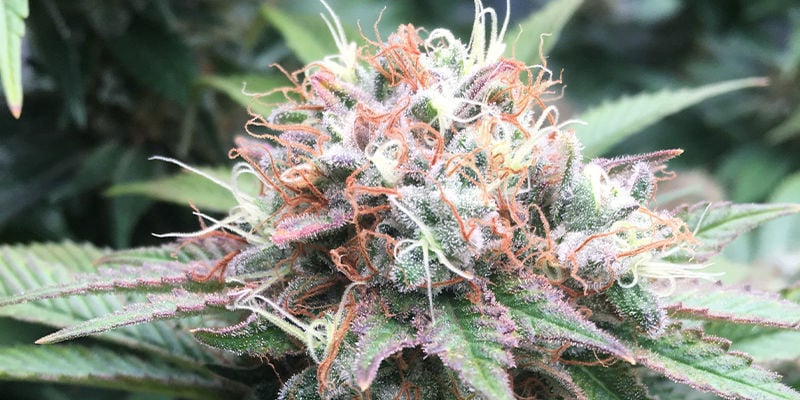 One of the few Indica-dominant varieties suited for wake and bakes is Great White Shark. Originating as a cross between White Widow and Super Skunk, Great White Shark features an intriguing cannabinoid profile of 14% THC and 1.7% CBD. The fairly high CBD content allows this strain to be effective in mediating chronic pain.
One of the great aspects about this strain is the fast onset of body high it produces, without catapulting you completely into couch-lock mode. While this may not be the most ideal strain for completing extremely detailed or highly physical work, it is perfect for a lazy Sunday.
PINEAPPLE EXPRESS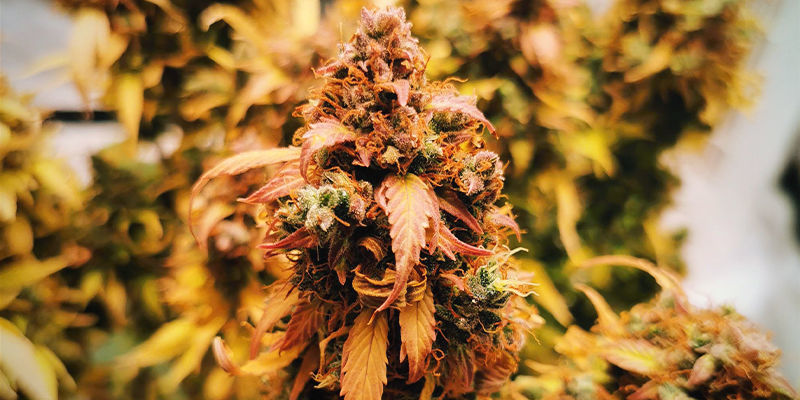 This crowd-pleasing hybrid packs a pineapple-y punch of 19% THC! As a strain which encourages the classic euphoria of a sativa and the blissful body calm of an indica, wake and baking doesn't get much better than Pineapple Express. Often cited as one of the best-tasting strains, PE's parent lineage originates as a cross between Jamaican Pineapple and Lemon Kush. While its aroma features a relative cornucopia of tropical fruits, the taste soars with pineapple and pine. Zambeza Seeds' Pineapple Express adds to this profile with the fragrant taste of OG Kush.
As far as wake and bake strains go, Pineapple Express is the ultimate pick for a lazy day in. When consumed in large amounts, PE encourages an almost giddy happiness, coupled with a deep sense of physical sedation. PE might not make you want to jump out of bed, but it will start you off feeling optimistic and joyful.
JACK HERER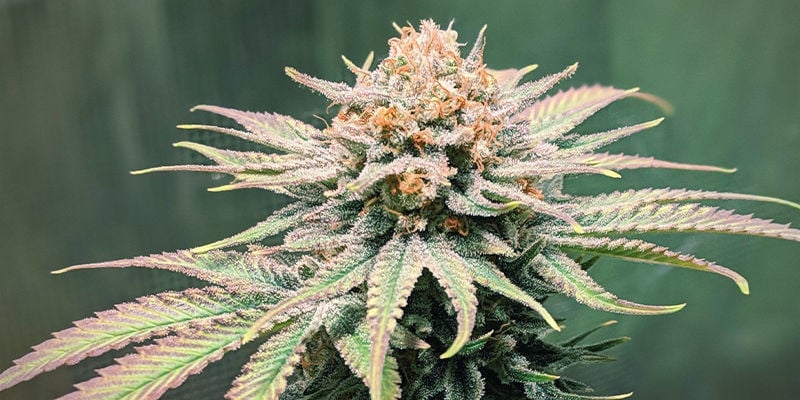 You just can't beat Jack Herer - whether it's morning, noon or night, any time of day is the right time for this superstar sativa-dominant hybrid. Hailing from parent strains Skunk #1, Northern Lights and Haze, Jack Herer comes from an undeniably impressive family tree. With THC concentration levels pleasantly positioned at 20%, JH gives you all the benefits of a sativa with the high yields of an indica.
In terms of effects, Jack Herer checks all the boxes - uplifting, lively, cerebral glee with a motivational kick. What's more, this strain helps to fight early morning fatigue, inspiring you to go out and take control of your day. Jack Herer is one of the earthier strains out there, smelling strongly of wood and pine as evidenced by its b-myrcene and a-pinene contents.
GRAPEFRUIT FEMINIZED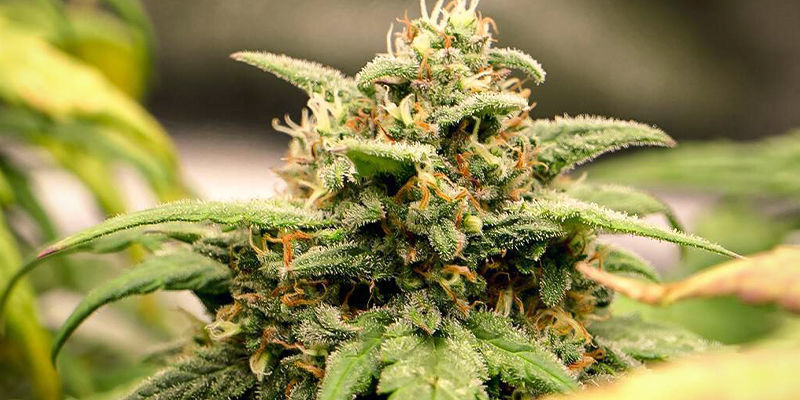 The new girl on the block is here to stay. Grapefruit Feminized from Female Seeds is a welcome addition to the wake and bake catalogue. Flaunting a classic sativa spirit, it's no surprise this strain acts as a fruity wake-up call for even the sleepiest stoner. Poised with a sweet and citrusy tang, this strain will surprise you with a sprightly high that will tickle your brain.
No need for coffee with this strain, Grapefruit will provide all the alert contentment you'd expect from a truly high-class sativa. Stressed out about a college exam or work proposal? Grapefruit Feminized provides a welcome reprieve from life's lingering anxieties - at least for a while. Although still growing in popularity, Grapefruit is a force to be reckoned with - other sativas beware!