Moby Dick: Cannabis Strain Review & Information

2 min
Moby Dick is Dinafem's most famous cannabis strain. The sativa-leaning hybrid scores with insane potency, monster yields, and a fabulous taste.
Whether based on the strain's legendary potency, her gigantic yields, or both, Dinafem had good reasons to name Moby Dick after the mythical beast in Herman Melville's novel. Among cannabis enthusiasts, this award-winning sativa hybrid has earned its legendary status.
Characteristics Of Moby Dick
Dinafem's most famous strain, Moby Dick, has been bred for high potency and top yields. With some variants of the strain exceeding THC levels of 27% and providing a devastatingly powerful effect, the strain is popular among all manner of cannabis users.
| | |
| --- | --- |
| Genetics | Sativa-dominant |
| Parents | White Widow, Haze |
| THC | 21%+ |
| CBD | Medium |
| Flavours | Sweet, Citrus, Pine, Floral, Fruity |
| Effects | Relaxing, Happy, Uplifting |
Moby Dick is a sativa-dominant hybrid bred by Dinafem from two classic cannabis strains: White Widow and an undisclosed Haze. The 75% sativa doesn't just stand out with big potency, reflected in THC levels as high as 27%, but is particularly rich in THCV (tetrahydrocannabivarin), a cannabinoid often found in sativa strains. This compound has psychoactive qualities on its own and is thought to potentiate the psychoactive effect of THC. Along with a strong effect that puts Moby Dick in a league of its own, the strain also offers a distinct blend of Haze-forward flavour notes.
How To Grow Moby Dick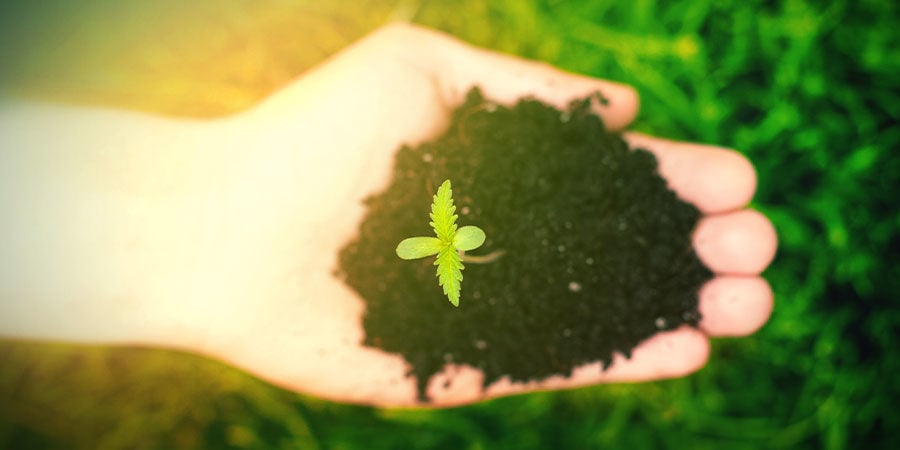 Moby Dick isn't as picky as some other sativas, but this doesn't make her a beginner strain by any means. Although offering some perks to the cultivator, she still demands care and attention for best results. She is more suited to growers with some experience.
| | |
| --- | --- |
| Grow Difficulty | Intermediate / Expert |
| Best suitable to grow | Indoor / Outdoor |
| Climate | Warm and Sunny |
| Variety | Feminized |
| Height Indoor | Tall |
| Height Outdoor | 300cm+ |
| Flowering Time | 8–10 Weeks |
| Harvest period (outdoor) | End of October |
| Yield Indoor | 650g/m² |
| Yield Outdoor | up to 1500g/plant |
Moby Dick is neither the easiest nor the most challenging strain to grow. Indeed, she is easier to wrangle than some of the pickier sativas out there. To start, she has a very short flowering time for a sativa of only 8–10 weeks. Likewise, a good natural resistance to mould takes another worry away from the ambitious cultivator.
Grown indoors, Moby Dick normally reaches a reasonable 140cm, making her one of the few sativas that can sensibly be grown indoors. However, she is a very heavy feeder and needs plenty of light to boot. If everything is optimal, cultivators can look forward to indoor yields of up to 650g/m².
Outdoors, growers can push Moby Dick to the limit. However, the strain prefers a hot and sunny climate and isn't the best for colder regions. In the best outdoor conditions, plants can reach and even exceed heights of 300cm. With such monster plants, cultivators can rake in as much as 1500g/plant, ready to harvest at the end of October.
Although Moby Dick isn't a good choice for beginners to cannabis cultivation, she can be a good strain for those who want to get their feet wet with sativas. The plant has a learning curve, true, but nothing that can't be mastered with some experience and care.
Moby Dick: Flavour & Effects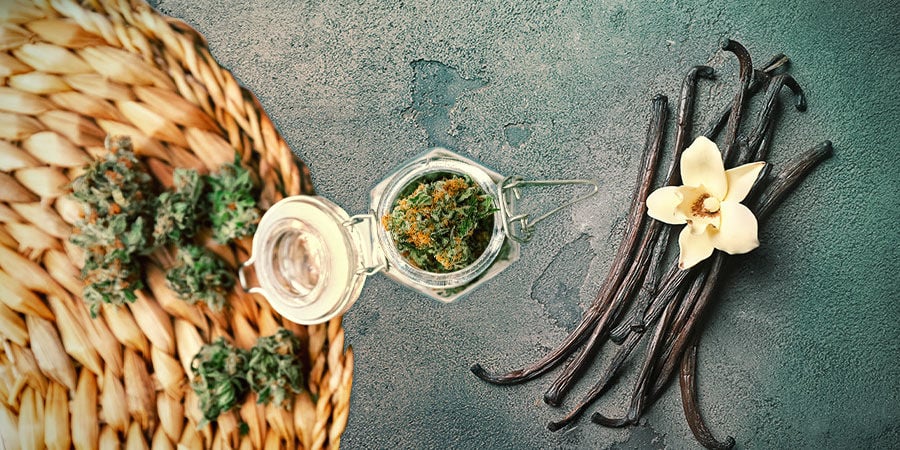 Moby Dick has amassed popularity not just for her potency and yield, but also for her distinct blend of flavours. She has a strong effect on the body and mind, offering a physically relaxing note alongside a famously euphoric cerebral buzz. She is great to relax with at the end of a long day, for watching movies, listening to music, or whatever other chill activities.
Her aroma is that of a sweet Haze, with notes of citrus, flowers, vanilla, and tropical fruits. Once enjoyed, the sweet notes take a back seat and the Haze comes forward in a smooth flavour rich in citrus, earth, and a hint of eucalyptus.
Final Verdict: Moby Dick Reigns
For quite a lot of cannabis users, Moby Dick is a top favourite. Seasoned sativa smokers love her potency and flavour, and may not accept anything less than this cannabis legend in their bowl. In terms of growing, the pickiness that the strain exhibits at times is forgiven once the cultivator brings in heaps of this outstanding bud.
Written by: Georg
Based in Spain, Georg spends a lot of his time not only geeking out at his computer but in his garden as well. With a burning passion for growing cannabis and researching psychedelics, Georg is well versed in all things psychoactive.

Find out about our writers
---