Blog

3 min
Cannabis Cups: History, Location, And Award-Winning Strains Of 5 Top Competitions
3 min
Why smoke ordinary cannabis when you can smoke award-winning cannabis? Cannabis cups are a way to celebrate and recognise the work of cannabis growers and seedbanks. The 5 most important cannabis cups in the world are the Cannabis Champions Cup, the High Times Cup, the Cannabis Cup Basque, the Copa del Plata, and the Highlife Cannabis Cup.
Thanks to marijuana's meteoric rise into the mainstream, there are more cannabis-themed events than ever before. And, while the cannabis calendar is ever-changing, some events have remained mainstays in the cannabis world.
Cannabis cup
Cannabis cups have long been a way for growers and connoisseurs to recognise the best cannabis strains currently (or soon to be) available. As new strains continue to be developed, these cups have become a way for the cannabis world to keep up with the latest work from celebrity and fledgeling innovators alike.
We'll be sure to keep you updated on the latest cannabis events and cups you need to know about. But for now, here are the 5 cannabis cups that mean the most to us!
SPANNABIS CHAMPIONS CUP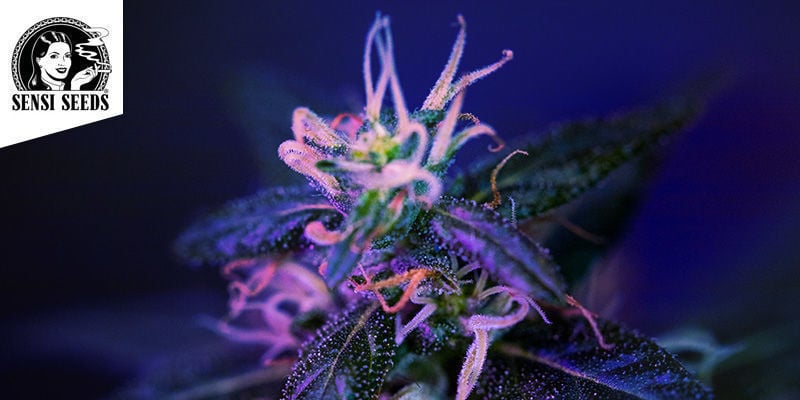 The Cannabis Champions Cup, now known as the Spannabis Champions Cup, is a competition that takes place every year in Spain during the Spannabis convention. Held during spring, this multi-day convention has become a juggernaut festival of sorts, with the Champions Cup recognised as one of the premier cannabis competitions in the world.
Some notable past winners of the Spannabis Champions Cup include Delahaze by Paradise Seeds and Jamaican Pearl by Sensi Seeds.
Jamaican Pearl won the cup due to its exquisite flavour profile and outstanding sativa effects. This rare strain was created by crossing two Jamaican-bred sativas. The final product is a robust sativa-dominant hybrid with a delicious tropical and fruity flavour.
Meanwhile, Delahaze is a unique sativa-dominant strain that's a favourite of Haze lovers. Its unique genetics, high THC content, massive yield, and short flowering time helped it nab the cup in 2009.
HIGH TIMES CANNABIS CUP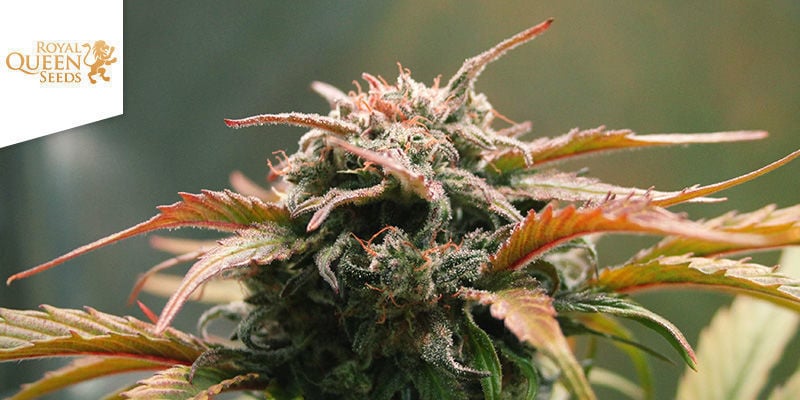 The High Times Cup is the most recognised marijuana competition in the world. It was originally founded in 1988 and held yearly in Amsterdam. In 2010, the competition expanded by hosting its first event in the United States. And in 2014, following uncertainty surrounding Amsterdam's marijuana laws and the viability of the event, the competition officially moved to the United States.
Following the move to the US, the Cannabis Cup changed its format from a yearly event to hosting several competitions throughout the year. High Times now holds regular competitions in areas such as Michigan, Southern California, Detroit, Seattle, and Portland. Cannabis cup events have developed into some of the biggest marijuana trade shows in the world.
Two of the most well-known winners of the High Times Cannabis Cup are Critical Kush by Barney's Farm and Amnesia Haze by Royal Queen Seeds.
Critical Kush is an indica-dominant strain derived from legendary parent strains OG Kush and Critical Mass. This Kush swept the judges off their feet with its massive yield (750g/m²) and potent high (20%+ THC).
Amnesia Haze is a 70:30 sativa-dominant strain that embodies the best of American and Dutch genetics. Part of the storied Haze family, Amnesia is a hard-hitting sativa that quickly became one of the best-selling strains in Holland's seedbanks and coffeeshops upon arrival. Boasting a long-lasting euphoric and psychedelic high, it's not hard to see why.
CANNABIS CUP BASQUE, AKA EXPOGROW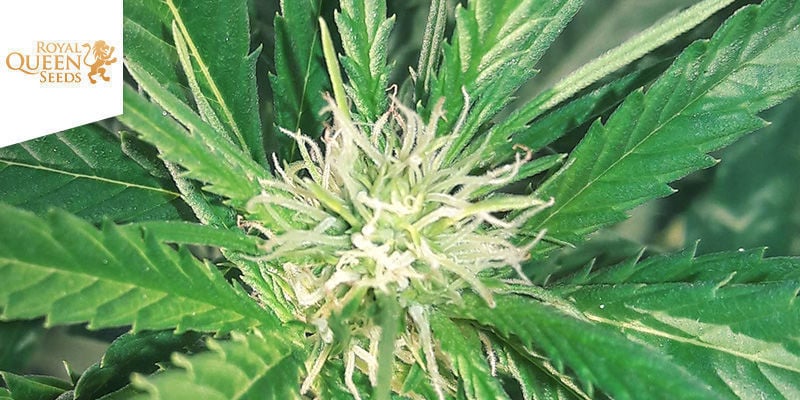 The Cannabis Cup Basque, now known as the Irun Expogrow Cup, is a competition that takes place in the Basque Country of Spain, usually around September. The cup is the crowning moment of Expogrow, a multi-day exhibition that celebrates cannabis and its cultivation. Last year's event spanned over 6,000m² of indoor space and over 7,000m² of outdoor space!
Two recent winners of the Basque Cannabis Cup are Power Flower by Royal Queen Seeds and Marmalate by Delicious Seeds.
Power Flower is a behemoth of a sativa, capable of growing to over 2m tall. Loaded with potent South African sativa genetics, this strain was recognised for its quick flowering times, ease of growth, high yields, and high THC content.
Marmalate is a 70:30 indica-dominant strain. Derived from parent strains Lavender and Critical Mass, Marmalate is prized for its healthy mix of indica and sativa effects and its sophisticated flavour profile. Best of all, Marmalate produces thick, resinous nugs just bursting with trichomes!
COPA DEL PLATA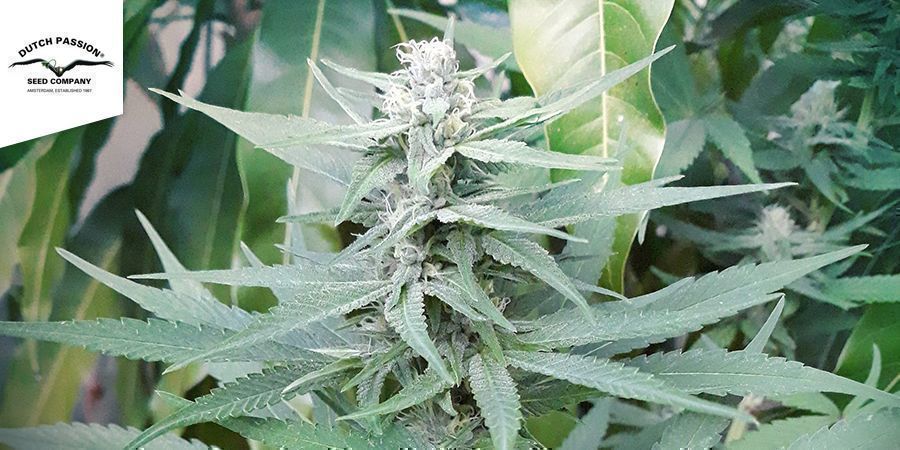 The Copa del Plata is a South American cannabis competition held yearly in Argentina. The 2019 Copa del Plata figures to be the 18th anniversary of the event, making it one of the longest-running cannabis events in the Americas. While many of the competition's entrants hail from Argentina, last year's event also featured entrants from nearby countries such as Brazil, Chile, Peru, and Uruguay.
Desfrán by Dutch Passion is an incredibly rare strain that won the Copa del Plata for indoor strains in 2009, and nearly did so again in 2013 when it finished second in the outdoor category. These awards are a testament to the strain's versatility and ability to produce outstanding buds in a variety of conditions. Desfrán is a 100% sativa that was bred from exotic parent strains Mexican Oaxaca, Meao Thai, and Colombian Punto Rojo. Aside from the Copa del Plata, this strain has also won a number of other South American cannabis cups, including the Copa Río de Janerio, the Masters Córdoba, and the Copa Cannabiscafé.
HIGHLIFE CANNABIS CUP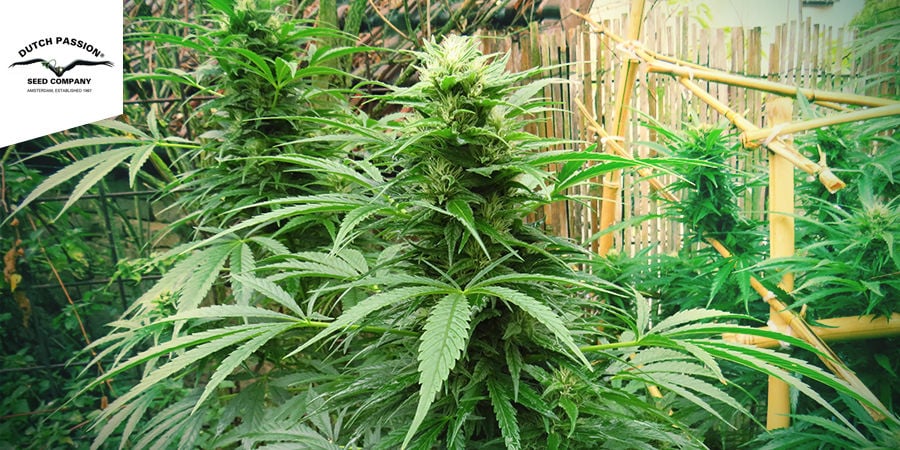 First hosted in 1994, the Highlife Cannabis Cup is the oldest-running cannabis competition in Europe, held each summer. The judging process involves a 2-month period where 15 cannabis connoisseurs blind test each and every strain. The Highlife Cup sets the standard for the quality of buds and hash sold throughout Amsterdam's coffeeshops.
Recent winners of the cup include Dutch Passion's Frisian Dew and Royal Queen Seeds' Royal Cookies.
Frisian Dew is a 50:50 hybrid that comes from crossing Super Skunk and Purple Star. This strain is gorgeous, producing luscious purple, orange, and green buds covered in trichomes. The beauty of its shiny, resinous nugs helped it win the Cup in 2008.
Royal Cookies is an 80:20 indica-dominant strain that can yield a whopping 500g of thick, resinous nugs per plant when grown outdoors. This strain is a descendant of Girl Scout Cookies, a California classic that has passed on its delectable flavour and strong indica effects. Boasting a whopping 23% THC content, Royal Cookies will have you quickly sinking into deep relaxation.