Blog
2 min
Top 5 Oldschool Cannabis Strains That Are Just As Relevant As Ever
2 min
Some cannabis strains never die. They make such an impression on the cannabis community that they endure the test of time, remaining ever popular among growers and users alike – despite their age. We take a look at five such strains – old-school varieties that are still as popular today as they were back in the day.
Some strains gain a reputation over time. They become important to a place or subculture. Their impact hits hard. There's often a hell of a story behind their lineage. There are reliable hybrid strains that have stood the test of time and live up to the hype. Here are five legendary strains with an iconic status to back up their consistent popularity.
EVERGREEN CANNABIS STRAINS THAT STAND THE TEST OF TIME
WHITE WIDOW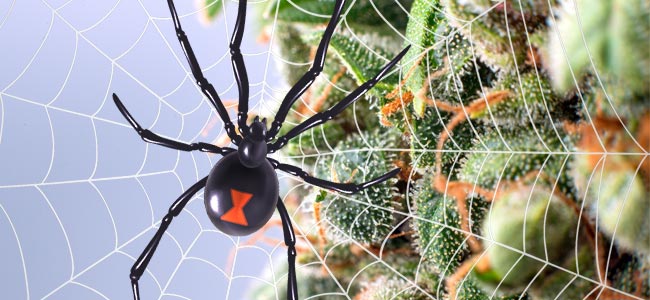 White Widow is one of the world's most famous strains. Many of the weed lovers who visit Amsterdam's coffee shops see White Widow sold pre-rolled in massive pure joints - tourist-favourite The Bulldog Coffee Shop even sells them in packs of four! This potent hybrid packs a hit that's not for the novice toker. Believed to be the result of breeding a pure Brazilian landrace sativa with a South-Indian indica, White Widow gives you the best of both worlds with a strong euphoria flowing through the body like a current of energy. Many - if not most - seedbanks sell a version of this classic lady, Royal Queen Seeds and Dinafem, to name a few. Even our own breeders have created a "Zamnesian" White Widow strain.
SUPER SKUNK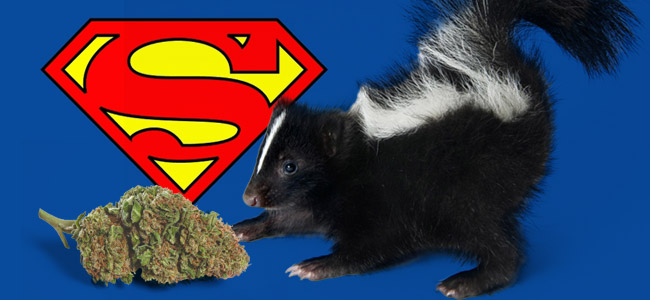 The strength of Super Skunk is so infamous, it has been controversial throughout the world. This indica-dominant strain is the result of breeding between Skunk #1 and a highly resinous Afghani. That sort of lineage makes for one powerful euphoric high paired with a mild tingling throughout the body. The citrus and fruit flavours in the aroma of its smoke make Super Skunk a sensuous experience on multiple levels. Another reason for its popularity is that growers find it one of the easier strains to cultivate with impressive yields and a high level of resistance to moulds and diseases. Most seedbanks will not want to omit these prime genetics from their catalogue. Amongst others, Spliff Seeds and Sensi Seeds both offer their own versions of Super Skunk.
NORTHERN LIGHTS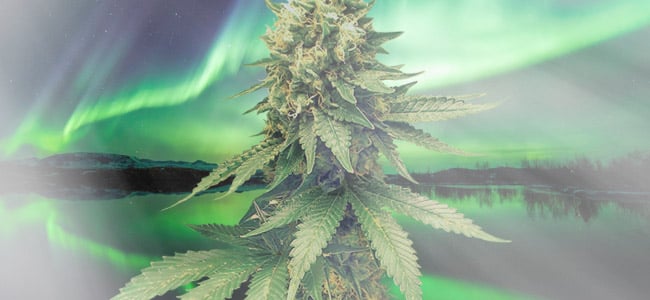 A favourite for good reason, this indica-dominant strain is on the bucket list for many cannabis connoisseurs. Its strong aroma and fruity taste are a prelude to an uplifting high that reputedly does wonders for relieving stress and anxiety. Believed to be some genetic combination of multiple strains from Afghanistan and Thailand, its name conjures Arctic imagery of the aurora borealis, a breathtaking turquoise light show in the northern skies. This strain takes you to the stars beyond and yet remains an excellent pairing with any of the humbling sights available to us on Earth. Check out the many versions available at Zamnesia, such as Zamnesia's own and Vision Seeds' top-class variety.
ORANGE BUD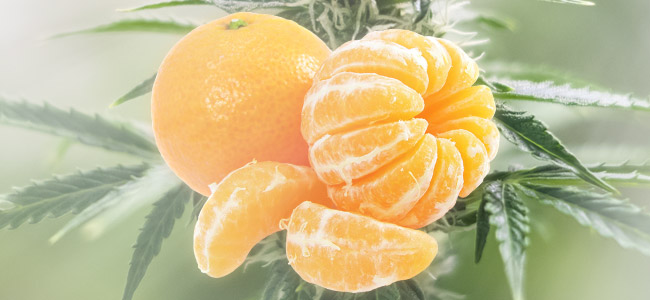 There are those in the Netherlands who take pride in their cannabis culture, even to the point of cultivating a patriotic strain like Orange Bud. This sativa-dominant combination of different Skunk origins brings an energetic high to even the most seasoned smokers. Bring an uplifting buzz to an active lifestyle as you savour its sweet flavours of citrus, nectarine and ripe orange. It is easy to grow and reliable for novice growers as a stable strain with generous yields. Dutch Passion Seed Company has the original Orange Bud in their seed vault.
AFGHAN KUSH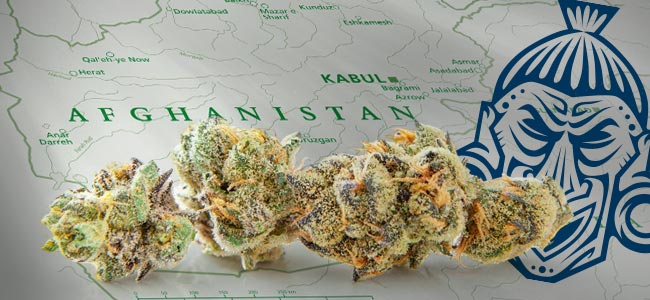 A strain can gain a reputation just from having the word "Afghan" or "Kush" in its name; hear the two together and you are dealing with something powerful. The Hindu Kush, the region which gave the strain its name, is the mountainous area between central Afghanistan and Northern Pakistan. It is here where much cannabis grows in the wild on rugged terrain in high altitudes. This lineage makes it a resilient strain for novice growers although they would be wise to take it easy on their first drag. This is an intense indica with an overwhelming body buzz that will have you seeking the nearest soft surface to sit or lie on. There are many variations to choose from, the number of available related strains is almost overwhelming. Both World Of Seeds and Zativo Seeds have a true-to-the-original strain, but there are many more seedbanks that we could add to this list.
OLDSCHOOL ATTRACTS NEWSCHOOL SMOKERS
Classics have a quality of backing up their hype. When oldschool endures, it's because it had something to teach. The lineage behind these strains made for a perfect combination of strains that have strong potency but which are manageable for inexperienced growers. The satisfaction of knowing your strain is among the best of the best is great, but unnecessary when the high speaks for itself. Get these user-friendly strains and witness why when it comes to finding the best, sometimes the iconic names are up there for a reason.