Blog

5 min
Top 10 Reddit Weed Communities
5 min
While you can lose many hours to websites throughout the day, nothing is quite like Reddit. Couple this with a thirst for knowledge of all things cannabis, and you've got quite the combination. We've tracked down our favourite subreddits you need to check out. Just don't blame us if you spend a little too long scrolling!
As an open forum for everything from relationship advice to bad-mouthing movies, Reddit sure is a mixed bag. So it should come as no surprise that the cannabis community has turned to Reddit as a go-to source of information for all things marijuana. And why not?
There are plenty of tips, product reviews, testimonials, and information for one to build up a pretty substantial personal encyclopedia of knowledge. While some posts should be taken with a "pinch of salt", cannabis education has truly grown with the advent of Reddit.
Why and How Stoners Can Use Reddit as a Resource for Weed Information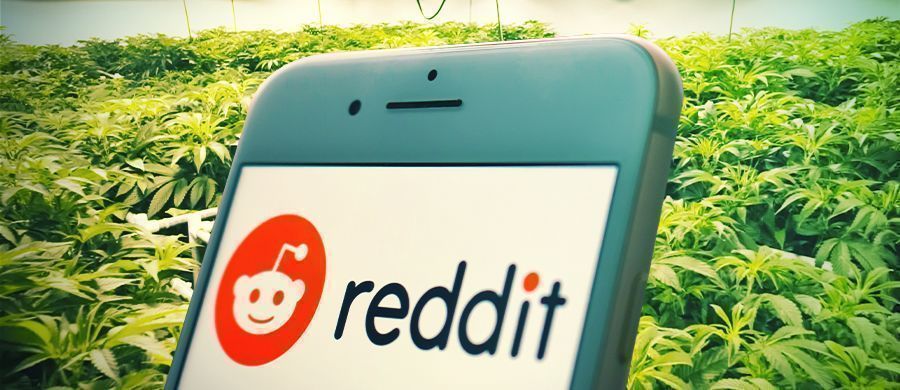 Whether you regard yourself as a cannabis connoisseur or are completely new to it, gaining access to information about weed couldn't be simpler these days. Accessible through an app on your phone or a humble web browser, Reddit allows experienced users to impart their knowledge, and new users to absorb it. But it's not all formal; these communities also act as a great place to share humour and pictures, dispel myths, and exchange anecdotes about everyone's favourite herb.
What Are Reddit's Most Interesting Weed Communities to Follow?
This really depends on what you're looking to get out of your Reddit experience. Are you seeking practical growing advice, or are you just there for a laugh? Of course, there's nothing wrong with either motive! With that in mind, we've put together a list of the top 10 weed subreddit communities you've just got to check out.
1. r/trees: The Casual Cannabis Community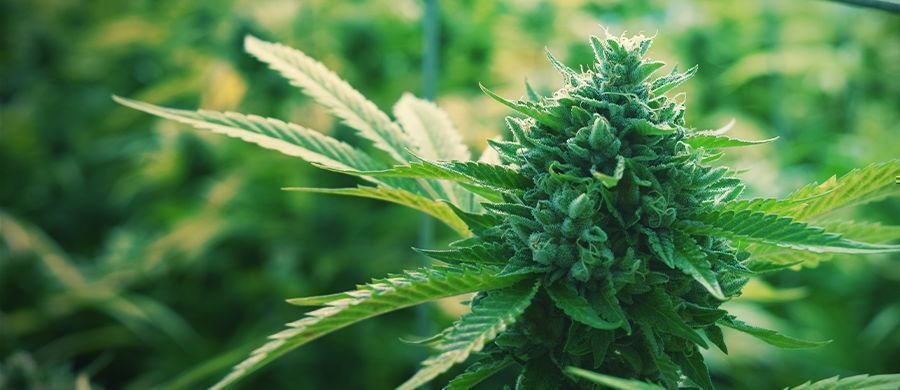 For all things related to the art of cannabis smoking, look no further than the r/trees subreddit. This light-hearted forum features a host of hilarious memes alongside photos of users' packed bowls and joints that are sure to spark envy.
There is also a little bit of a rivalry between actual tree enthusiasts and this particular page. Because of the name, many aspiring arborists visit r/trees expecting to find out some information on maple trees, only to be met with the dankest strains. This has led to another page, r/marijuanaenthusiasts being bombarded with actual discussions of trees and photos of people's favourite trees. Overall, it's a hilarious back and forth, and well worth looking at both sides of this heated online war.
2. r/cannabiscultivation: Everything You Need to Know About Growing, in One Place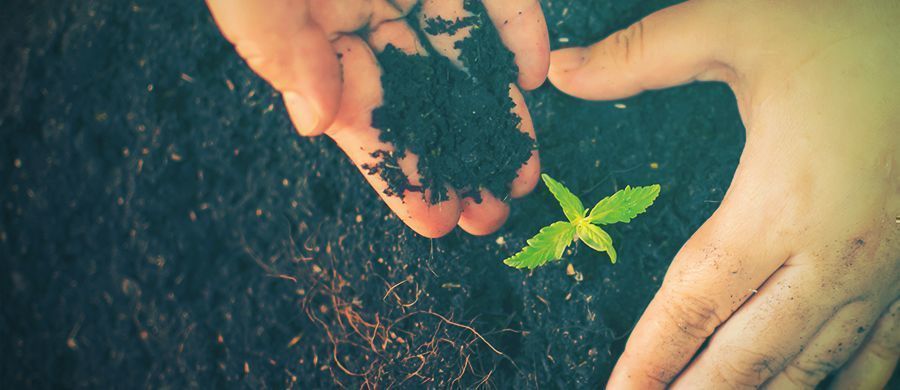 Ever wanted to know how well White Widow grows indoors? Or how to get the best yields from Zkittlez? This subreddit has the answers to these questions and more.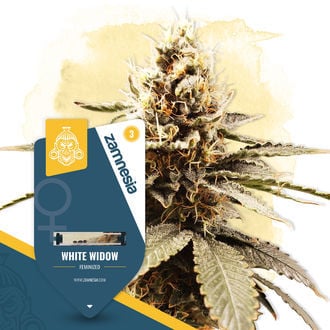 View
As an active forum with well over 80 thousand members, all of your burning questions will be answered almost immediately by a supportive and knowledgeable community that welcomes newcomers and the seasoned alike. Many users post video grow diaries, so you can get some fascinating insight into how plants will perform before you make the leap yourself. So don't be afraid; immerse yourself in the knowledge of some of the foremost hobby cannabis growers on the planet.
3. r/outdoorgrowing: Get Stuck Into a Different Kind of Gardening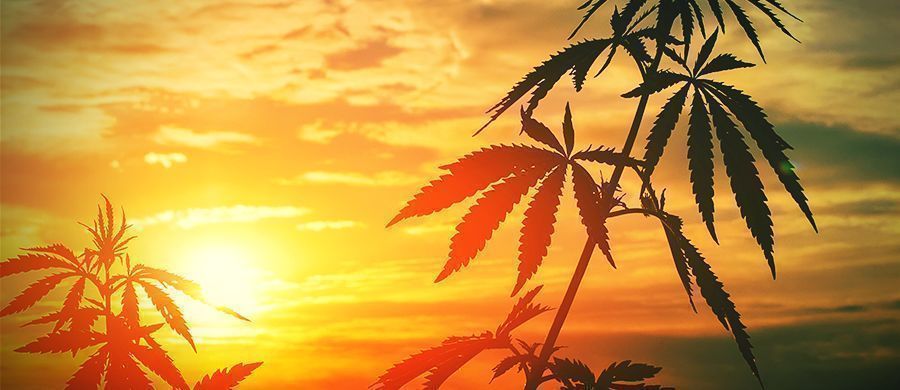 Everyone likes a project. Whether it's a leisurely hobby or you consider yourself a bit of a professional when it comes to cultivating cannabis, this is the subreddit for you.
Meet like-minded bud enthusiasts who will show you how to grow the best crops outside. You won't need acres of land or any heavy machinery—just a savvy mind and some enthusiasm to get the best from your strains. With a community of around 17 thousand users, you'll get hot tips and tricks that will turn your miserable project into a rewarding growing experience that you can then impart onto others.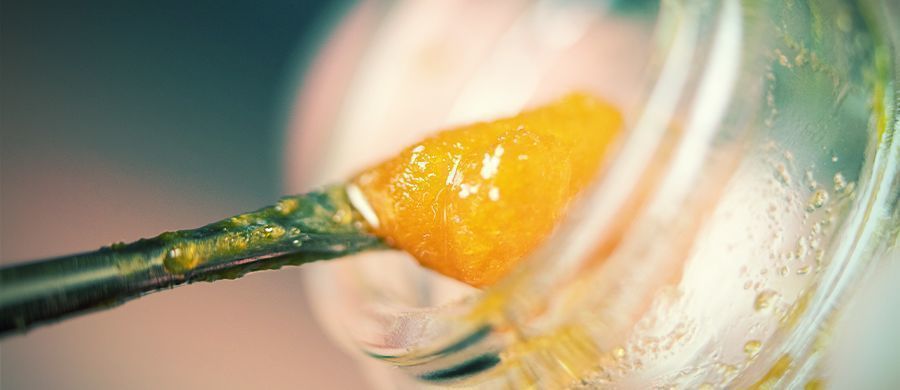 Thinking of making your own tinctures and extracts, but not too sure of where to start? Well, this is the subreddit for you. This hugely popular community has nearly 100 thousand members that are all online to compare their latest batch of resins and oils.
Many post pictures of their projects for critique, or as a means to give instructions on how to create top-tier extracts. This forum is the best way to get the most from your sticky strains, and will certainly show you the do's and don'ts of modern extract creation.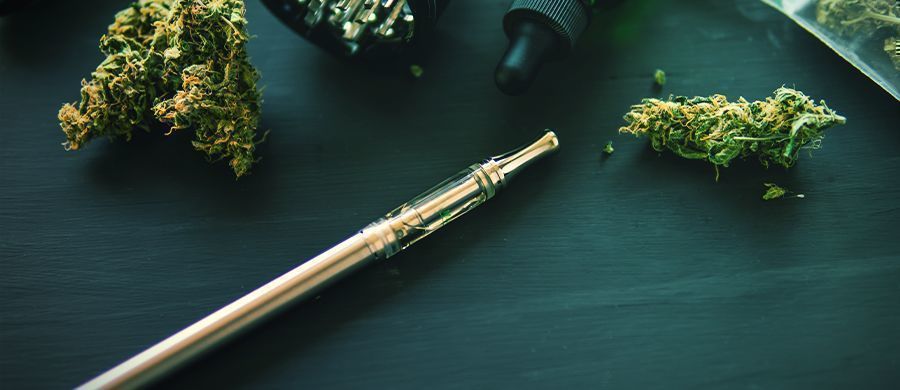 Claiming to be the largest community focused on cannabis dry herb vaporizers, users can rest assured they're truly in the right place when it comes to vaping.
With 155 thousand users and counting, this page is perfect for newcomers as it offers a complete overview of which vaporizers are suitable and which to avoid. With a rundown of even the most basic of processes, such as how to load a vaporizer, there are certainly no dumb questions on this subreddit. With experienced vape specialists on hand, you're never far away from getting that answer to your burning (or convection-heated) question.
6. r/milking: The Place to Show Off the Creamiest of Bong Rips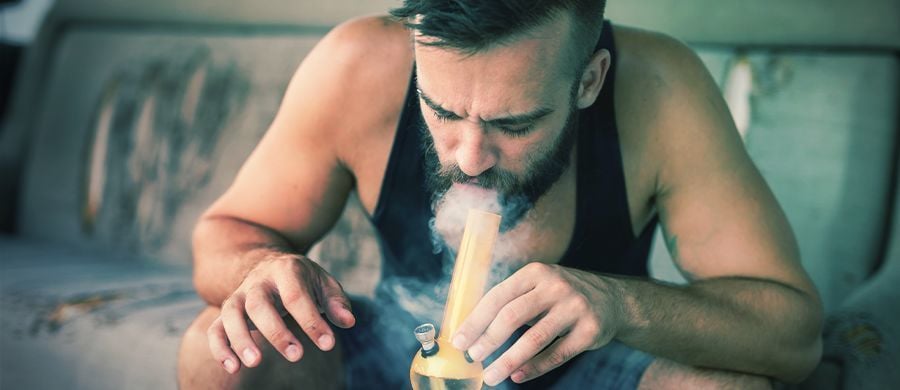 Seen as a sister subreddit to r/competitivestoners, this page is dedicated to those who want the biggest and best hits.
Milking in itself is the practice of taking huge rips from a bong. Done correctly, the chamber will fill with cloudy white smoke, giving an almost milky look. This has garnered a massive online following, with users rating other videos of people milking. Although there is a slightly competitive element to the page, it's good-natured and fun for all. Check it out, and maybe post your own rips for rating!
7. r/stonerengineering: Makeshift Fun for When You Really Want a Smoke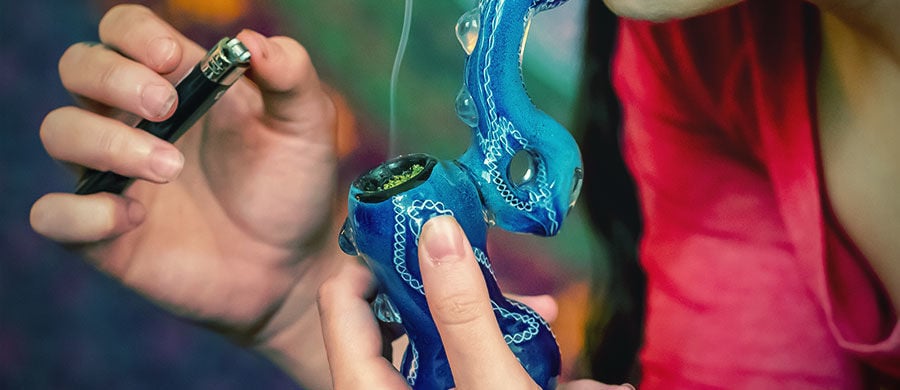 This page is simply genius. How many times have we all been caught short by a vaporizer with no battery? Or someone has knocked over and broken the bong at a friend's house? Well, now is the time to release your inner engineer.
When caught in a jam, it's surprising how many stoners turn into the MacGyver of cannabis, and this page is solely dedicated to those creations. Prepare to see bongs hashed together out of soda bottles, and musical instruments made into temporary smoking pieces. It's all on there. Going from post to post, you'll laugh time after time until it actually dawns on you, "hey, that's not a bad idea...".
8. r/treedibles: The Friendly Place to Post Edibles Recipes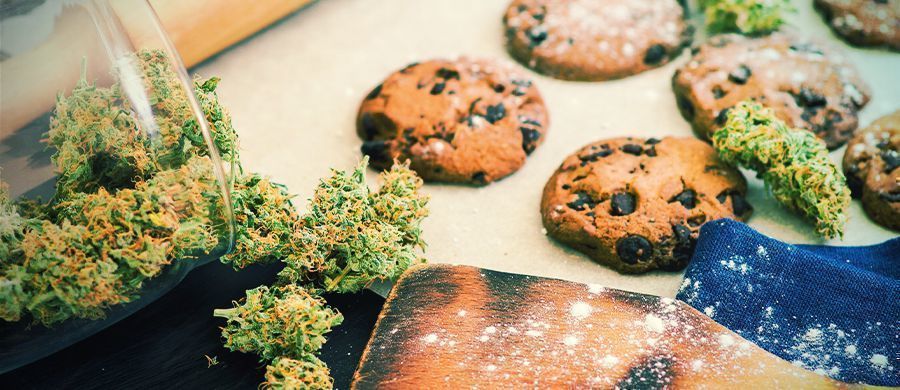 Fed up with seeing the same old weed brownies? Yeah, us too. Time to think outside the box and open your mind to what cannabis is really capable of.
Ever thought of making a surf and turf teeming with THC goodness? Well, now you can. This page is bustling with easy to follow recipes that even the most inept of cooks can follow. With 151 thousand members acting as your personal sous chefs, guidance is never far away! But maybe keep these recipes for yourself and friends, as they may not be ideal for that meal you're cooking for your family. Or maybe they just might surprise you!
9. r/oilpen: Cartridges, Batteries, and Concentrates, and More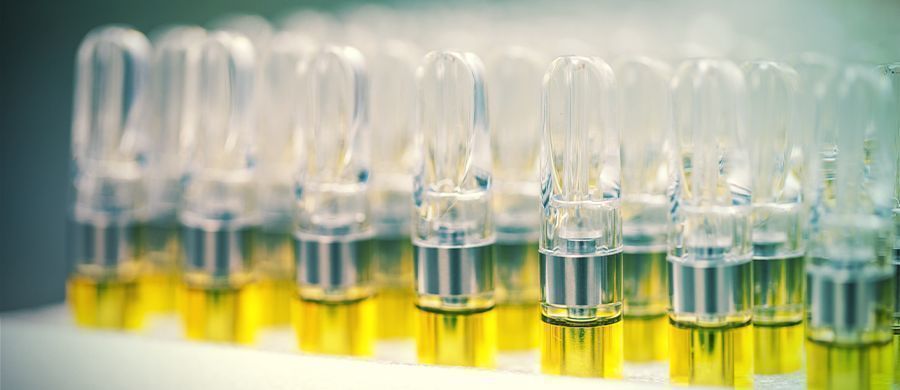 Oil cartridges (carts) are an almost omnipresent feature of the modern cannabis industry. This page is a little more tech-oriented, shifting focus from the extracts themselves to the actual parts that will help you get the most out of your vaporizer.
With a bustling membership of 118 thousand members, you're certainly not alone in your quest to find the best components. From personal testimonials to product reviews, you'll soon have a shortlist of things to try in no time at all.
10. r/dabs: Discussion of Dabs and Cannabis Extracts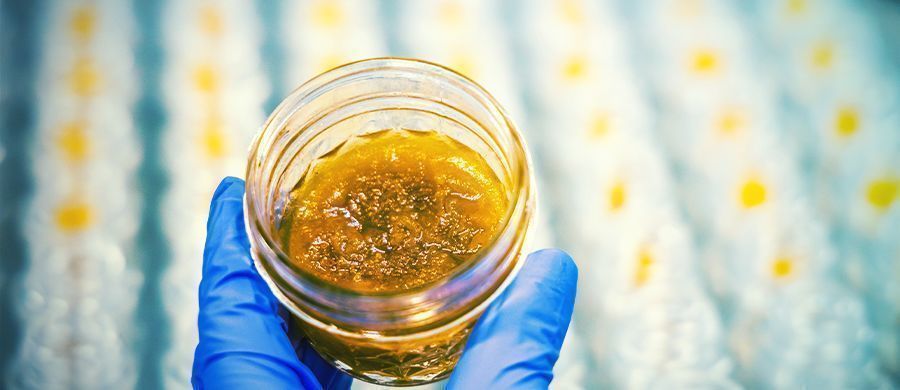 Not to be confused with the dance move of the same name, this subreddit is focused purely on those sticky cannabis extracts.
While the page doesn't go into thorough detail regarding extraction methods (its sister page is r/cannabisextracts), you will see plenty of posts showcasing the best dabs have to offer. Expect lots of user-submitted photos of golden resin that is just begging to be vaporized. With 51 thousand members and counting, it's never been easier to get involved in the world of dabs.
Top 10 Cannabis Reddit Communities: Did We Miss Any?
There you have it. Those are our top picks when it comes to cannabis information hubs on Reddit. By all means, these aren't the only 10 worth visiting—just some of our favourites to while away the hours. Which weed subreddits do you think deserve a spot on our list?