Blog

3 min
The Best Cannabis Strains For Every Mood
3 min
Different strains of cannabis are increasingly being bred to create certain specific impacts on users. Hybrids, of course, are nothing new. However, as an understanding of how the plant works as medicine expand so does breeding of specific strains designed to meet that need. Here are a selection to suit your moods.
One of the best things about legalization is being able to talk more or less publically about cannabis. While there is a long way to go, of course, for the first time the truth is being spread about cannabis. Better still, the internet and social media make it much easier to learn about cannabis.
With this education comes a better understanding of how different cannabinoids affect us and shape the experience they impart. In turn, this allows us to select strains to perfectly suit the mood. In this article, you will find our chosen strain for each situation.
THE BASIC DIFFERENCES IN CANNABIS
The first thing you need to know is whether your weed is an indica or sativa. In the case of hybrids, which dominate the market, strains can be dominant in one or the other. This creates a combination of effects. How this impacts individual users, however, is also an evolving understanding. Ultimately, of course, only the user can tell if the cannabis they have ingested makes them "feel" a certain way.
That said, there are a couple of guidelines that seem to work for most people.
Indica strains (or where it is dominant) tend to create relaxing highs. These strains are most frequently used by medical patients to relax. One of the top reasons for using indicas is also for pain relief. They are also frequently used by patients who have movement and sleep disorders.
Sativa strains are known to create more "brainy" highs. This means that they tend to elevate mood. It is these strains which also most often create the "giggles." Creative artists and computer programmers are known to use sativas to focus productivity at work. Athletes, including distance runners, also report using them to increase performance. This is also sometimes described as "euphoria." Or sometimes "being in the flow." This is one of the most controversial aspects of cannabis use. However, with wider use of all cannabinoids (including CBD) this discussion is unlikely to go away anytime soon.
WHAT IS THE BEST CANNABIS STRAIN FOR FEELING…
HAPPY: LAUGHING BUDDHA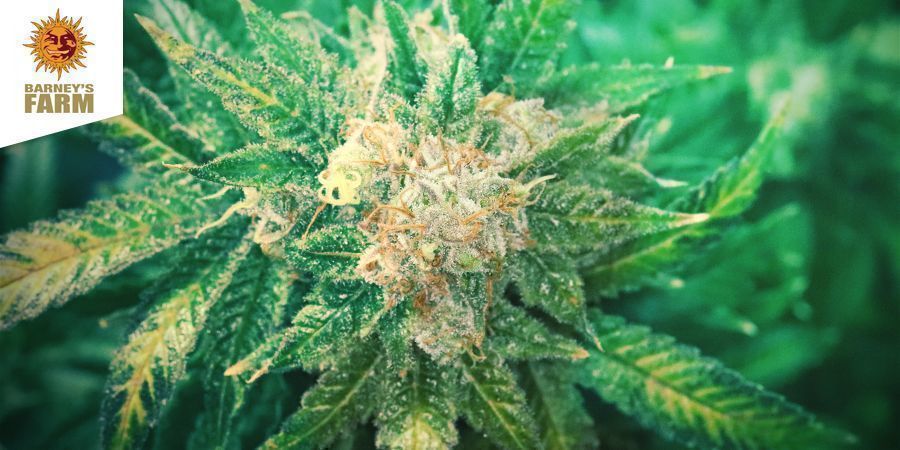 Laughing Buddha comes by its name honestly. This Sativa hybrid creates heavily resinous trichomes, causing its nugs look almost white due to the density of THC crystals. The plant also packs a powerful punch, containing a THC content of 18%. The plant grows big and tall; when grown outdoors it can reach 2,5 m. The smoke itself is a satisfying and juicy one with a sweet and exotic fruit flavour. The strain is well known in Europe, taking 3rd place in the Amsterdam Cannabis Cup completion in 2013. It is ideal for those looking to lighten the mood or get into the party spirit; expect to crack at least, a very happy smile.
ANXIOUS: CANNATONIC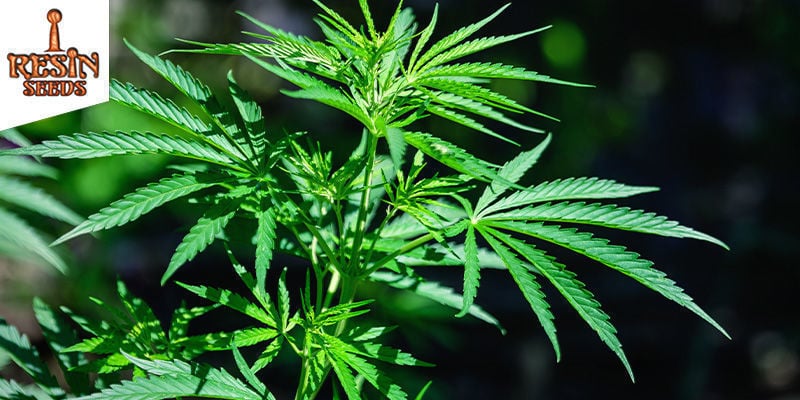 Cannatonic offers relief quickly. This strain offers an almost 1:1 ratio of CBD to THC - CBD being increasingly used by patients to help deal with panic attacks and other conditions caused by anxiety. This high CBD strain delivers the goods and then some. The cross of MK Ultra and G13 Haze grows like an indica but smells like a sativa. Flowering time is also no cause for anxiety, with the plant finishing its flowering within 7-8 weeks.
DREAMY: NORTHERN LIGHTS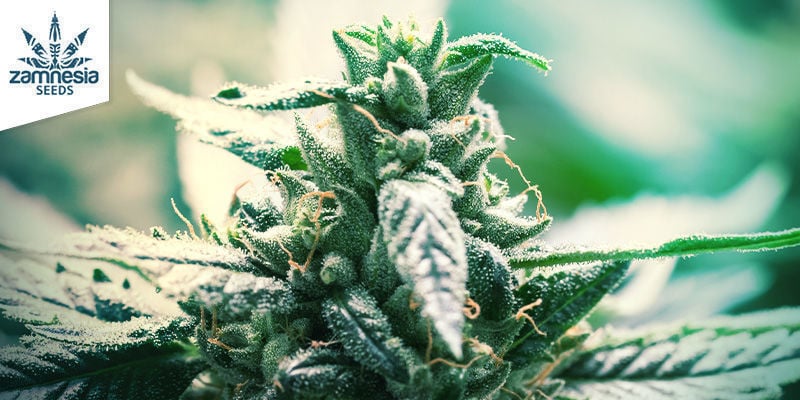 Northern Lights is one of the most famous strains of all time. This pure indica is a descendent of Afghani and Thai landrace strains. It is also a parent of other famous hybrids including Shiva Skunk and Super Silver Haze. The smoke produces a sweet, spicy aroma, while the psychoactive effects create a body impact that relaxes muscles, calms the mind and eases pain.
RESTLESS: CBD SKUNK HAZE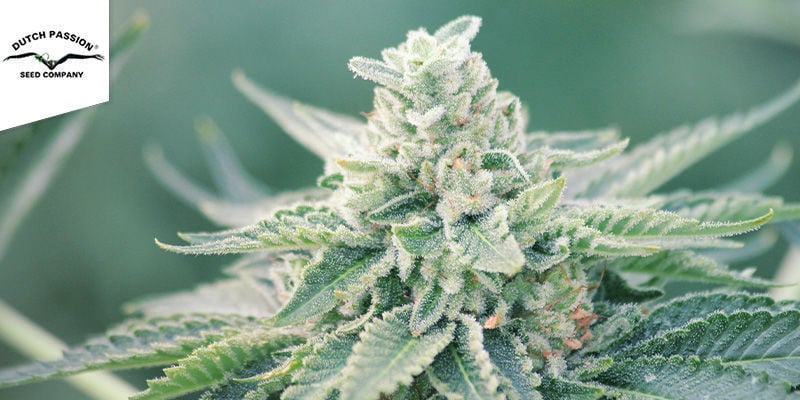 CBD Skunk Haze has been bred specifically for medical use. It has a low level of THC (5%), but matches it with a potent 5% CBD - making it a "CBD-rich" strain. As such, it is popular with users looking to palliate symptoms of their disease. This includes the ability to help relax users and reduce anxiety. It also improves sleep, as it also creates a very pleasant smoke, which induces a confident and happy feeling almost as soon as smoking it. Its dense buds smell like cedarwood with touches of citrus, pine and mint. It also has a very smooth smoke unlikely to cause a coughing impulse.
FLIRTY: CHOCO HAZE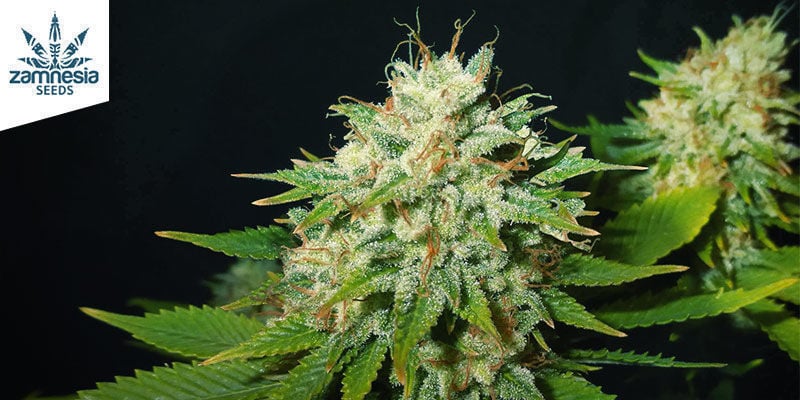 A 90% sativa-dominant cultivar, Choco Haze is the ultimate in chocolate cannabis. This cross between Chocolate Thai and Cannalope Haze makes for a hugely enjoyable, one-of-a-kind experience. She's perfect for both smoking and vaping, delivering an initial hazy, citrusy flavour that settles into rich and complex chocolate. With 19% THC, Choco Haze produces moments of euphoria, bursts of energy, and an overall good mood.
STRESSED: STRESS KILLER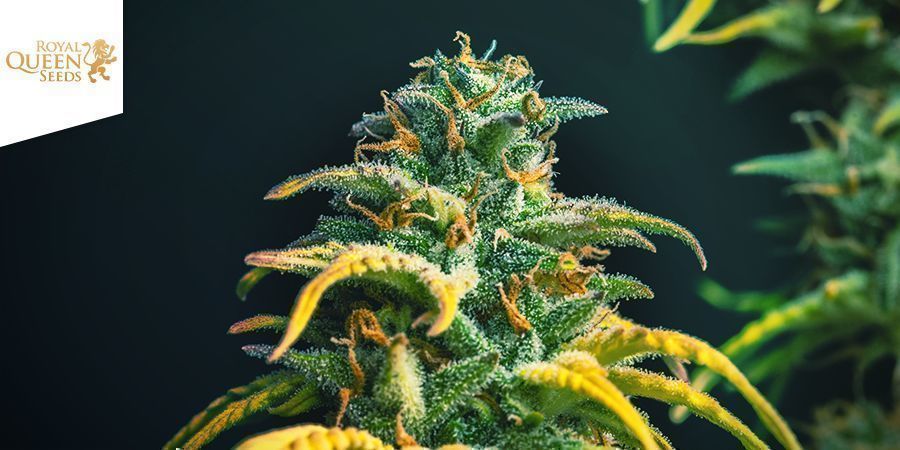 Stress Killer is exactly that. This cross between Juanita la Lagrimosa, Lemon Haze and Ruderalis genetics make it also relatively stress-free to grow. It is an auto flowering plant. While not out to break any records on THC content, this strain is very high in CBD, making for an ideal medical strain. Worries will be replaced by a clear and focussed high that enables you to deal with daily chores.
ENERGETIC: SOUR DIESEL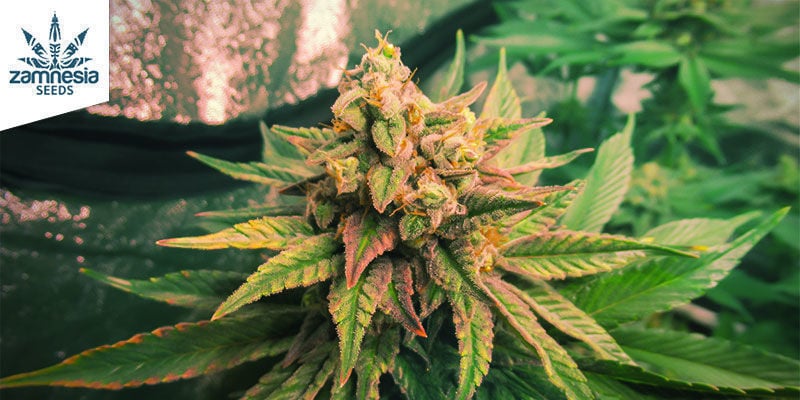 As a cross between Diesel and Northern Lights, Sour Diesel is a sativa-dominant strain set on keeping users alert and energetic. As her name suggests, she boasts some intense diesel aromas and flavours, providing a savoury smoke to salivate over. This, combined with a THC content of 18% and a CBD content of 3%, makes for the perfect strain to enjoy alongside daytime activities, or when searching for a creative boost.
BORED: SUPER SILVER HAZE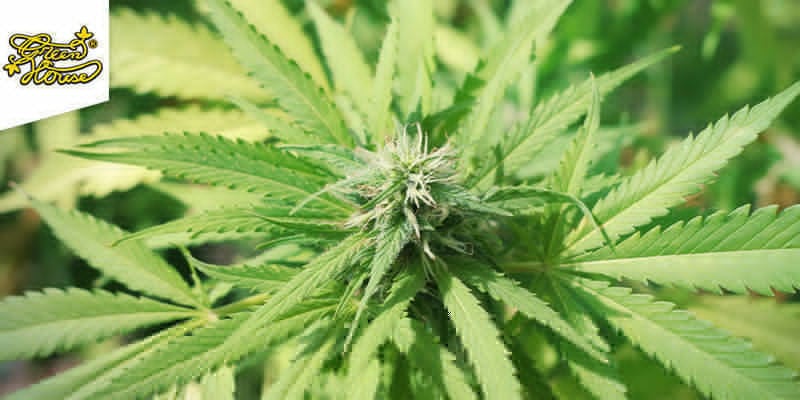 Super Silver Haze is a triple-threat cross of Skunk, Northern Lights, and Haze. The result is a multi-award-winning sativa-dominant strain that is bound to put a spring in your step. With 19% THC, she provides uplifting and euphoric effects that centre mostly on the mind. So, if you're looking to get over a serious case of boredom and indulge in some fantastical daydreaming, Super Silver Haze will undoubtedly fit the bill.