Sensi Skunk: Cannabis Strain Review & Information
2 min
Sensi Skunk is Sensi Seeds' improved version of the legendary Skunk #1. Still immensely powerful, Sensi Skunk pleases with a refined flavour and a smooth smoke. Here are all the facts you need to know about Sensi Skunk.
Sensi Seeds created Sensi Skunk from one of the most recognised cannabis strains of all time: the iconic Skunk #1. For more than 25 years, this reliable plant has been the go-to strain for growers of all experience levels.
CHARACTERISTICS OF SENSI SKUNK
Sensi Skunk is a top favourite among old-school cannabis lovers for its iconic flavour profile and exceptional growing vigour. New-school growers will be just as impressed by the potency of this specimen.
| | |
| --- | --- |
| Genetics | 80% Indica / 20% Sativa |
| Parents | Skunk #1 |
| THC | 26%+ |
| CBD | Low |
| Flavours | Citrus, Earth, Skunk, Herbal, Sweet |
| Effects | Relaxing, Euphoric |
Sensi Skunk is an indica-dominant hybrid first released by Sensi Seeds in 1991. Genetically, this strain of cannabis seeds comes very close to the original Skunk #1 from which it was bred. There's just one crucial difference: Sensi bred out the ultra-dank pungency of the original in favour of a sweeter, smoother, and more pleasant character.
At times exceeding 26% THC, Sensi Skunk is a very potent strain that effortlessly rivals most modern cannabis varieties. However, unlike some other heavily indica-dominant varieties, it produces a well-balanced high.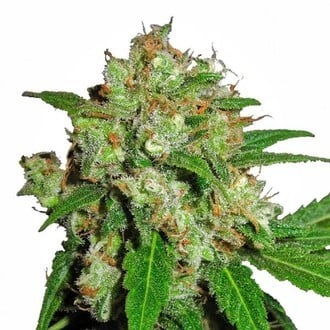 View
Sensi Skunk (Sensi Seeds) feminized
Parents: Skunk 1 x Undisclosed Strain
Genetics: 80% Indica / 20% Sativa
Flowering Time: 7-8 weeks
THC: Unknown
CBD: Unknown
Flowering Type: Photoperiod
HOW TO GROW SENSI SKUNK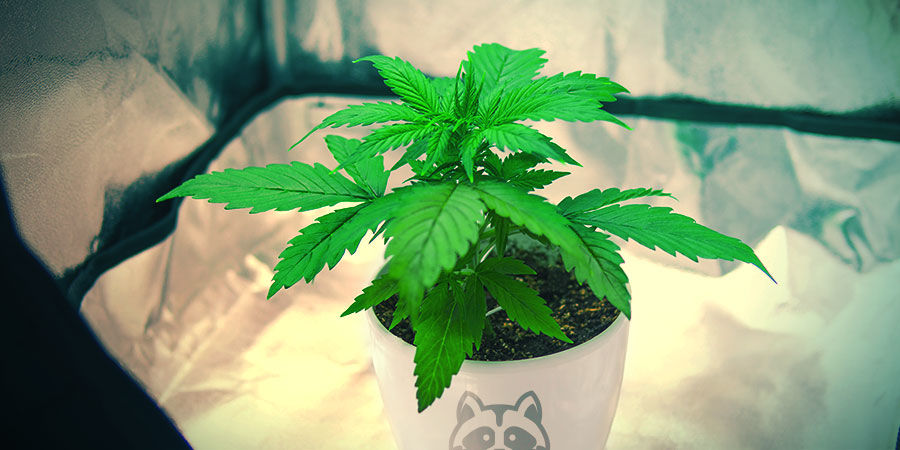 Sensi Skunk is very easy to grow. Indeed, Skunk genetics are synonymous for reliable growth, and for that reason have laid the genetics for many modern cannabis strains.
| | |
| --- | --- |
| Grow Difficulty | Easy |
| Best suitable to grow | Indoors / Outdoors |
| Climate | Warm and Sunny |
| Variety | Feminized |
| Height Indoor | 50–70cm |
| Height Outdoor | Short |
| Flowering Time | 45–50 Days |
| Harvest period (outdoor) | Early October |
| Yield Indoor | 450–550g/m² |
| Yield Outdoor | 500g/plant |
Sensi Skunk can be grown indoors or out. However, its characteristics make the strain most suitable for indoor cultivation, where it will hardly ever exceed 70cm in height. This way, Sensi Skunk can fit even in very small tents. The strain is very forgiving of growing mistakes and shines with reliable, robust, and fast growth. Growers can expect good yields of up to 500g/m² after a short 45–50 days of flowering.
Sensi Skunk can be grown outdoors, but doing so is only viable in Southern regions below the 42nd parallel. The reason for this is that Sensi Skunk craves sunlight and warmth. For cultivators further north, they will see better results in a controlled indoor environment or greenhouse. In optimal outdoor conditions, growers can expect yields of up to 500g/plant in early October.
SENSI SKUNK: FLAVOUR AND EFFECT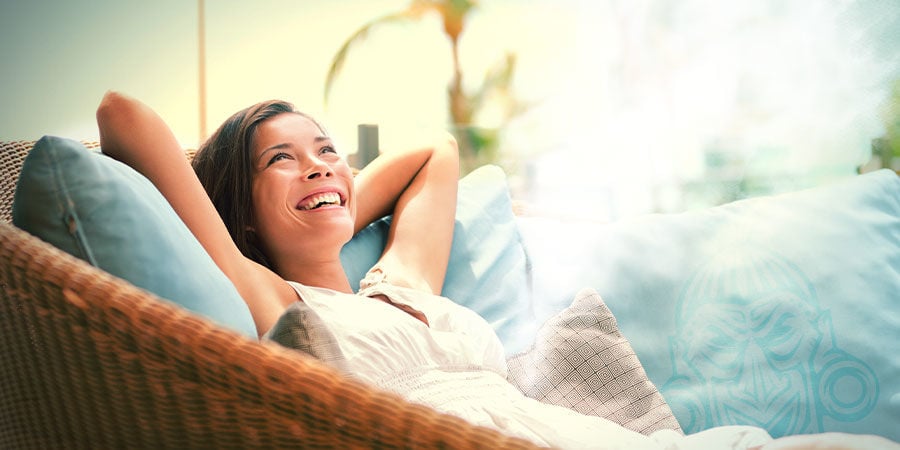 The biggest change that Sensi Seeds introduced with Sensi Skunk is the flavour. The breeders managed to tone down the extreme dankness of the original for a sweeter and more citrusy character. Its smoke is also smoother and more refined. Despite being more pleasant to the palate when smoked, Sensi Skunk is still very strong.
The effect of Sensi Skunk isn't quite what one would expect from an 80% indica. It starts out on a cerebral note that lifts the spirit and produces a pleasantly happy high. After a short while, the effect becomes more physical and relaxed. Despite its considerable potency, Sensi Skunk is not incapacitating like other strains of similar potency. Yet, users would be smart not to underestimate the strain just because it's older. This is still a very potent variety that warrants respect when smoked.
FINAL VERDICT: SENSI SKUNK IS FOR OLD- AND NEW-SCHOOLERS
Sensi Skunk by Sensi Seeds is a great strain to grow for those seeking the classic Skunk experience. Old-schoolers will immediately like the strain, but it's an equally good choice for newbies who want to get their feet wet with cannabis growing. There are not many other strains out there that promise such great flower with so little effort, and in such a short time.