Blog


4 min
The Festival Survival Guide: The Essential Packing List

4 min
The summer is upon us and the festival season is rapidly approaching. Whether you are a seasoned veteran or a festival virgin, being prepared can make all the difference to your experience.
More than anything, going to a festival is about having fun. The festival experience doesn't need to be a ton of work, and it is important not to get too bogged down in preparation and organization to the point that it actually overtakes the magic of the occasion. As long as you remember this, then arming yourself with the following practical knowledge can help make your experience a whole lot better. Just remember, go with the flow!
There's really a wide range of how much you can prepare. Some people choose to show up with nothing less than a camper filled to the brink with all possible gimmicks, toys and comforts. While there are certainly advantages to that approach, it's a lot of work and costs equally much money. The other extreme is the un- or underprepared, convinced that "the universe will provide". Ideally, you wanna be somewhere in between - not bogged down by your belongings, but also not left desperate for a toothbrush.
That's why we put together the essentials to take with you. You can always bring more, but anything less and you might miss it. There is nothing worse than going to a festival, partying hard, and then realizing you have forgotten some basic supplies when you return to the comfort of your camp – it can be a real downer.
The basics to bring to any festival:
1. Camping gear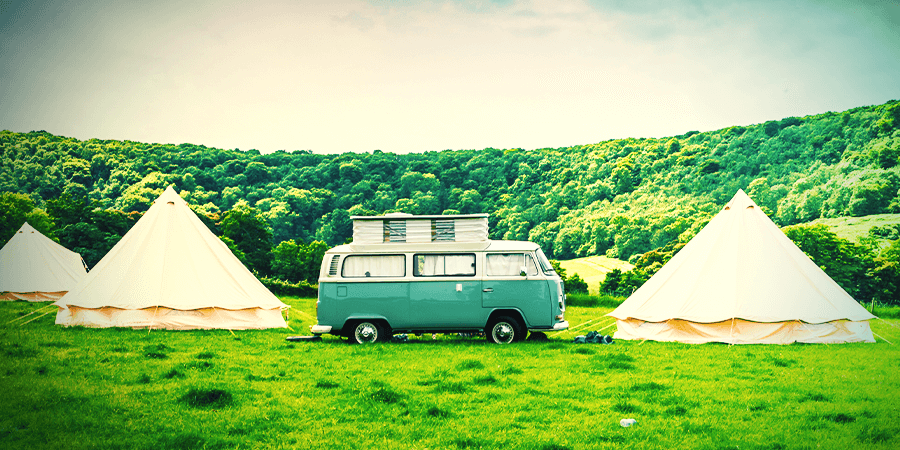 Festival goers 101, you really don't want to forget to take a tent, sleeping bag and inflatable mattress. Even if you don't prepare to sleep, having somewhere relatively comfortable to chill, leave some of your stuff and retreat to for a bit of shut eye is essential to maintaining a good vibe.
Some festivals offer kitted out yurts and tipis that have all the mod-cons for the ultimate in camping comfort. This is commonly known as "glamping" or "glamorous camping". These large yurts will often have full size beds, lighting, and relaxing chill out areas for you and your group to hang out in. Of course, this deluxe option is often limited and comes at a high price, but if you don't like the idea of roughing it, and still want to enjoy the other aspects of the festival, then it may be the option for you.
2. A water bottle or water holding backpack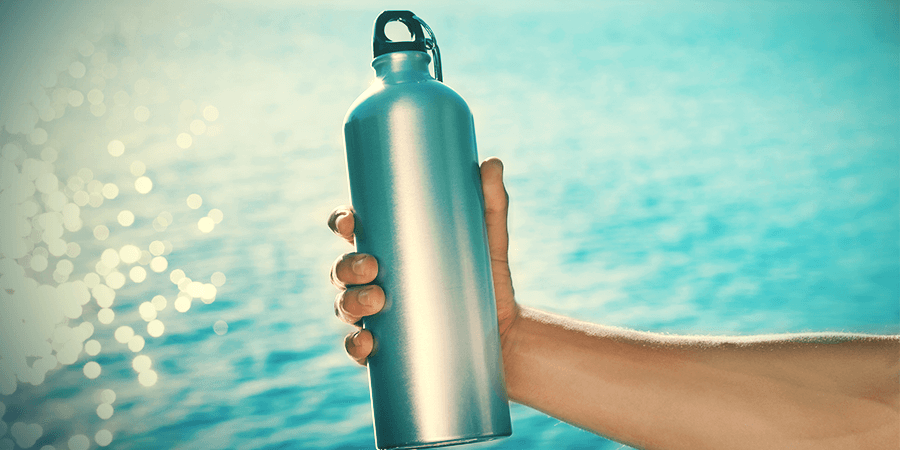 It may sound simple, but it is essential to stay hydrated if you intend to make it out alive. A simple water aluminum bottle does the trick, and for the thirsty ones a water holding backpack like a CamelBak is the perfect choice. Another advantage of a water backpack is that you always have space to carry stuff on you.
3. Lots of disposable lighters
Chances are, in all the fun and mayhem, you are going to misplace your lighter. So take a few disposable ones to ensure you are not without.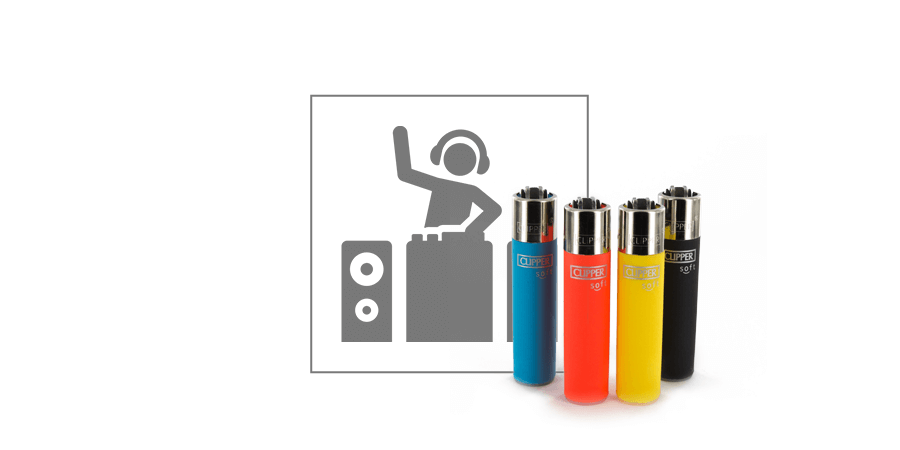 View Product
4. Sunscreen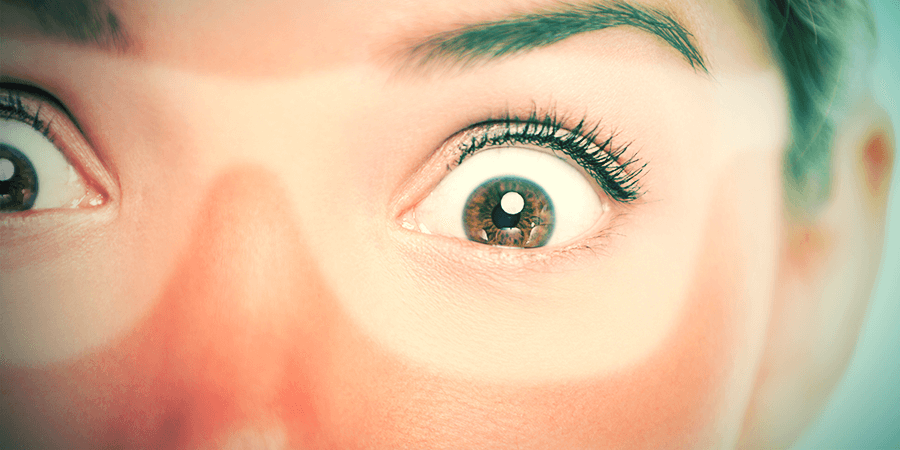 Another simple one. It is likely you are going to be spending a lot of your time outdoors, and you do not want to get burnt. Make sure you take enough sunscreen to stay protected. Sunburn can be a real annoyance when partying, and even become a serious issue.
5. Baby wipes and dry shampoo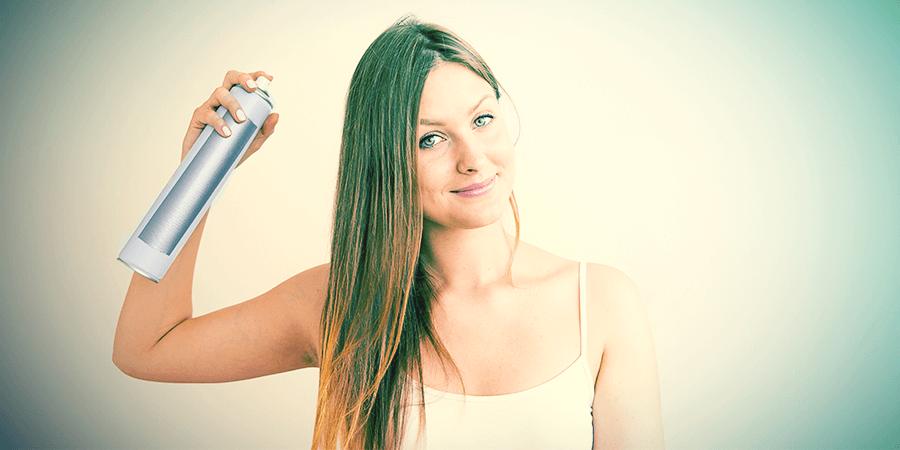 We cannot stress how important these become when it comes to maintaining comfort and hygiene, especially at those week long festivals. Showering facilities are not always offered at festivals, and when they are, they can be expensive and/or pretty grotty. This is where baby wipes and dry shampoo can save the day as an easy way to clean yourself.
6. Other toiletries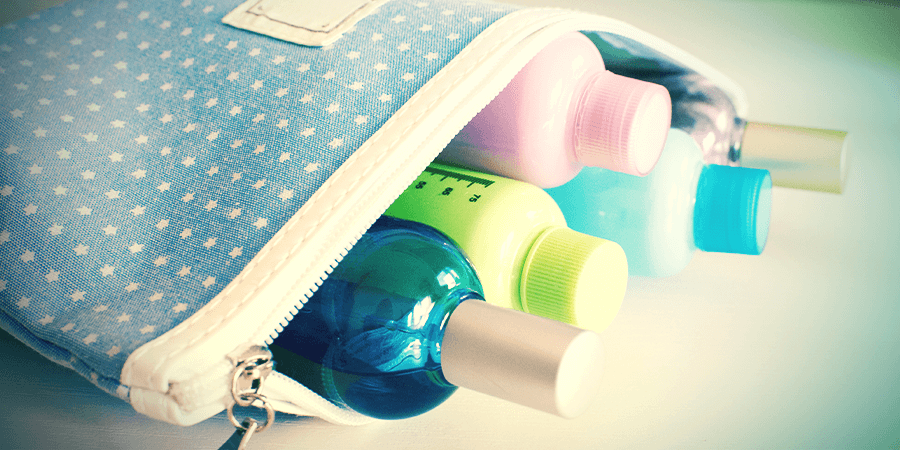 Hygiene is important and can certainly affect your vibe and moral as the festival progresses. So remember to take a toothbrush and toothpaste, your own toilet paper (the porta potties will run out of it at some point), hand sanitizer (there might no be any running water or soap close by), bug spray, deodorant, condoms/contraception, first aid kit etc.
7. Earplugs/facemask
These can really help you get to sleep in a noisy campsite – just in case you should want to take a break from partying. If you're after total silence, even when surrounded by noise, you can double down; use both earplugs and a workshop earmuff.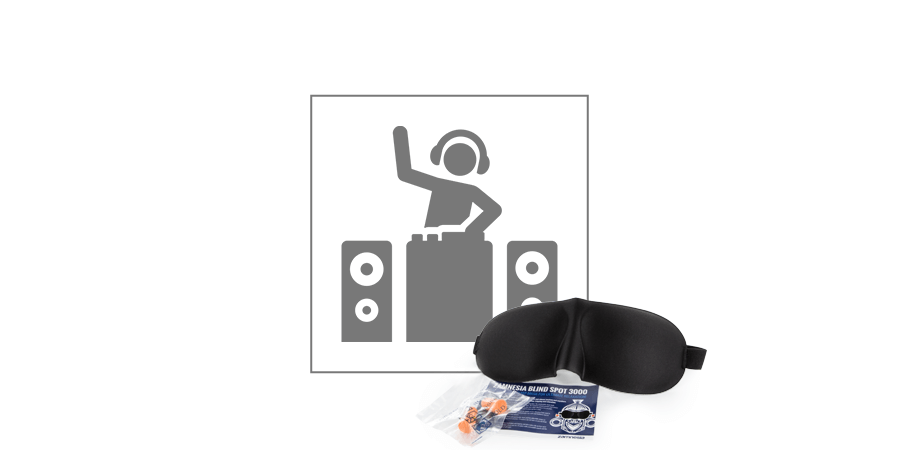 View Product
8. Clothes for all possible weather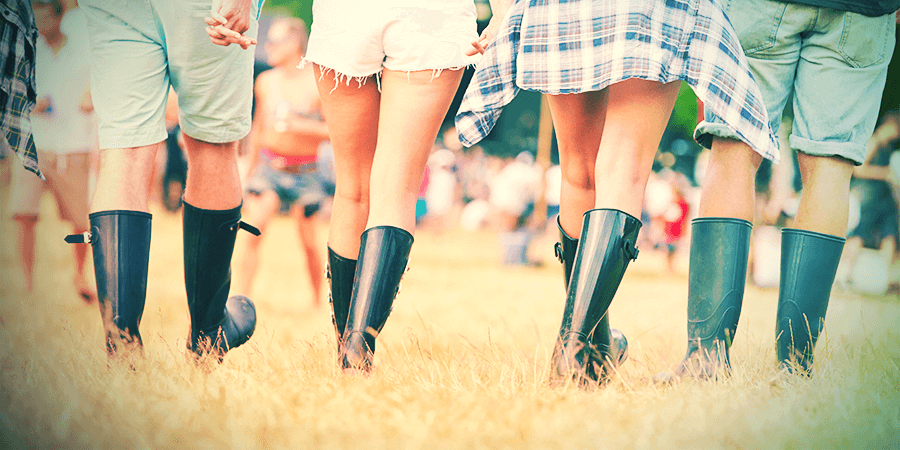 Taking off your cloths is never a problem, but when it gets cold or rainy a few more layers might come in handy. You do not need to take along a ton of clothes, but having a warm sweater and pants, a rain coat and possibly some rubber boots etc. can make all the difference if the weather turns for the worse; plus, it may be warm during the day, but the nights could be a completely different story.
9. Enough cash to get you through the festival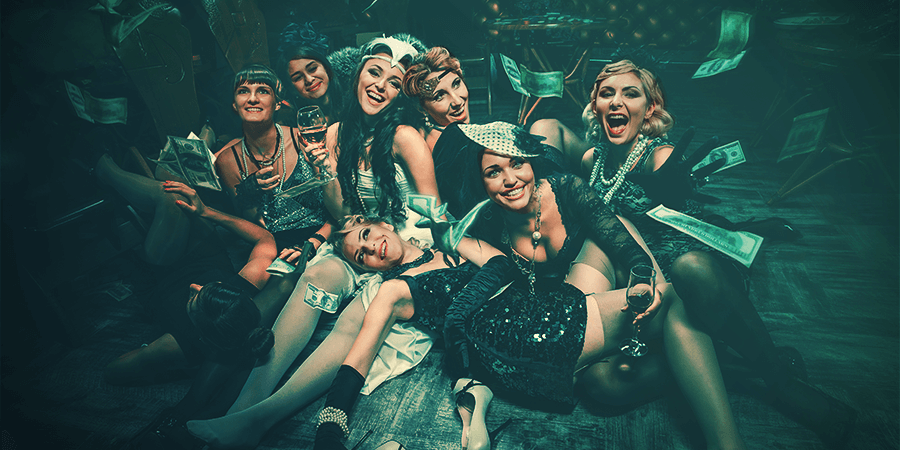 It is important to take a bit of money in order to buy food, drinks and other recreational items throughout your stay. Make sure you have somewhere safe to store it (like a money belt), and obviously don't leave it lying around where it could be easily stolen.
Some festivals have ATMs, so it is worth checking if the festivals you plan to go to do, and if they charge for their use (often extraorbitant fees). If you do have access to ATMs then you can cut down on the amount of cash you have on you that could be lost/stolen. Also, bring small notes and enough coins for small items.
10. Food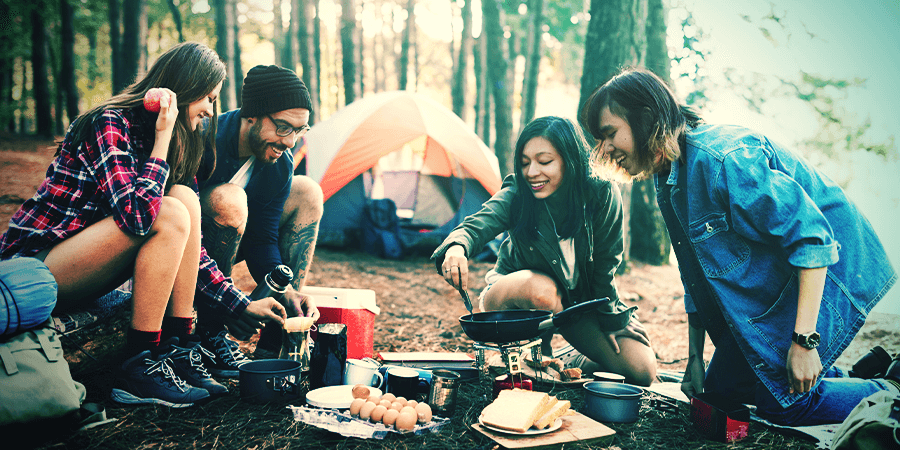 There is highly likely to be food stands at your festival, but it is always a good idea to take along some snacks for when you are feeling a bit hungry. A bag of nuts, raisins and dried fruits has stood the test of time.
11. Vitamins and supplements
This may not seem like an obvious choice, but a simple multivitamin and some supplements can really help revitalize the body and mind after a hard nights partying – specially when substances were used. Did you know that Acetylcysteine (NAC) is one of the most efficient supplements to cure an alcohol hangover?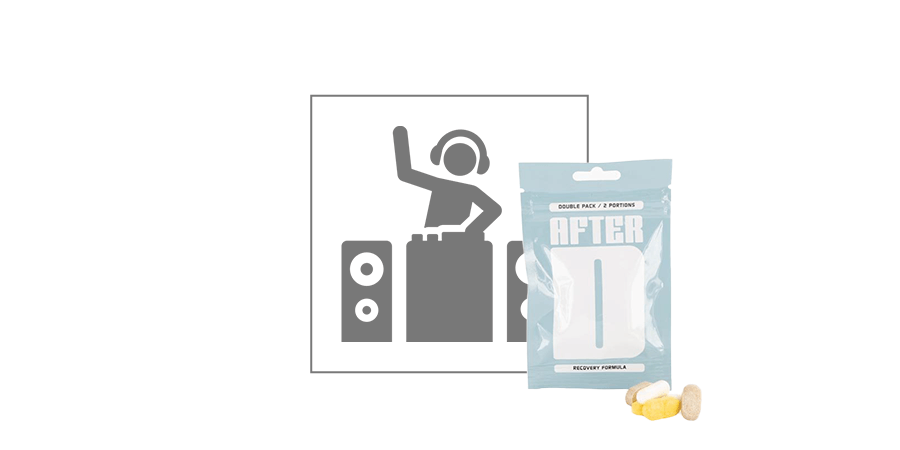 View Product
12. Torch and multi-tool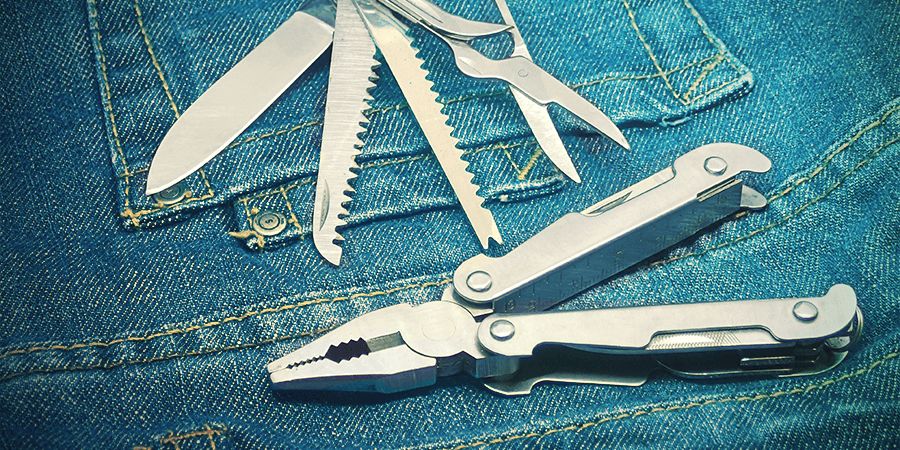 A torch can come in handy when searching through your tent at night or when walking around in the dark. The best are those headlights that are fixed on your forehead. A multi-tool can also be a useful thing to have around – be it for opening beer bottles, a can of beans or fixing something at the campsite.
13. A solar/windup phone charger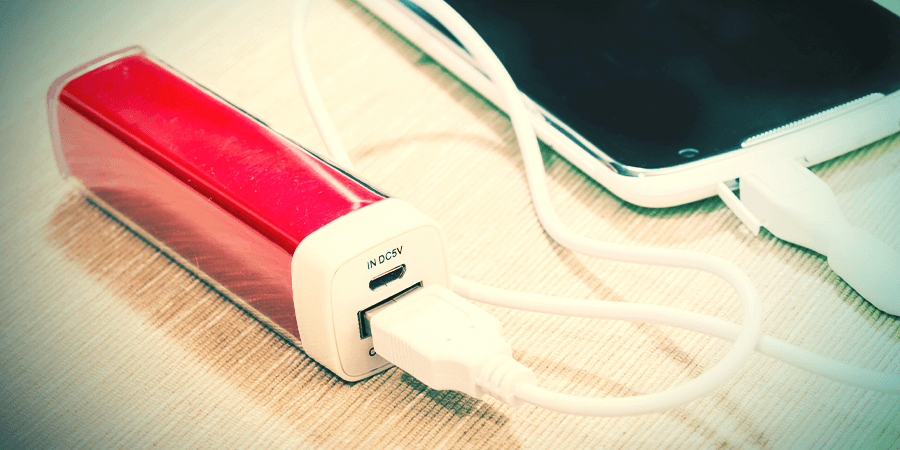 Hopefully you will not be spending too much time on your phone, but ensuring you have battery life when you need to call a lost friend can make all the difference.
14. Don't forget your tickets!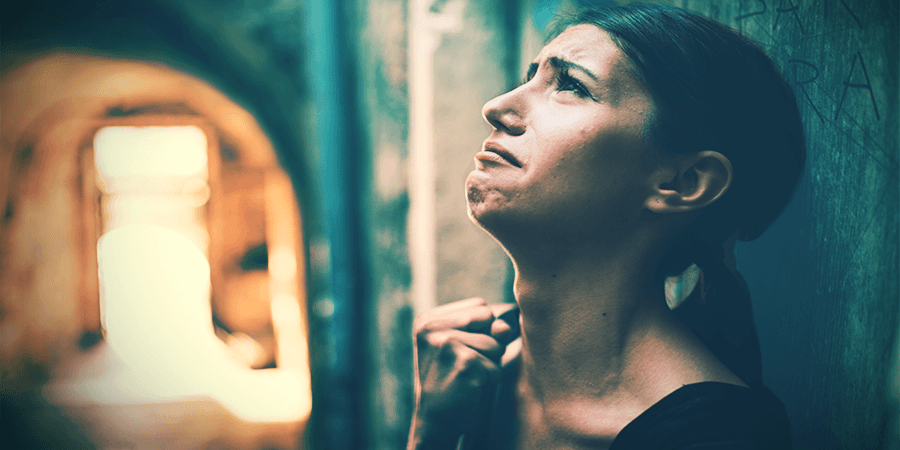 That happens way too often. In the rush to pack everything up, the most essential piece of paper easily slips the mind. Double check and triple check to make sure have the tickets.
15. Don't bring anything you can't afford to lose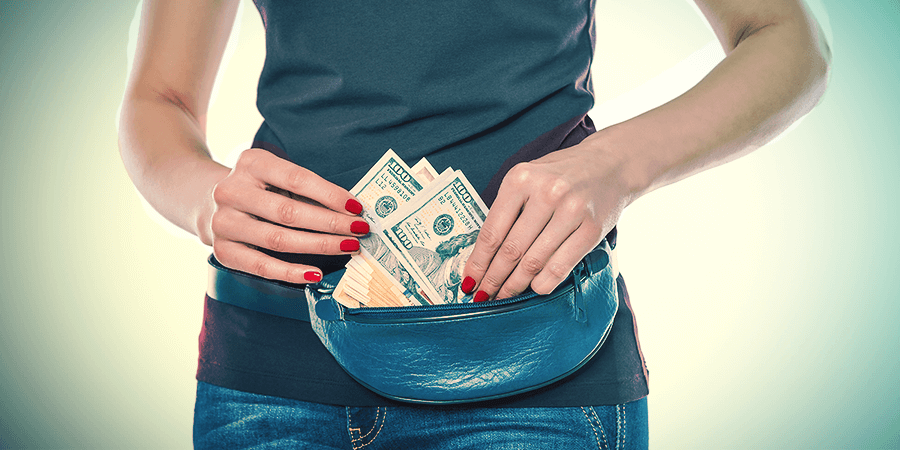 If it breaks your heart if you lost it, don't bring it. While most festival have decent security, thievery remains a problem, so whatever you leave in your tent might get stolen. Bring few valuables and keep cash, ID and other essentials always with you, preferably in a chest wallet.
If you bring only what's in this list, you're golden. Of course, you can always bring more - juggling equipment, instruments, mobile gas stoves, comfy chairs, etc. But most importantly - bring yourself in your best mood!
Written by: Zamnesia
Zamnesia has spent years honing its products, ranges, and knowledge of all things psychedelic. Driven by the spirit of Zammi, Zamnesia strives to bring you accurate, factual, and informative content.

Find out about our writers
---