Blog

2 min
France Is Giving Away Free Cannabis in 2021
2 min
The relationship between cannabis and the French government has long been fraught. With a history of doling out harsh fines and punishments for those that indulge, this is all potentially about to change. The introduction of a new experimental free trial of medical cannabis could show a sea change in attitude for France. Find out the details below.
For a country that is synonymous with its strict, often unwavering viewpoint on the negative cultural impact of cannabis, France appears to be changing its ways. The French government recently announced plans to trial a medical cannabis experiment in 2021, which could potentially benefit up to 3,000 patients eagerly awaiting change in France's long-term position on medicinal cannabis use.
With many seeing the French government's rules as archaic—with potential fines of up to €3,750 and a year in prison for the personal use of cannabis—these recent developments have certainly come as a huge surprise to many. But why has this happened? Does this mean free cannabis for everyone? Forever? Well, not exactly.
France's History With Cannabis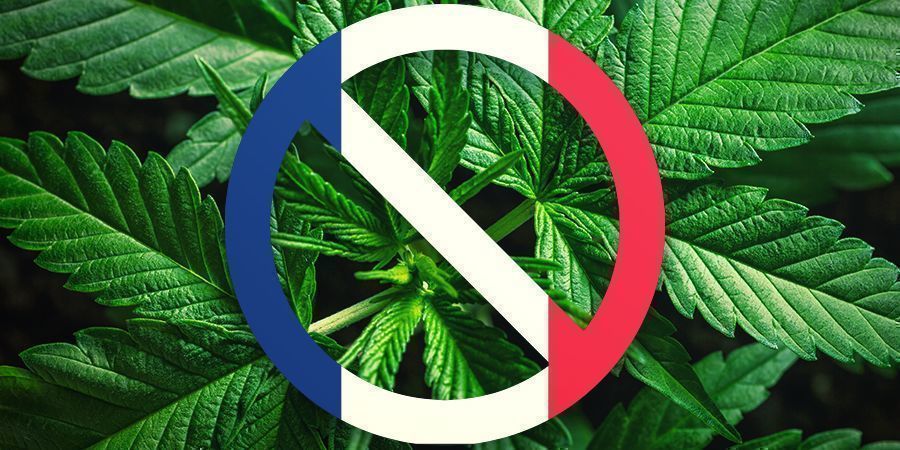 As mentioned, France certainly has a controversial history when it comes to their attitude towards cannabis. As it stands today, only CBD products are legal within France, as long as they adhere to the legal requirement of containing less than 0.2% THC. Any cannabis bought for recreational or medicinal purposes is still prohibited under strict laws. Those caught in possession of cannabis are punished depending on how much they have, and their overall circumstances.
While the steep fine of €3,750 is still very much in force, in 2018, the French government introduced on-the-spot fines of €200 that police can issue instantly to those caught using cannabis. However, this does not mean further charges won't be brought upon someone facing a fine.
Despite the laws implemented in France, cannabis is still widely used across the country, with French people being noted as the leading consumers of cannabis in Europe.
Time for a Change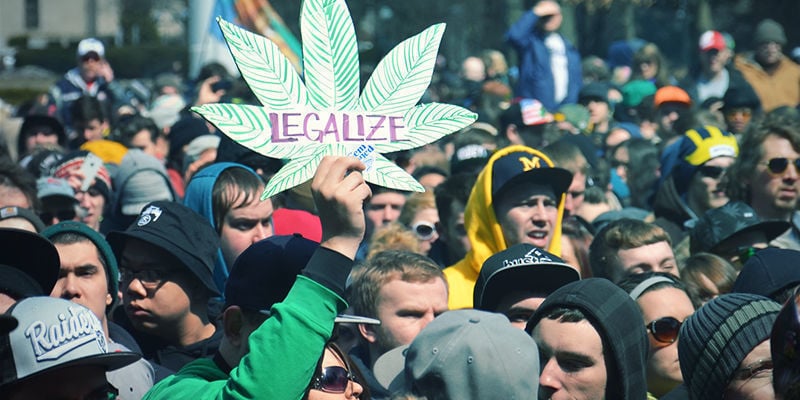 As attitudes and rules have relaxed in Europe and other parts of the world, monumental research and clinical trials on cannabis have taken place over the last 10 years. This has led to some fascinating discoveries and applications in the medical world.
However, France seems to have been left behind compared to their peers, as their overly conservative attitude towards cannabis has clouded and thwarted any potential progress. This, in turn, resulted in a parliamentary committee approaching the French government and appealing them to change their position on medical cannabis, citing that France has fallen "alarmingly behind" other European countries in this regard.
The Committee's Plan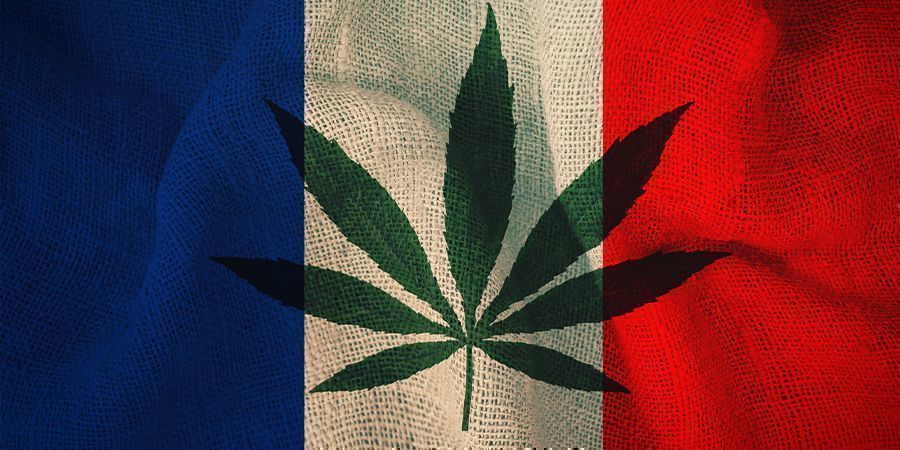 As of October 2020, the committee has been successful in convincing the French government to trial a medical cannabis experiment throughout 2021, with a view to last two years. The first free prescriptions are set to go live as of the 21st of March, 2021. While it may sound like a free-for-all after so many years of strict laws, the entire trial is being closely supervised by the French Ministry of Health, with many ensuing guidelines.
Working Out The Details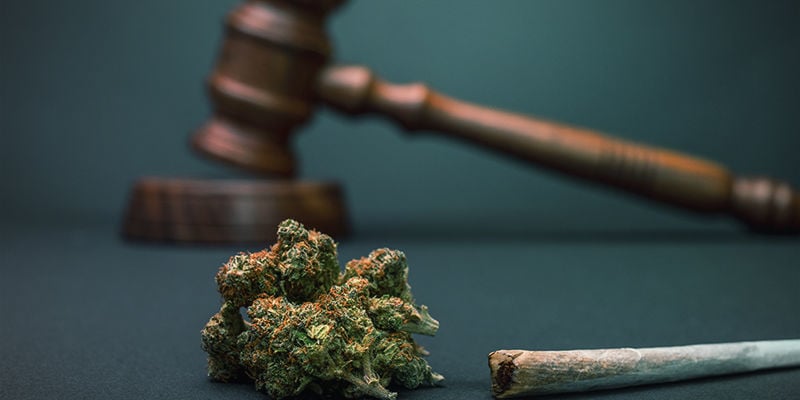 At the time of writing, rules and parameters surrounding the experimental trial have yet to be announced. These include the types of cannabis products to be distributed, their potency, how they are to be administered, as well as factors such as the storage, import, and distribution of the cannabis.
Numerous companies have been approached to take part in the trial, but they'll have to provide products for free. While this will be great exposure for companies looking to be at the forefront of cannabis in France, these products will still undergo strict regulatory standards set in place by the French government—such as the Good Manufacturing Practice (GMP) that has long been part of the European Medicines Agency. Cannabis is not exempt from this practice.
Alongside the new rules being introduced, medical professionals and pharmacies that opt into the trial will have to undergo an additional training programme. During the trial, cannabis will only be dispensed as a final measure if regular medicines cannot be administered.
While these plans will take some ironing out before the scheduled March 2021 release date, the French government will determine an overall budget in the coming months. Although the programme is in its early days, the future of cannabis in a once supremely conservative country is looking more promising by the day.