Blog

4 min
Top 10 Zamnesia Gifts Under €10

4 min
Get your loved ones gifts that will make them jump with joy. There is no cost when it comes to appreciating friends and family, but it doesn't hurt to show them you care with these affordable gifts, all under €10!
There are many perfect gifts that can be found on Zamnesia, but we selected our favourites that are €10 or less. All of these options hold the quality standard that has made Zamnesia so well-known and loved.
If you're seeking cannabis-related gifts, please check out our article, "Top 10 Cannabis-Related Gifts Under €10." A good read for anyone interested in giving that perfect marijuana-themed treasure to a special someone. If you want to spend a little more, check out the "Top 10 Zamnesia Gifts Under €50" and find that magical present for any occasion.
1. THE ZAMNESIA BEANIE: FOR THE ZAMNESIA FAN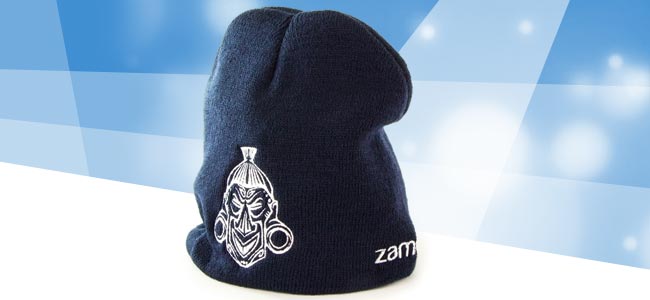 If you have any Zamnesia fans on your shopping list, the Zamnesia Beanie is quite the statement piece for the Zam aficionado. Let them show their appreciation for top-notch quality with pride. With the unique logo emblazoned on the front and the name stitched on the side, this hat will not only keep the wearer's head warm, it will start a conversation everywhere it goes. Your loved ones will quickly grow their community of friends and psychonauts with this stylish "skullcap."
2. PEYOTE: TO GROW YOUR OWN!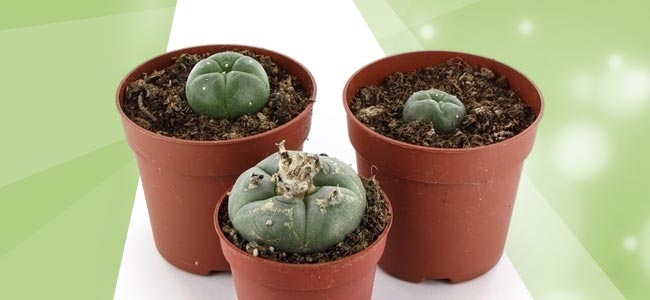 Everyone has that friend who loves nature and wants nothing more than to care for it and watch it grow. Why not give them a living plant like Peyote (Lophophora williamsii) to put their care and energy into? This fantastic little treasure will not only keep a nature-lover's heart soaring, it will gift the grower with the added joy of mental agility and creativity. Give that special someone the excitement of growing one of the most renowned psychedelics.
3. INCENSE: TO SET THE MOOD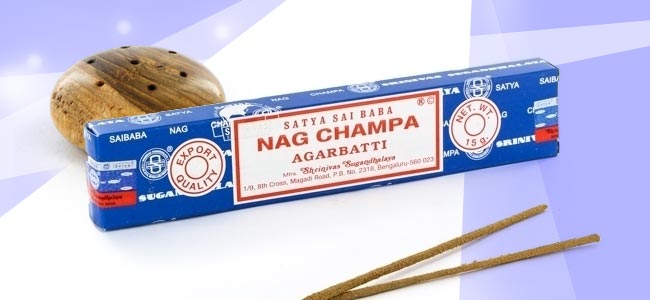 Usually, that same friend also loves to burn incense. Help them keep their house smelling divine with a Round Incense Holder. Displaying beautiful wooden craftsmanship with seven slots for incense sticks, this is the only incense holder they'll ever need. Make their house always feel like home by lighting each stick separately, or create the ultimate aromatic experience by filling and lighting the entire holder. Help fill the air with sensual warmth and caring with this delicately designed piece.
To go along with the holder, get them some incense to cleanse their home spiritually. Californian White Sage incense was traditionally used in cleansing rituals by a number of indigenous tribes. White sage will fill a room with subtle sweetness every time it is lit. Send that special someone a treat that says, "love is light and pure" with this simple gift. Let them feel refreshed with every use.
Looking for that classic hippy vibe? Nothing gets it right like Satya Sai Baba Nag Champa. Found in practically every head shop in the US, Nag Champa is one of the most famous incense in the world. They are each hand-rolled on bamboo sticks, blending oils, herbs, and resin for a one-of-a-kind aroma. Each time a stick burns, it fills the room with a rich, sweet muskiness that only the name Nag Champa can invoke.
4. TEA INFUSER: FOR THE PSYCHONAUT WHO LOVES PSYCHEDELIC TEA-INFUSIONS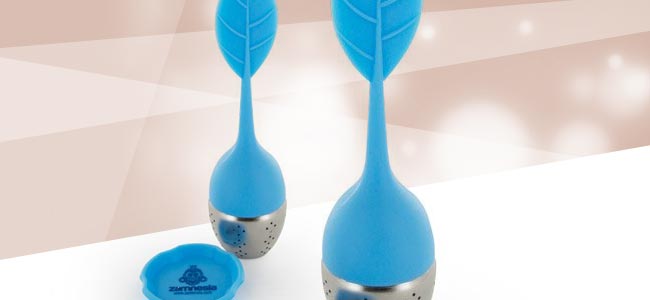 Do you have a friend who loves to trip? Gift them this tool to help them pack their bags. This silicone-based Tea & Herb Infuser can make trippy teas quick and painless. Just add your favourite psychedelic to this adorable silicone blue leaf. Made with stainless steel and food-grade silicone, this heat-retardant infuser will never burn the fingers, and will keep things tidy and clean. This little piece is a tea drinker's best friend.
5. A STASH PENDANT: TO KEEP IT "DISCREET"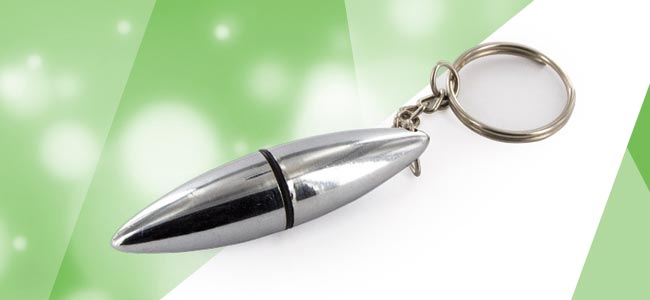 Know someone who wants to bring their stash with them wherever they go? Let them be discreet with this uniquely designed Pill Case Pendant. No need to worry about losing any precious cargo because this is the most handy screw-open pill case for carrying small must-haves without anyone being the wiser. The simple design attaches inconspicuously to a keychain or backpack. Let your active loved ones always be on-the-go, but never without.
6. THE MAGIC MUSHROOM KEYRING:A COOL ADDITION TO ANY SET OF KEYS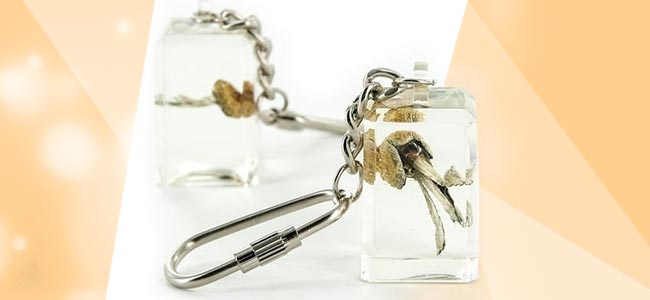 Want to get those special tripper friends something cute that is also a conversational piece? A perfect gift would be a Magic Mushroom Acrylic Keyring. Carrying around a magic mushroom suspended in a clear, preserving solid, this keychain is a full-blown art piece. Nothing says psychedelic pride more than this simple symbol. This small gift will mean so much. Give those special friends something to remind them of every fun trip they ever had.
7. KANNA HONEY: FOR THE FRIEND WITH A SWEET-TOOTH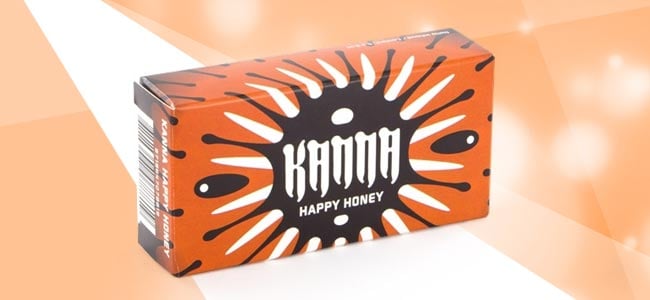 Got some loved ones who enjoy tasty treats? Give them something sweet to add to any hot drink. Kanna (Sceletium tortuosum) Honey is mixed with valerian root to create an enjoyable, antidepressive cocktail. Not only will this honey satisfy those sweet cravings, it will bring euphoria and stress-relief with each use.
Each pack contains five bags of 5ml honey. Show them you care about their wellbeing by giving them something sweet and comforting. This honey will bring lightheartedness to those you appreciate most.
8. COCA CANDIES: FOR AN EXTRA DELICIOUS BOOST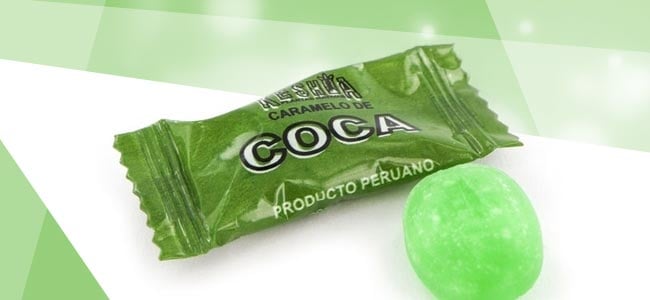 Looking to give them a little extra boost of energy? Enjoy an extra-sweet kickstart to the day with these 100% Coca Candies. Coca is a natural herb that has been used for thousands of years. There is no need to worry about the extract; it is not a processed drug. It is simply an all-natural boost. Get the day started right with a little elevation in mood and energy while satisfying those cravings for candy. Give your friends something that will make their day just a little brighter.
9. SMART SEEDS: FOR ALL!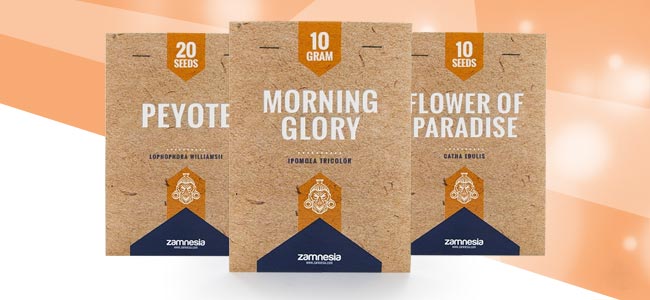 Know any green thumbs who like to take the cultivation journey into their own hands from start to finish? Get them a Smart Seeds package, allowing them to grow their own psychedelics from the comfort of their own home. Some of the packets include seeds like:
• Morning Glory: A powerful hallucinogen that has similar effects as LSD. A morning glory trip can last up to 10 hours, so make sure your friends are prepared.
• Peyote (Lophophora williamsii): Grow a peyote cactus and cultivate it at low cost. Experience the enjoyment of nurturing a psychedelic trip all the way from seed to ingestion.
• Khat (Catha edulis): Also called the "Flower of Paradise," this evergreen shrub is native to the Arabian Peninsula and East Africa. Used as a chew, this plant brings on a minor sensation of euphoria.
10. AFRICAN DREAM SEEDS: WHAT A DREAM GIFT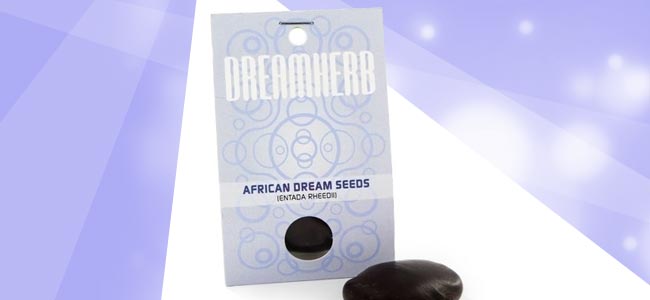 Give your loved ones the gift of dreams with African Dream Seeds (Entada Rheedii). Entada rheedii are used to increase vivid dreams during sleep. Some cultures believe these seeds connect individuals to the spirit world as they slumber. As an extra bonus, seeds also decrease inflammation and ease physical pain. Eat the flesh raw or grind it up and smoke it; either way, this gift will be quite the experience.
GET SOME INSPIRATION FOR THE NEXT BIRTHDAY OR GIFT GIVING SEASON, AT ZAMNESIA!
When thinking about friends and family, gift giving can be a special experience where you get to let them know how much you love, appreciate, or understand them. There is no need to hurt the bank account to show you care. Simply consider one of these great gifts and you can't go wrong.
Written by: Chris Kimpel
Old school cannabis user in the United States, Chris works within the medical marijuana industry. Chris diligently strives to be a part of the conversation towards cannabis education and legalization.

Find out about our writers
---