New Zamnesia Strain: Banana
3 min
Banana is known as one of the strongest cannabis strains on the market. And there is a reason. With THC levels as high as 33% its hard to find a competitor. With euphoric effects that make it popular with rec users, patients also love this strain for its strong pain and anxiety-relieving effects.
Many cannabis breeders are competing for "strongest strain" on earth. Banana threatens to make a monkey out of all of them. Lickety – or banana – split.
This mind-blowing bud has a THC content to put you in the stratosphere while removing stress and pain. Testing has revealed high THC levels that range between 26-33%. Some users even find it makes their sinuses tingle. A California "native" originally, people cross state lines to find it. And now it is available in Europe.
PEELING BACK THE ORIGINS OF BANANA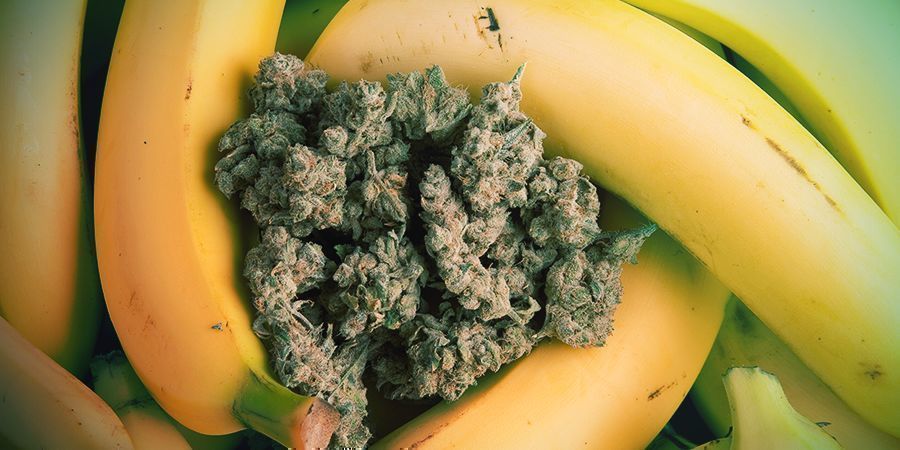 The origins of this powerful bud are west coast cool all the way. Cultivated in the Santa Cruz Mountains, this sativa dominant hybrid is a descendant of the OG Kush family. It is a cross between OG Kush and Utopia Banana. The exact and original origins of the strain are - as it is often the case - difficult to determine.
Utopia Farms, who were the first to breed Banana for commercial purposes, called this strain "Banana OG." After under-performing sales at local shops, the breeders changed the name. After that, and after winning a few prestigious competitions (this popular strain has placed third for "Best Hybrid" at the High Times So-Cal and NorCal cups in 2015), this strain quickly established itself as one of the most potent brands of bud in the Golden state.
The strain has also been bred as a "veganic" cannabis crop, which means the growers used an animal-free process, from start to finish. Feel free to toke it up, knowing that no animals were harmed in the process, if that is an important factor for you.
GROWING TRAITS AND GENETICS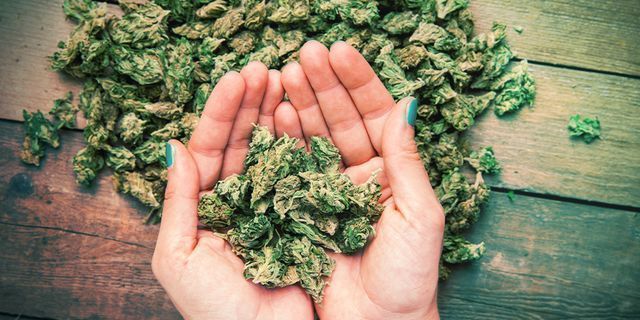 The flower structure of Banana is irregular. The buds are covered in terpenes. Limonene, myrcene and ß-caryophyllene are the most prevalent. The emerald green nugs are accented by pale gold pistils. This is a 60/40 sativa-indica mix. Its density and texture are on the lighter side. Buds can easily be dissected by hand. In fact, using a grinder for smoking is usually not even necessary.
With a flowering time of 8-9 weeks, this plant lends itself well to ScrOG training techniques during the vegetative stage. Yields are also respectable, amounting up to about 400 grams per plant. This strain is considered as an "intermediate" strain to cultivate. The plant grows like a classic sativa – tall and skinny. It will also take some pruning and training to get the best results. The buds look like they have been rolled in an extra layer of kief.
EFFECTS AND FLAVOURS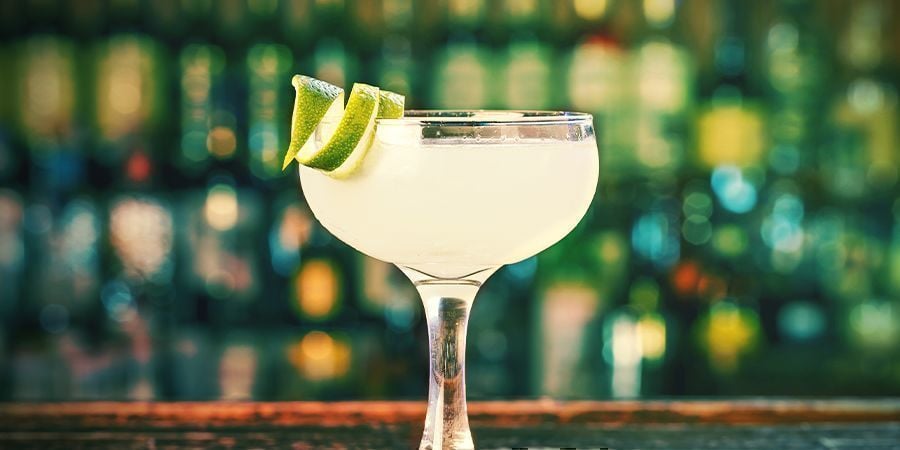 One would surely expect this cannabis strain to taste of ripe bananas, however, this is not the case. Banana is indeed flavourful and fruity, but rather lemony and fresh as opposed to banana-sweet. The aroma is tropical. The taste is citrusy, and can even smell faintly like pepper. Imagine taking a nice sip from a lemon-lime daiquiri that has been poured into a glass that has had its rim dusted with chili powder! Can you taste it?!
This is such a delicious strain that it doesn't need any compliments to make the experience a satisfyingly tasty one. If you get the munchies? Or want to add a little spice to a dinner party? Big hint. Wait for dessert. The aroma of Banana is earthy, with a strong, citrus-fruity afterthought. Serve this lovely strain with tropical fruits, smoothies or even a banana cream pie.
As previously mentioned, Banana is a force to be reckoned with. She contains less than 1% of CBD, but for those seeking extremely high THC percentages, this lady has got your back. THC levels often exceed 30%, putting Banana at the top of the THC game. This, in turn, is noticeable in Banana's effect. Upon first toke, the high starts with a lovely - if subtle - head rush. Pain and anxiety quickly melt away, making way for happy thoughts and euphoria.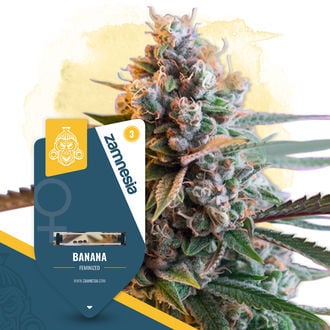 View
Banana (Zamnesia Seeds) Feminized
Parents: OG Kush x Banana
Genetics: 40% Indica / 60% Sativa
Flowering Time: 9-10 weeks
THC: 28%
CBD: 0-1%
Flowering Type: Photoperiod
Take notice that this strain is also considered a bit of a "creeper." It may start out subtle, but, from one moment to the next, can hit you like a ton of bricks. Novice users, in particular, might find themselves quickly overcome. It is easy to overdo it. It would be wise to take it slow, and plan breaks between tokes to give yourself the chance to feel the smoke's powerful effect.
WHO IS THIS FOR?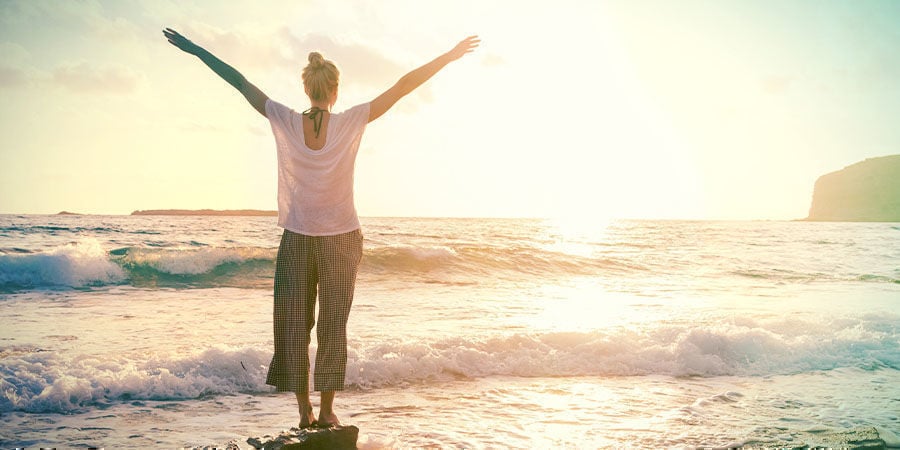 This is one powerful strain. Connoisseurs love it for its effects and the trip. Expect the giggles. Not to mention a body high that is out of this world. Medical users literally can chalk this strain up to a fruity strain that works wonders on nausea, muscle cramps, and stress-related pain. It is also great for headaches, depression and chronic stress. Banana is also an excellent strain for treating inflammation of all kinds.
Because of its strong sativa influences, this makes a better daytime than night-time med. Effects also wear off smoothly, with no experience of sluggishness. Negative effects include dry eyes and a sometimes extreme case of cottonmouth. Some users also report paranoia.